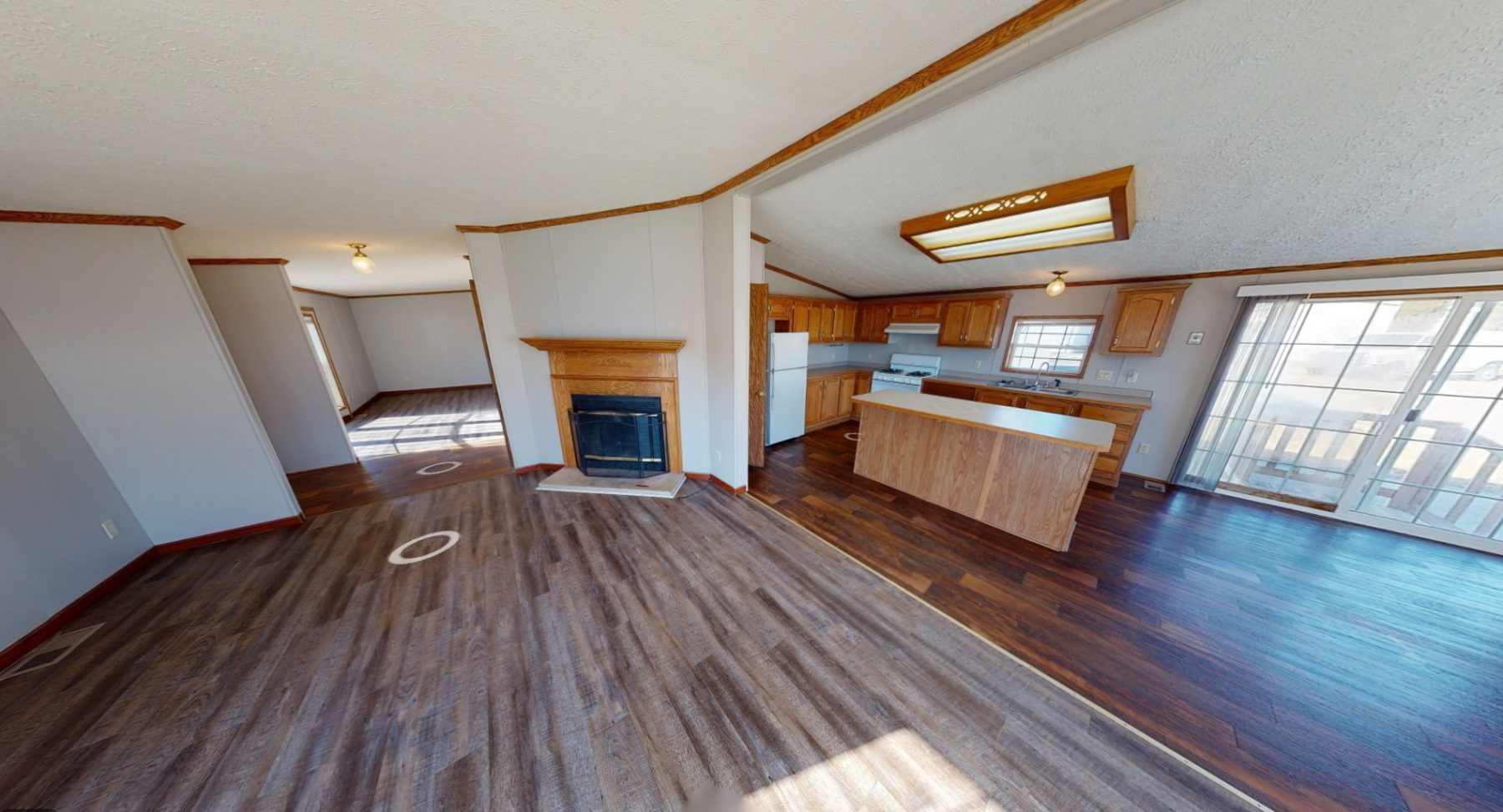 3 years ago · Justin Becker · Comments Off on What is a Double Wide Manufactured Home?
Manufactured homes are built in a factory and transported to the homeowner site. They are built under a federal code administered by the United States Department of Housing and Urban Development (HUD). The safety standards, commonly known as the HUD code, came into effect on July 15th, 1976.
The purpose of the safety standards was to regulate the construction quality of manufactured homes. Among the aspects improved includes:
●        Design and construction specifications
●        Strength and durability
●        Fire resistance
●        Weather resistance
●        Energy-efficiency
●        Transportability
The modern manufactured home is by far more improved than the modular homes built before 1976. Manufactured homes most commonly come in two types: single wides and double wides.
What is a Double Wide Manufactured Home?
A double wide mobile home is often referred to as a multi-section home. It's called a double wide because it has a floor plan with two sections that join together to create one large home.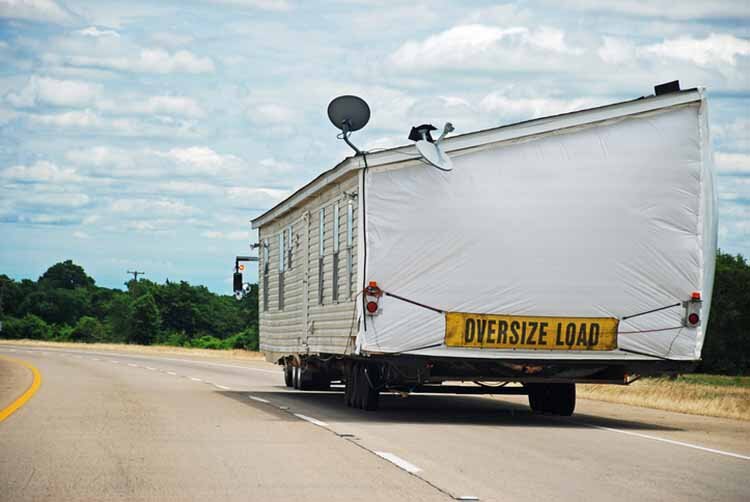 The double wides are often popular with first-time homebuyers, empty nesters, and those looking for a secondary home. When it comes to sizes, they can range from 946 to 2,187 square footage/square feet.
Double wide mobile homes are transported in two sections and joined together at the site to make one seamless unit.
Double Wide Manufactured Home Features that Makes it an Excellent Choice to Live in
As a couple, living in a single wide manufactured home can be challenging. That's why often you'll find a double wide manufactured home being the preferred choice.
Double wide mobile homes offer much more than single wides. Here, you'll discover the highlights of double wide mobile homes and why you need to give them a shot.
A modern double wide home is professionally designed to mimic the modern trends in housing style. While inside a double wide home, you can hardly tell the difference from the traditional site built home. That's the level of quality and art that has been put in them; you feel like you are in a normal site built home.
Here are some of the features that make a double wide worth every single penny:
A Double Wide Offers the Flexibility in Layouts
Double wide mobile homes offer more flexibility when it comes to floor plans/layout customizing. The larger floor plans give them an edge over a single wide, when choosing a preferred choice layout.
With a double wide, you have more freedom to make choices. It gives you the opportunity to customize the home while remaining stylish and picking the trends that define a modern home.
What's even more exciting about a double wide home is the fact that it's affordable, and totally worth it.
A Double Wide is More Spacious
One great thing about double wide homes is the living space offered. The fact that they can offer more than 2,000 square feet, the customizations can be endless. You have more square footage to fit the furniture and other decorations to your taste. A single wide can hardly carry many items, but with a double wide home, being a larger home, you have an opportunity to live a larger and more comfortable lifestyle.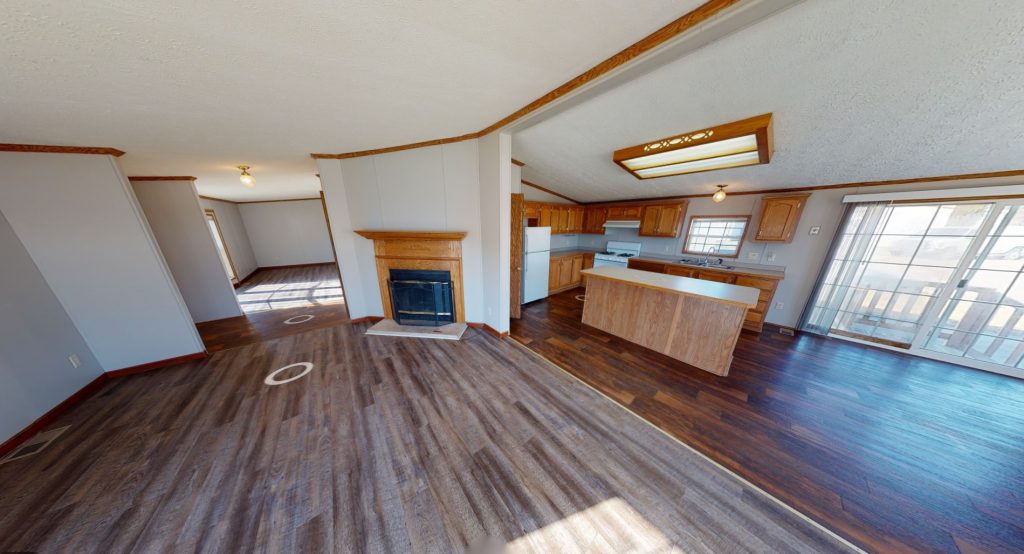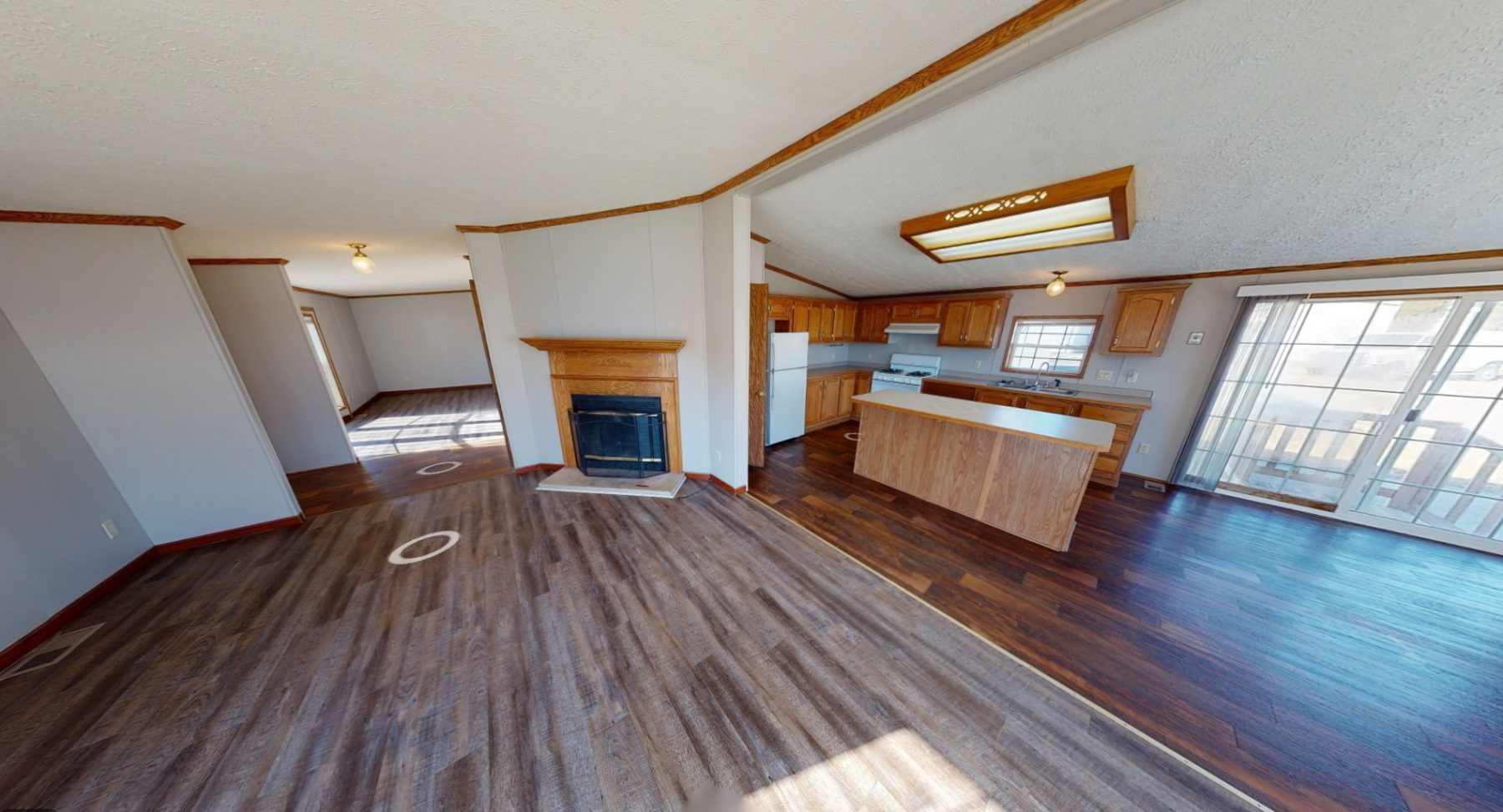 Double wide homes have a range of floor plans and amenities comparable to site built homes. With such a range of floor plans to choose from, you can have a more customized home to your taste.
With A Double Wide, You Get Luxury
Double wides are built to follow modern trends like the open floor plan, pitched or recessed ceilings, tape and texture walls or VOG, chef-inspired kitchens, fireplaces, natural finishes, spa bathrooms, and a variety of styles and floor plans.
Double Wide Livability
The inside of a double wide mobile home can be very similar to that of the traditional home. As such, the home is very spacious, without the confining feelings of a single wide mobile home.
Take Away
When it comes to reselling mobile homes, it is often easier to resell double wide manufactured homes than single wides. Such gives you a better chance of recouping a good amount of your initial investment.
The double wide manufactured homes can be the ideal choice for a home to anyone, and it offers much more than single wide mobile homes.