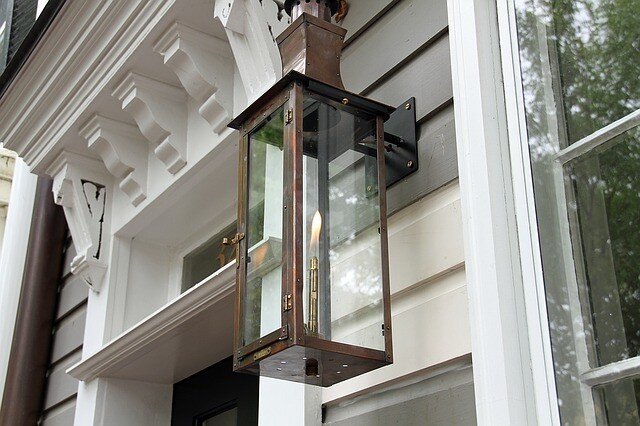 4 years ago · Justin Becker · Comments Off on Energy-Efficient Manufactured Homes: Making Them Better
A common question asked is 'are manufactured homes energy-efficient?' Just like any other type of home, manufactured homes can be built and designed with energy-efficiency in mind. You can also remodel older manufactured homes to improve their overall energy-efficiency by adding or installing Energy Star equipment.
Energy-Efficient Manufactured Homes
As a result of the U.S. Department of Housing and Urban Development Code (HUD Code for manufactured homes) being legislated in 1976, you can now have an energy-efficient manufactured home by adding or doing the following tweaks and improvements:
●      Add or install energy efficiency windows and doors
●      Add insulation to your roof or install an Energy Star roof cap
●      Add insulation to the belly
●      Add insulation to your walls
●      Add insulated skirting
●      Add a belly wrap
●      Make general repairs such as caulking and ducts repairs
*Learn how to add insulation to a mobile home here
According to studies, these tweaks and improvements can result in a 31% reduction in your manufactured homes' energy use. By doing these things to your manufactured home, you will be surprised at the amount of energy and cash you will be able to save moving forward.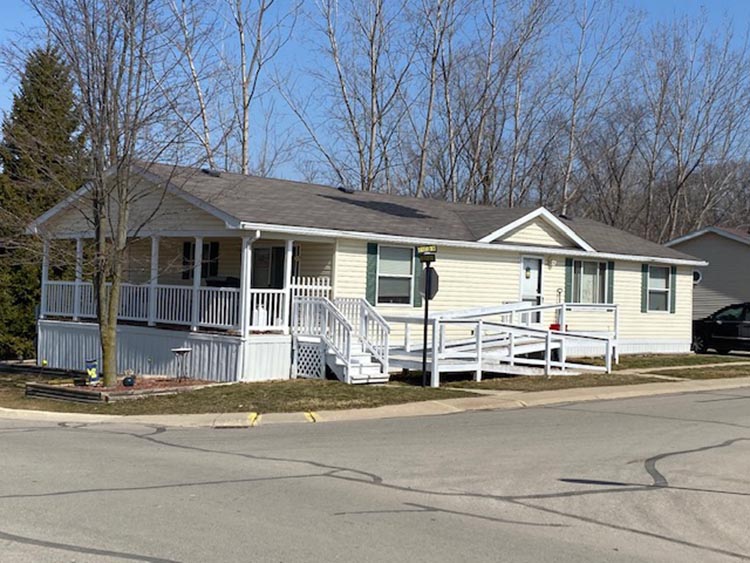 Other things you can do to make manufactured homes more energy-efficient homes are:
Do some caulking and weatherstripping on your doors and windows (do this especially if you can't replace your current ones with energy-efficient ones)
Make sure to air seal any openings around plumbing ducts and fixtures
Replace your lighting fixtures and appliances with energy-efficient Energy Star ones
Aside from the above given manufactured home maintenance tips, you can also choose to use renewable energy to provide electricity, along with heating and cooling energy, to manufactured homes. Aside from drastically lowering your energy costs, renewable energy is also very earth-friendly.
For more tips and advice on how you can make your manufactured home more energy-efficient, you can check out the following tips:
Energy-Efficient Manufactured Homes
Take energy-efficient action in your manufactured home
10 Ways to Make Your Mobile Home More Energy efficient