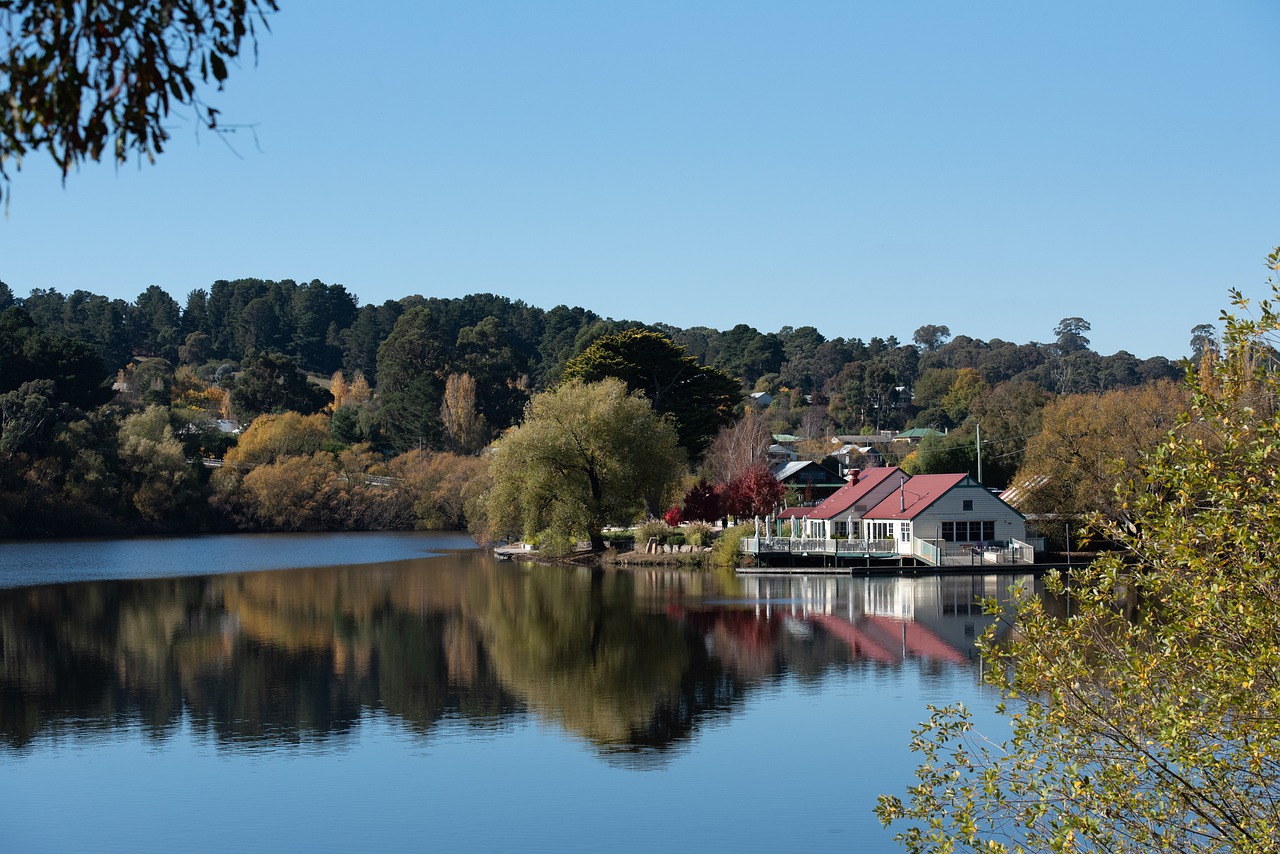 2 years ago · Justin Becker · Comments Off on The History of Lake Fenton, Michigan
Lake Fenton is one of the largest lakes in Fenton, Michigan, not to mention that a community of beautiful neighborhoods surrounds this Lake.
In this article, we'll look at Lake Fenton and what makes the area around it the perfect real estate market to buy a house for sale.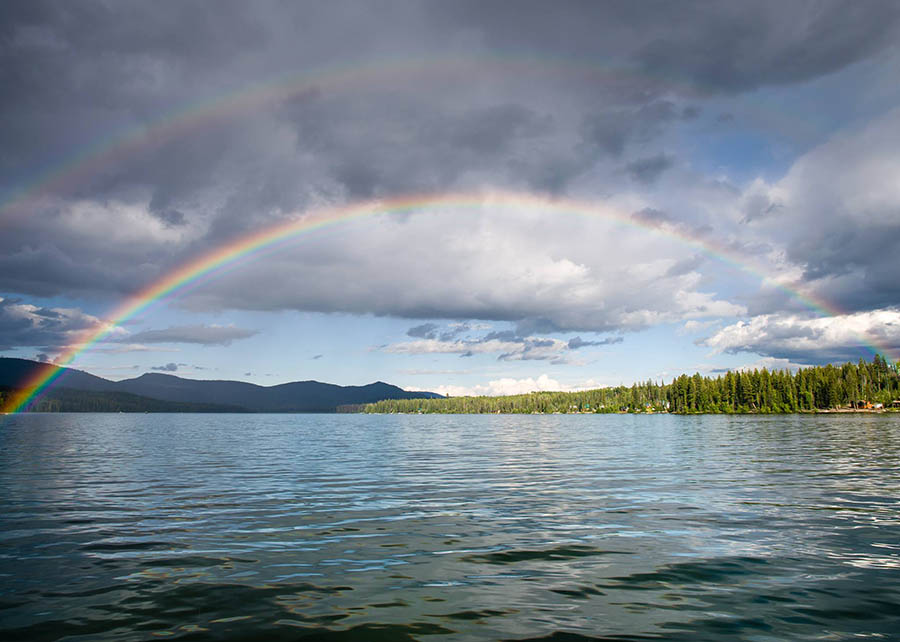 Lake Fenton, Michigan
The good thing about Lake Fenton, Michigan, is that it has public access. The Lake is considered the largest in Genesee County, with a surface area of 845 acres.
Let's look at more information about Lake Fenton below:
History of Lake Fenton
Lake Fenton was previously known as Long Lake before acquiring its current name.
In 1840, John Cook platted the community as 'Mount Pleasant.' However, the name was changed again to Long Lake in 1850.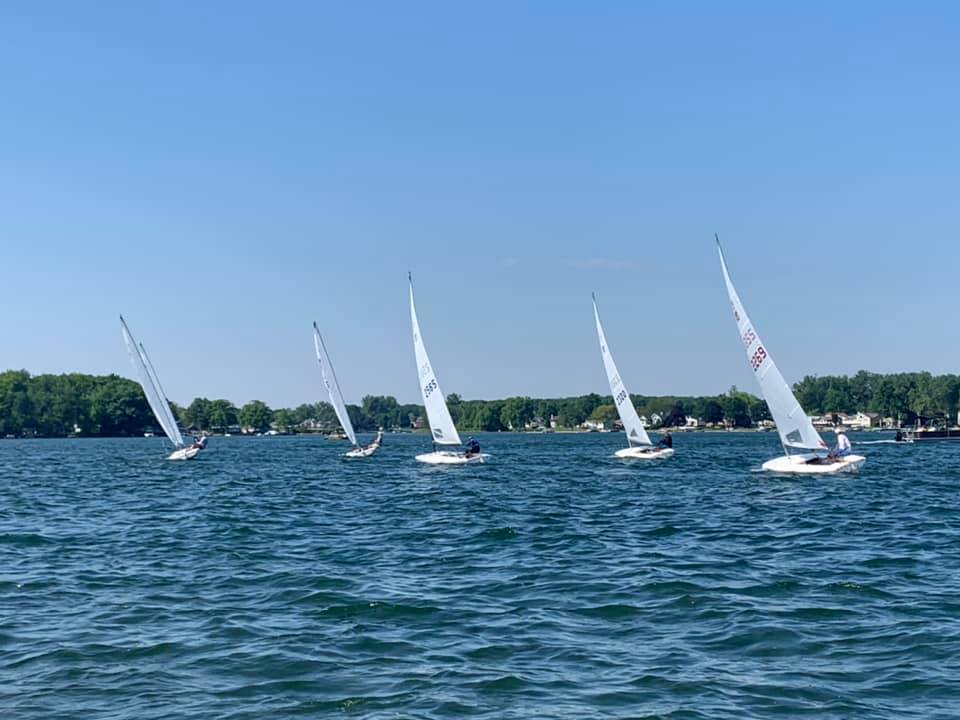 In 1932, the US Board on Geographic Names settled on the current name of Lake Fenton, as the Lake's official name.
Geography of the Area
The Lake occupies the northeast part of Fenton Township. It is bordered to the south by the city of Fenton, to the north by Mundy Township, to the east by Holly Township and the west by the remaining part of Fenton Township.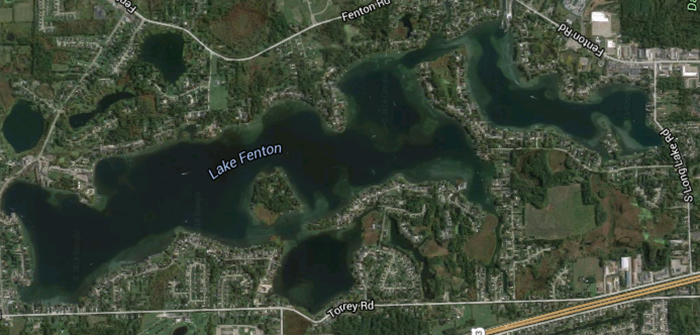 The area has 7.2 square miles, of which 1.7 square miles is water and 5.5 square miles island.
Demographics of the Area
According to the 2000 census, 1,886 households, 4,876 people, and 1,433 families live around the Fenton Lake region. This means that the population density in the Fenton Lake region stood at 884.3 per square mile at the time.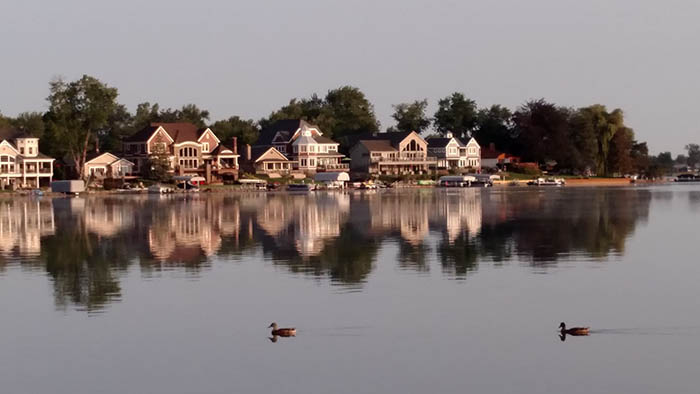 The total number of housing units was 2,076. When it comes to the racial makeup, a majority, 97.09% to be exact, were white.
Lake Fenton, MI Neighborhoods
This 845 acres area is surrounded by beautiful neighborhoods, having different characters and history. There are neighborhoods having a much more high end feel, and others that have a cottage feel.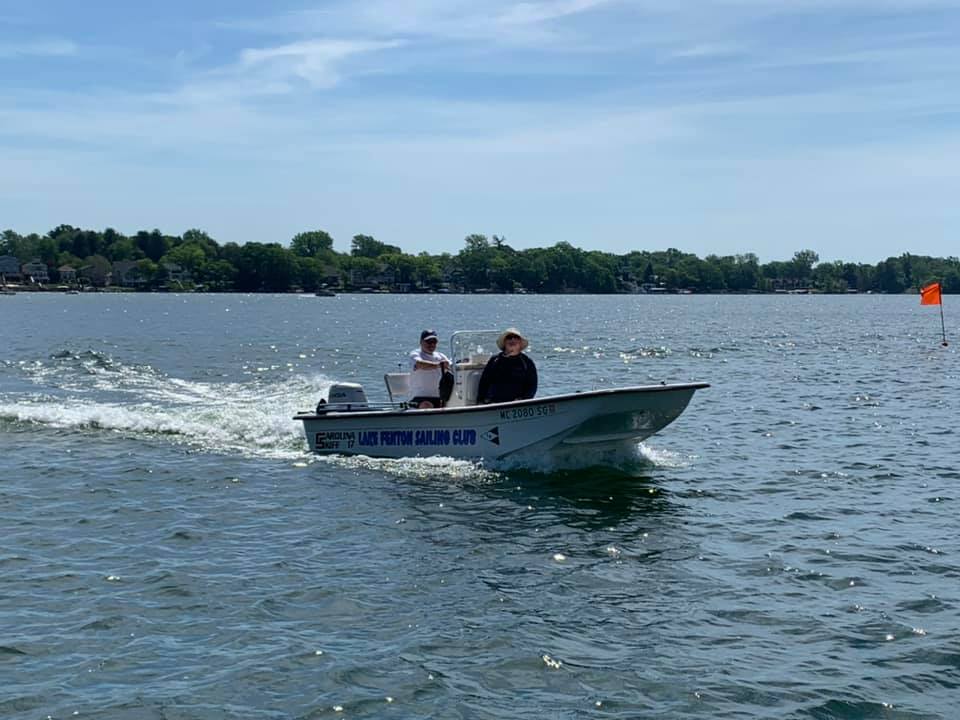 Nevertheless, every location you find yourself in around the Lake is close to town. The Lake Fenton school district is also strategically located, meaning your children can access school easily.
Fishing in Fenton, Michigan
Even before we talk about fishing, it is important to understand that Lake Fenton reaches the deepest depth of 90 feet, which is attractive to many scuba divers.
The area has, for a long time, proven to be a fishing destination. There has been a large number of anglers around the Lake for many years.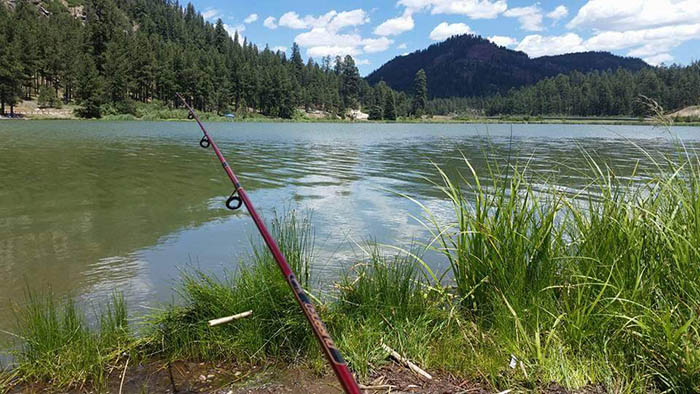 If you're into fishing and would like to settle around the Lake, you should expect a high population of rock bass, largemouth bass, smallmouth bass, yellow perch, black crappie, bluegill, panfish, sunfish, walleye, and northern pike.
Simply put, there is a large fishing community around the Lake.
The Summer Experience
During the summer, Lake Fenton definitely has a fun atmosphere. The area also has quiet weekday mornings and nights that are ideal for pontoon boat cruises on the Lake.
When it's time for the Venetian Nights Festivals in July, homeowners in the Lake Fenton area light up their yards and boats with fun themes related to lake living.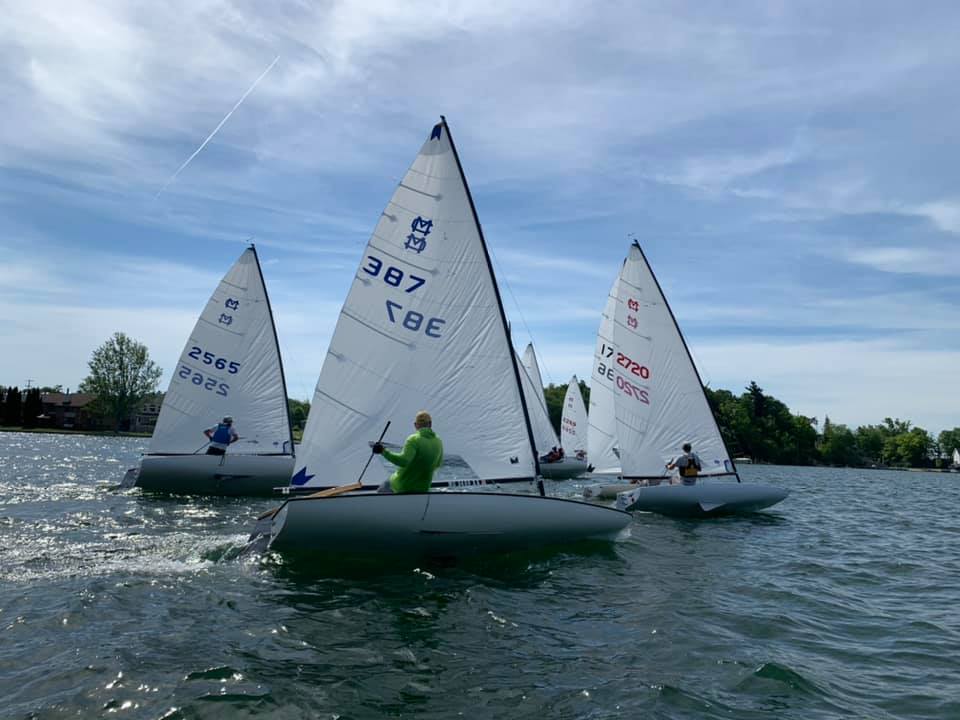 Lake Fenton also has Case's Island, a private island with 35 cottages that are up for sale most of the time. Since there is no road to the island, you can only access it by boat.
Another good thing about the location is the Moose Lodge. It's open throughout the week and provides great fish and chips.
During winter, there is a polar plunge, from which proceeds are donated to support the Special Olympics in Michigan.
Beautiful Home Community Around Lake Fenton, Michigan
There is no hiding that the Lake Fenton area is reputable for having a large body of water. With that said, the town is also known for having a variety of beautiful waterfront homes.
If you understand Michigan's economy, then you probably know that it has done everything to remain great over the past years.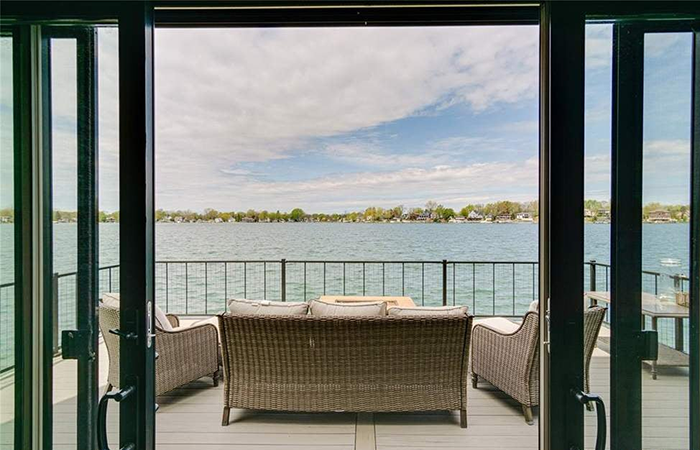 For instance, the real estate market around Lake Fenton has undergone a dramatic recovery, with old homes being torn down, and new homes being built up.
Whether you're here to sell or buy a house, the Lake Fenton area is an ideal location for you. If you're a home buyer or seller, the first thing you should do is to understand the demand for homes available on the Lake. Keep in mind that just because there is a high demand doesn't mean people are willing to overpay.
Moving To and Settling Around the Lake Fenton Area
If you're planning to move to and settle around the Lake Fenton area, you can take advantage of the wide selection of housing options available. Fenton, Michigan, has a home for everyone.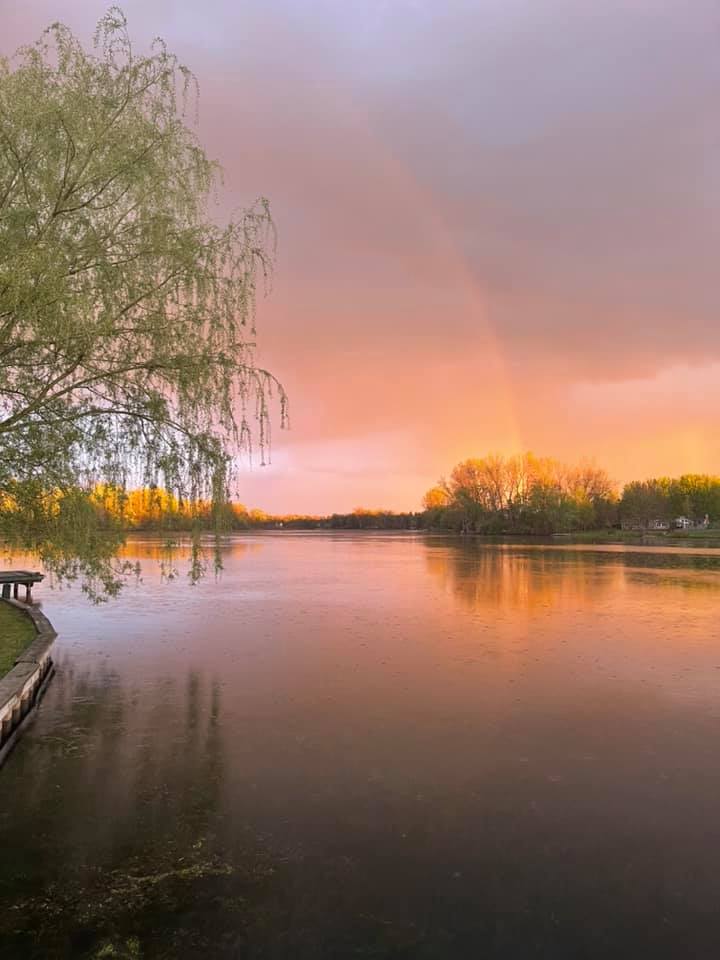 Whether you're looking for a historic area or a modern community, city or country life, the Lake Fenton area presents everything you need in a house. The good thing about living here is that there is a lake waiting for you just about everywhere you turn.
So, every day you return home from work-related stress, everything is just like you're on vacation.
Lake Fenton Available Homes for Sale
For a long time now, Lake Fenton has been a popular and reputable destination for the amazing things it offers, along with the great homes for sale that are available.
If you have plans of moving to this area, it's upon you to choose from the various waterfront homes available that are on the real estate market.
If you've never been to the Lake before, there are many agencies and dealers you can contact to take you through everything.
The Final Verdict
For a long time, the Lake Fenton area has been a booming market, as far as real estate is concerned.
The area offers you the best houses for sale at an affordable price, and a vacation-like experience.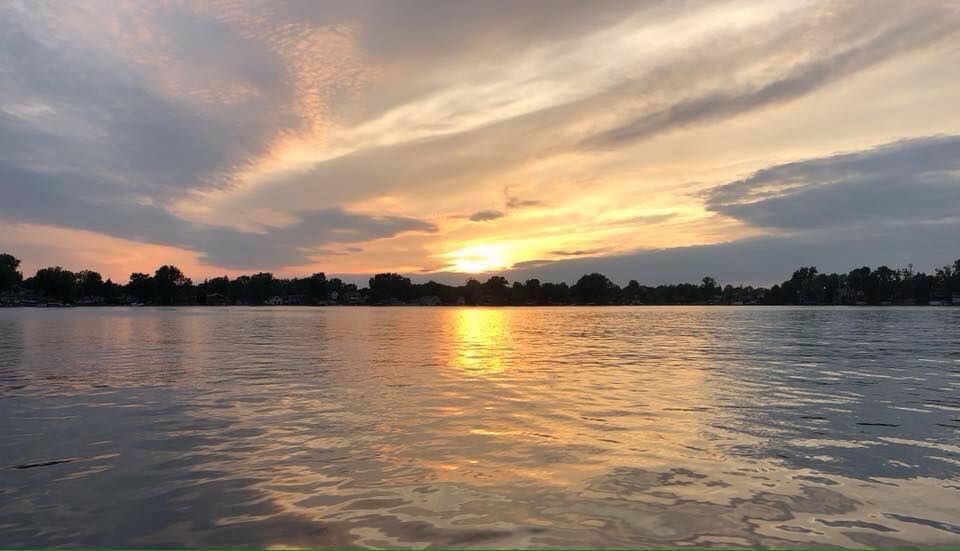 If you are planning to invest in real estate and buy houses for sale in Michigan, this is one area that should be on the top of your list.