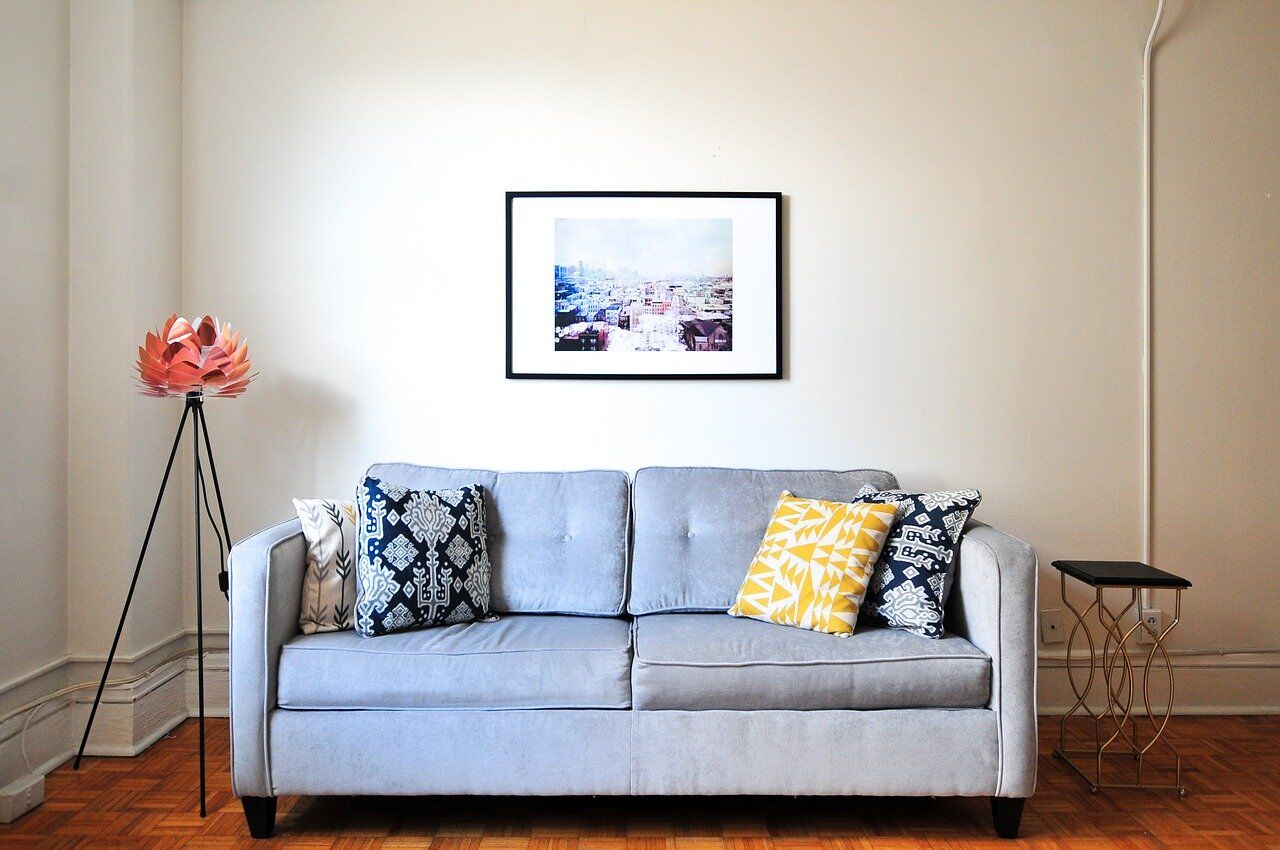 3 years ago · Justin Becker · Comments Off on Top 5 Manufactured Home Dealers in Michigan
When it comes to choosing the right state to live in, Michigan is one of the better options. Simply put, Michigan is considered one of the country's largest natural treasures with 103 state parks and recreational areas, as well as a collection of lakes, dunes, beaches and forests. Almost everywhere you look is a picturesque scene.
Aside from the great outdoors, Michigan also boasts predictable weather, with a true winter, spring, summer and fall. Michigan is filled with many cities that are experiencing an economic upswing as well. It is truly a wonderful state that is worth investing in.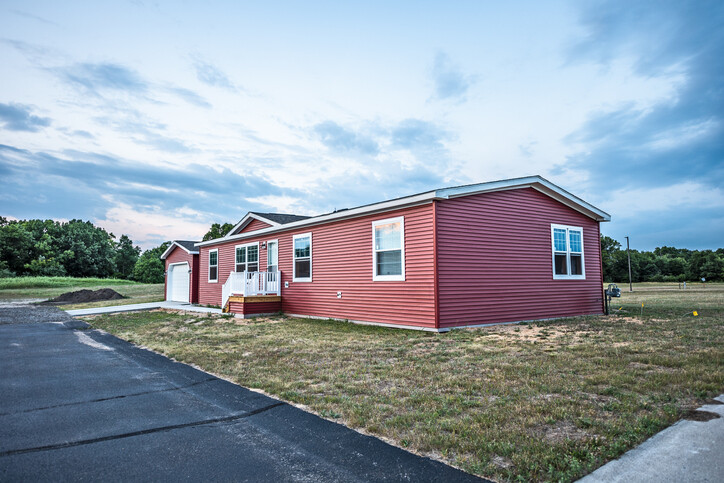 If you are looking for a new home and place to live in, a modular home is ideal because of its affordability and energy-efficiency (learn about energy-efficient manufactured homes here). Michigan has quite a few dealerships to choose from in this regard.
We have taken the guesswork out of manufactured home dealers in the state of Michigan by bringing you the top five you should check out:
Manufactured Home Dealers In Michigan
5. Clark Modular Homes 
Do not let the fact that this is a smaller operation fool you. Clark Modular Homes has been in business for over 20 years, offering custom-built homes and fully manufactured homes of different sizes and varieties. Learn what is manufactured housing here.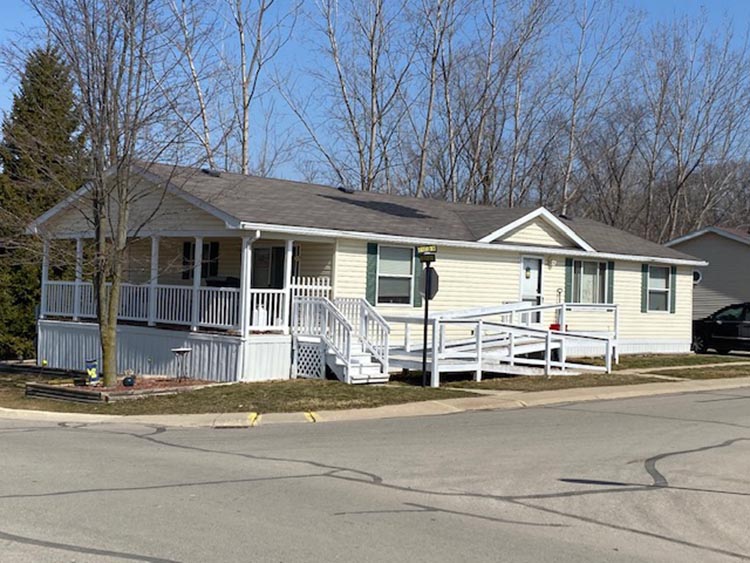 Clark Homes also offers construction services, such as excavating foundations and basements, building out garages, moving manufactured homes (learn how much it costs to move a manufactured home here), setting homes, and raising the roof. Since the company does have a small staff, you will find that they are dedicated to handling every pain point from start to finish, allowing you more room to ask questions and get one-on-one attention.
Although Clark Homes offers moving services, the company operates out of Mt. Pleasant, Michigan. Located in the central part of the state, Mt. Pleasant is home to approximately 30,000 residents and has a vibrant downtown area.
If you are looking for a true downtown area and want to have more of a city feel, this may be the location for you. Additionally, if you want your own private dedicated modular home dealership, which does not see many clients at once, you may want to consider Clark Modular Homes.
4. Huron Modular Homes 
If you are looking for a manufactured housing and modular home dealer that offers prefab homes and uses brand name components, Huron Modular Homes is a great bet. Huron Modular Homes uses materials from Honeywell, Sherwin-Williams, Moen, Whirlpool, and other brand names, to name a few.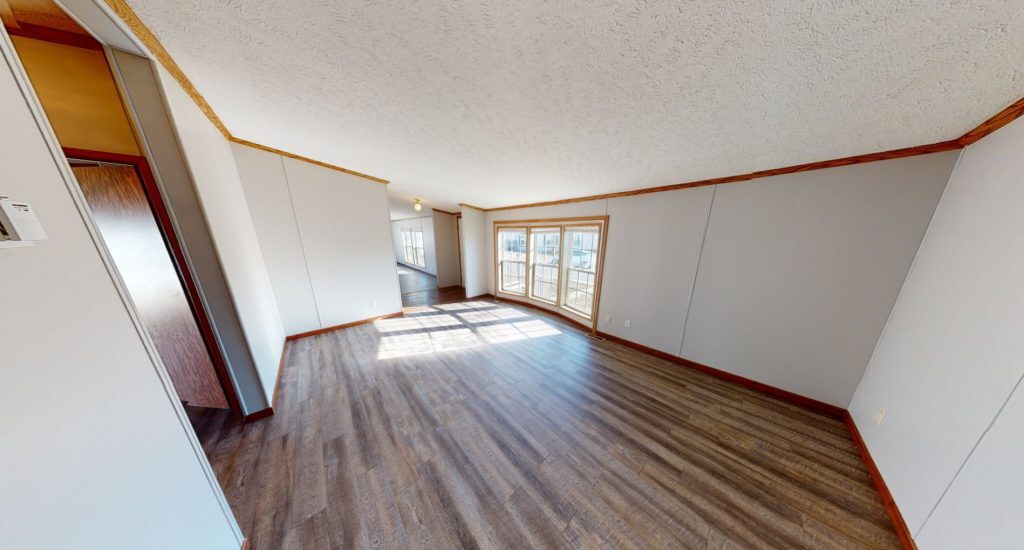 The company has several different floor plans and lot sizes to choose from, starting at a 1,244 square foot, 3 bedrooms, and 2 baths model, to an almost 3,000 square foot double-wide model that features 4 bedrooms and 3 baths. Learn what is a double-wide manufactured home here.
Occasionally, Huron Modular Homes also offers used manufactured housing that they will list on their website as available (here is how to find used mobile homes for sale). The goal of Huron Modular Homes is to offer luxury at an extremely affordable price.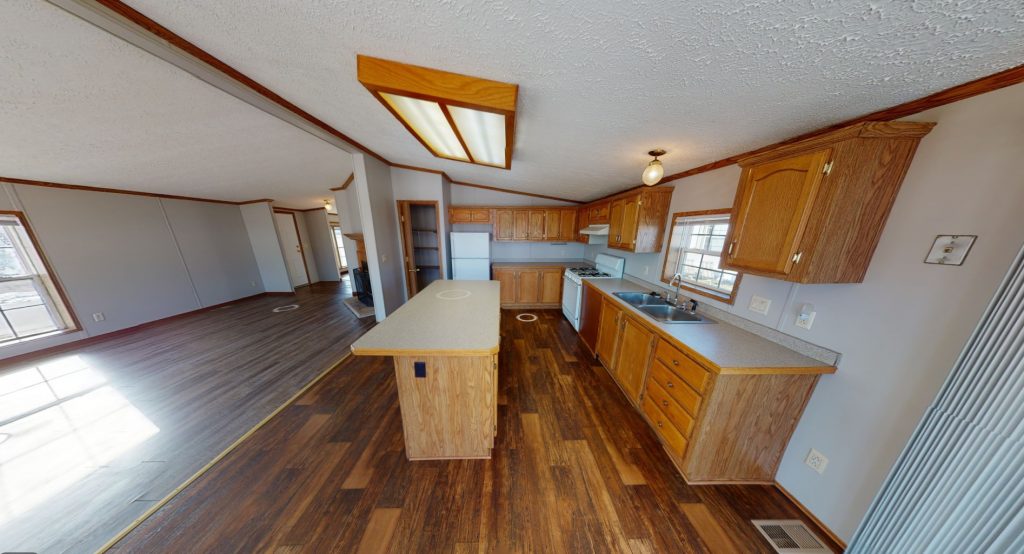 The company is no stranger to moving homes to the buyer's location. Huron Modular Homes has moved homes in Armada Twp., Yale, Ft. Gratiot, Lexington, Port Sanilac, etc. However, most homes are in St. Clair County, Oakland County, Tuscola County, and Huron Counties.
The city of Port Huron, which is where this company is based out of, has over 30,000 residents and is on the west side of the state. It is connected to Point Edward, Ontario by way of the Blue Water Bridge. If being close to the water is something you are looking for, this may be the mobile home dealership you want to check out.
3. Preferred Homes
With a name like Preferred Homes, you can expect a company that strives for excellence in design. The company has offered custom modular and manufactured homes since 1977, when Kim Arnold started the company. The company not only offers modular and manufactured homes of different layouts, but also offers both single-wide and double-wide manufactured homes.
Like many companies on this list, Preferred Homes also offers site construction with the following foundation types: cookies, slab with piers, piers, ribbons/runners, slab, and crawl space. Preferred Homes also offers mobile home transportation; however, they only offer this, along with setup services for manufactured housing bought through their company.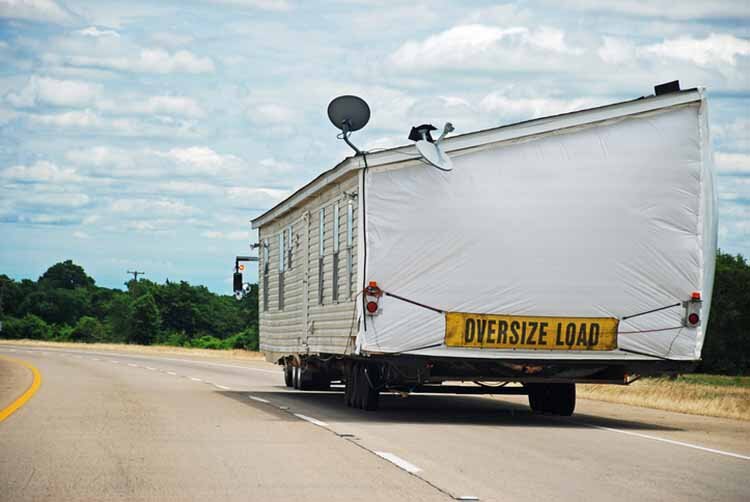 Preferred Homes primarily offers mobile homes for sale in Grand Rapids, Michigan, where the company is located. Grand Rapids, Michigan, is the second-largest city in the state, and is 30 miles east of Lake Michigan. It is nicknamed "Furniture City" because it is home to five of the world's largest furniture companies. Grand Rapids also has a bustling downtown with plenty of restaurants, shopping boutiques, museums, and art galleries.
2. Little Valley Homes 
"Your housing people" is Little Valley Homes' tagline, and they are considered one of the state's largest manufactured and modular home retailers. If you are looking for manufactured home dealers located in Michigan, then Little Valley Homes comes highly recommended by us, which is why it is second on our list.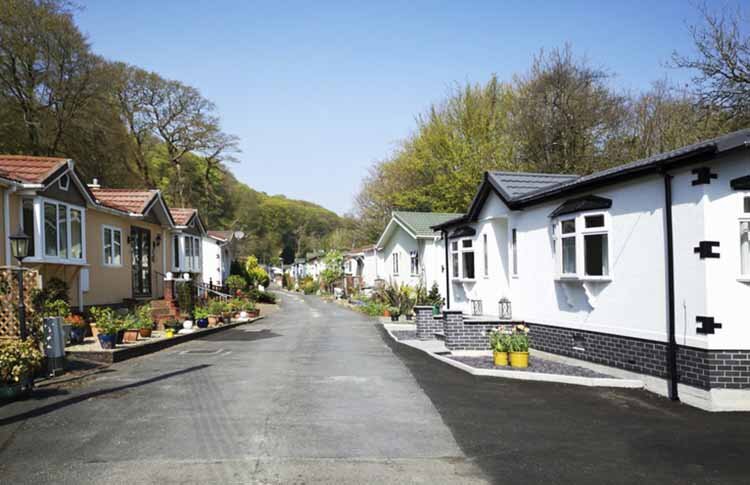 Established in 1965, Little Valley Homes is also one of the oldest mobile home dealers in the state. The company offers many different floor plans and mobile home layout styles, from small heritage homes to large mansion homes.
Little Valley Homes also offers manufactured home communities in Michigan throughout several parts of the state. There is Sylvan Valley Estates, which is just 30 minutes from Ann Arbor and 40 minutes from Detroit, and Hylander Valley, a small, family-owned mobile home community that is close to Pentwater and Ludington. The company also runs Spring Valley Estates, located 17 miles outside of Jackson, and Maywood Estates in Farmington Hills, which is specifically for 55 years or older residents. Finally, there is Little Valley Estates, which is also in Farmington Hills and is the community that started it all.
If you are looking for a company with a rich MI history, and one that has multiple location options, this may be for you. However, if you are looking for a company that can be more dedicated to your individual needs, you may want to check out the final manufactured home dealer on our list.
1. Tyrone Woods Manufactured Home Community
We have carefully curated our top list of manufactured home dealers in Michigan, and Tyrone Woods Manufactured Home Community is at the top of our list! If you are looking for affordable manufactured homes that offer a high degree of luxury, this company is an optimal pick.
Tyrone Woods offers both mobile homes for sale in Fenton, MI, as well as mobile homes for rent in Fenton, MI. With most homes ranging from $30,000 to $50,000, these units are highly affordable. They also come with new appliances, new utilities, such as water, furnace, etc., new flooring, new metal roofing, central air conditioning, sheds, and extended parking pads.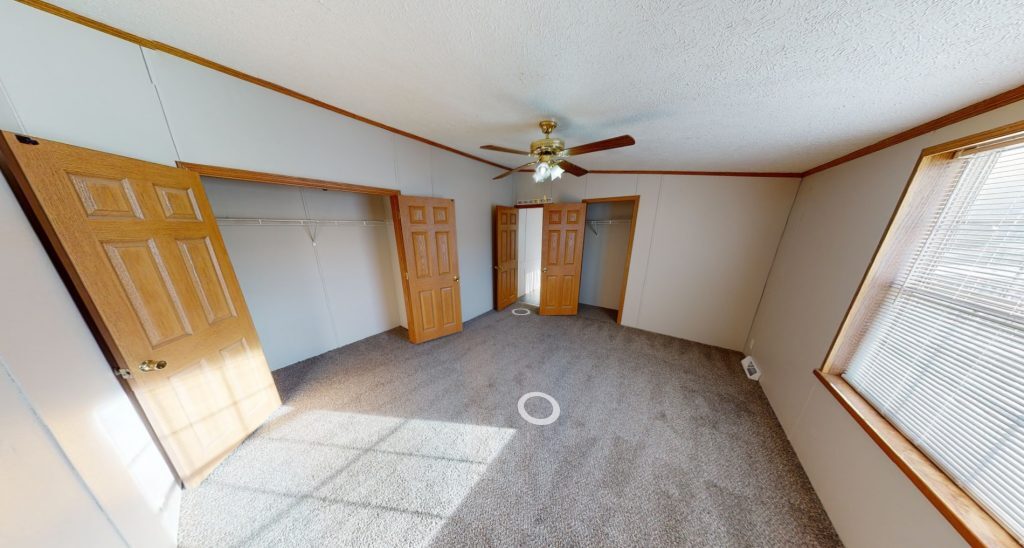 If you are looking to buy a mobile home within a community setting, then Tyrone Woods Manufactured Home Community, being conveniently located in Fenton, Michigan, is the one for you. It is just 30 minutes from Ann Arbor and Flint, and just 60 minutes from Lansing and Detroit. This means you can have all the country and rural settings, without being too far away from the city. Learn how to buy a mobile home already in a community here.
You will love the rolling hills with stunning lakes and wide green open spaces that these Tyrone Township homes for sale offer. There is also a historic shopping district, where you can get a cultural lesson while checking various restaurants in Fenton, MI and shopping in Fenton, MI options. It is also a hop, skip, or jump away from the Coyote Preserve Golf Club and natural hiking and walking trails.


Tyrone Woods is a wonderful place to live, no matter if you are a young professional, growing family, or retiree. Once you get a look at the rustic and natural setting of the Tyrone Woods Manufactured Home Community, you will not want to live anywhere else.
Call to schedule an appointment or take a mobile home virtual tour today!