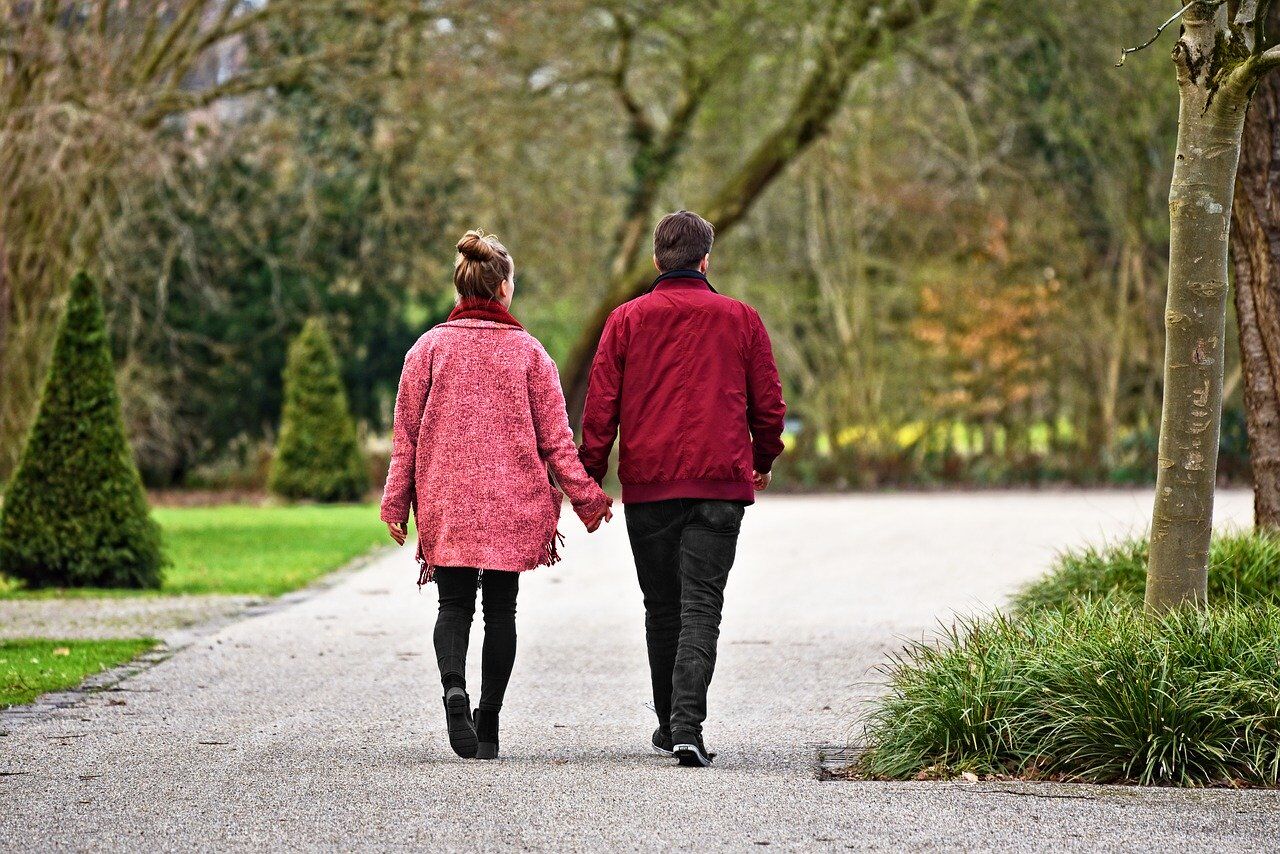 3 years ago · Justin Becker · Comments Off on Best Public Parks in Fenton, MI
The city of Fenton is one of the top recreational havens in Michigan. Thus, it is not too surprising that people relocate to this amazing city of the lakes. If you happened to be one of the Fenton newcomers and you are wondering what exactly there is to do around these parts, well, wonder no more.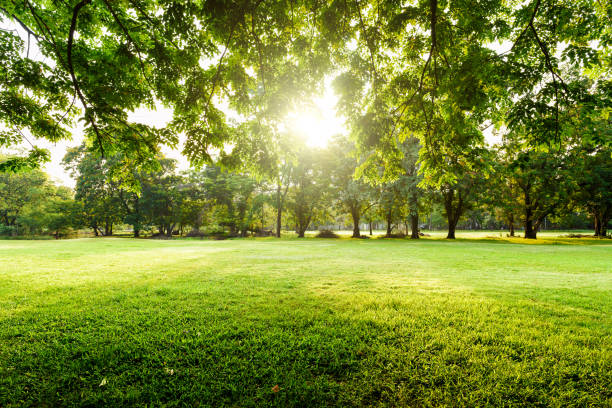 Fenton has a thriving downtown area, shopping centers galore, local restaurants, lakes (like Lake Fenton), beaches, and a large selection of outdoor spaces/parks. In fact, there are so many parks and recreation activities here that you may just spend all your free time outside, instead of in your new manufactured home community. Of course, we do recommend that you at least go home to sleep on occasion, but only after you have had your fill of Fenton's great outdoors.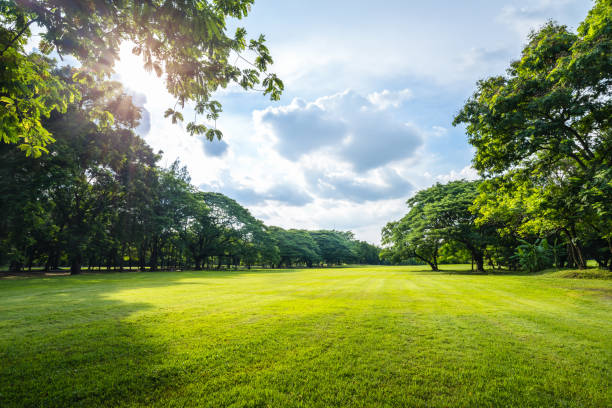 So, if you are ready to paint the town red, but do not know where to begin, that is perfectly okay. Navigating all of the available outdoor spaces your first day, or even week, in town can be overwhelming, to say the least. With that said, there is no need to panic, because we are here to help.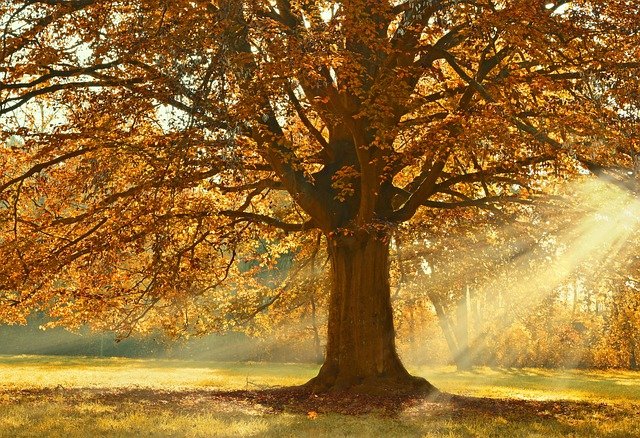 Here is a quick overview of the best outdoor spaces and parks in Fenton.
Parks in Fenton, MI
Best Nature Park
There are probably over a dozen nature parks in Fenton, Michigan. Moreover, none of these dozen or so outdoor spaces are the same. Thus, after compiling a list of all the park amenities one would typically expect to find in a top-rated nature preserve, or nature area, we decided the best nature park is the Dauner-Martin Nature Preserve, located on Fenton Rd., Fenton, MI 48430. Not only is this particular nature area ideal for kids, but it also offers year-round activities like hiking, snowmobiling, and more.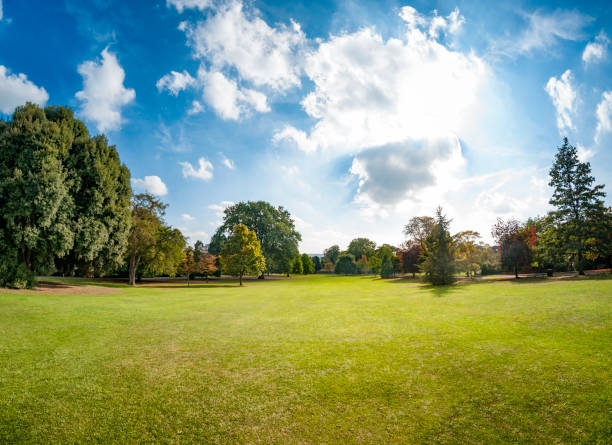 Deerfield Hills Nature Area, located at 6519 Cohoctah Rd., Fenton, MI 48430, comes in second, and is a wonderful place to observe wildlife in their natural habitats. If you are not big on hiking or wildlife, Fenton, and its neighboring cities, can still accommodate your adventurous spirit.
Best Adventure Park
The best adventure park in the area is just a stone's throw away from the city of Fenton. The Urban Air Trampoline and Adventure Park in Oxford offers large-scale indoor trampolines for a variety of occasions — birthdays, fitness classes, and more. This adventure park even hosts dodgeball parties for all ages. Notable park amenities here include concession stands, private rentals, an arcade, a laser tag area, and go-carts.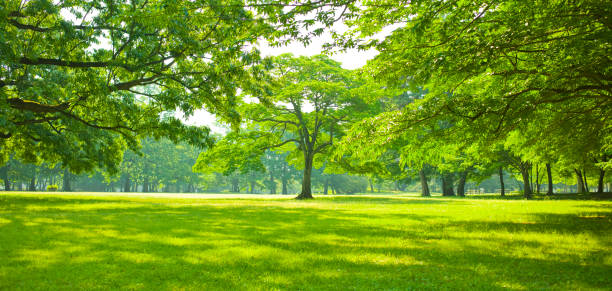 With that said, the runner-up for adventure facilities around Fenton, is none other than Paradise Park in Novi. This adventure park has mini-golf, an arcade, a designated laser tag area, and an amazing pizza café. Note, there is also an archery range in Fenton worth stopping by, if you are into that sort of thing — Sunrise Archery and Outdoors, located at 1442 Torrey Rd., Fenton, MI, 48430.
Best Pet Park
Fenton also has a few pet, or rather dog parks. The local champion, when it comes to dog parks, is hands down Thompson Road Regional Dog Park, located at 1343 W. Thompson Rd., Fenton, MI 48430.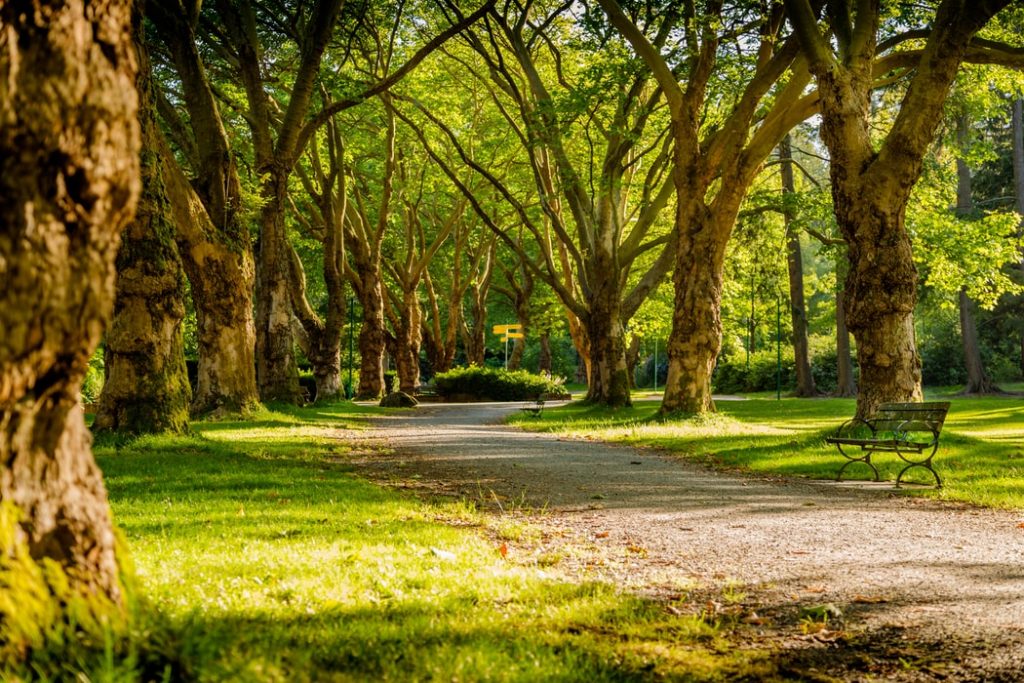 This puppy playhouse is actually an expansive outdoor space for both large and small dogs. Here, many dog owners, and lovers, rave about the dog toys, ample benches, available doggy water fountains, and the abundance of shade. So, if you and your furry friend have finished moving into your new mobile home, reward him or her with a wide-open space to run freely and the opportunity to socialize with other dogs.
Best Family Fun Park
In terms of family fun parks, Fenton definitely has several. Nevertheless, the general consensus is that Silver Lake Park, located at 16000 Jennings Rd., Fenton, MI 48430, takes the cake of the best ones in Fenton, MI.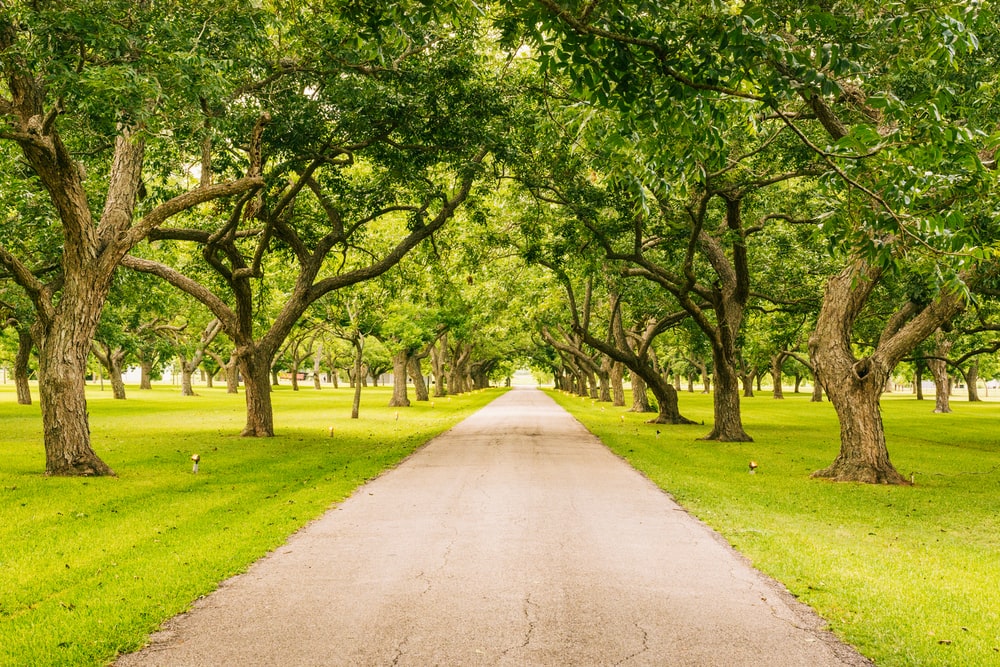 Silver Lake Park is the largest outdoor area in the city, coming in at roughly 37 acres. Here, families come year-round to enjoy the views, the beach, the open green spaces, and the recreational fields/courts.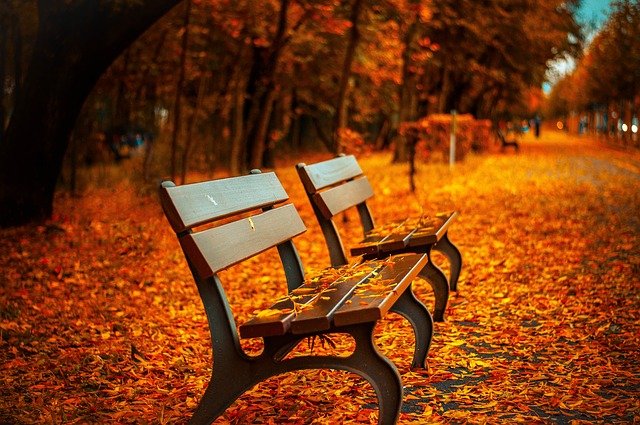 In the summer months, you will find people soaking up the sun, playing volleyball, sitting at picnic tables and barbecuing, and exploring this park's numerous hiking/walking trails. In the winter, the Silver Lake Ski Club practices here. What's more, any major festivals or town celebratory events often happen at Silver Lake Park.
Top Sports Fields and Parks
Fenton has both indoor and outdoor sports parks and recreation centers. As a result, you have your choice of first-rate centers like the McBrook Sports Complex, Bush Park, plus more.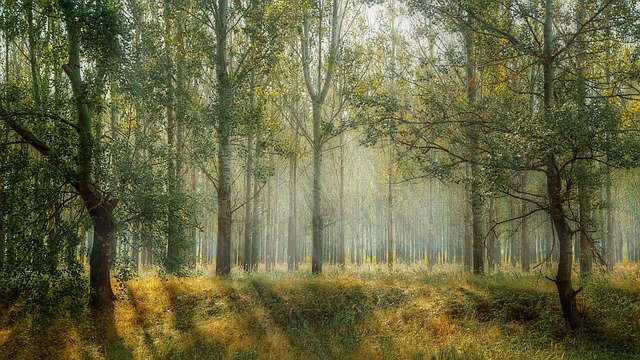 If you are looking for an outdoor soccer field, or even an open area to throw around a football with friends, then Bush Park, located on N. Leroy St., Fenton, MI 48430, is a great choice.
Alternatively, if you prefer a little indoor recreation on a rainy or winter day in Fenton, MI, then check out McBrook Sports Complex, located at 14261 Torrey Rd., Fenton, MI 48430.
Activities Centers
In addition to all the parks and recreation facilities mentioned above, Fenton has a handful of activity centers for when the ugly Michigan weather rears its head. Consequently, whether you are into jazzercise, gymnastics, golfing, soccer, pilates, or educational enrichment, Fenton has an activities center for it.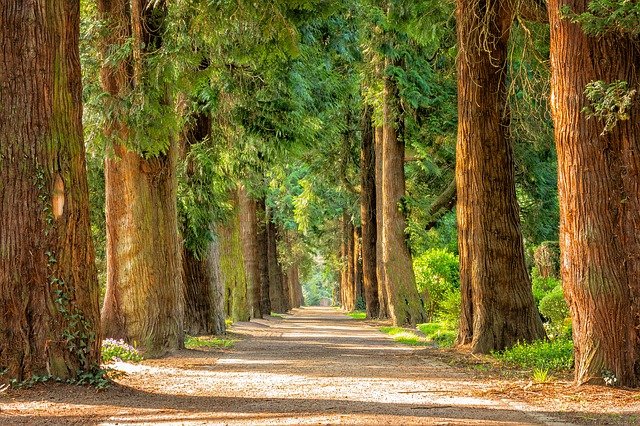 Nevertheless, the top activities/recreation center in Fenton is, by far, the Southern Lakes Park and Recreation Center, located at 150 S. Leroy St., Fenton, MI 48430. If you are interested in learning more about local or nearby activities centers, your mobile home park management team should be able to assist you with additional information.
Lake and Beach Access
With over 50+ lakes in and around Fenton, most notably Lake Fenton, having a couple of lake and beach access points only makes sense. Access points like the Lake Ponemah Public Access/Marina, the Silver Lake Park, the Lake Fenton DNR Boat Access Site, and Runyan Lake Point are all convenient spots to launch your boat, jet ski, or kayak.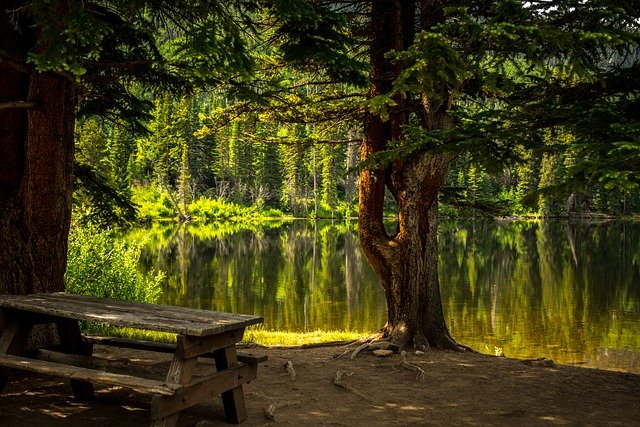 All of these sites have comparable features like open green spaces, ample parking, and glowing reviews; therefore, you really cannot go wrong with any of these access points. Other nearby marinas and boat launches include the Fenton Mill Pond, Whites Landing, and Silver Spray Sports.
Additional Parks
Besides all of these incredible outdoor spaces, Fenton has more parks worth mentioning, like the Fenton City Park, Fenton Community Gardens, Community Center Rackham Park, Conklin Park, and Mill Pond, to name a few. Thus, as you can see, a lack of parks and recreation is definitely not what this city is all about.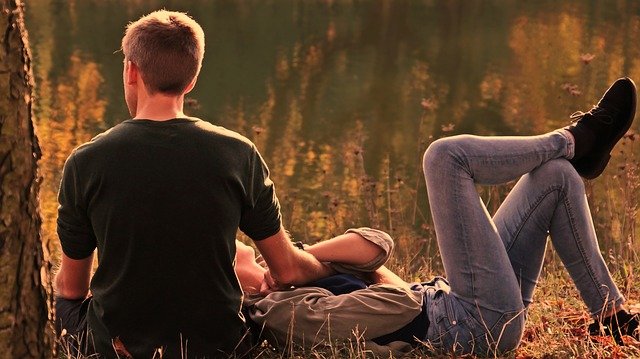 That said, Fenton City Park, located at 301 S. Leroy St., Fenton, MI 48430, should absolutely be on your must-see list if you simply do not have time right now to experience all of these outdoor spaces. This particular park has a little bit of everything — river access, a boardwalk area, concession stands, a gazebo, wildlife, art sculptures, and more.
Freedom Memorial Park
Lastly, what is a city without a memorial park? Well, we may never know. Here, the Freedom Memorial Park, located at 305 W. Elizabeth St., Fenton, MI 48430, is a .35-acre triangular-shaped park with a small recreation area, picnic tables, a Gazebo, trees, and several war monuments.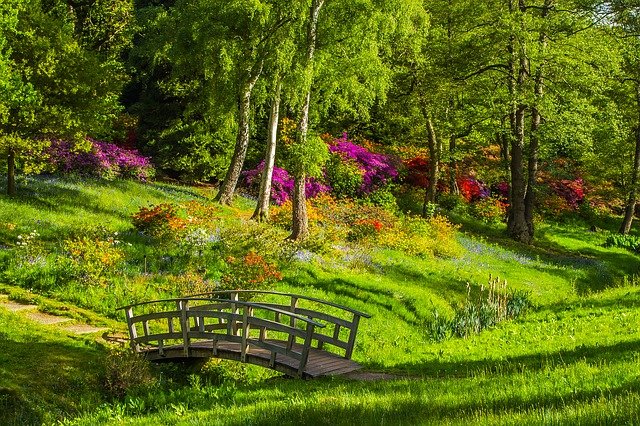 This park was originally part of the founding town square, but as time passed, things got moved around a bit — at least since 1834. In fact, this outdoor space was not even called Freedom Memorial until 1972.
Final Note
Clearly, this is a lot of park information to digest, but the good news is that there is no rush. You and your family have just finished settling into your new mobile home community in the city of Fenton, therefore you do not need to be running all over town just yet. If there are still boxes that need unpacking and things that need to be organized, then it is highly recommended that you take care of all of that first.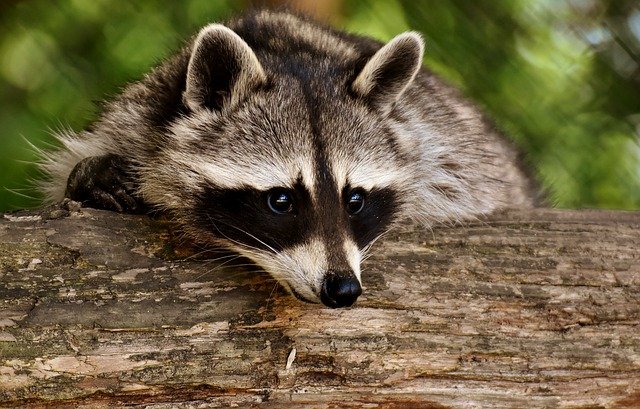 Once everything is squared away, then you can enjoy your city of Fenton, and all that it has to offer, guilt-free. Ultimately, the city of Fenton is an incredible place with endless entertainment, lush parks, dozens of outdoor spaces, and more — so get ready to have a booked calendar.