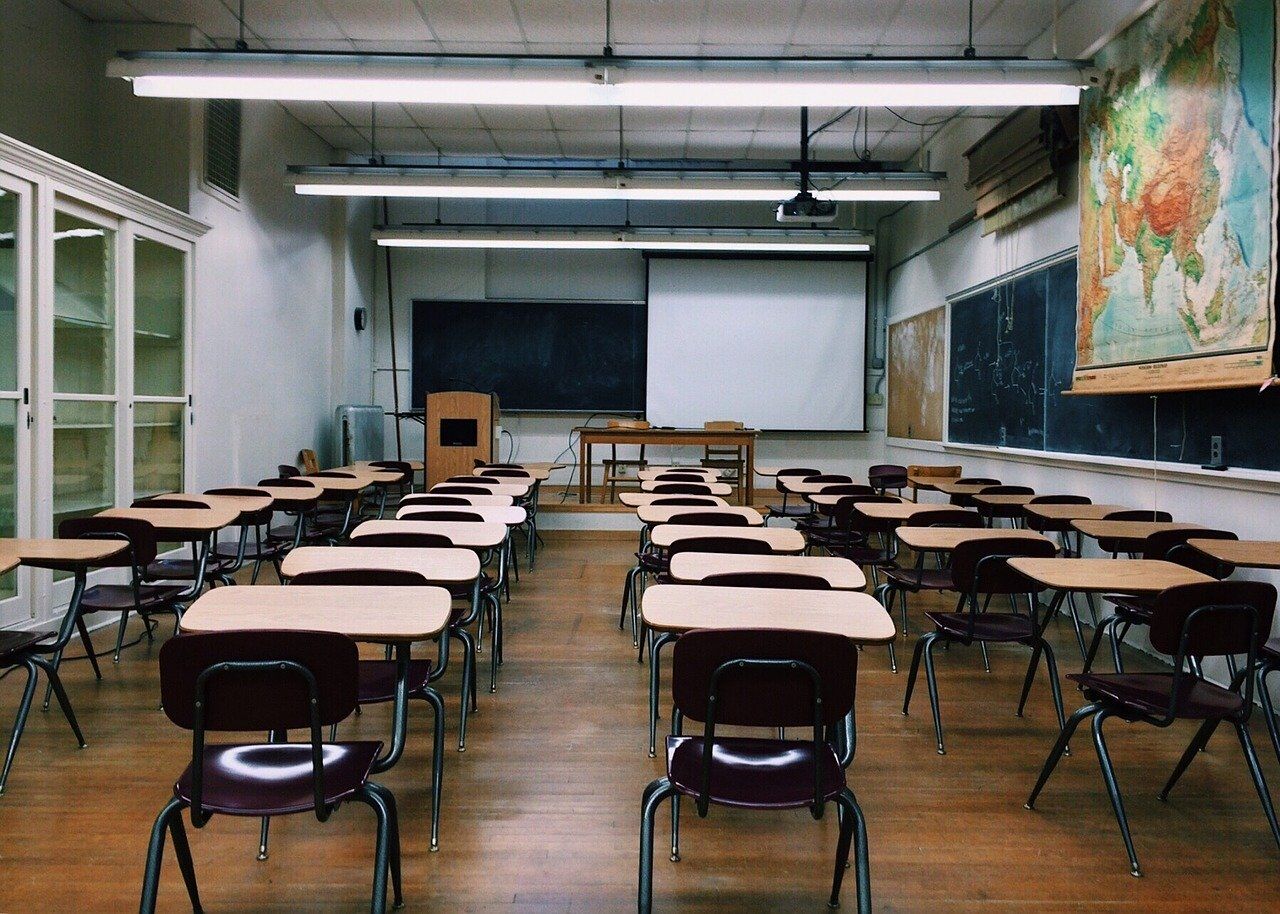 3 years ago · Justin Becker · Comments Off on Fenton, MI Schools: Top 5
Fenton is a flourishing city in Michigan, with so much to offer its inhabitants. If you have recently become a resident of Fenton, you are probably still getting a feel for your new community.
The reality is when you move to a new city, it takes time to settle in. Moreover, part of settling into your new manufactured home and surrounding neighborhood definitely involves getting the kids squared away.
For instance, maybe you need to find a nearby park for your daughter's soccer practice sessions, get a rundown of the day camps in the area for your son, or simply enroll them in a top school.
Regardless of the task at hand, going at it alone, or blindly, will only make it that much harder to accomplish.
Fenton, MI Schools
So, if you are in fact looking to enroll your kids in the best schools in Fenton, but don't know where to start, then look no further.
Here is a comprehensive outline of the top five schools in Fenton:
Overview
In general, there are two Fenton school districts — Fenton Area Public Schools, which the Administration Building for this district is located at 3100 Owen Rd, Fenton, MI 48430, and Lake Fenton School district.
Together these districts account for more than half of the available educational institutions in the city. That said, overall, there are just under 20 schools in Fenton.
In addition to public schools, you will find several private institutions, faith-based academies, and much more.
Ultimately, if you are looking for an affordable public education for your kids, you will have a variety of options to consider. Note, there are no charter schools in either the Fenton Area Public Schools or the Lake Fenton Schools districts.
The Top Pre-School
In terms of pre-schools in the area, you will find approximately six pre-K centers. The majority of these learning centers are private, or rather tuition-based. Nevertheless, these pre-schools offer great head start programs and ample structure for developing minds.
With that said, the top Fenton pre-school is none other than Fenton Montessori Academy, located at 860 N. Leroy St.
This early-development learning center is an excellent choice for both infants and toddlers. Furthermore, this particular institution is open all year round and offers summer day camp, which, for many people, is a godsent.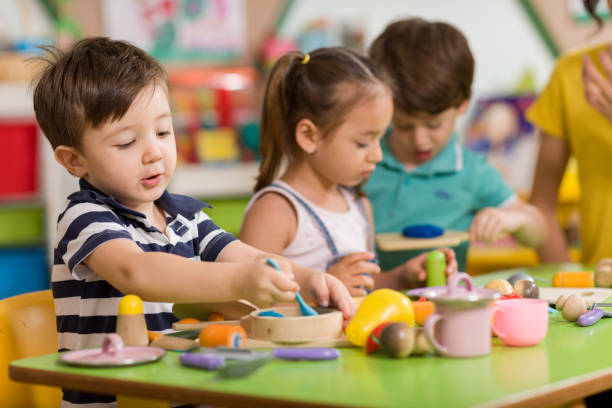 Of course, if you are looking for a non-faith-based pre-school, then you should schedule a tour at Lake Fenton Child Development Center or Fenton Community ED Pre-School. Both schools have comparable programs and curriculums.
The Top Elementary School
Similarly, Fenton has roughly six elementary schools to choose from. Many of these primary schools are K through grade 12 public institutions within the Fenton Area Public Schools district. However, there are a handful of traditional elementary schools that cover grades 3 through 5, within the school district as well.
In any case, our top primary pick is actually a tie between North Road Elementary School and Torrey Hill Intermediate School.
North Road, located at 525 North Rd, Fenton, MI 48430, is a public school, grades K through 12, with 443 students, and is best known for its students' overall academic progress.
On the other hand, Torrey Hill Intermediate School, located at 3076 Lahring Rd, Fenton, MI 48430, covers grades 3 through 5 and has 473 students. This particular elementary school made it to our top five list because test scores are consistently higher than the state's average, and students show great promise academically.
The Top Middle School
Fenton has a total of seven highly-ranked middle schools. Nonetheless, the top middle school here is Lake Fenton Middle School, located at 11425 Torrey Rd, Fenton, MI 48430. This traditional school covers grades 6 through 8 and has just over 500 students.
Besides high test scores and academic progress, this institution also gets rave reviews from parents.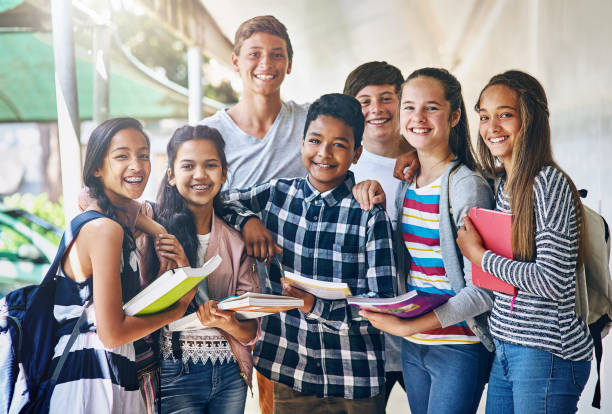 Thanks to this school's hands-on approach to learning and expert teaching staff, children who need a little extra assistance are able to get it.
And students who have difficulty writing essays can turn to resources like those provided by PHD Essay. Where many free sample essays can be found.
Furthermore, Lake Fenton students excel when it comes to AP courses like Algebra 1; this is evident by the 97% pass rate, which is almost 25% higher than the state average.
Thus, if you have a little math genius on your hands, you should seriously consider Lake Fenton Middle School, in the Fenton Area Public Schools district.
The Top High School
Though there are a limited number of high schools in the area, Fenton's are some of the best schools in all of Genesee County.
Here, the top high school is, without a doubt, Fenton Senior High School, located at 3200 W. Shiawassee Ave, Fenton, MI 48430.
This public K through grade 12 institution has over 1,170 students, and has been the proud recipient of the 2018 College Success Award.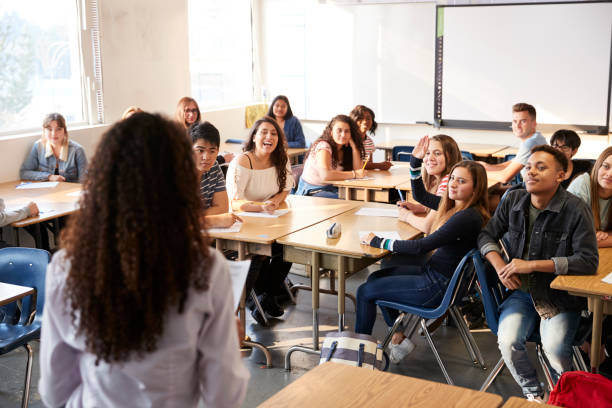 Moreover, this high school has an almost perfect graduation rate, is extremely diverse, and boasts some of the highest SAT scores in all of Michigan. Therefore, it is not too surprising that this institution, within the Fenton Area Public Schools, made it to the top five.
Having said that, if your teen would benefit from a learning environment with a higher student-teacher ratio, then you should check out some of the other comparable Fenton Area Public Schools with fewer students like North Road, Tomek-Eastern, and State Road Public Schools.
The Top Private School
Finally, Fenton is also home to six private schools, many of which are pre-schools or early development learning centers.
However, there is one K through grade 8 private educational institution that offers an unparalleled learning experience, and that is St. John The Evangelist Catholic School, located at 514 Lincoln St.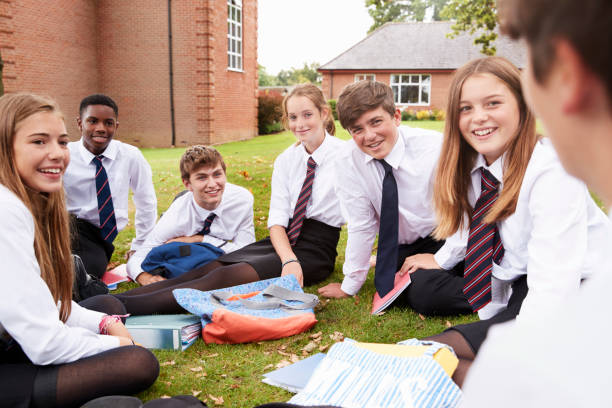 This particular private school received our vote because students here excel both academically and spiritually. Plus, St. Johns offers a variety of extracurricular activities (music, arts, sports, etc.) and also has a 15 to 1 student-teacher ratio.
Furthermore, parents and former students both speak highly of this institution's teaching methods, approach to homework, overall leadership, character-building, and fair, yet effective, policies. Note, this school has a co-ed student body and has a dress code, ie. uniforms.
Summary
It is safe to say that a lot of pertinent information has been covered here.
If you are like most people, you could probably benefit from a quick reference list of the best, or rather top five, schools in Fenton.
So, without further ado, these are the schools you need to check out, starting from the top:
●          Fenton Montessori Academy (Tuition-based)
●          North Road Elementary School (Public)
●          Torrey Hill Intermediate School (Public)
●          Lake Fenton Middle School (Public)
●          Fenton Senior High School (Public)
●          St. John The Evangelist Catholic School (Private)
Final Thoughts
Ultimately, moving to a new city and settling into a new community is a lot of work. Moreover, once the boxes are unpacked, you know the "fun" doesn't stop there, especially if you have kids.
Unfortunately, there is a long list of things that need to be addressed in order for you and your family to be officially settled into your new mobile home. So, do yourself a favor, handle all the administrative items, like enrolling your kids in one of these top schools, sooner rather than later.