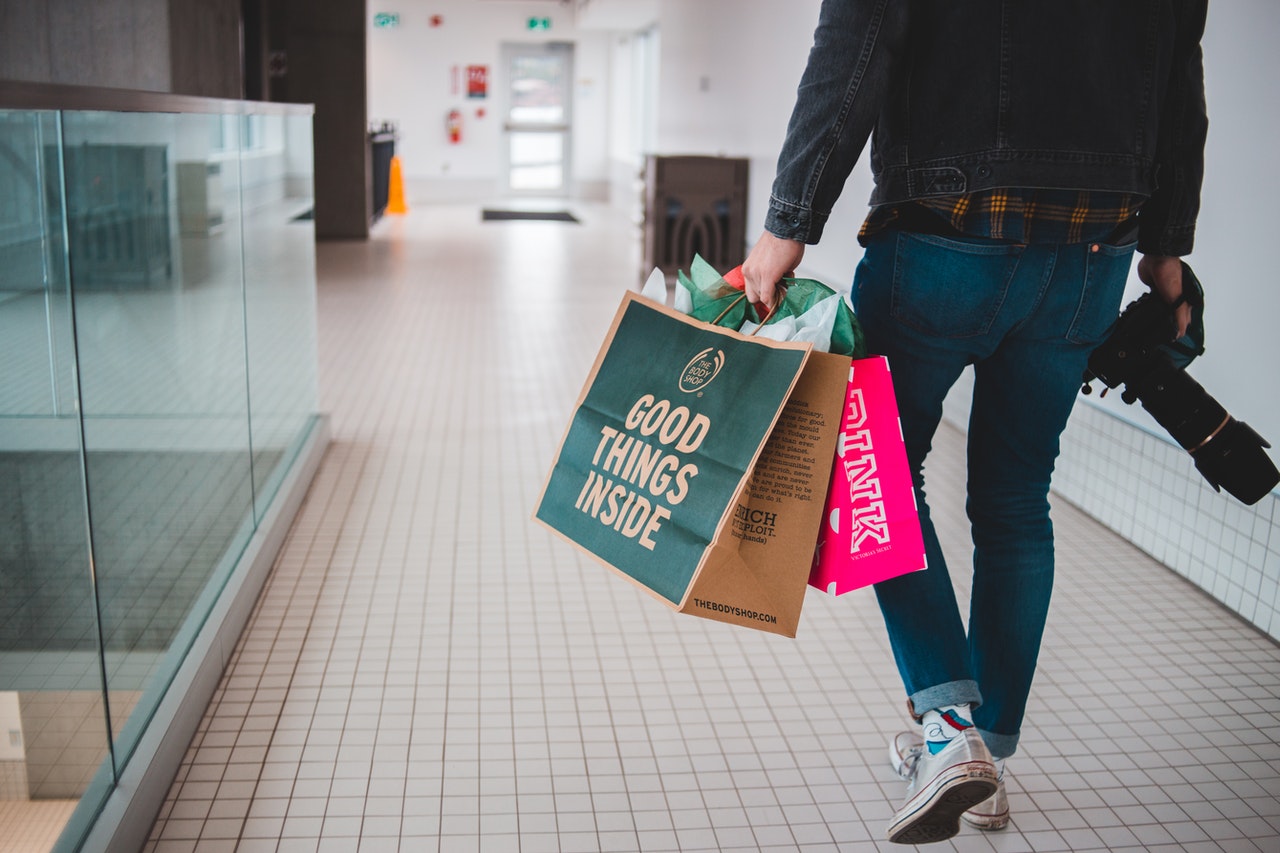 2 years ago · Justin Becker · Comments Off on Downtown Fenton, MI Shops: Top 5
If you're living in or visiting the city of Fenton, Michigan, your thoughts might naturally veer towards a bit of shopping.
Besides visiting Lake Fenton, among many lakes in the city, and City Hall, tourists in the area would want to pick up a few souvenirs or shop for some pressing necessities at times.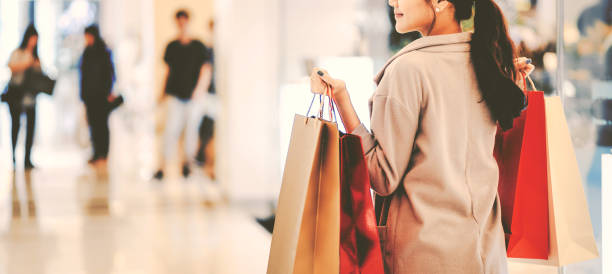 Residents will obviously need to go to grocery stores on a regular basis, while simple window shopping is also a nice pastime. Therefore, exploring various shops in Downtown Fenton, MI is worthwhile.
Cost of Living in Fenton, MI
The cost of living in Fenton is overall cheaper than the U.S. average, at least as far as developed cities go, like Ann Arbor. This is partly the reason why many folks might want to go shopping regularly when they're in the locality.
Fortunately, there are a lot of great shops around that can cater to your needs.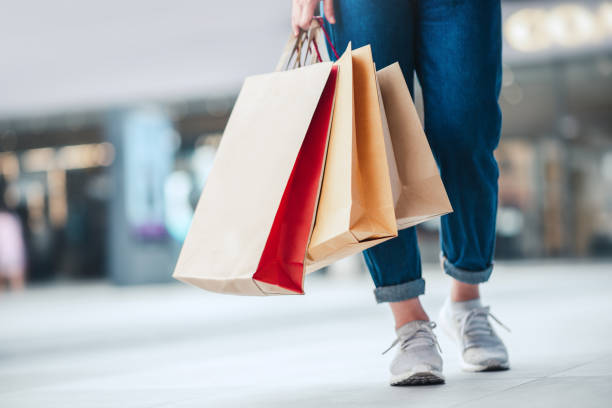 Are you in search of the top furniture stores in Fenton, MI or just want to browse various stores in a mall without going too far? In this area, you get the gift of choice.
The sheer variety and great selection of shopping places in Fenton, MI can be confusing, though. So, make sure to check out the following top shopping locations before setting out.
Downtown Fenton, MI Shops
Below are five of the must-visit places when you're in the mood to go to the shops in Fenton, MI.
1. Fenton Farmers Market
2. The Iron Gate
3. Yesterday's Treasures
4. Fenton Village Marketplace
5. Bridge Street Exchange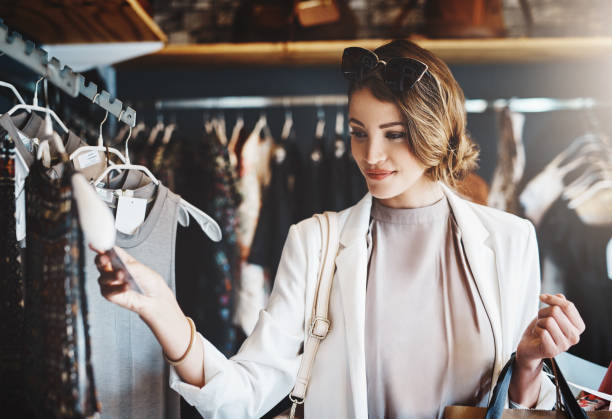 These locations offer a wide variety of activities and retail options for visitors. You'll hardly be bored while checking them out:
1. Fenton Farmers Market
The Fenton, MI 48430 zip code ensures that one gets access to the most famous farmer's market in the whole world.
The vendors for this market set up at around 3:00pm, though the actual opening is from 5:00pm to 8:00pm. The days for this farmer's market are Thursdays, from June 21st to September 20th.
The location for the farmer's market is right before the Fenton Community Center, within Downtown Fenton, MI, on Leroy Street. The address is 150 S. Leroy St, Fenton, MI 48430.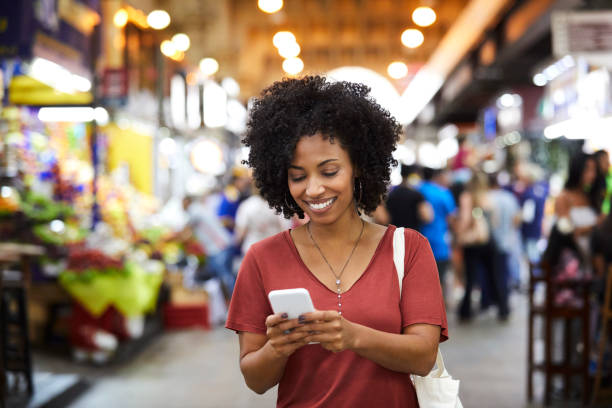 If you're lucky enough to get there in a good time frame, you can have your pick of the most delicious fruits and other produce. There are also some very unique, quaint crafts being sold on specific stalls, while the fall flowers will make a gorgeous seasonal decor for your home in Fenton, MI 48430, or anywhere else.
The crafts, flowers, and other offerings will all make a great gift basket for your loved ones back home.
The farmer's market in Fenton, MI, is sponsored by the city and the Fenton Downtown Development Authority. It's presented by the Southern Lakes Parks & Recreation Department.
For any questions or more information, visit here for digitalized communications or you can call (810) 714-2011.
2. The Iron Grate
Among the best shopping places by Fenton, MI 48430 is The Iron Grate. Whether you want a home decor item as a gift for someone or need to upgrade your own living space, this is among the most highly recommended options.
The reviews for this place are great, with many people really appreciating the amazing photos of the place.
The business was established back in 1980 and is now known for the creative items and stellar customer service to go with it.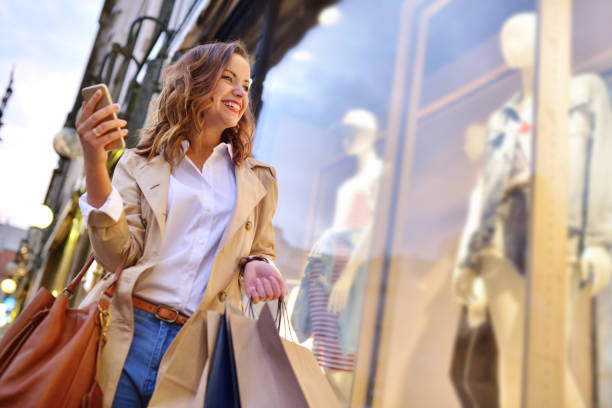 Many customers from Fenton, MI and beyond flock here for the sensory experience of the 1867 ambiance. The venture itself might still be in its teething stages, but the experience of entering this shop is an exciting one.
You can shop around here for merchandise that isn't too common, but will still look strikingly good in a home or workplace.
The business also strives to mix old products and new, in hopes of hitting on a unique style. The staff is dedicated to helping customers get the perfect treasure for their place.
The owners of this shop are passionate about what they do. They have a deep and genuine interest in artisan talent from all over the world, as well as local places. They're constantly searching for interesting, yet high-quality, products that can help out talented artisans in various communities.
Overall, this is definitely one of the top places to shop in Fenton, MI. The address is 300 S Leroy St, Fenton, MI 48430.
3. Yesterday's Treasures
If you're looking to connect with the community in Fenton, MI, and also want something to do in the area, "Yesterday's Treasures" is a pretty safe bet.
This is an antiques store that's both owned and run by a mother-daughter duo. Stacy Mielcarek and Sue Olsen are well-known members of the community in Fenton, MI 48430 now, and interacting with them can help you find a perfect souvenir or gift.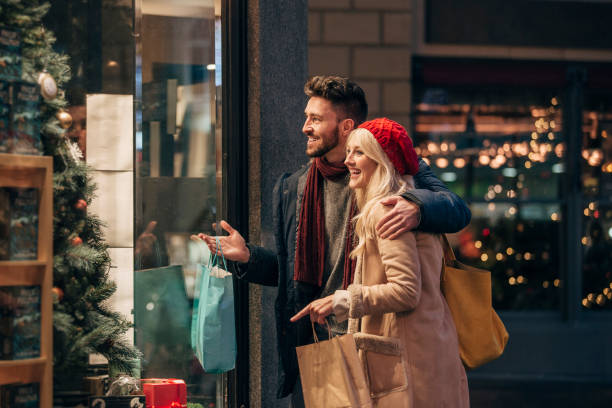 The owners are highly knowledgeable when it comes to vintage items, collectibles, and all things antique. They make sure to offer hometown-like service to everyone, whether it's someone from the Fenton community or a visitor.
This shop was founded back in 1998, with people flocking to buy the wares. Everyone in the local community knows that this place is worth the effort of traveling and browsing. The merchandise also sees a consistent turnover. You're sure to find something new in the displays each time.
4. Fenton Village Marketplace
This location on Silver Parkway, in Fenton, MI 48430, has a lot to offer, including several shopping centers and a Smokers Depot. You also get a lot of dining options here, which include some of the best ice cream places in Fenton, MI.
Overall, one could easily spend a whole day at this specific marketplace without getting bored or uninterested.
This is also the place where you can have tailgating parties and other types of gatherings. The location is open all week from 6:00am to 11:00pm, unless there are specific rules to the contrary.
You can call on +1 (513) 686-1600 if there's any kind of trouble or confusion.
5. Bridge Street Exchange
The Bridge Street Exchange is a store that carries men's clothing, gift items, and several other products of high quality.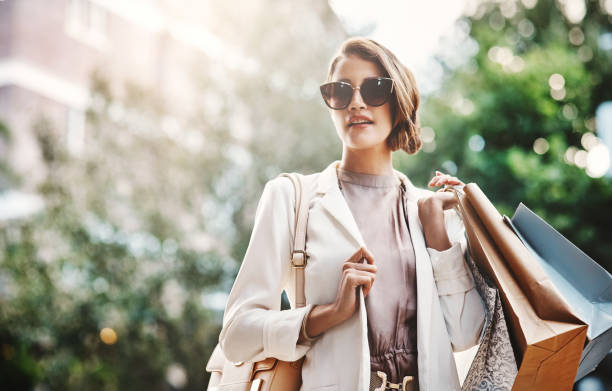 This is where you go for the high-end brands for both clothing and accessories. So, make sure to expect high prices as well!
From hats to footwear to grooming prices; this is the go-to store for quality stuff for men.
The Takeaway
Whether it's Dibbleville or Silver Parkway, the various locations in Fenton, MI 48430 certainly have a lot to offer.
You can buy a gift for anyone at the nearby shops, or just go in search of unique treasures.
Whatever your aim is, there's sure to be something perfect just waiting for you within the Fenton community.