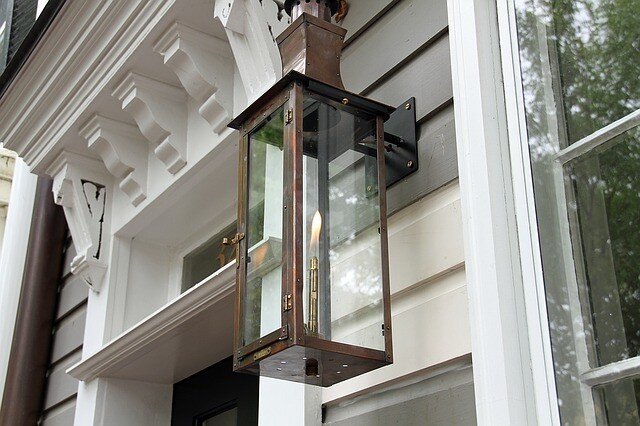 10 months ago ·Justin Becker ·Comments Off on Tips For Buying A Manufactured Home in Fenton MI
According to statistics, more and more people are now living in a manufactured home and for a good reason. With less upkeep and up-front costs required compared with traditional homes, manufactured homes offers the luxury of homeownership without much hassle and expense.
If you are thinking of buying a manufactured home in Fenton MI real soon, these simple tips can surely help you out in the process.