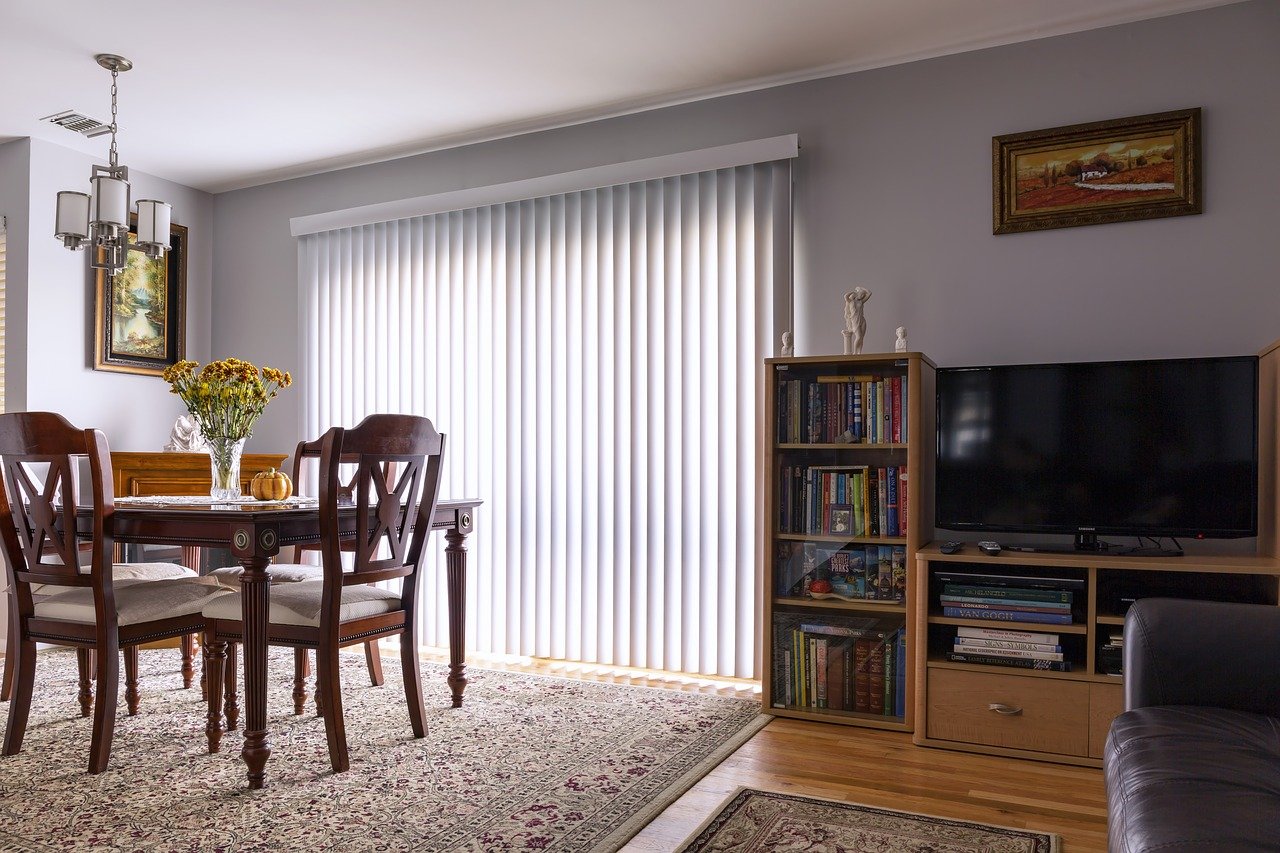 3 years ago · Justin Becker · Comments Off on How to Buy Mobile Homes for Sale in Fenton, Michigan
There are plenty of advantages to buying a mobile home that might interest you in Fenton, MI. However, what is a mobile home anyway? It is an off-site built home or rather manufactured in the factory and transported to the property?
A mobile home comes in two types namely;
Single-Wide – Usually long and narrow with a compact design.
Double-Wide – Often has twice as much space as the normal home
The term mobile home refers to houses built before 1976, while those built afterward are referred to as manufactured homes. Reasons being, the United States Department of Urban Planning and Development made some quality standard changes which define the modern manufactured homes.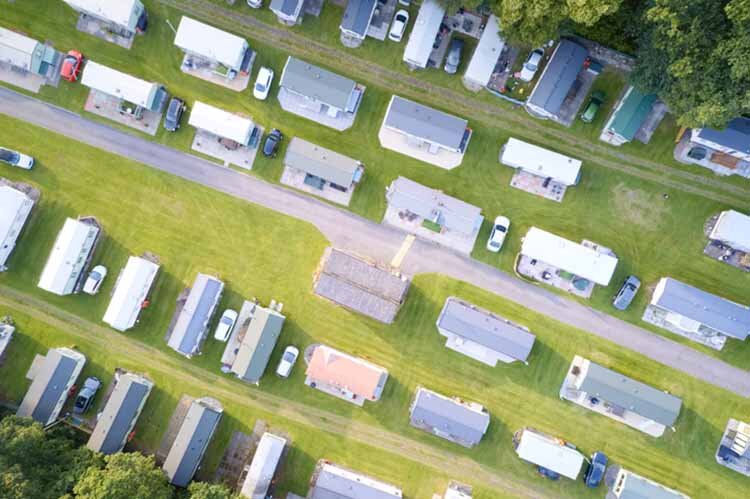 If buying a manufactured home in Fenton, MI, is part of your house-hunting plan, then it's good to understand that you can either buy and rent land on which the house will sit, or you may opt to buy both the land and the home. Now that you want to buy a mobile home in Fenton, where do you begin? Here's all you need to know about mobile homes for sale in Fenton, Michigan.
Mobile Homes for Sale in Fenton, Michigan
Getting Referrals from Friends
Asking friends for their opinion, especially those that have bought in Fenton, MI, will be a good way to start. They have what it takes to guide you through the process from the start to the end. With their experience, they are likely to suggest some of the best new manufactured home dealers around Fenton, MI that you can trust.
Doing an Internet Search
If you have no friend who has bought in Fenton, MI before, it doesn't mean you've hit rock bottom. Instead, you might want to take advantage of the internet and conduct research on mobile homes for sale in Fenton, MI, and still get some useful information. Places like Cider Mill Crossings in Fenton, MI or Tyrone Woods Manufactured Home Community in Fenton, MI could be perfect to visit.

A dealer of a mobile home in Fenton, MI will list their properties on websites and through a keyword search, you'll find several. Create a shortlist with prospective mobile home sellers in Fenton, MI to visit and cross-check with your demands as you narrow down the list.
Tips for Getting Approved by Mobile Home Communities
It's important to note communities in Fenton, MI have a set of rules and regulations guiding them. It's such that brings orderliness and harmony in the manufactured home community and, therefore, if you're to join them, understanding what they stand for is critical to your approval, for example, the Cider Mill Crossings in Fenton, MI or Tyrone Woods Manufactured Home Community in Fenton, MI.
Willingness to Agree to Set of Rules
As noted earlier, every manufactured home community in Fenton, MI follows some rules laid for the greater good of the people living around. A wise thing to do is go through them and seek to understand what they mean and if you're willing to agree to them. For example, in the case of Cider Mill Crossings in Fenton, MI, you should check if pets are allowed to be kept within the community or not.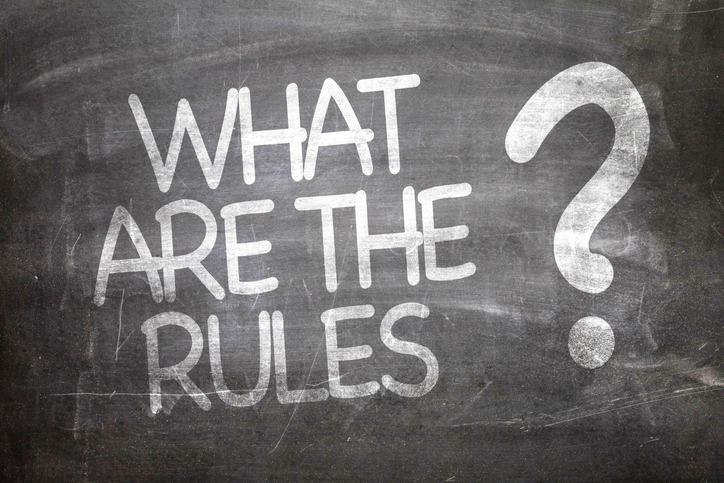 Besides, does the community in Fenton, MI allow you to move the unit from the park? Such will be some of the questions you will be seeking to be addressed before signing a lease agreement.
Willingness to Provide Personal Information
It's unlikely that communities like Cider Mill Crossings in Fenton, MI or Tyrone Woods Manufactured Home Community in Fenton, MI will agree to allow someone who isn't willing to let their personal information known. Information such as credit card details will be among what will be requested and you don't want to cut a figure of someone who is hiding anything from them.


Make their work easier by sharing the information they need to process your entry.
Background Check is a Must
Expect communities like Tyrone Woods Manufactured Home Community in Fenton, MI and Cider Mill Crossings in Fenton, MI to do a rigorous background check for safety purposes. They'd want to know where you lived previously and the reason for moving. Being transparent about your previous living arrangement will ease the process.
Often these communities in Fenton, MI ask you to consent contact to your current employer and previous landlord. Play along and make sure the information is factual.
Lease Agreement
If all information has checked out, it's time to have a look at the mobile home community lease agreement. How much will you be paying monthly? Such information should be at the top of your list. However, there are details in the mobile home community lease agreement that might be overwhelming. Get help from legal experts for clarity.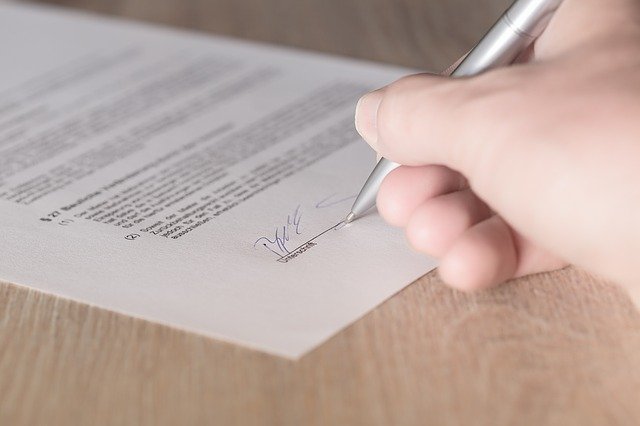 Ways to Finance Buying Manufactured Homes
Acquiring a mobile home in Fenton, MI is way cheaper than traditional real estate. It offers an escape route to those with a small budget and who want to own a home in Fenton, MI. Prices vary in Fenton with new 3 bedroom/2 bath ones ranging from $50,000-$100,000, while a used mobile home in Fenton can be bought from as low as $10,000, depending on the size (sq ft) and year.
FHA Loan
FHA is a government-backed loan that lets its applicant finance the buying of manufactured homes for sale, however, it has to certify the mobile home will be the primary residence of the applicant. If you're looking to use an FHA loan, find a financial institution that is backed by the program.
To be eligible for an FHA mortgage insurance, the mobile home must be built after 1976 with all certifications to prove the same.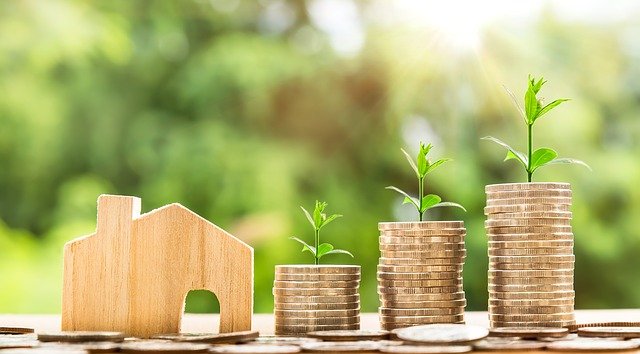 Personal Loans
Since they are cheaper unlike traditional homes, you can finance them with a personal loan. It might just be what you need. Unlike other traditional loans where you could lose the home in case of default, with a mobile home here that's not the case.
However, you'll be subjected to paying higher interest rates instead and given a shorter period to do the repayment. It'll take you a shorter time to complete the application details.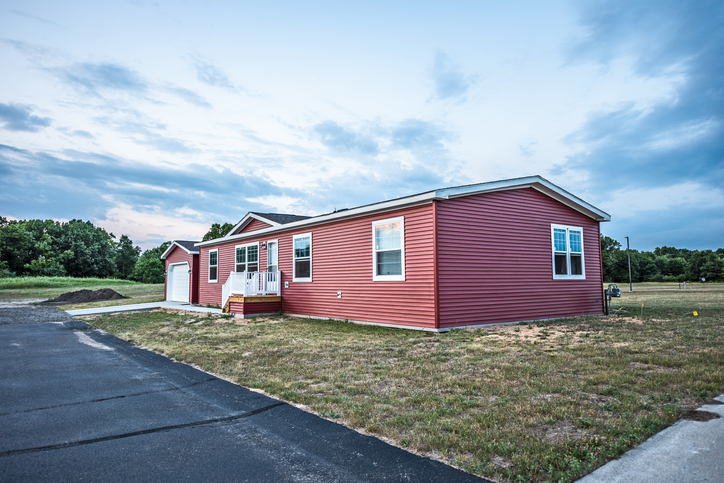 VA Loans
If you belong to the military community, the VA loan should be where to go for a loan to finance a mobile home in Fenton, MI. The good thing about VA loans is that they can finance up to 100% of the loan you need to acquire both the house and lot which the house will sit in.
What You Need to Know About Buying Manufactured Homes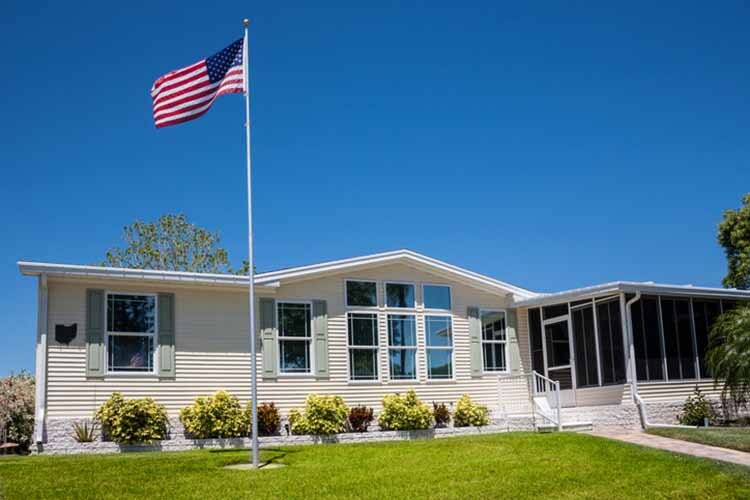 You don't want to go house hunting blindly, right? It's wise to arm yourself with some useful information. Before buying, here are few things you should aware of:
Value Depreciates Over Time
Unlike traditional real estate where the value of land increases and a recoup of your investment is possible, manufactured homes are not tied to the land and wear over time making it difficult to get resell.
With this in mind, you'll be prepared for what you're yourself into. You wouldn't be expecting to get beyond what you paid for initially. Buying the house with land might be a good choice since the land value will appreciate over time.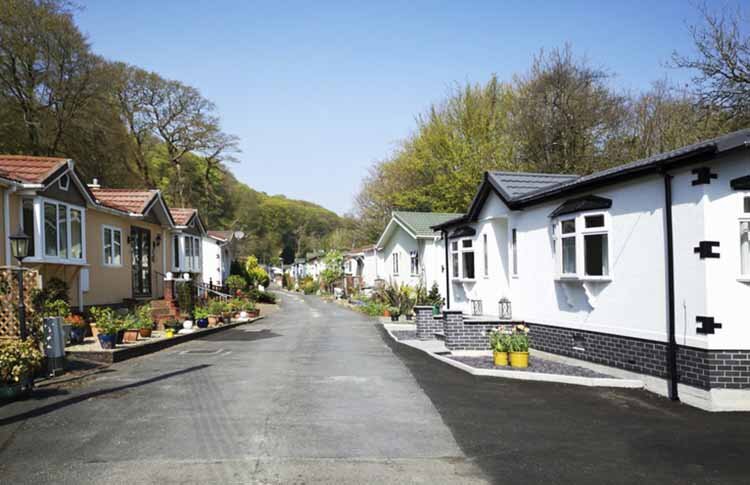 Limited Financing Options
In the case of traditional real estate in Fenton, MI, the financial institutions will be welcoming to your request unlike in the mobile home cases where financing options will be limited. If you're armed with a small budget and used mobile home is what you're targeting, then for some financial institutions, you're likely to miss out on the list.
If You're Buying in the Park, Consider Paying Fees on Your Budget
Buying in a park in Fenton, MI may be cheaper but comes with the cost of paying a lot of rent which the house sits on. On average you're likely to pay $300 which covers the garbage collection, water, and sewage.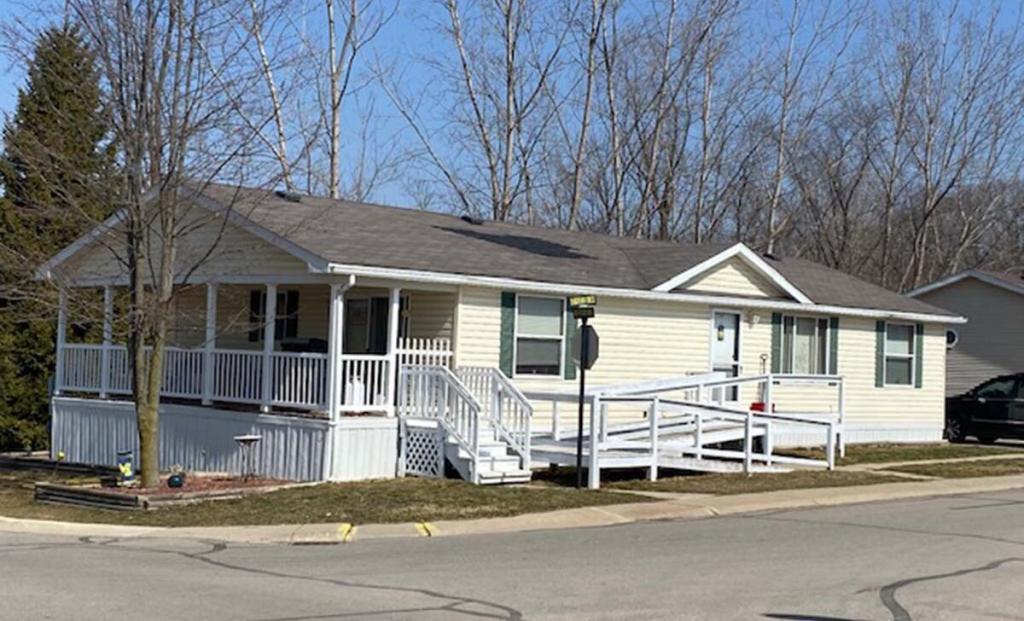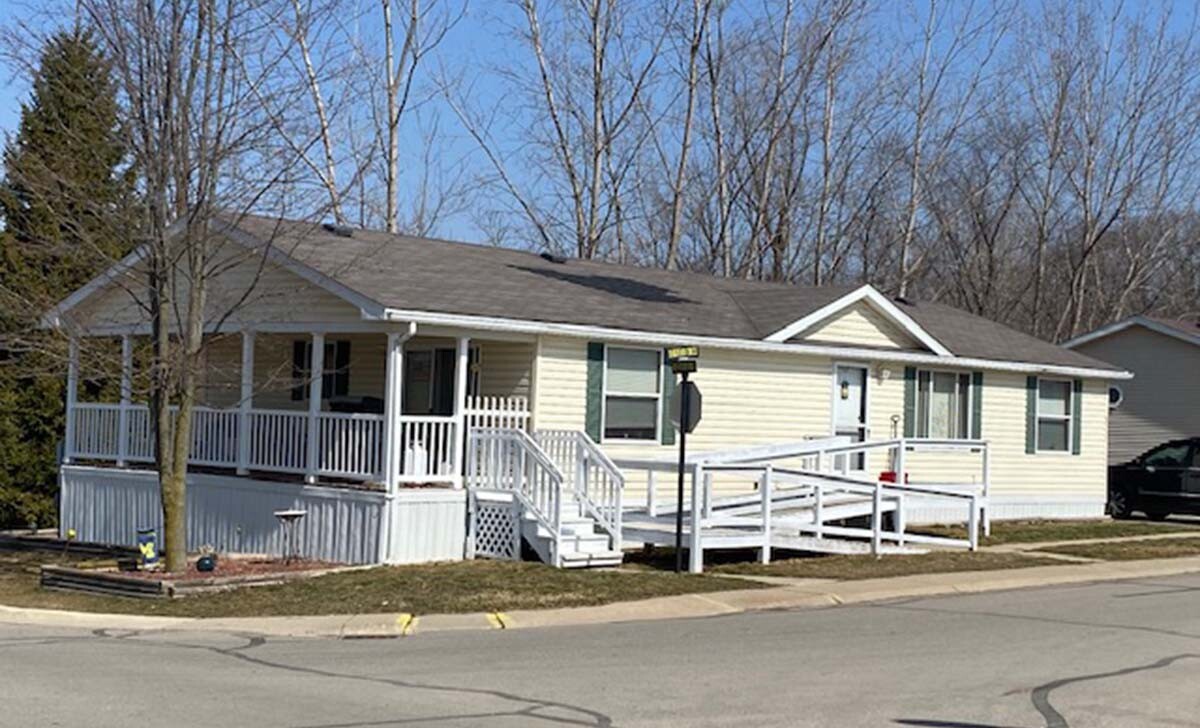 Decide Whether to Buy in a Park or Buy Land to Put Your House
While many might assume a mobile home always belongs to the park community, well that's not the case. You can choose to buy land and put up your mobile house. Depending on the budget, make a choice before looking for a house. If privacy is your concern, unlike in the community park, owning land will give you some sort of privacy.