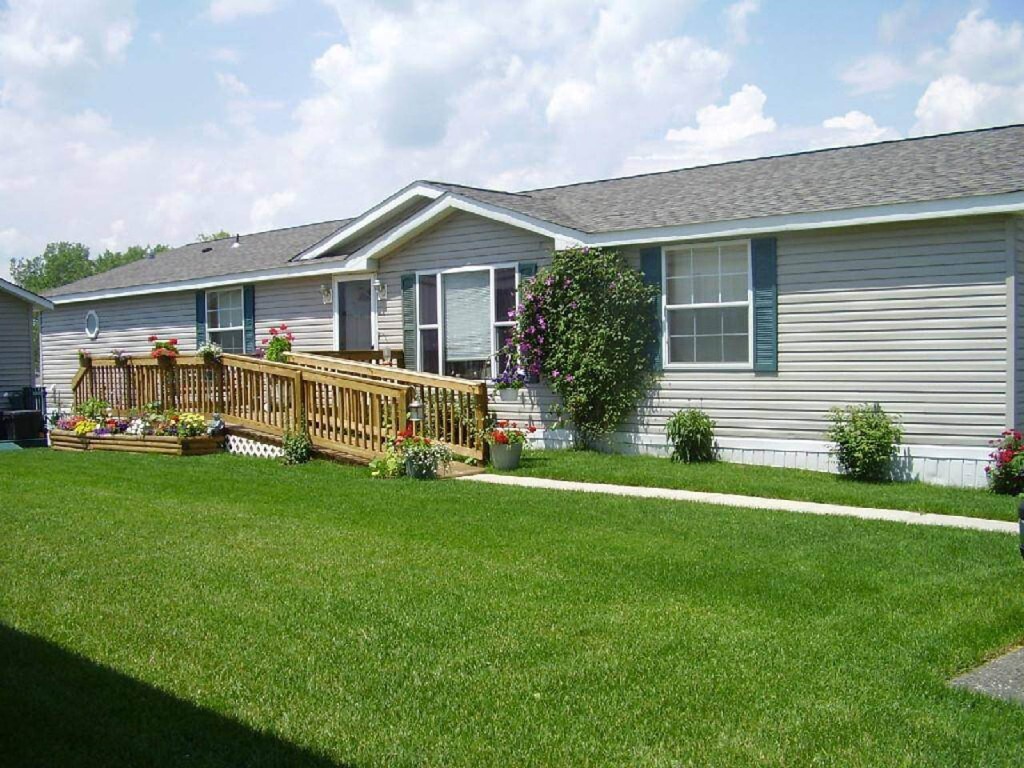 9 months ago ·Justin Becker ·Comments Off on Rent To Own Manufactured Homes in Fenton MI – Things That You Should Know
Getting a rent to own mobile home in Fenton MI is a great option for people who wanted to become a homeowner but  do not have that big budget. With a rent to own deal, you can put your monthly rent towards developing equity in your own property. This could be your stepping stone (and a very important step) towards home ownership.
What is a manufactured home?
Like any other houses or homes, rent to own mobile homes are designed for residential purposes. The only difference is that, manufactured or mobile homes can be moved from one location to another and they are usually located in mobile home parks. With a rent to own mobile or a manufactured home, anyone can enjoy the benefits of regular housing accommodation without the hassle of paying utility and property tax bills.
Rent to own mobile homes in Fenton MI are valued the same as as the traditional stick-built houses and properties. It is usually bought and sold through real estate listings as well. A lot of people buy mobile homes my making a huge down payment and taking out a mortgage for the balance.