Getting a rent-to-own mobile home in Fenton, MI is a great option for people who want to become a homeowner, but do not have a big budget. With rent-to-own mobile homes, you can put your monthly rent towards gaining equity in your own property.
This could be your stepping stone (and a very important step, may we add) towards homeownership.
What is a Manufactured Home?
Wondering what is manufactured housing?
Like any other mobile home for sale or house rental, rent-to-own mobile homes are designed for residential purposes. The only difference is that manufactured homes, or mobile homes, can be moved from one location to another, and they are typically located in mobile home parks.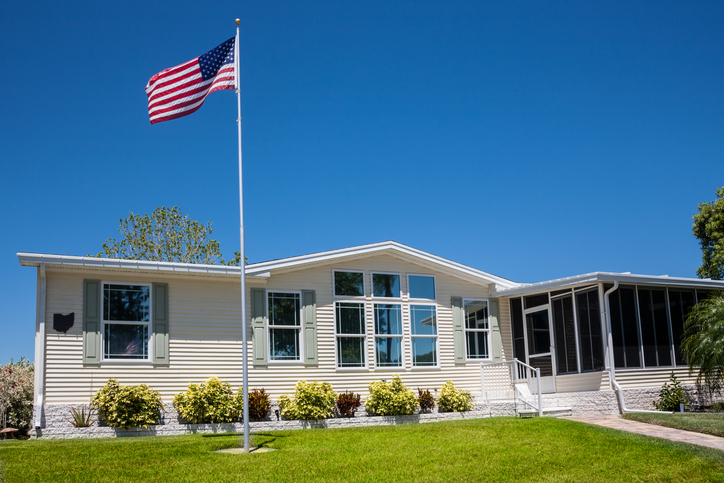 With a rent-to-own mobile home, or manufactured home, anyone can enjoy the benefits of regular equal housing accommodations, without the hassle of paying utility and property tax bills.
Rent-to-own mobile homes in Fenton, MI are valued the same as the traditional stick-built houses and properties are. These mobile homes are usually bought and sold through real estate listings as well. Many consumers ask "who will give me a loan for rent when no one else will?" As a matter of fact, a lot of people buy mobile homes by making an initial down payment and taking out a mortgage for the balance.
What is Rent-to-Own?
A rent-to-own agreement is an agreement, or a contract, wherein part of your rent payments will be used as a down payment for the purchase of the mobile home for sale that you are renting, if you so choose to buy. With the rent-to-own agreement, the rental fee is typically higher since you are not just paying for the rent; you are also paying to eventually own the property.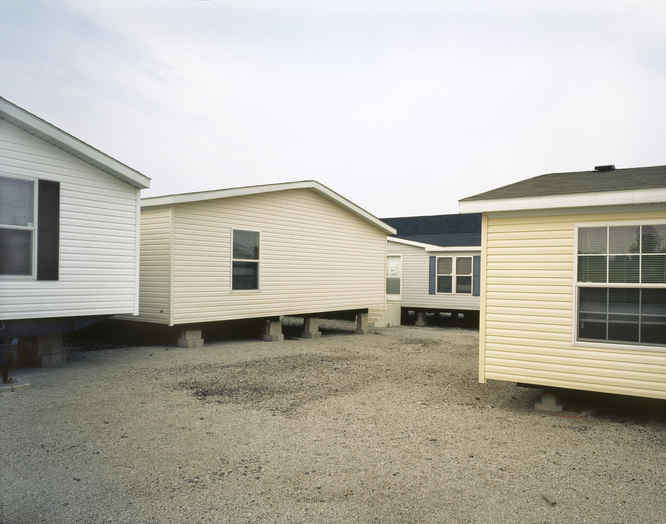 With a rent-to-own set up, you and your landlord will have a written agreement that specifies the number of years, along with the down payment amount, that you will have to pay until you own the property. At the end of this agreement, you will then have the option to buy the manufactured or mobile home for sale by paying off the balance.
If you opt not to buy, for whatever reason, then you are just paying a higher rent the entire time. It will defeat the purpose of getting a rent-to-own mobile home.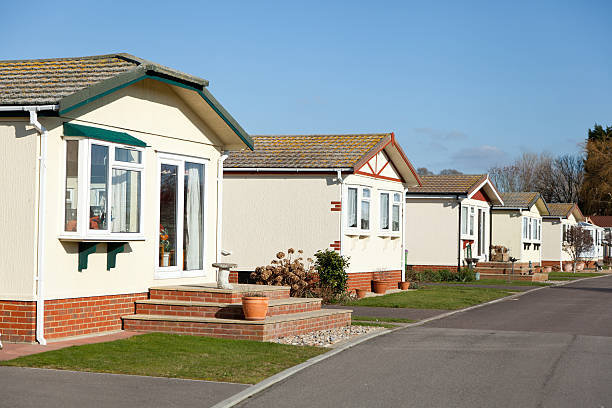 Getting rent-to-own mobile homes for sale in Fenton, MI is a unique and alternative purchasing method that can be your stepping stone into the real estate market. Just make sure that you fully understand the terms and conditions that are involved in your contract before signing.
How to get a Rent-to-Own Mobile Home in Fenton, MI
There are lots of classified ads and online listings that feature rent-to-own manufactured homes in Fenton, MI. However, most of them are old and outdated ones.
During your search, you might find a listing that is already purchased and you might find another one that is far from what you need, or want. If you want to save time and experience less or no hassle in finding a good rent-to-own mobile home in Fenton, MI, make sure to check out our very own manufactured homes at Tyrone Woods Manufactured Home Community.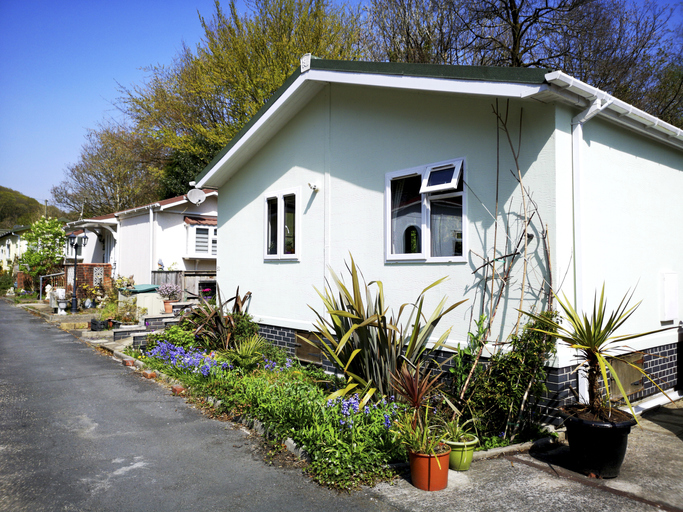 For more on Tyrone Woods' manufactured homes and our rent-to-own offers, you can contact us by clicking this link.
Rent-to-Own Manufactured Home Considerations
Before you jump out and sign a rent-to-own mobile home agreement and pay down payments, please read the following important notes and considerations for this type of house for sale agreement:
Consider the current location. Yes, you can move your new home to another place, but you can't do that until you are fully paid (learn how much it costs to move a manufactured home here). Carefully check the location where the mobile home is stationed. Is the place OK? For pet lovers, is the park pet-friendly and has a good mobile home community pet policy? Things like this must be considered first and foremost.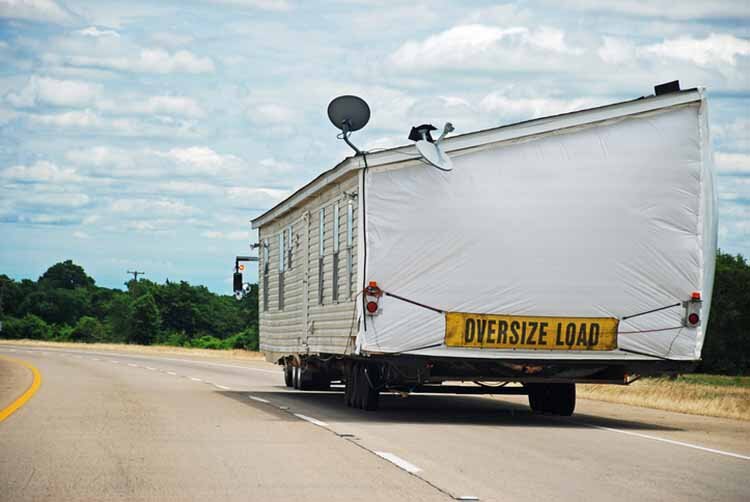 Understand the agreement. Since you are buying a property with a rent-to-own contract, along with paying the lot rent, there are lots of terms and conditions involved. Read them carefully and fully consider each and every statement indicated on it. Do not skip a single phrase or sentence. Remember, it is a legal document.
Calculate the payment terms. Check to see if the price you are paying is fair. Ensure that everything is already included on your payment terms so that you can budget your finances accordingly.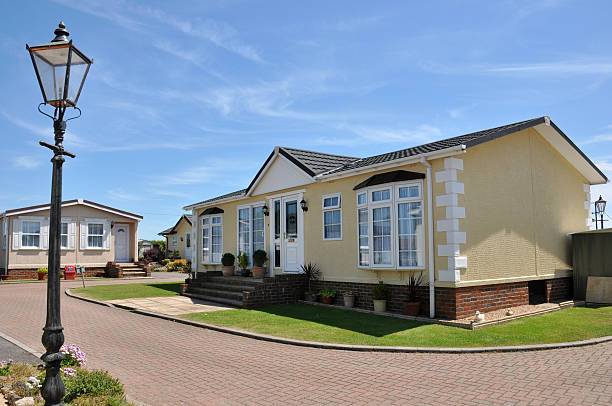 Consider legal guidance. Get the services of a real estate lawyer to help you understand the contract more. You can also tell him or her all of your concerns, along with other important considerations that you want to be included in the contract.
With a real estate lawyer, you can be sure that all of the terms and conditions included in the agreement are lawful and that there will be no unfavorable terms in it.
Rent-to-Own Mobile Homes in Michigan
If you are looking for the best rent-to-own mobile homes in Fenton, MI, look no further!  Tyrone Woods Manufactured Home Community offers rent-to-own mobile homes in Fenton, MI, and is located within Livingston County, in the wonderful Tyrone Township, MI. Contact us today for more details!