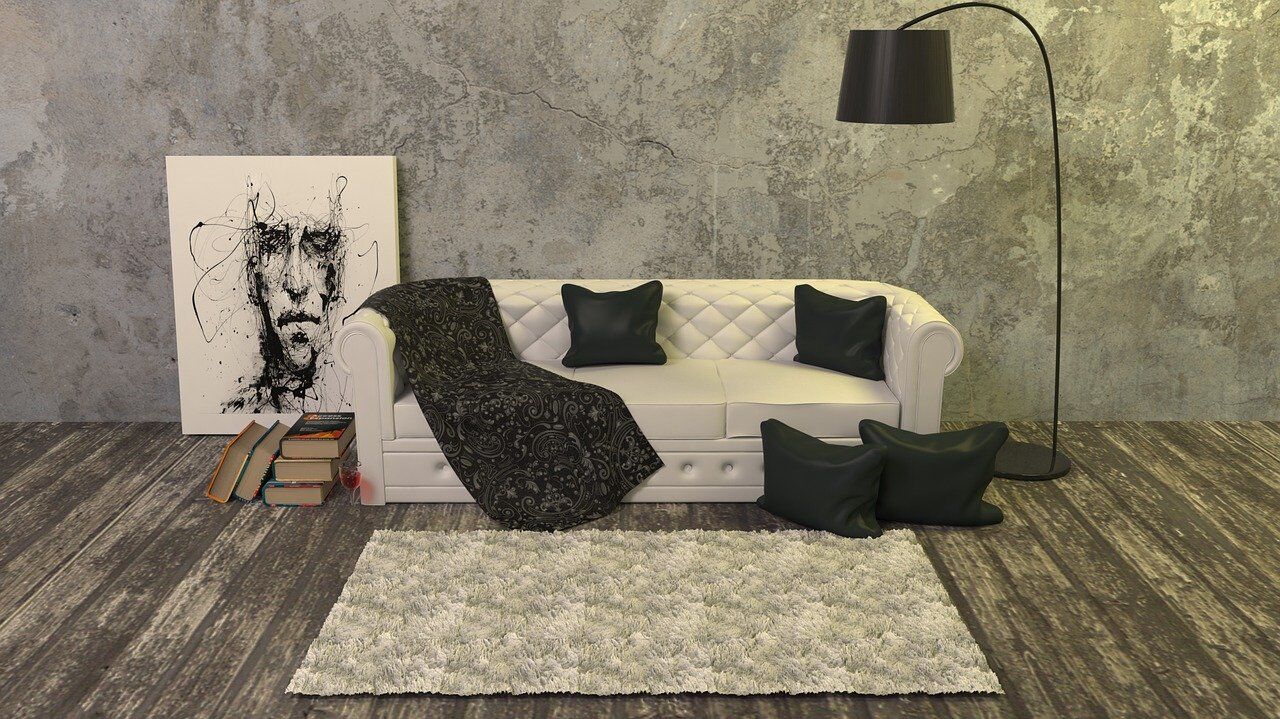 3 years ago · Justin Becker · Comments Off on Modular Homes for Sale in Michigan: What You Need to Know
If you're looking for a new place to live, modular homes for sale in Michigan may be the perfect choice for you.
For some buyers, though, there might be several questions to consider first. You first need to know what a modular home is, and whether it would fulfill your living needs.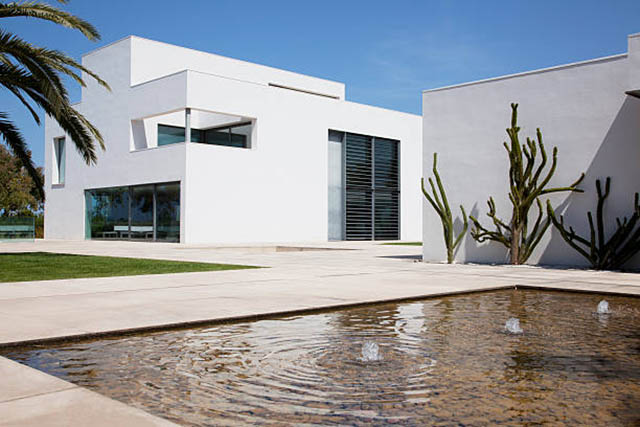 The cost factor, construction process, and several other aspects also come into play before you make a final decision.
Modular Homes for Sale in Michigan
Before you decide between a mobile home, manufactured homes, and modular homes in Michigan, it's a good idea to research the information available on them.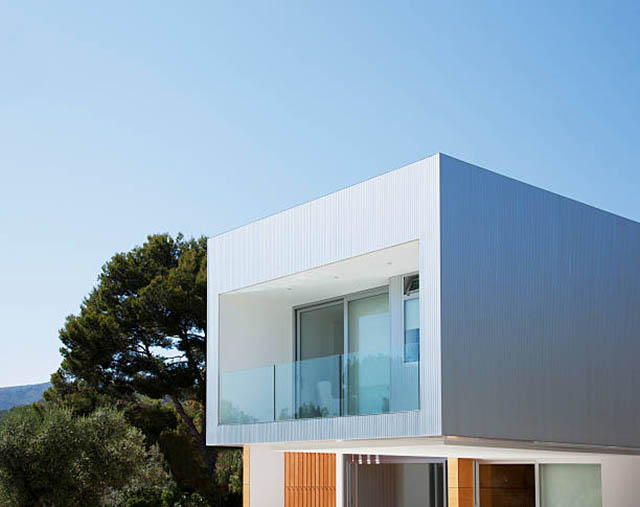 Let's have a discussion about the modular homes that are available in Michigan for now:
What are Modular Homes?
Modular homes are also referred to as system-built homes. These are pre-built structures that resemble more traditional stick-built houses, with the main difference being how they are constructed.
Built in Factories
Basically, these homes, just like a manufactured home, are built in factories as large modules, similar to a mobile home, and then put together on a site.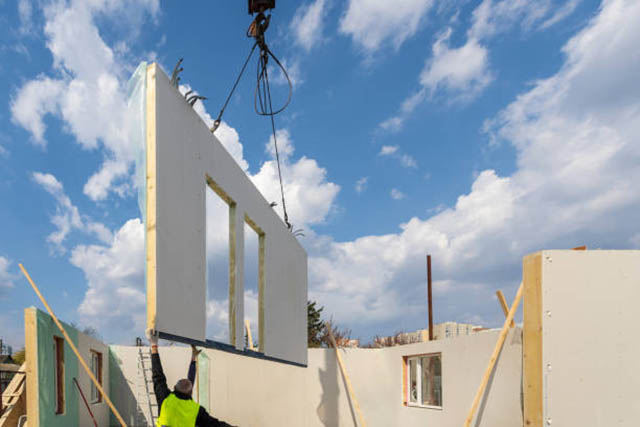 A new manufactured home or modular residence isn't built brick-by-brick on the ground, but rather put together with the help of a crane.
Can't Be Moved
Modular homes are commonly mistaken for mobile homes or manufactured homes, but this is not correct. The main difference here is that Michigan manufactured homes/mobile homes can be moved from site to site.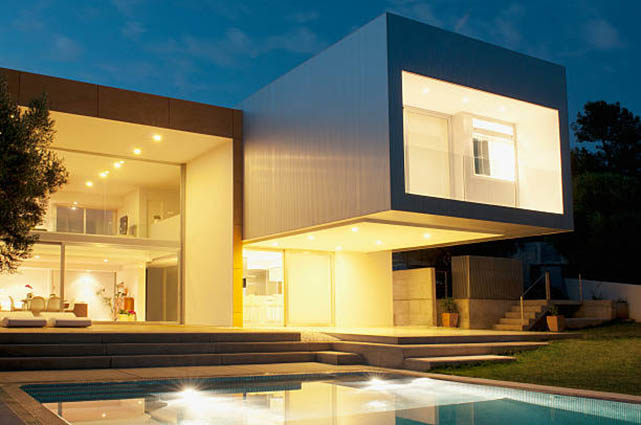 A modular, or prefab, home, on the other hand, is built right on the site and has an immovable foundation.
Benefits of Modular Homes
Modular homes are incredibly energy-efficient, which reduces the cost of utilities. They also have fewer warped walls, less mold issues, and are more affordable than the traditional site-built options.
Customization
What's more, they can be customized fairly easily. If you like, you can even add on garages, porches, decks, and many other features of your choosing.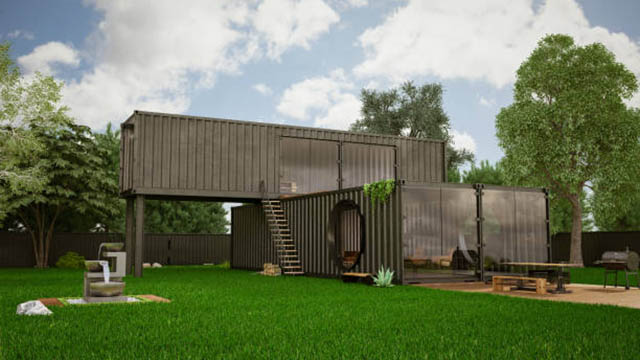 Again, the prices for such additions are also likely to be lower than that of traditional stick-built homes.
Holds Value
In addition to the customization factor, you should keep in mind that the values of such modular homes are increasing over time. Modular homes are also very durable, so you'll get a lot of value from them.
Increasing in Popularity
More and more people are becoming aware of the advantages of modular homes. So, it's probable that these buildings will be in even greater demand in the not so distant future.
Types of Modular Homes
When you decide to make your new home a prefab home in Michigan, there are several different designs to choose from.
You can decide on:
●     a ranch house
●     a two-story
●     or even a Cape Cod structure
It's possible to customize the exterior of your prefab home too, along with the flooring options. Plus, modular homes in this state will be constructed in accordance with local building codes, not HUD.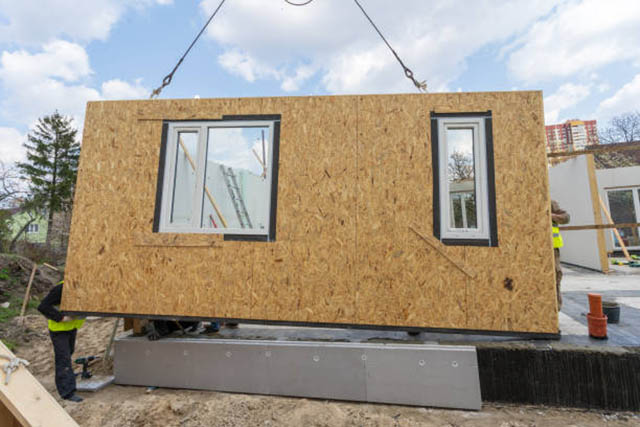 Please note, taxes for modular homes are the same as for traditional site-built housing, because they are considered real property. This is unlike new manufactured or mobile homes, which are considered personal property.
Constructing Modular Homes
When you want a new site-built home in Michigan, you might have to get a whole team of professionals on board to construct it. It's usually not just a matter of hiring a contractor with their workforce.
Many times, several people will work on the project together to complete your new home as quickly as possible.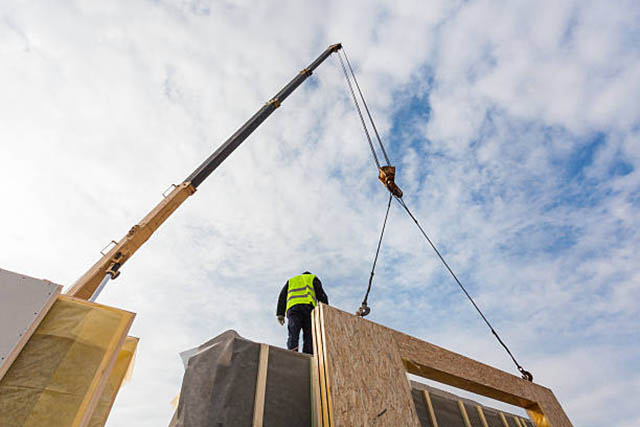 However, when it comes to prefab homes, the main step is getting to know a good home dealer. They will typically guide the potential homeowner through the whole process, including, but not limited to, picking out the kind of design, floor plan, and type of prefab home that's best for them.
After this decision, the prospect is given an estimate of the prices and costs, depending on the options they so desire.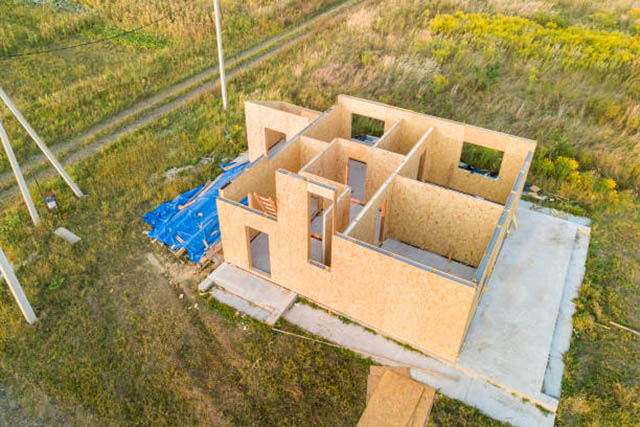 Once all of the decisions are made, and the pierce is agreed upon, the home is constructed in a factory, protected from all weather elements. Then, once completed, the home is brought, in sections, to the home site, and put together there.
The beauty of prefab homes is that there are no delays in the construction process. You pick out what you want, it is built in a factory, then delivered right to you. Is there anything better than that?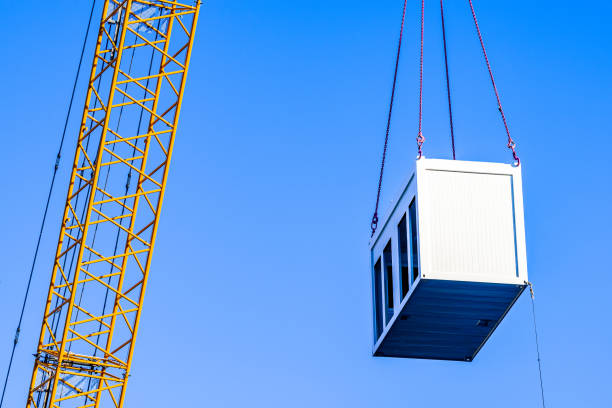 Pricing and Financing for Modular Homes
When you enquire about the prices of modular homes in Michigan, you'd probably get a rough estimate, or range, for an answer. You'll also get the manufacturer's price, and any modifications could raise this number.
Due to the economic issues of today, you may want to research your options when it comes to financing. Modular home financing lenders in Michigan will usually guide the home buyer through the steps.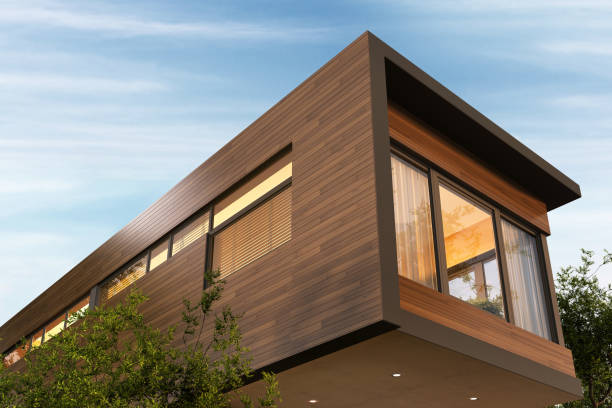 Unlike traditional homes, where you'd first get a construction-to-completion loan, and then a mortgage, modular homes financing is simply all-in-one.
Apart from all of this, however, also keep in mind the size of your new home, as well as the location.
There are several other cost factors, outside of the physical construction of your new home, that you should also consider.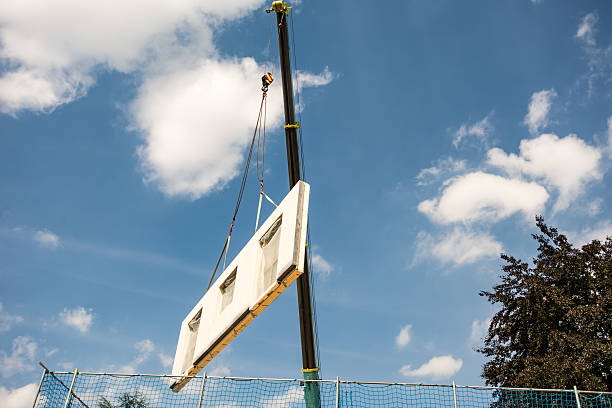 These include, but are not limited to:
●     Breeze ways
●     Landscaping
●     Permits
●     Excavation costs
●     Foundation costs
●     and More
All of these considerations will help you make a wiser decision before investing. The best lenders in Michigan will be glad to guide along the way.
Potential Downsides of Getting a Modular Home
When you're buying or building a new home, it's only logical to take all of the factors into account. Regarding Michigan modular homes, there are a few drawbacks to consider:
Property
First of all, take into account the land cost. You need to buy, and be the owner of, the land before building a home on it. This obviously could be a huge additional cost.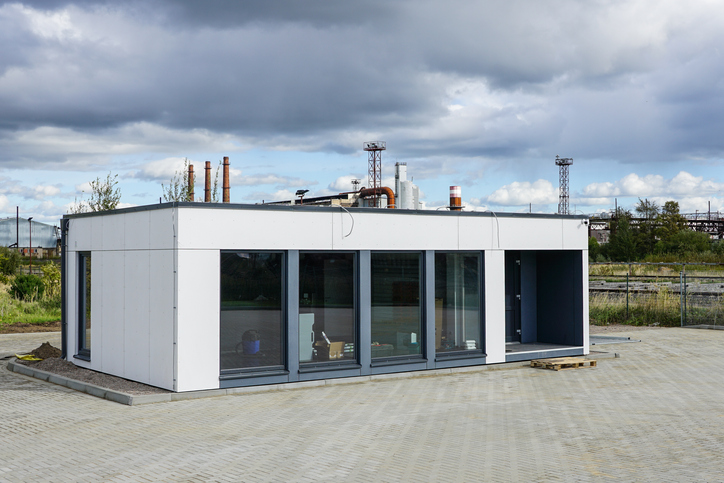 Foundation & City Hookups
Second, building the foundation, adding electrical hookups, and installing plumbing can take up a lot of time, money, and effort. You'll also have to pay for dealing with the sewage hookups prior to moving in.
Picking the Right Manufacturer
Finally, not every prefab home manufacturer is reliable. You'll have to conduct a lot of research before deciding which one to move forward with. Even then, it's always a risk.
The Takeaway
Checking out modular homes and manufactured housing options in Michigan is a good idea, especially if you're working within a budget.
If you're looking for a quick, energy-efficient option, you can't go wrong with these choices.
Still, do your research and consider the whole deal before taking the plunge. The financing, costs and building codes in Michigan should all have some impact on your final dream home decision.
At the end of the day, a prefab home is a green and relatively inexpensive option.
So, start thinking outside the box!
When you are going over your traditional or mobile homes for sale options, take a good hard look at modular homes too.