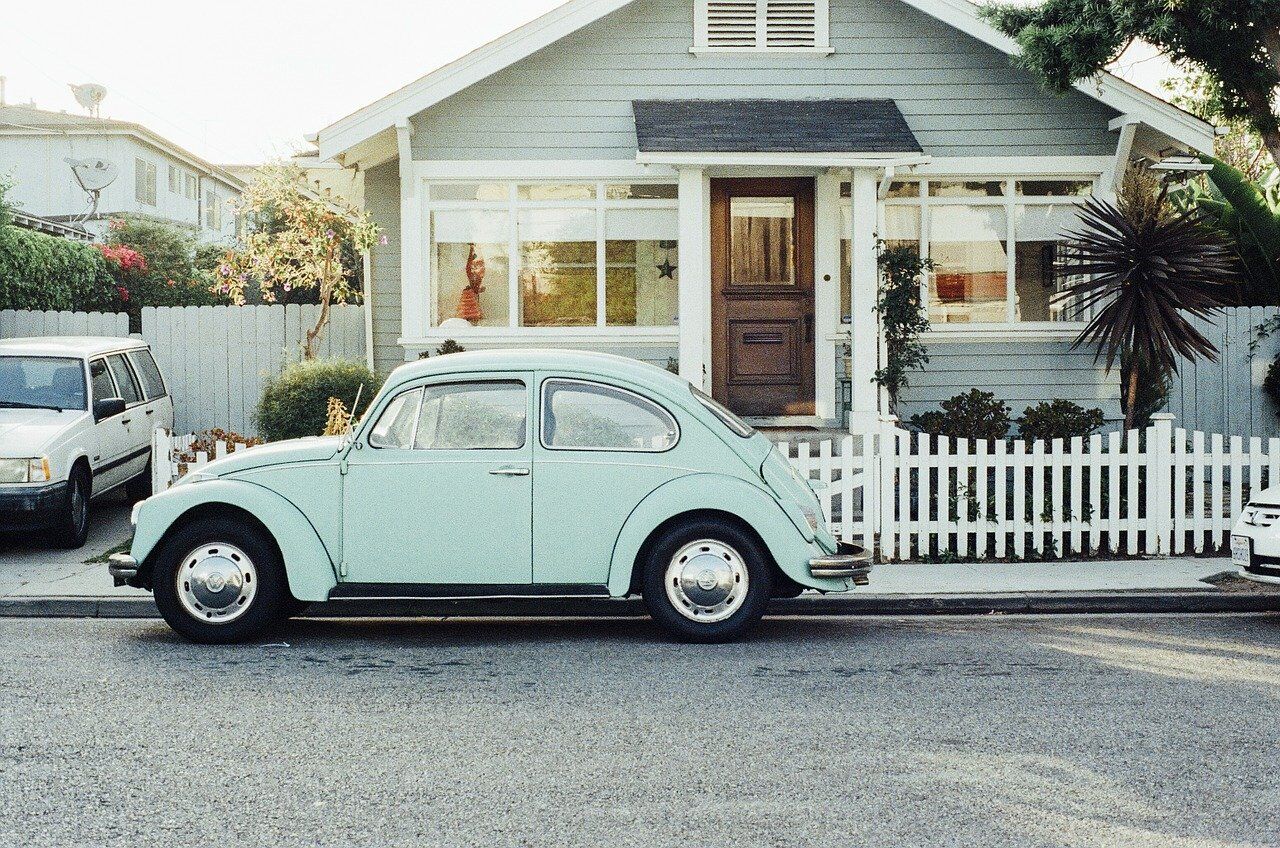 3 months ago ·Justin Becker ·Comments Off on 8 Tips to Finding Mobile Homes for Sale in Fenton
Planning to move to a new city can be nerve-wracking for anyone. The good news is it doesn't have to be, if you are prepared. One of the best ways to be ready then is to get ahead of the game and start things earlier rather than later.
If you are looking to move to Fenton, MI, and are searching for affordable luxury mobile homes, then you have come to the right place. You can easily find what you are looking for in Fenton by following a few basic manufactured home search tips. In fact, there are at least eight tips that will help you find the mobile home of your dreams in Fenton.
Start Early
When it comes to looking at mobile homes, starting early is always a good idea. The main reason you should get a move on is because you have more than a few options to choose from. For instance, you may be looking to rent a mobile home, or you may be looking to buy a manufactured home. Therefore, you will have more than a few options, and you may decide that purchasing a mobile home makes more sense for you than renting. Thus, if you are going to buy a manufactured home, then you need to be able to have enough time to get your finances together beforehand.
Alternatively, if you are looking to rent a mobile home, then having a little extra time to go over your options never hurts. Of course, if you happen to stumble upon a diamond in the rough early in your search, then you should jump on it—make an offer or put down a deposit because that mobile home probably will not be available for much longer.
Look Online
In Fenton, there are various types of manufactured home communities. Thus, if you are looking for 55+ communities, family-oriented communities, or a standard mobile home park, that is something you need to figure out first.
Once you have decided on your preferred type of manufactured home park, then you can narrow down your search and start looking at homes within your price range. The nice thing about many of the manufactured homes available in Fenton is that they are located in neighborhoods that offer communal perks like clubhouses, playgrounds, picnic areas, lush community grounds, and so much more. Plus, while shopping online, you can tour the homes you are interested in and also look at the available communal amenities, like the ones mentioned above.
Get Assistance
When it comes to manufactured homes, having a real estate agent or a broker guide you in your search is always a bonus. The reality is looking for a mobile residence is really no different than searching for a traditional house. Thus, an agent or broker might just be what you need to find that perfect fit.  Plus, if you are leaning towards purchasing a mobile home, then having an agent already lined up can give you a leg up against the competition. That said, you can find a manufactured home to rent without professional assistance if you so choose. However, if you would like to find a home sooner rather than later, you may want to reconsider.
Social Media
In today's market, social media is a valuable tool for marketing and simply getting the word out about available properties or homes. Thus, it is not too surprising that you can benefit from using your social media accounts to find that perfect manufactured home. Not only are there sites or pages for the various communities, but there is also a wealth of resources on sites like Facebook, LinkedIn, and Instagram. In fact, when it comes to Facebook, there are amazing tools that can help you find exactly what you are looking for, such as the recommendation and their craigslist-like sections.
Take a Tour
Once you have a good idea of what is available in Fenton, then the next step is to start touring potential mobile homes and their communities. At the moment, due to the ongoing pandemic, it is highly recommended that you call first to schedule an appointment or showing. Since you do have to make an appointment in advance, it is best to have only a few options on your must-see list. If you are still having trouble narrowing down your choices, you should at least try to take a tour of one or two perspective mobile home communities.
Consider Roommates
After settling on a few mobile homes, you may want to consider having a roommate or roommates. Most mobile homes are better suited for growing families, retirees, and young professionals. A roommate may be, in fact, just what you need to be able to afford your new manufactured residence. That said, if you are thinking about buying a manufactured home, then you will need to figure out if a roommate is feasible. In other words, you will need to decide if you are renting out only a room or more, and if so, does your mobile home community allow you to lease out a portion of your home?
On the other hand, if you are just looking for another person to rent a mobile home with, then you will likely need to produce the necessary documentation that is typically needed when more than one person is leasing.
Figure Out Your Must-Have Amenities
If you are leaning towards a manufactured home in a community, then you will have several perks or amenities at your disposal. Alternatively, if you are looking at a mobile residence that is located outside of a community, then you may not have any communal comforts available. Ultimately, this is why it is more beneficial to consider buying or renting a manufactured home that is located in a community or neighborhood. For instance, if you are looking at a community that caters to retirees, then you should expect to find a wealth of activities, classes, nearby golfing, and more. Likewise, family-friendly mobile home parks tend to offer playground areas, picnic spots, swimming pools, and ongoing activities.
Avoid Popular Moving Seasons
Finally, when it is time to pack up and move, make sure you pick the right time to move. More often than not, people like to move or relocate during the summer months or early fall. As a result, finding reasonably-priced movers and moving supplies/equipment is next to impossible. So, if you would prefer to save on movers and other necessary moving essentials, then you should avoid making the big move during popular or peak seasons. Of course, no one is suggesting that you relocate in the dead of winter. Rather, you should try to move after the big back to school rush and before the holidays.
Take Away
At the end of the day, these are just a few things you can do to streamline the entire process. With that said, if you are still having trouble finding your forever manufactured home, then try contacting a local realtor or agent for further assistance. You can also call a few of the better known mobile home communities in the area such as Tyrone Woods Manufactured Home Community. Ultimately, with the right help and these tips mentioned above, you should have no trouble finding the manufactured residence that you have always dreamed of in Fenton.