Fenton is an amazing place to live for several reasons. Most parts of the city lie in Genesee County, while some portions are in the neighboring Oakland and Livingston counties.
Fenton, MI
Fenton was originally known as Dibbleville, after one of the original settlers, Clark Dibble. It was later named Fentonville after William M. Fenton, before adopting its current name in 1886.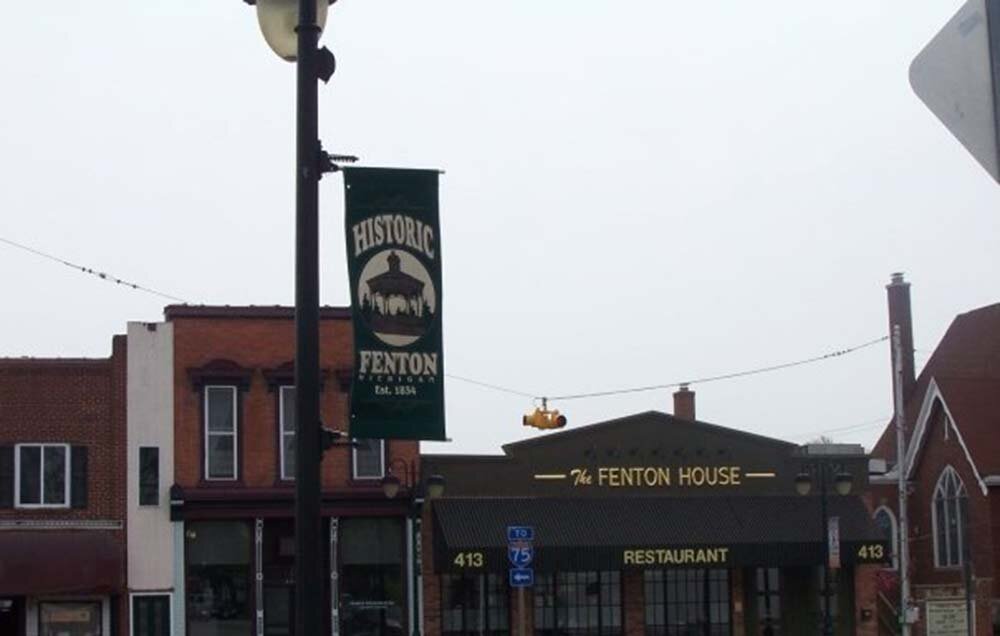 Below are some of the things that everyone from Fenton knows to be true:
1. One of the Cities in Michigan that Spans Three Counties
With several historic buildings, such as the A.J. Phillips Fenton Museum and a building that housed the first aviation school in the state, the city has indeed a rich history in the state of Michigan.
If you plan to move to Fenton, there are several things that you should know about the city, whose significance can help you settle quickly in Fenton. It is One of two municipalities that Span three counties.
Most of the municipalities in Michigan span two counties, but Fenton happens to be one of the two cities in the state to span three counties. The other municipality that spans three counties is Lansing.
A greater portion of the city is in Genesee County and represents approximately 98% of the city and 99% of the population. Parts of the city are in Livingston County, while a smaller portion, that has no residents, extends to Oakland County.
2. It is Home to A.J. Phillips Fenton Museum
The Museum in Fenton is located in a historical building that was originally constructed in the early 1900 and donated to the city by Andrew Jackson Phillips. The museum was originally used to house the Fenton Library, that was later relocated to the old post office building.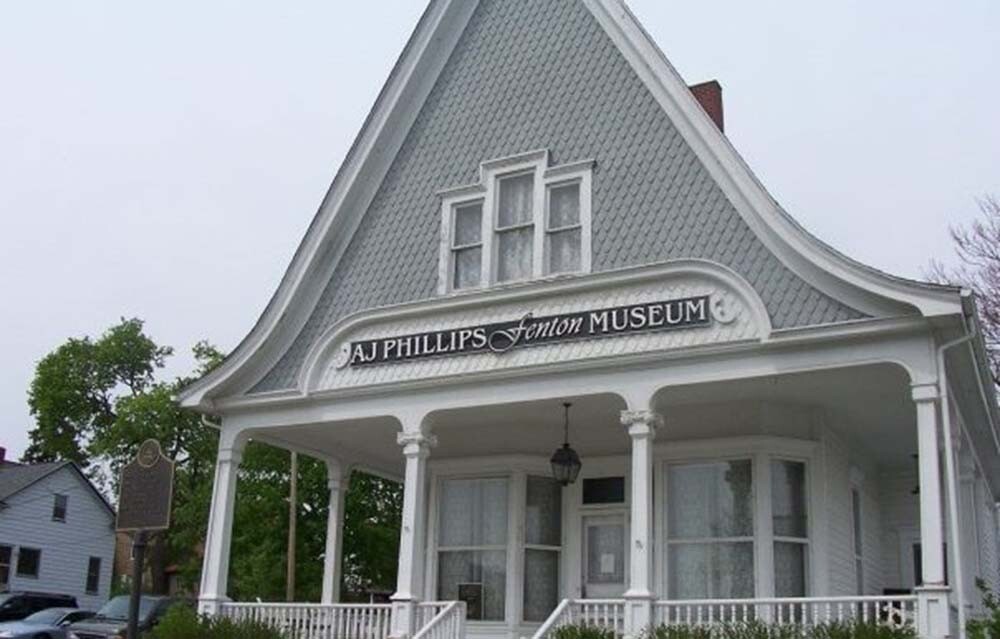 The building housing the museum is managed and maintained by Fenton city and keeps records of the history of Fenton, Michigan, and the neighboring areas. The museum also keeps vintage equipment, old military hardware and old photography of the U.S. civil war.
3. There are Nine Major Parks in Fenton
Fenton city, and mostly the areas in Genesee County, have a wonderful park system that enables residents to keep their recreational lives active.
Even within Downtown Fenton, you can still enjoy your favorite sports, such as baseball and tennis, or simply enjoy a picnic with your family surrounded by natural resources.
Afternoons in Fenton are better spent reading a book or going fishing along the Shiawassee River.
The main parks in Fenton include Bush Park, Franklin D. Adams Park, Freedom Park, Conklin Park, Strom Park, Silver Lake Park, Millpond Park, O'Donnell Park, Southern Lakes Park and Rackham Park.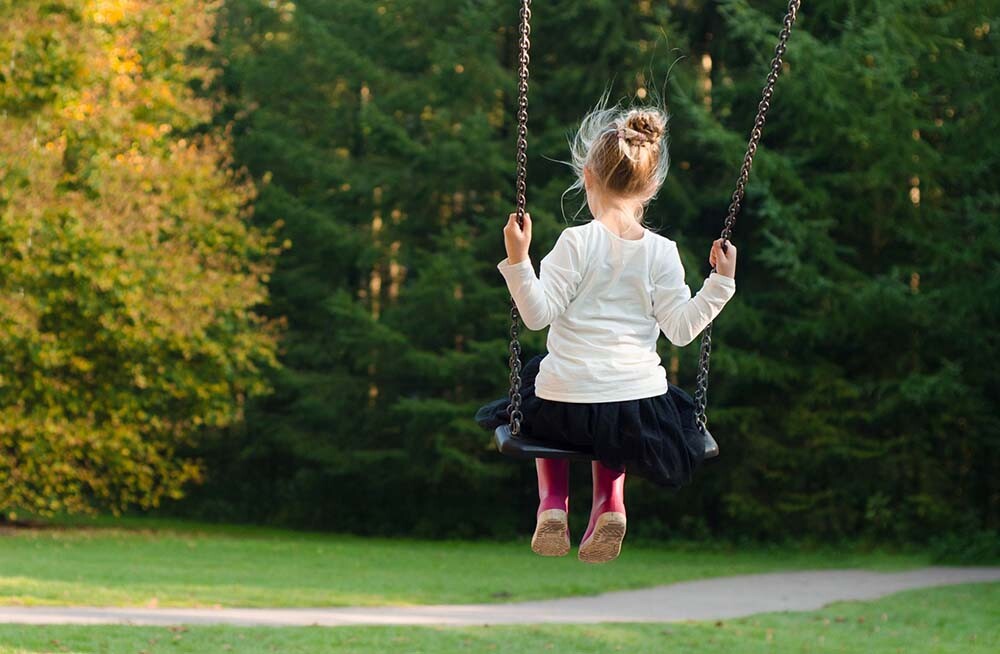 4. The City is Named After William M. Fenton
William Fenton was thrust into the limelight when he was elected senator for the state of Michigan to represent Genesee, Livingston, Oakland, and Macomb counties.
In 1847, Fenton moved to Flint and became the Township Supervisor before serving as the Lieutenant governor of Michigan between 1848 and 1852. He held other prominent positions in the state and was at some point mayor of Flint. He vied for governorship in 1864, but lost to Henry Carpo.
5. It is Home to the Famous Blind American Poet and Writer Cynthia Roberts Gorton
Fenton Township, in Genesee County, is home to some of the greatest people in their respective field, such as Cynthia Roberts Gorton – a blind American poet and author.
Cynthia is the author of 1873's Fatal Secret, The Wife's Appeal poem, which she wrote in 1873, and Lily Pearl and the Mistress of Rosedale in 1892.
Fenton Township is also home to Kenny Allen, who is an American football punter. With a career span of over a decade, Kenny Allen has managed to put not only Fenton Township, but the entire state on a national spotlight.
6. Fenton City's Demographics
The 2010 census established that Fenton city has an average population density of approximately 1,750 inhabitants per square mile, with an average density of 5,500 housing units per square mile.
From the figures, Fenton city has a modest population that is almost evenly distributed, considering that the city covers a total area of around 7,000 square miles. There is a certain portion, especially the one extending to Oakland County, that has no residents, but there is an ongoing project to reclaim this land.
7. U.S. Highway 23 (US-23) runs North to South through Fenton
U.S. Highway 23 runs through Fenton and is part of a freeway that runs from Michigan to Ohio.
The highway serves several cities, such as Ann Arbor and Flint. It also happens to be a freeway bypass for Detroit Metro and serves an estimated 70,000 vehicles on a daily basis.
In Fenton, Michigan, the highway is very critical to the city as the main highway not just to the state of Michigan, but to the city as well.
Fenton Township is also served by some of the best transport firms in the state that provides exclusive transport services for both individuals and events. Air transport in Fenton city is also available at the Bishop International Airport.
8. Higher Education in Fenton
There are several institutions that provide higher education in the city of Fenton, such as the Avanti Career Academy, as well as the Fenton School of Hair Design.
There are also a number of colleges and universities close to the city of Fenton, such as Baker College, Mott Community College, and the University of Michigan-Flint.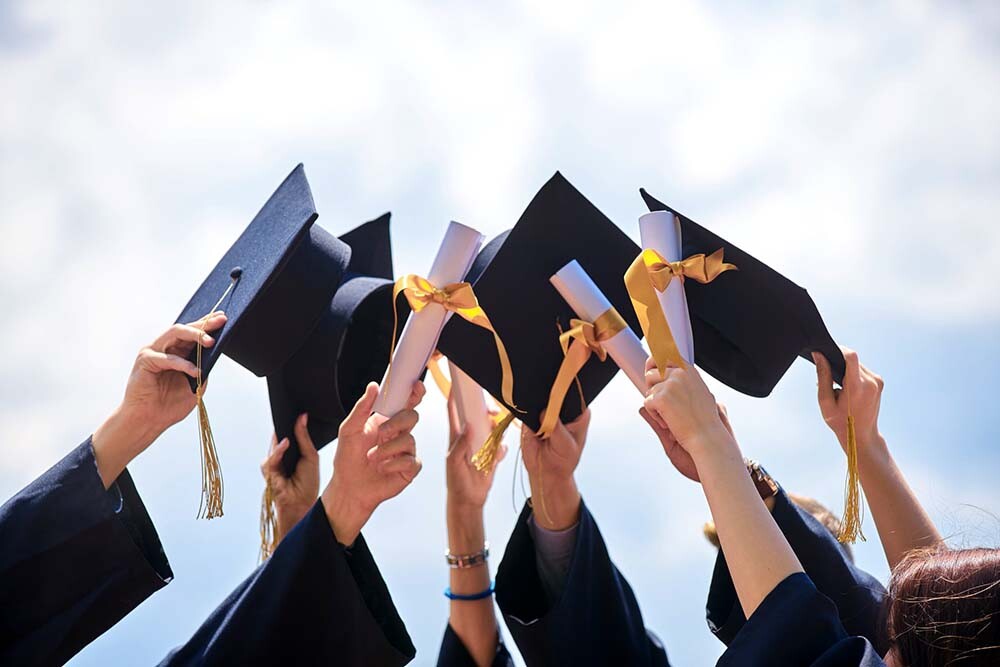 This means that the local community has access to quality education and the local city population does not have to travel out of the city or state for the same.
There are also a number of public schools in Fenton, such as Lake Fenton Middle School, Torrey Hill Intermediate School and Fenton Senior High School.
Takeaway
The Fenton community is an amazing place to live in and be a part of since the city is one of the most accessible in the state of Michigan.
If you are planning your next big move, moving to Fenton will not only guarantee you access to other major cities, but also quality education.
With a median home value of approximately $134,123.00, you can always expect the best from a city that is strategically located in the state.
For all other information, please reach out to the Fenton City Hall, located at 301 S. Leroy Street, Fenton, MI 48430.