Moving to go and live in a mobile home park community is an increasingly popular housing choice for many people in Michigan. There are currently over 1,300 community mobile home parks in Michigan, which is the 3rd highest in the USA, behind Florida and Texas.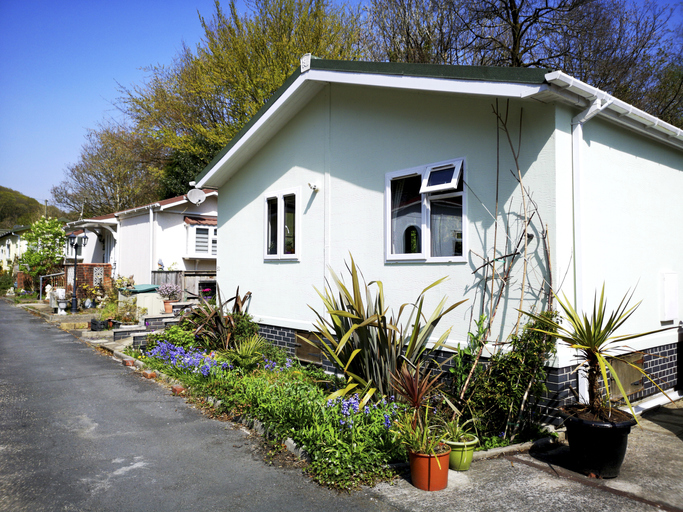 Mobile home parks have at times colloquially been known as 'trailer parks,' although some now perceive this term as carrying negative connotations. With that said, they are different from RV parks on a campground.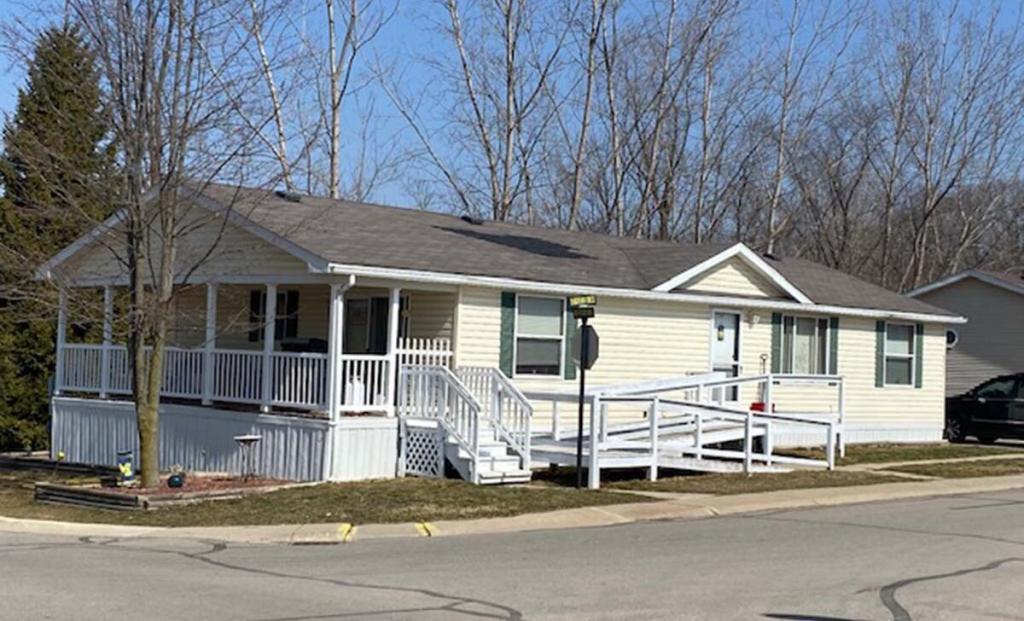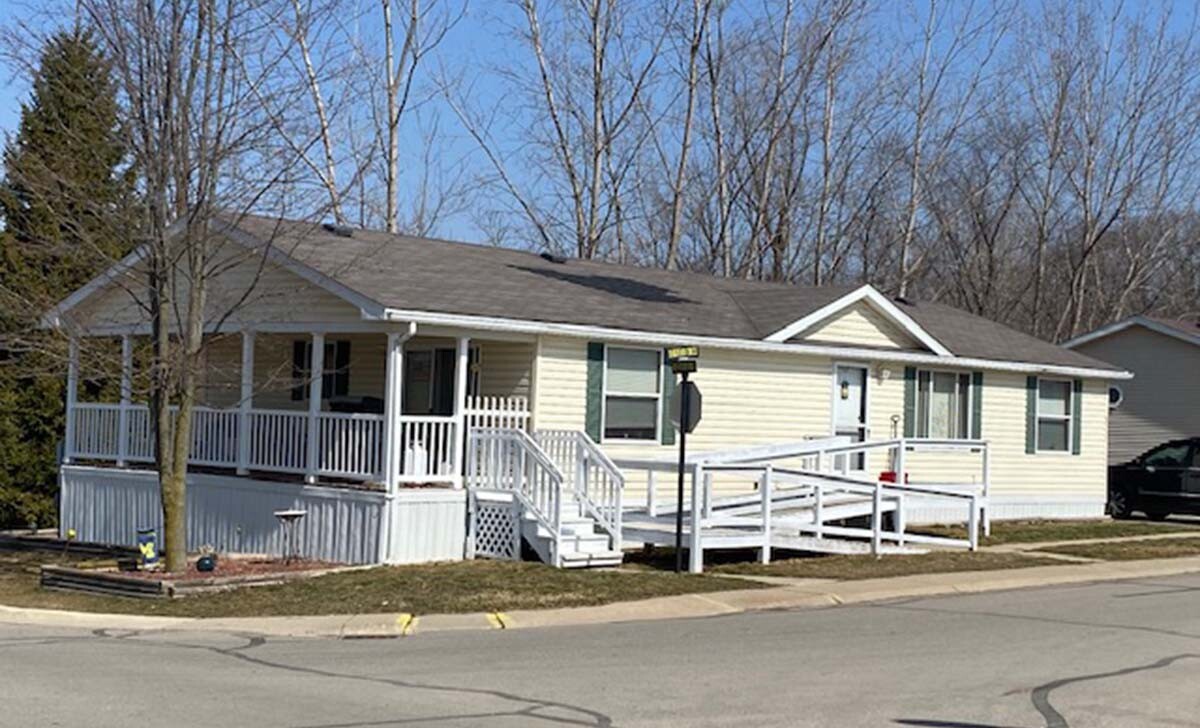 This article outlines the various benefits of living in community mobile home parks/trailer parks in Michigan, as well a few of the inevitable drawbacks.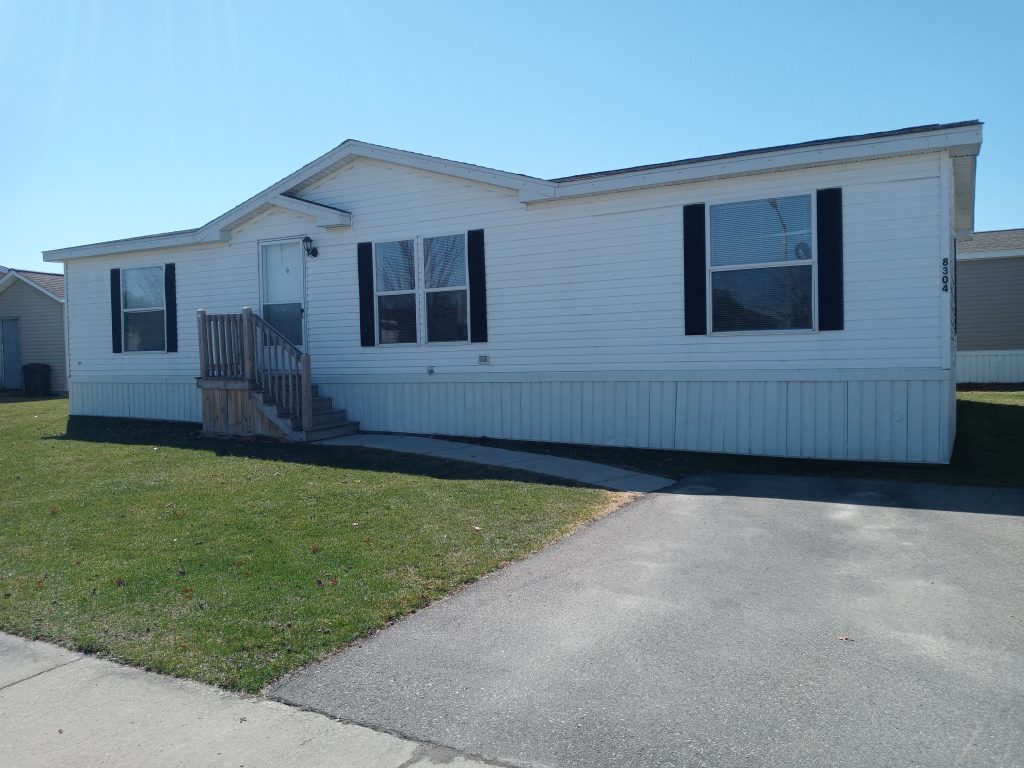 Pros to Trailer Parks
Whether it's near Lake Michigan, the city of Grand Rapids, or even the city Fenton, you have a lot of choices, as there are many mobile home parks across the state of Michigan. Simply put, you are swimming in choices when looking to rent or buy a community home in mobile home parks in Michigan.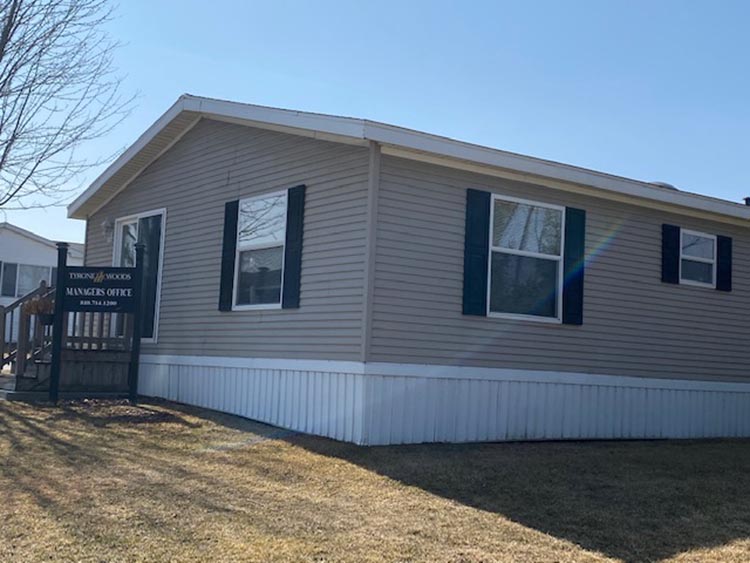 Affordability
One major factor attracting people to decide to invest in mobile homes and live-in community mobile home parks, over traditional homes, is their clear affordability.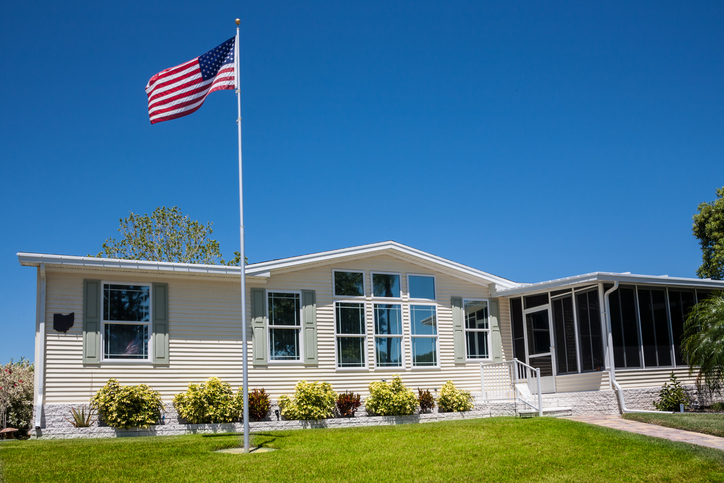 You can rent or buy a manufactured home. Buying a manufactured home in a mobile home park community can make becoming a homeowner a lot more achievable and affordable, for both young people and those on lower incomes.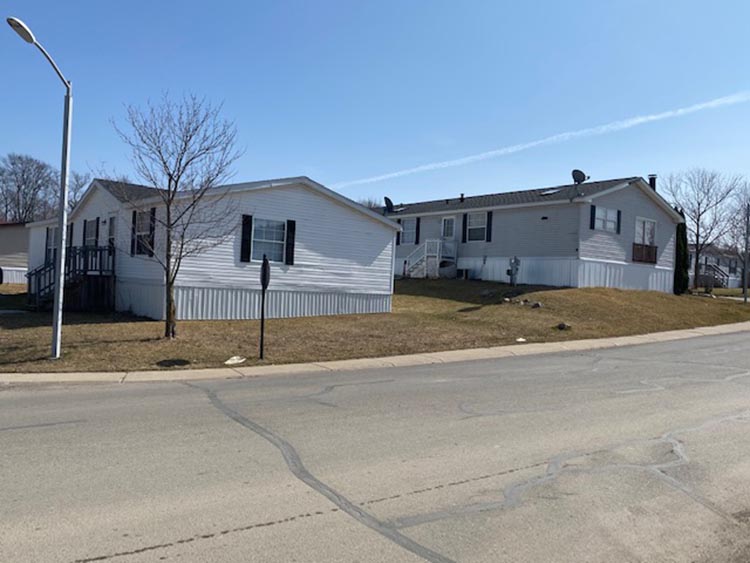 Chattel loans are popular with these types of home buyers as they are considered personal loans, separate from the sites the community mobile home lies on.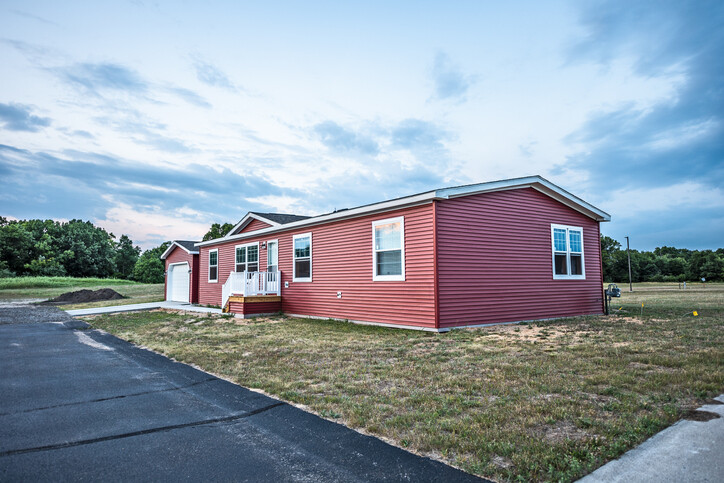 Chattel loans enable buyers to own their community homes quicker than through traditional mortgage payments.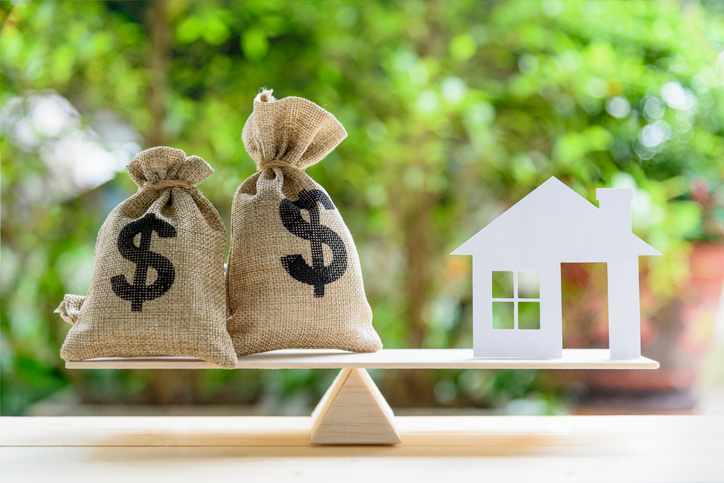 Mobile home community lenders also tend to work with people with all sorts of credit scores and income levels.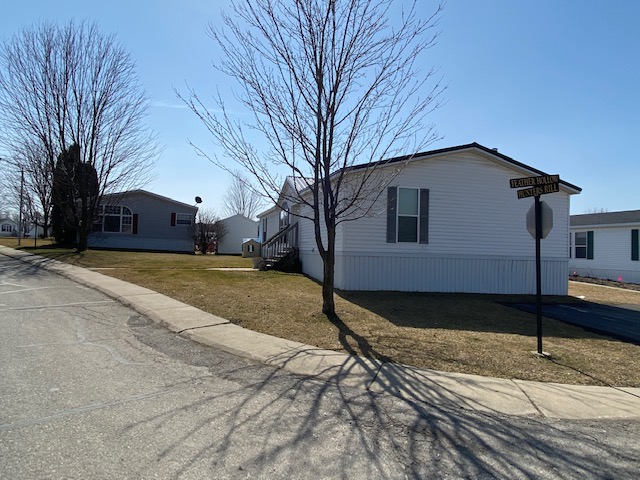 If renting is more your cup of tea, the average monthly rental rates for mobile homes in community mobile home parks also tend to be lower in price, compared to what you will find with traditional site-built homes.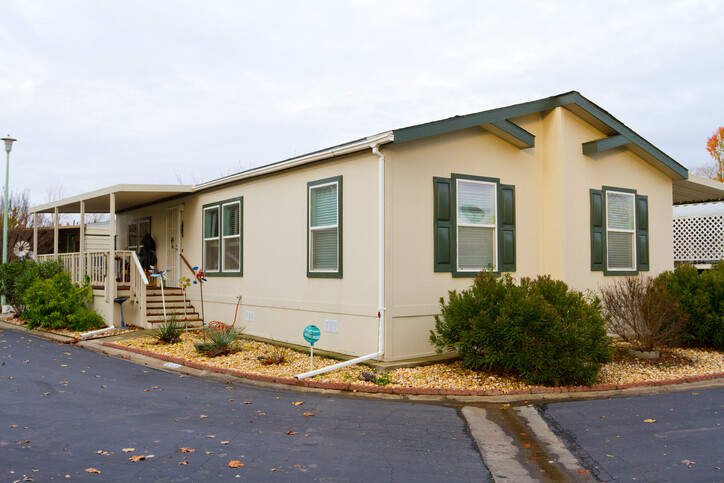 Welcoming Places
You must consider what features are a must-have in your community mobile home.
These features may include:
●      Communal Campgrounds
●      Swimming Pools
●      Basketball Courts
●      Playgrounds
●      Fitness Centers
●      Clubhouses
●      Planned Activities
●      Pet-Friendly Living
●      BBQ Area
●      Splash Pads
●      Billiards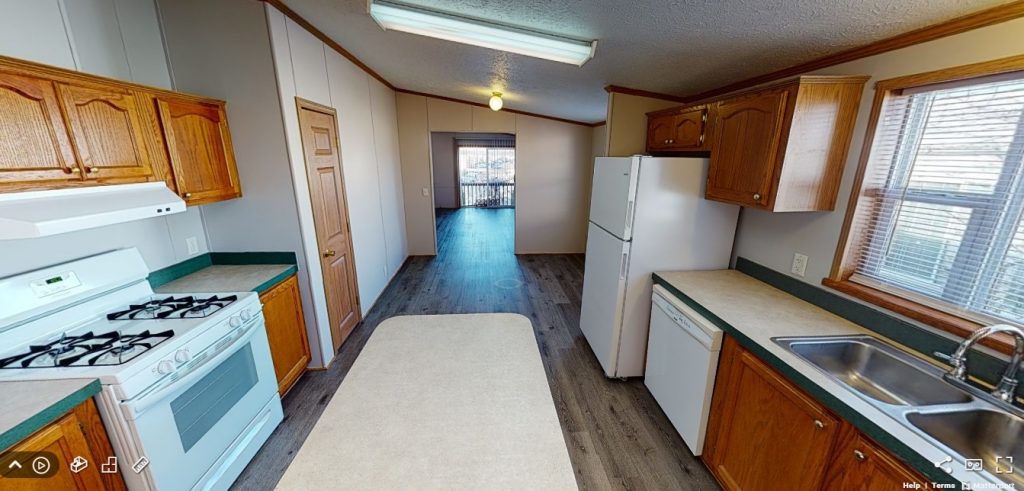 If you are having trouble finding what you want, look no further than the comfort of the double-wide mobile home at Tyrone Woods Manufactured Home Community.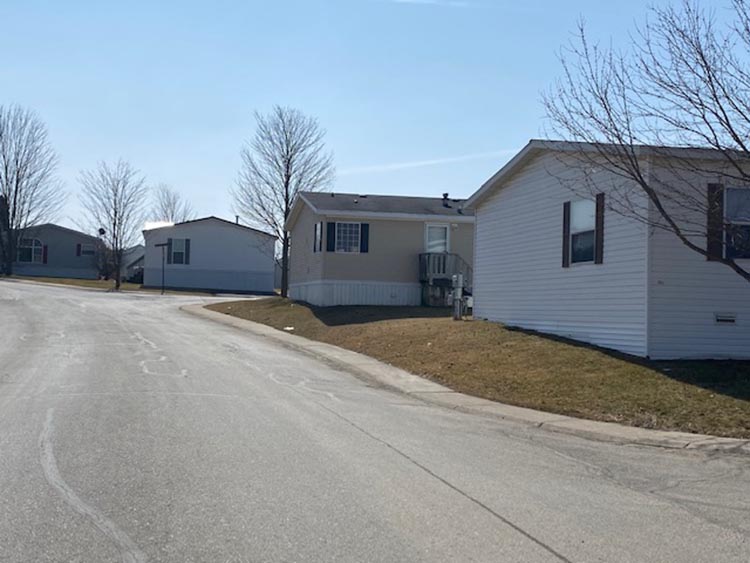 The home sites at Tyrone Woods' community come with wonderful and impressive features such as large kitchens with hardwood flooring and classic oak cabinetry, master bedrooms with stylish ensuite bathrooms and full size baths, and spacious living spaces of up to 2200 square feet.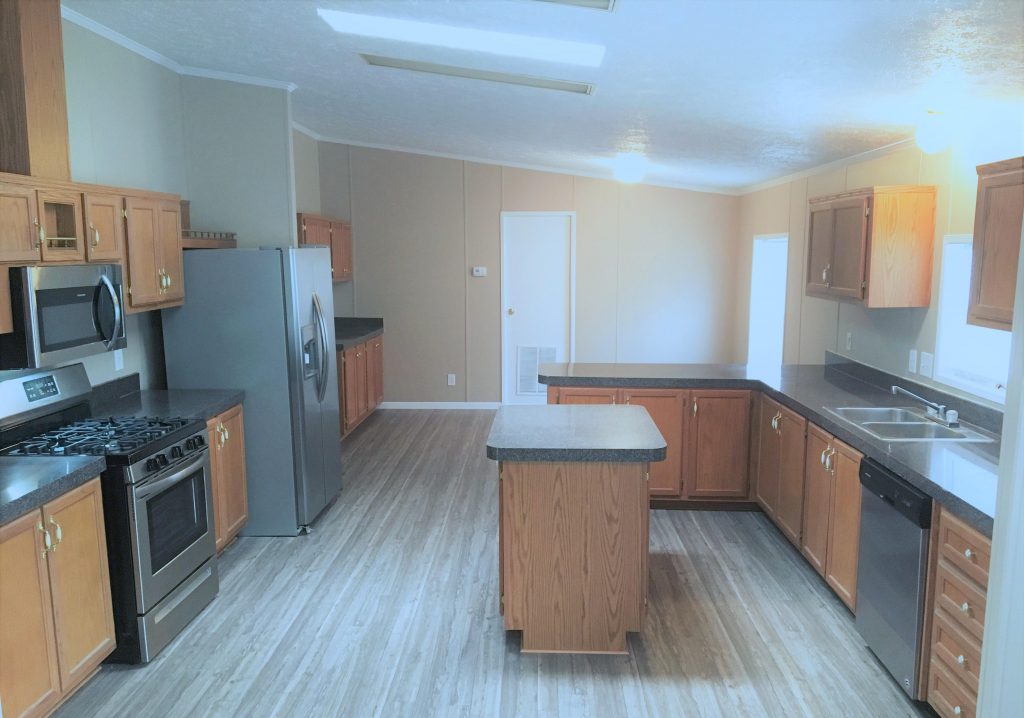 In addition, all of our mobile homes at the mobile home park community are vinyl sided with pitched roofs to make sure the homes can withstand all types of extreme weather.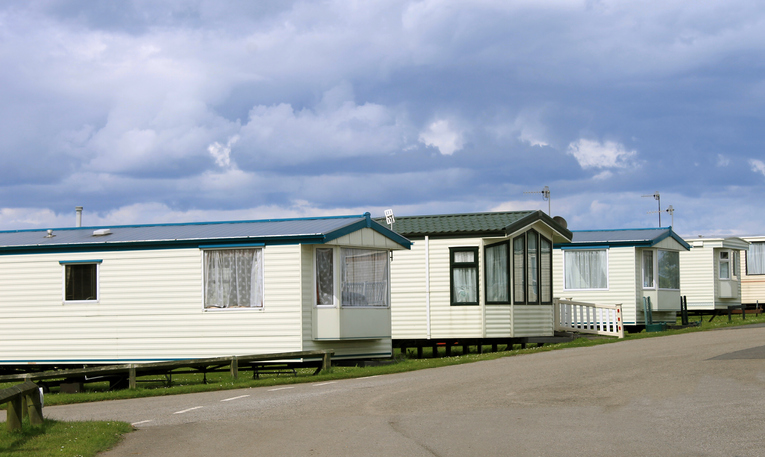 To top it off, all of the mobile homes in this mobile home park community in Michigan also have central air conditioning units for residents.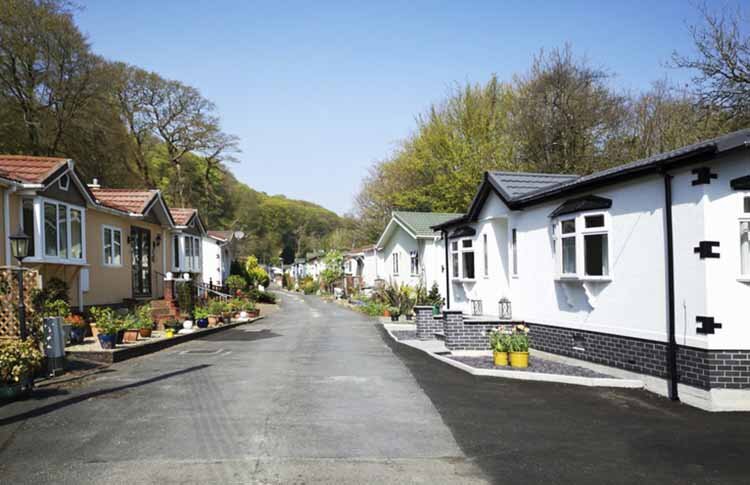 Sense of Community
Residents of community mobile home parks often form strong bonds with their neighbors in the community, making mobile home communities sociable and community-centered.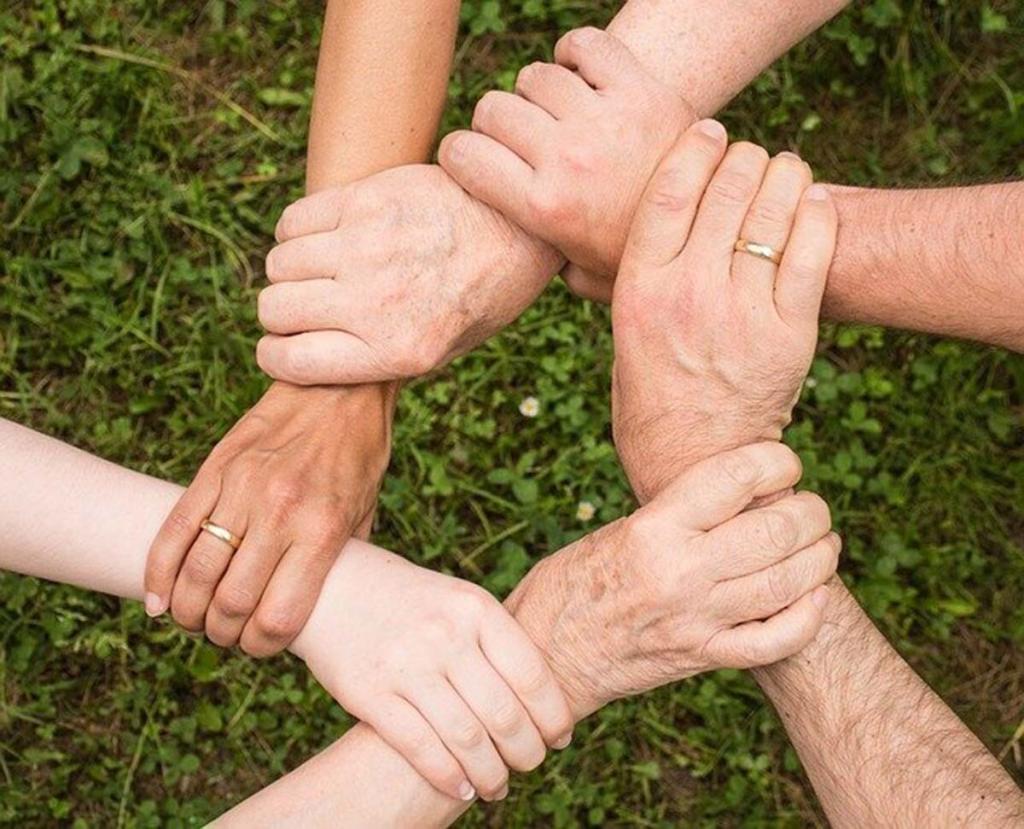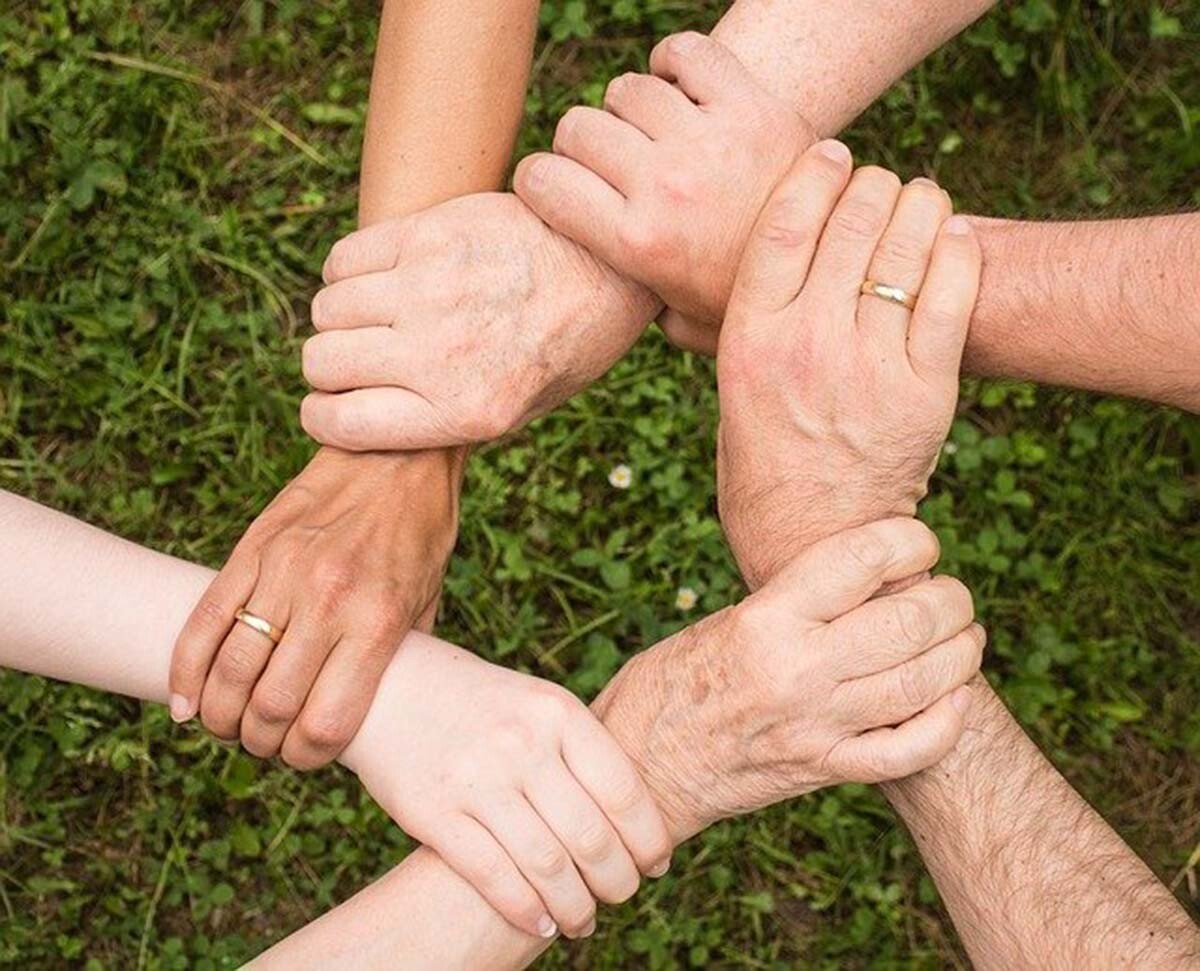 For example, Tyrone Woods' mobile home park site community is located in Tyrone Township, a lively community in the city of Fenton, Michigan.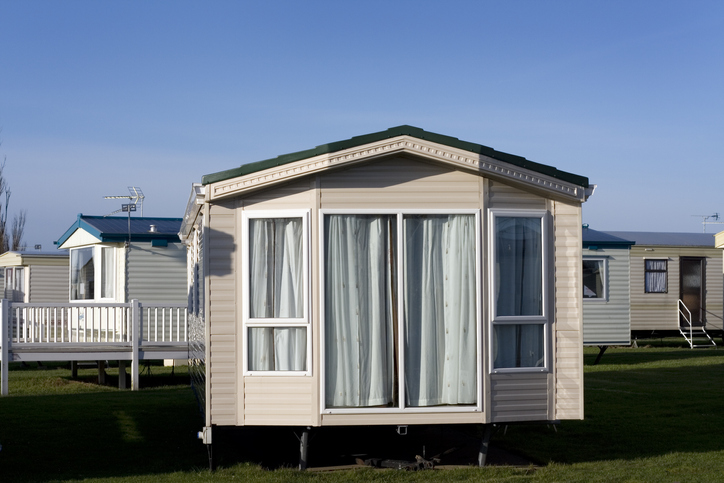 The city offers lots of social activities for residents such as watching films at Fenton Community and Cultural Center, attending plays at the Village Theatre, playing golf at one of the top local golf courses or going shopping in one of the local shopping centers.


The staff at Tyrone Woods' mobile home park community ensures that there are always plenty of entertainment activities on offer to keep residents amused and to help them socialise with other residents. This is just one example of how Michigan community trailer parks help build a true sense of community, harmony, and togetherness.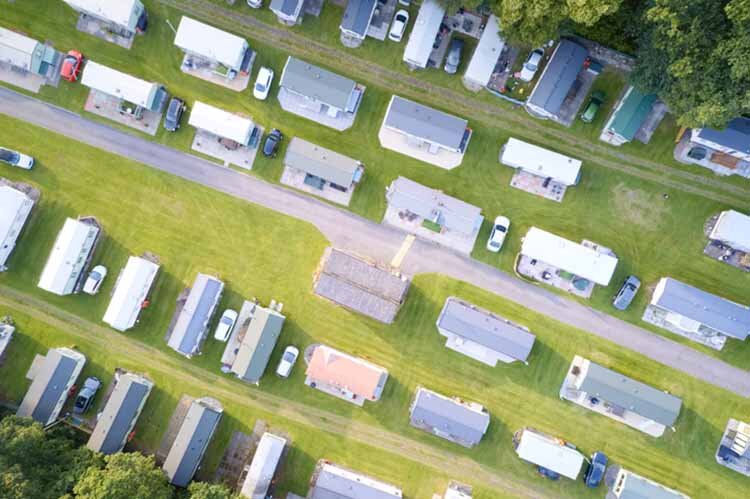 Cons to Trailer Parks
1. One potential downside of living in a mobile home park community is that they are often situated in more rural locations, isolated from essential local shops, restaurants, museums, schools and other local amenities.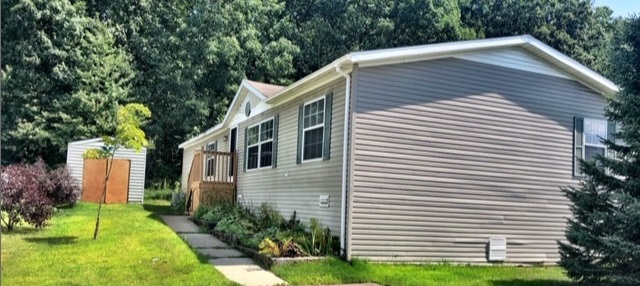 2. After buying a community mobile home, you may unfortunately find that the value can sometimes fall dramatically in price, particularly if the home has deteriorated quickly due to being damaged by bad weather and wear and tear.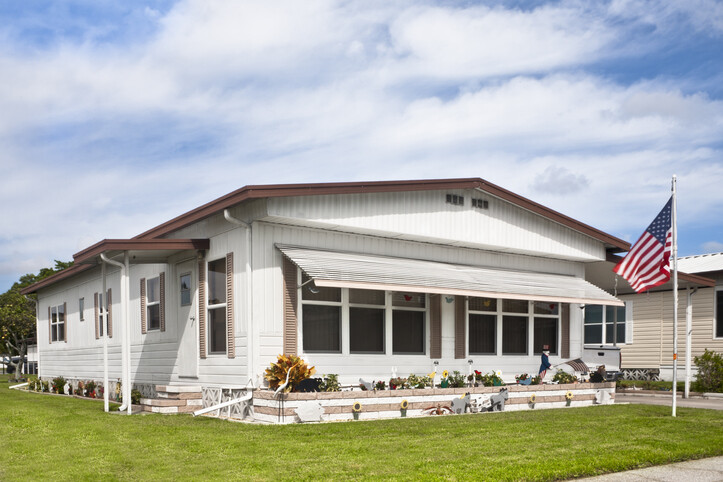 3. The value of mobile homes in community mobile home parks can go up or down due to a combination of local and national factors such as unemployment levels, mortgage rates, the number of mobile homes available in a mobile home park community locally, and so on.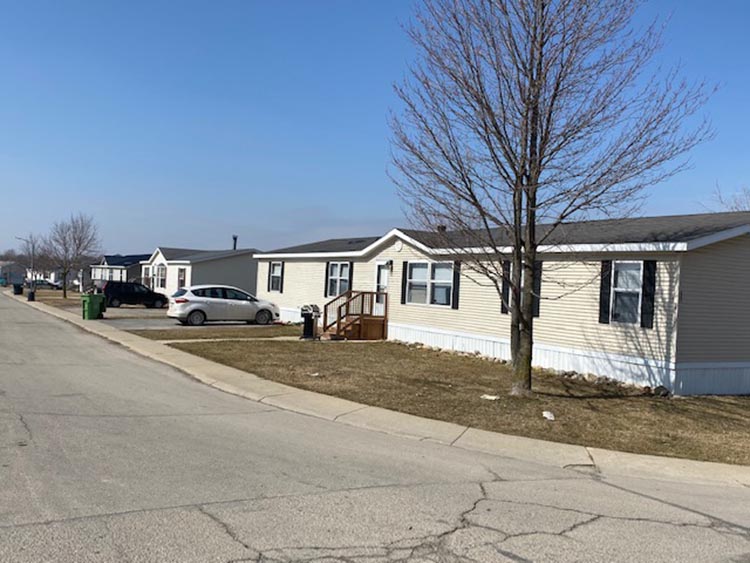 Trailer Parks In Michigan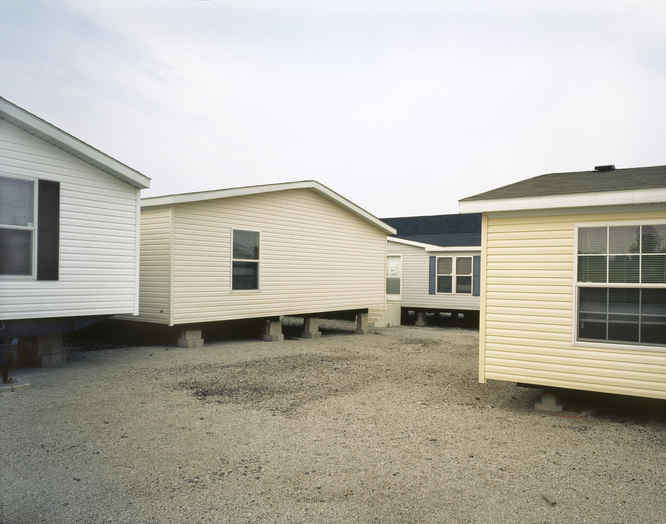 In conclusion, our pick of the bunch when it comes to community mobile home parks/trailer parks located in Michigan, is to choose to rent or buy one of the mobile homes on offer at Tyrone Woods' mobile home park community, in the city of Fenton, Michigan.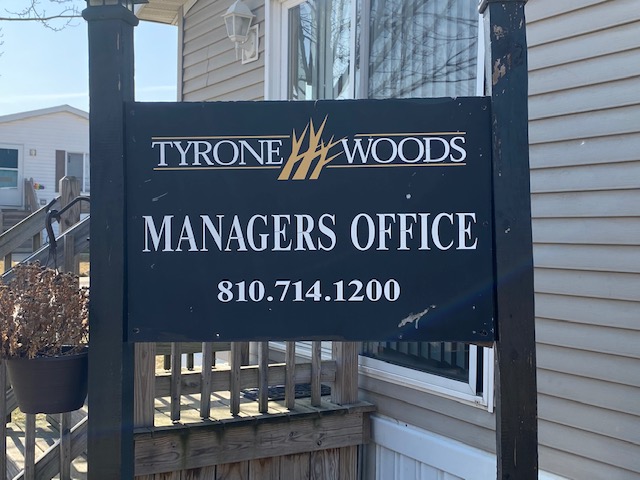 The community manufactured homes available to rent or buy at the sites are very spacious, with homes being 3 beds/2 baths, 4 beds/2 baths, or 4 beds/3 baths, and are all on sale at very affordable prices! From a price range of $30,000-$50,000 you can become the proud owner of a mobile home at Tyrone Woods' mobile home park community.