Whether it's dating, meeting new people, or catching up with your old friends in Fenton, dining at a restaurant is a beautiful way to spend time with other people. With that said, the food and service can either be great or an absolute disaster.
Therefore, choosing the best restaurants is ideal if you want to have a nice meal and make precious memories. From the ambiance to the food served at your table, you want everything to be in its finest form.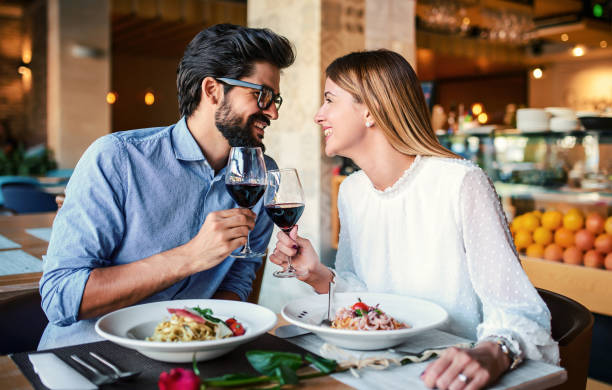 Whether you are driving along W. Silver Lake Rd, N. Leroy St, or Owen Rd, all you want is to enjoy good food in the best possible manner at the restaurant you choose.
For a newbie, the art of choosing a restaurant in Fenton, MI 48430 can be overwhelming, but with the help of the tips below, you can find your way to some of the best in town.
Best Restaurants in Fenton, MI
Fenton, MI, boasts several restaurants that are ranked as the absolute best. As you plan to dine with your family, you'd probably want to know the best restaurants in Fenton.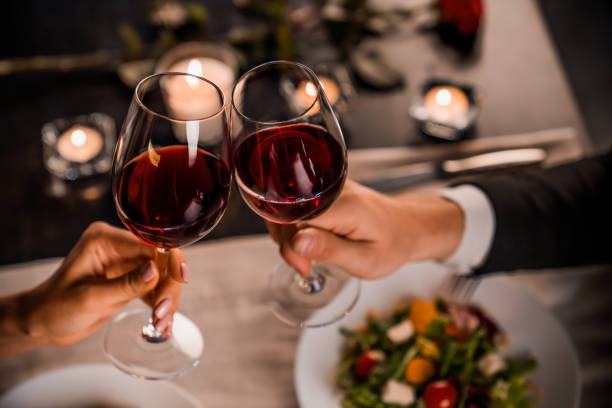 Along major roads and streets in Fenton, you'll find the best restaurants you can hang out with your friends, such as Silver Pkwy, W. Silver Lake Rd, Owen Rd, N. Leroy St, and many more.
Restaurants in Fenton with a steady stream of diners are more likely to provide good food and great service. So, you might want to pay attention to such cues.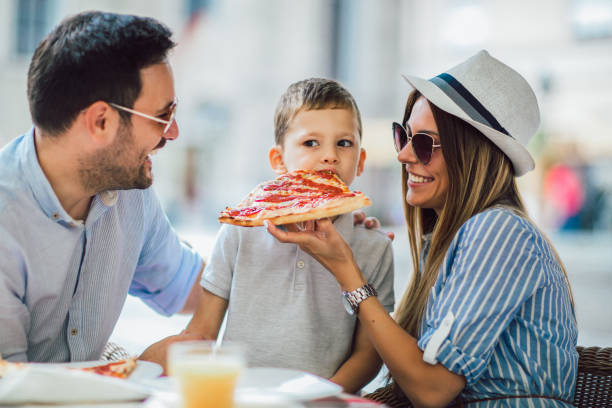 So, without further adieu, here are the absolute best restaurants in all of Fenton, MI.
The Laundry
The Laundry, located at 125 W. Shiawassee Ave, Fenton, MI 48430-2005, is a European-inspired New American comfort-food spot that offers vintage decor & a sizable sandwich list.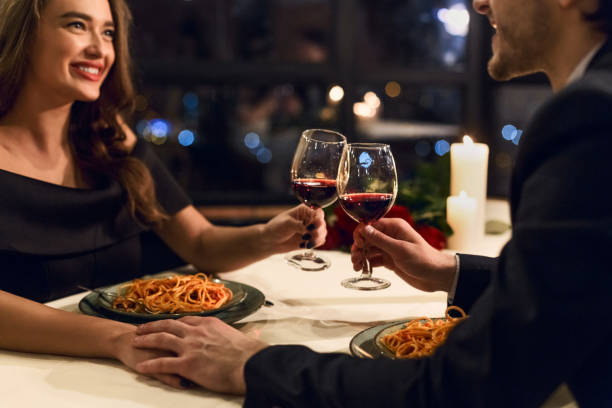 The Laundry's lunch menu features over 40 deli sandwiches, several homemade soups, and a special sandwich of the week.
They pride themselves in offering a unique hometown dining experience that brings something to everyone, with menu and beverage selections to tempt every taste bud and satisfy every expectation.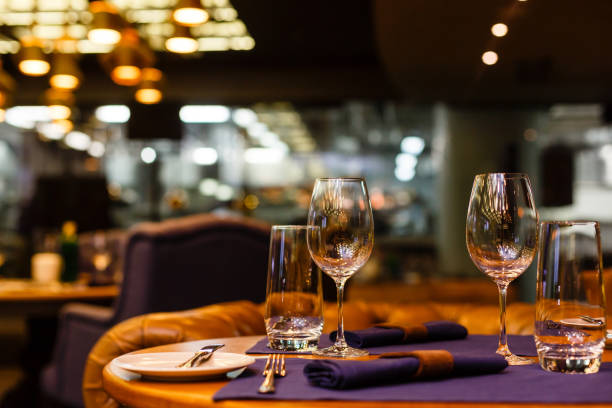 What's even more interesting is that they have a vigorous organic kitchen garden that provides herbs and vegetables, and an on-site bee hive that yields honey for use in both the kitchen and bar.
The Laundry, at 125 W. Shiawassee Ave, also features 100 classic in-house cocktails and Lynchpin Beer Company brews right onsite, specializing in Lynchpin taps, seasonal brews, and growlers.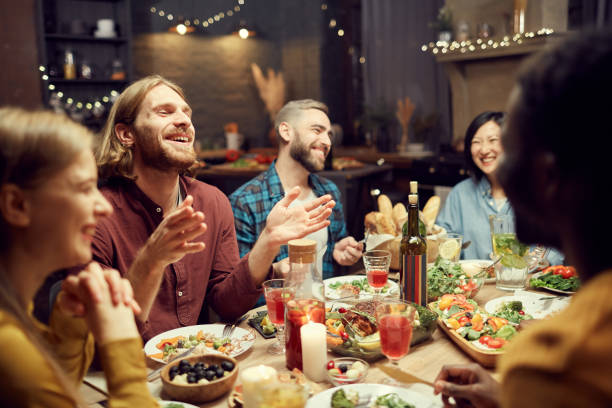 If you have a private event, they've got you covered with what they call "The Laundry Room." It can serve a maximum of 70 guests and has a private entrance, along with having access to a range of services provided by The Laundry.
Fenton Fire Hall
Located at 201 S. Leroy St, Fenton, MI 48430, Fenton Fire Hall offers BBQ classics, creative mac and cheese, and 40+ beers on tap in an old fire station.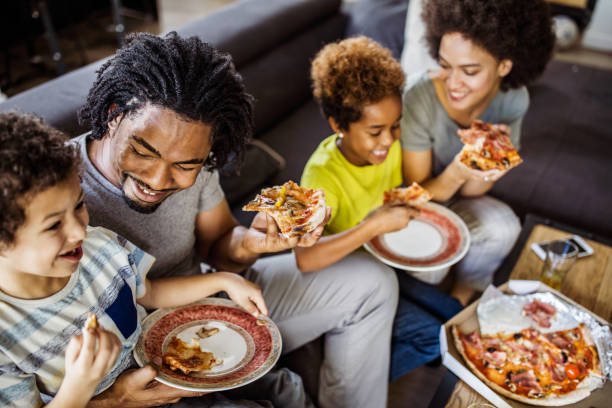 Fenton Fire Hall's rooftop deck overlooks the town's main thoroughfare to the north, and the scenic Shiawassee River to the south. Fenton Fire Hall started life as an actual fire station in the 1930s, and its first life is still evident.
You need to know that the repurposed space is more than just a vibrant, multi-story bar and restaurant. It pays tribute to the history of the building, the people and the purpose it previously served.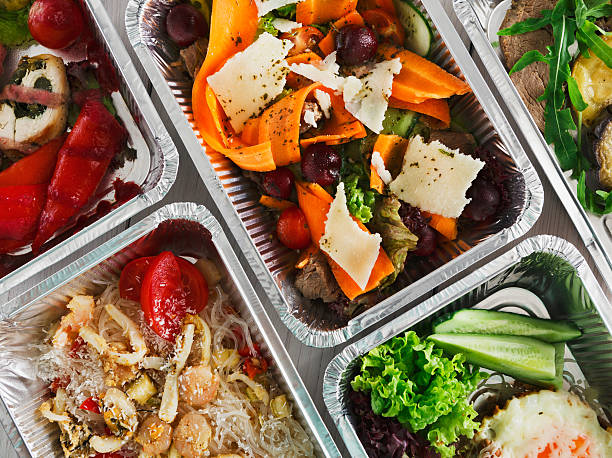 If you are a BBQ fanatic, the Fire Hall mainstays are your place. The moment you walk into the restaurant, you'll notice the wood-fired pit.
The Fenton Fire Hall is a perfect spot for a fun night out with friends, a couple's getaway, or dinner for families with children.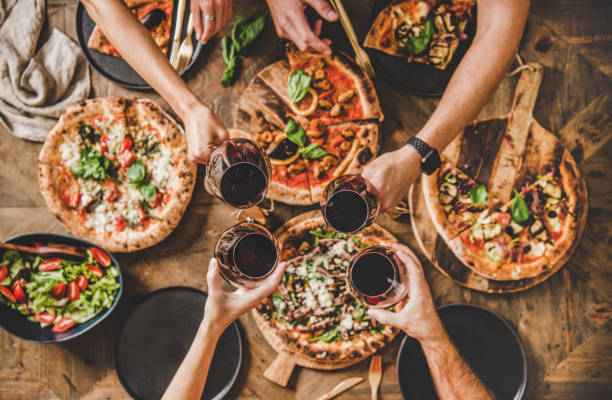 The restaurant is open for dinner all week, and for lunch on Friday, Saturday, and Sunday.
For beer lovers, you'll be amazed to find a wide array of tasty brews, with options like Keweenaw Widow Maker and Cheboygan Blueberry Crème Ale.
Fenton Fire Hall can make an indoor reservation for you and your friends. However, the rooftop is out of the picture, as it is on a first-come-first-serve basis.
Fenton Hotel Tavern and Grille
The Fenton Hotel Tavern and Grille is located at 302 N. Leroy St, Fenton, MI 48430.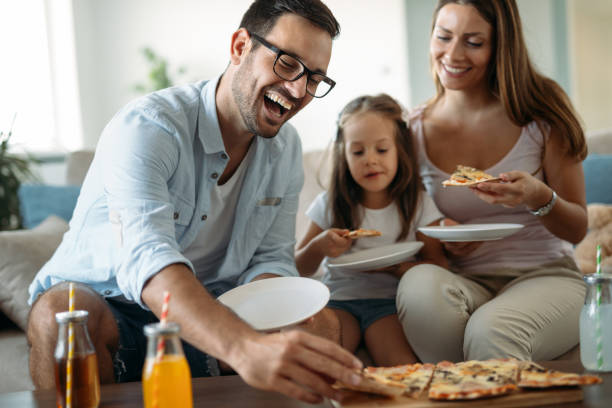 It features a daily menu with various delicious foods, including fresh fish, savory steaks, comfort food, and more.
Even more interesting about the Fenton Hotel, at 302 N. Leroy St, is that it is the only piano bar with live entertainment in the Fenton area.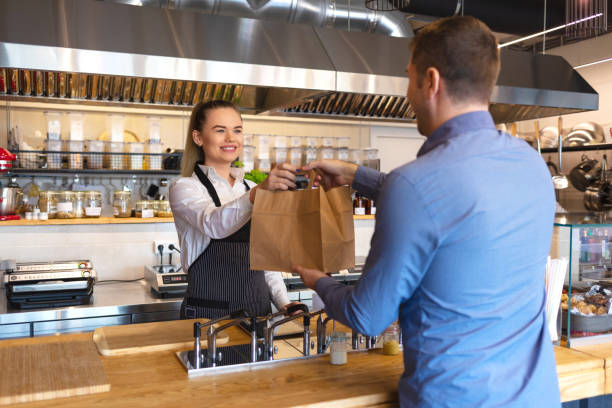 This restaurant, off of N. Leroy St, has private rooms available on Friday and Saturday, with a minimum guarantee of 24 people, maximum of 30 people.
If you are planning an event near N. Leroy St, they are always ready to work with you on any kind of event, such as:
Sit Down Dinners
Rehearsal Dinners
Celebration Dinners
Bridal Showers
Banquets
Intimate Weddings, and more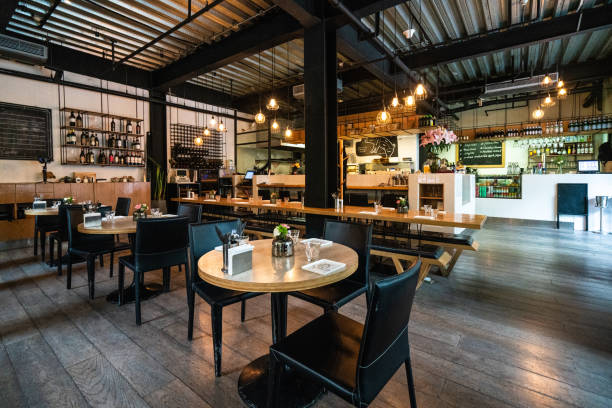 If you don't feel like physically visiting their location at 302 N. Leroy St, they offer delivery services as well for customers.
Corner Bar and Grill
Located at 4015 Owen Rd, Fenton, MI, the Corner Bar & Grill is Fenton's rock and roll gastropub.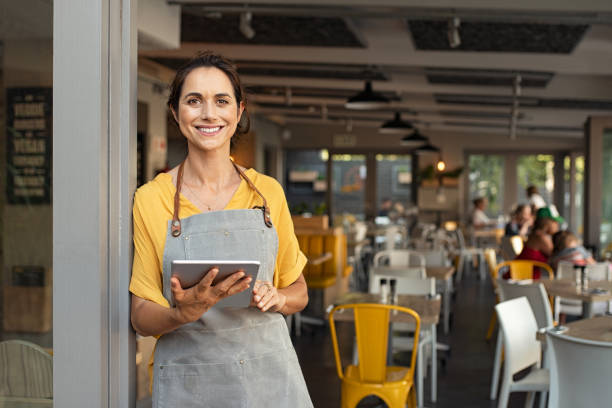 Since its opening in 2015, it has become Fenton's choice for homemade food, craft beer, and handcrafted drinks.
The Corner Bar and Grill, at 4015 Owen Rd, takes presentation and food quality very seriously. This is because they want your meal to be appealing to the eyes and ears.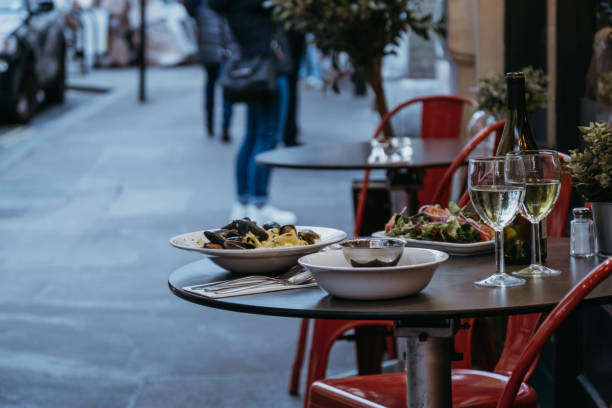 From their gourmet burgers to delicious cod fish tacos, you'll find new dishes to fall in love with every time you frequent their restaurant.
They are open for breakfast from 8:00 am to 11:00 am, from Mondays to Fridays, and Brunch on Saturday and Sunday from 9:00 am to 1:00 pm.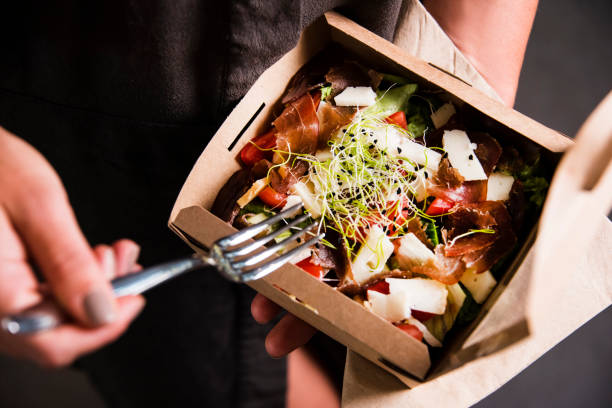 Apart from the great food at the restaurant, you can expect great tunes as well. Every Saturday night, they take your dining experience a notch higher with live rock and roll music.
They pride themselves in offering art and craftsmanship to their food that you won't find anywhere else.
Cancun Mexican Restaurant and Cantina
This restaurant is located at 1204 N. Leroy St, Fenton, MI 48430.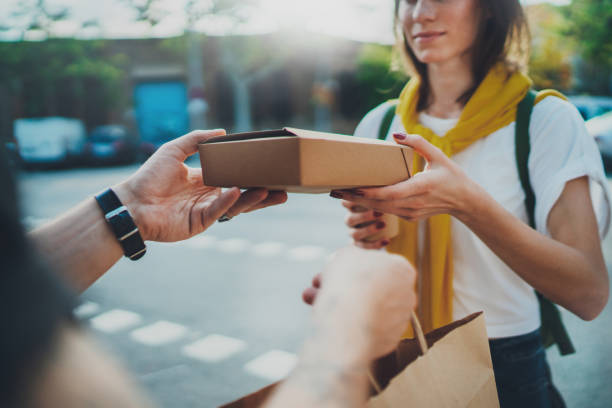 This restaurant, off of N. Leroy St, lives up to its name by choosing its Mexican-themed color and furniture. Sculptures of bright-colors are displayed throughout this restaurant to liven the theme of Cancún, Mexico.
Once a Classic Family restaurant at N. Leroy St, Fenton, MI 48430, it later was transformed into the Cancun Mexican restaurant and Cantina, that it is today.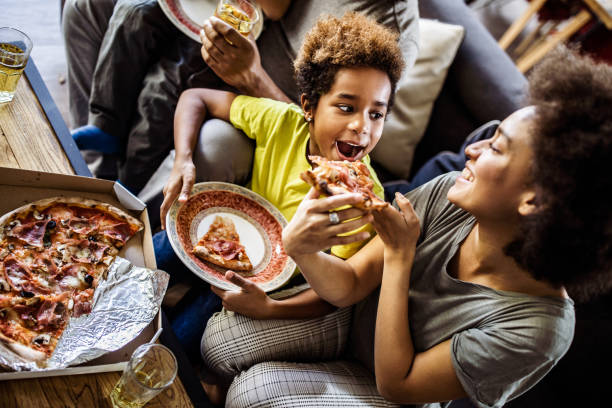 One notable feature of this restaurant at 1204 N. Leroy St. is a traditional Mexican meal featuring Molcajete, a dish served on a stone plate that features steak, chicken, shrimp, pork, and other items, along with rice and beans.
If you'd like to explore Mexican dishes, this restaurant, off of N. Leroy St, is the place to visit. If you live near N. Leroy St, you also have the option to order online through third-party delivery apps.
Boston's Restaurant & Sports Bar
This place is located at 3324 Owen Rd, Fenton, MI 48430.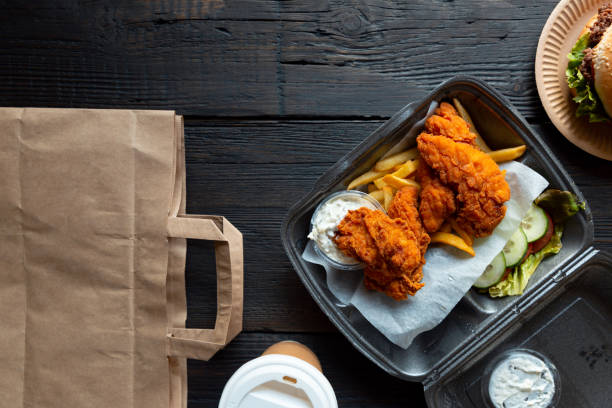 Boston's has over 20 tasty new menu items for you and your family to choose from. If you are looking for a reason not to cook, and need a place to catch up with your friend or watch games, they've made sure there's something for everybody.
If you can't be there, you can experience Boston's anywhere with their takeout and delivery services.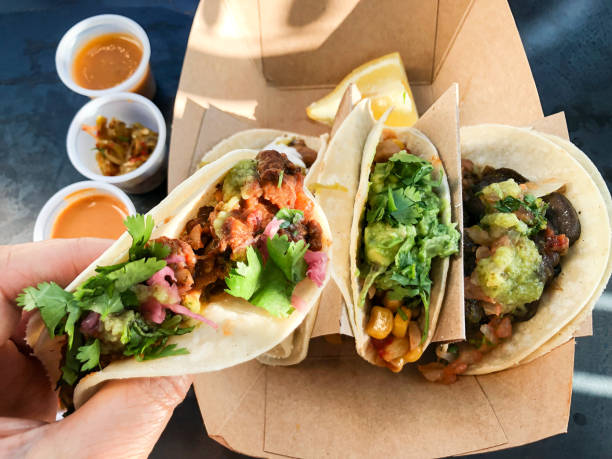 They take pride in ensuring their guests get what they need, when they need it, and that they have fun getting it.
If you drive past 3324 Owen Rd, Fenton, MI 48430, you can't help but visit the restaurant, to share a meal with friends.
Burger King
There's a Burger King restaurant near you, in Fenton, MI, at 19055 Silver Pkwy.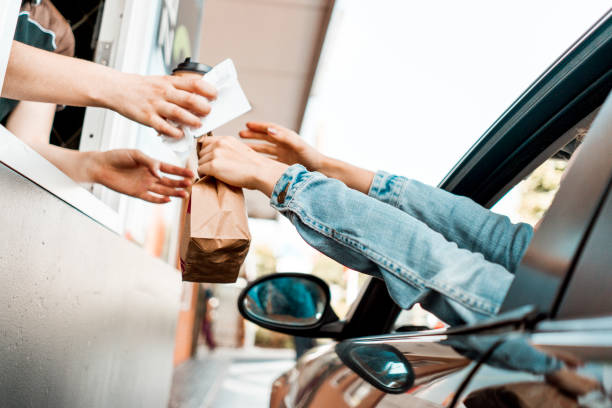 Burger King is not a new word anymore; it is one of the top fast food restaurants in the country.
Known for their fast food, Burger King offers variety to its customers. You can experience Burger King anywhere with their takeout & delivery services, by third parties.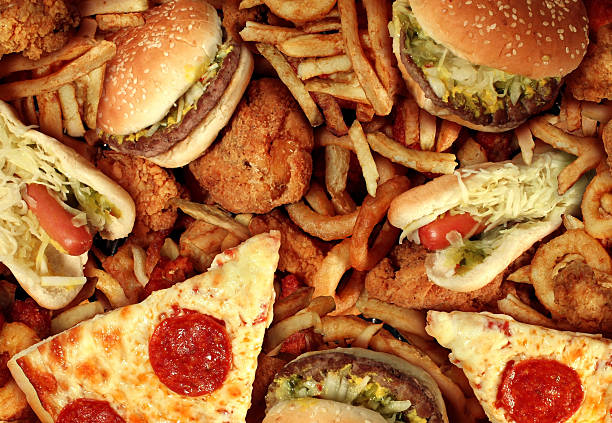 You can't get lost reaching here; just simply look at the map of the address of Burger King, at 19055 Silver Pkwy Fenton, MI 48430, and find the shortest way.
Looking for a fast food restaurant nearby? Burger King is here to serve.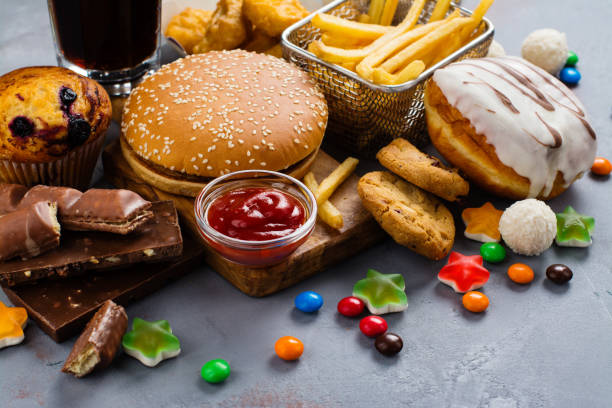 Lucky's Steakhouse
This restaurant is located at 17500 Silver Pkwy, Fenton, MI 48430.
Lucky's Steakhouse is a chain outlet featuring large plates of chophouse fare and seafood, served with homemade bread.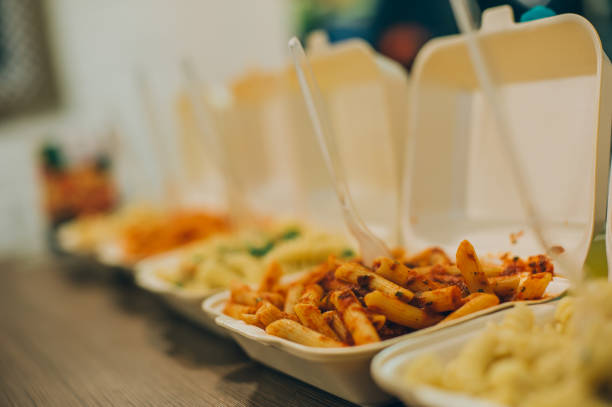 It is known for big portions and affordable prices, making it a favorite destination for both newcomers and their beloved regular clientele.
The restaurant offers a casual, welcoming atmosphere for guests to enjoy amazing food and drinks.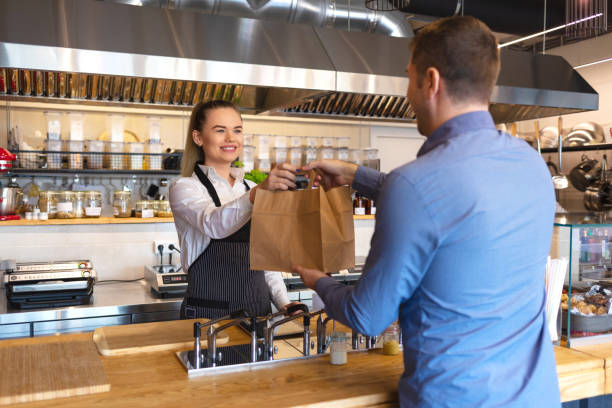 You can also order delivery or pickup from Lucky's Steak House at 17500 Silver Pkwy Fenton, MI 48430!
La Marsa
This restaurant is located at 17055 Silver Pkwy, Fenton, MI 48430, and is ranked one of the top Middle Eastern cuisine restaurants in all of Genesee County.
At La Marsa, they take pride in fusing traditional Mediterranean flavors with healthy, fresh ingredients and impeccable customer service.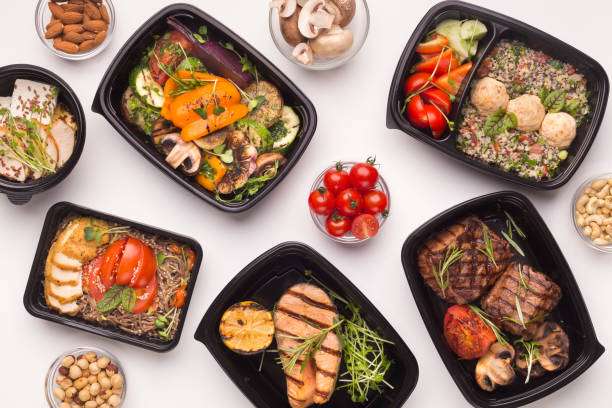 Undoubtedly, much has been written about the values of a Mediterranean diet, and La Marsa is the place to explore some of the most popular ingredients they use, along with their many health benefits.
For Middle Eastern cuisine lovers, this could be the perfect restaurant to try something new.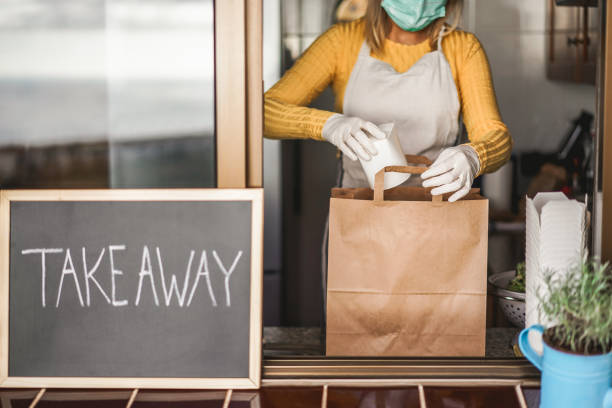 Whether you are visiting physically at 17055 Silver Pkwy, or ordering online at La Marsa, they know one phrase, and that is "good food starts and ends with the best ingredients."
Some Honorable Mention Restaurants in Fenton you should also check out include:
Andiamo Fenton at 102 W. Silver Lake Rd.
Tim Hortons at 326 W. Silver Lake Rd and 3238 Owen Rd.
The Meeting Place at 3600 Owen Rd.
Thai House Bistro at 3401 Owen Rd.
Joe & Lewies Penalty Box at 2400 Owen Rd.
Taco Bell at 3234 Owen Rd.
Mega Coney Island at 3251 Owen Rd.
Mancino's of Fenton at 4019 Owen Rd.
Culver's at 3202 Owen Rd.
Final Thought
If it is your first time in Fenton, choosing great restaurants in Fenton, MI 48430 shouldn't be one of your worries.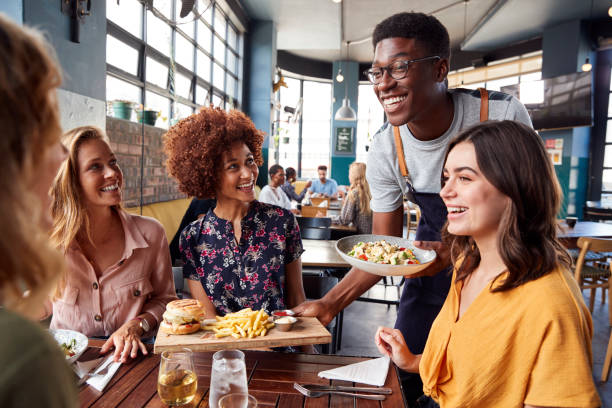 Some of the top restaurants in Fenton include the Fenton Hotel Tavern and Grille at 302 N. Leroy St, Cancun Mexican Restaurant & Cantina at 204 N. Leroy St, and Boston's Restaurant & Sports Bar 3324 Owen Rd, just to mention a few.