When you narrow down your search for potential cities to put down roots in, then the next step in the home hunting process should be to get a feel for the surrounding community and its available housing.
Fenton, Mich
Since you are here, it is safe to assume that you are interested in living in Fenton, MI, in Genesee County.
If so, we just made your life a little easier. Here is a basic summary of everything you need to know about living in Fenton, Michigan:
Entertainment and Recreation
One of the first things that you should know about in Fenton, MI, is that there are a wealth of things to do here.
Whether that is:
●       Playing a game of cornhole
●       Catching the game at a local pub in Downtown Fenton
●       Shopping
●       Renting a boat for the weekend on Lake Fenton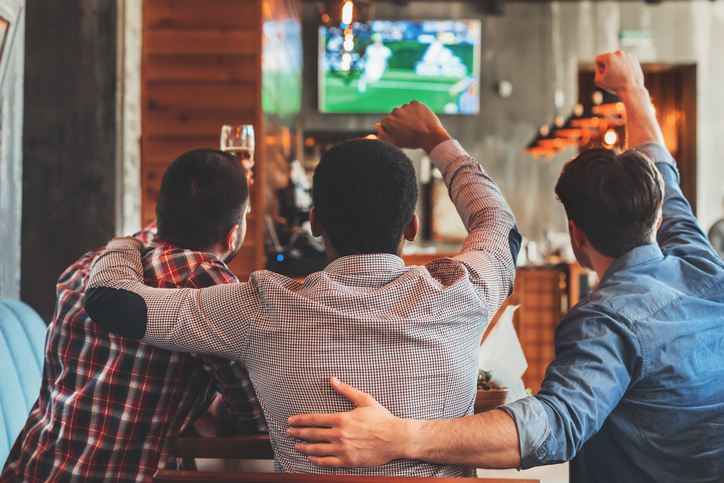 The possibilities are truly endless in this northern Michigan city, in Genesee County.
A Few notable entertainment options include:
●       History Tours
●       Watersports
●       Camping
●       Fishing
●       Outdoor Adventuring
●       and More
Thus, as you can see, you will never get bored in this city – no matter how hard you try.
Lakes Galore
In Fenton, Michigan, you will be hard-pressed to not find a body of water or nearby lake.
In fact, there are well over 50 lakes in the area that are open to people for:
●       Boating
●       Swimming
●       Kayaking
●       and Just Enjoying Lake Living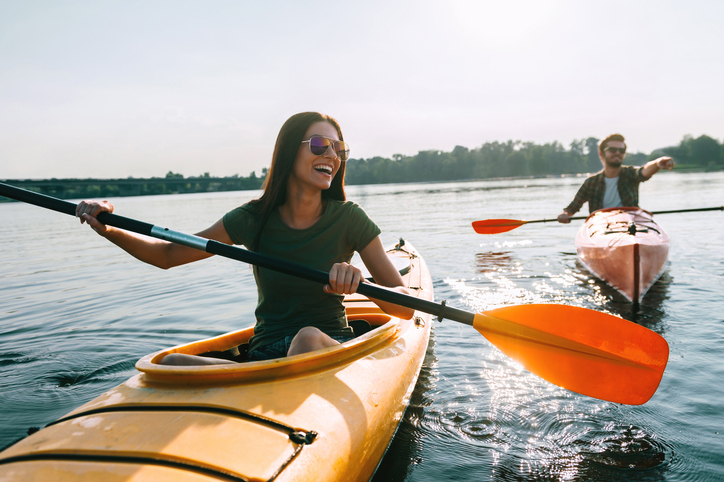 There is also a lovely creek/stream that runs through the Downtown Fenton area that is worth a visit — even if you are not a big fan of feeding the ducks.
So, if you have always wanted to live in a city with countless lakes, then you need not look any further than this historic town in Genesee County, Michigan.
Close to College Towns
One of the great things about living here is that you are almost dead center between Lansing and Ann Arbor, MI. As a result, you can check out college football games and tailgating, or if you are going back to school, you can easily commute to either of the schools.
There are also other, less well known higher learning institutions in the area, including several trade schools and Fenton community colleges. This makes Fenton, Michigan ideal for older people going back to school or people with families who do not want to live in crazy college towns or overpay for rent.
Inviting
Fenton also has an inviting atmosphere about it. With a city population of just under 11,500 people here, you and your family will find that people want to help and are generally concerned about each other.

As a potential newcomer, it might surprise you how welcoming residents of Fenton Township or Fenton City are, but after a while, you will become yet another friendly face.
Note, if you are looking at mobile homes in a mobile home park, then get ready to become a part of a close-knit Fenton community that treats you and your loved ones like family.
Full of History
Yet another thing you should know about the city of Fenton is that it is full of history.
Fenton City or Fenton Township was originally established in the late 1800s, with the original name being Dibbleville. This was given after one of the first settlers, who was named Clark Dibble.
In 1837, the name was then changed to Fentonville. This was also named after a person; William Fenton, who was then the lieutenant-governor in the state of Michigan. Fenton was incorporated as a city in 1863.
As a result of all of this, Fenton has a lot to offer its residents, as well as its future history buffs. Even if you are not an avid history lover, you can still find a lot of interesting information about Fenton Township.
For instance, the city was named after the winner in a card game. It is little tidbits like this that make you wonder what other interesting things are just below the surface in the city of Fenton. Plus, there are several museums, historical sites, historical buildings and other intriguing parts of the past that you and your family can explore once you move to Fenton.
Great for Everyone
The nice thing about Fenton is that it is a great place to put down roots for just about anyone.
Here you will find many young people and growing families. That said, with all the nearby lakes and other great recreational opportunities, retirees and people that need a break from their stressful careers also flock to this area.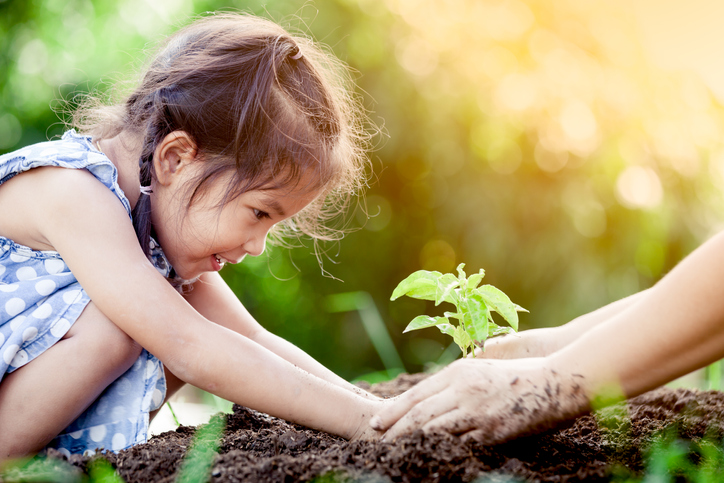 What's more, there are a variety of things to do in Fenton that are fun for the whole family. For instance, parents can take a break from their kids and check out the local breweries and wineries in the Fenton Township area, retirees can go fishing or do other leisure activities in various parks, like Southern Lakes Parks, and young professionals can take a break from their busy lives by doing yoga or checking out the local bar scene on the weekends.
Ample Job Opportunities
Speaking of young professionals and growing families, the nice thing about the Fenton location is that you will also find ample job opportunities.
Thanks to the nearby college towns, universities and trade schools, this particular small town area of Genesee County, Michigan is prime for career-oriented individuals. Plus, if you are relocating to this city, then more than likely a job opportunity has brought you to this amazing city.
Regardless, if you are currently job hunting or unemployed due to the current state of things in the world, Fenton offers people a real chance to get back on their feet with local businesses and community development opportunities during these uncertain times. Obviously, a place that can do that is worth considering.
Nearby Conveniences
Fenton may be a hidden gem, but that does not mean it lacks in every day or nearby conveniences.
Since the beginning, Fenton has been pretty much a port in the storm, if you will; thus, there was a time this city had to become self-sufficient, like so many other areas in Genesee County, Michigan.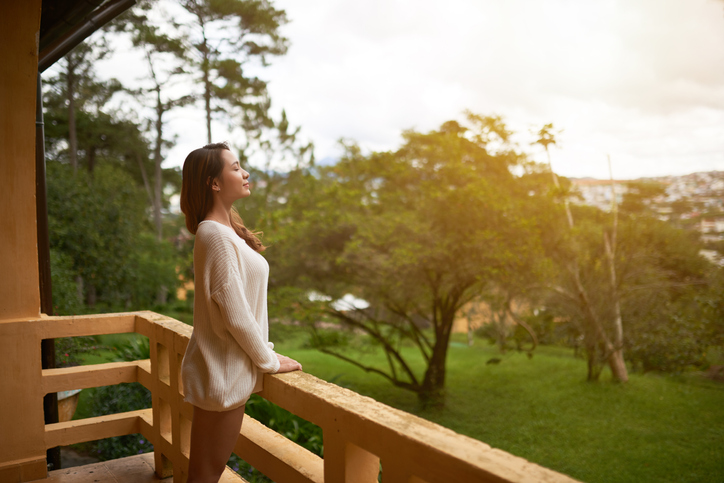 Thanks to its self-sufficient nature that was established early on, Fenton continues to be its own little world with shopping centers, affordable living, lakes, a thriving downtown district with several downtown buildings, and so much more.
A few notable nearby conveniences include hospitals, gym or fitness facilities, recreational centers for all ages, grocery stores, farms, breweries, wineries and dining options aplenty up and down Leroy Street.
Ample Shopping
As previously mentioned, Fenton has a large selection when it comes to shopping. Therefore, you and your family can expect to find deals at the Silver Pointe Shopping Center or at the Fenton Village Marketplace.
Alternatively, if you are more of a mall person, then you should check out Silver Lake Village, Foley Town Square, or South Flint Plaza. Fenton also has several boutique shops downtown, and this is really just the tip of the iceberg when it comes to shopping in these parts, especially on Leroy St.
Affordable Mobile Home Living
Lastly, with so much to offer its residents, you would think that Fenton would stop while they are ahead. Instead, they took things to the next level by providing a diverse selection of affordable housing.
For example, if you are in the market for a contemporary manufactured home at an unbelievable price, then Fenton is for you. Mobile home neighborhoods, like Tyrone Woods Manufactured Home Community, offer affordable mobile residences that come with a wealth of shared amenities, regardless of whether you are looking to rent or purchase.
So, if you have been mulling over the idea of manufactured home living or would like to save a fortune in a wonderful town like Fenton Township, then the choice is clear — schedule a visit to this hidden gem and see what places like Tyrone Woods Manufactured Home Community have to offer.
Take Away
Clearly, we could go on and on when it comes to the city of Fenton. Instead of us rambling on, why not come check out what this city has to offer? Just be prepared to fall in love with this town and its contemporary inexpensive housing.
Also, the Fenton City Hall is located at 301 S. Leroy St, Fenton, MI 48430. You can contact them at (810) 629-2261 for any more information.