Though Fenton is tucked away, almost in its own little world, there is definitely no shortage of shopping in Fenton, MI, or in the vicinity.
If you are a newcomer to Fenton, MI and have recently relocated to a manufactured home community, you probably have not had the pleasure yet of familiarizing yourself with the city and all of its great shopping.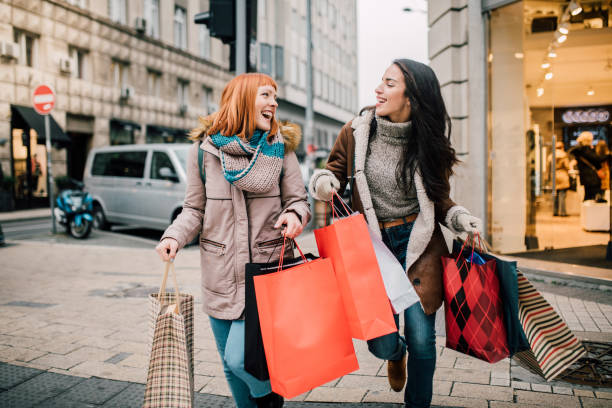 Shopping in Fenton, MI
The good news is that you can focus on unpacking and getting settled into your new home instead of researching all of the best places to shop in Fenton, MI, because we have done the work for you.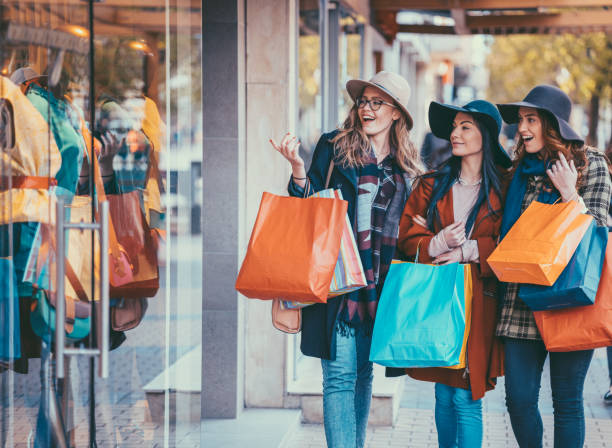 Here is a quick rundown of the top places to shop in Fenton, MI:
Grocery Stores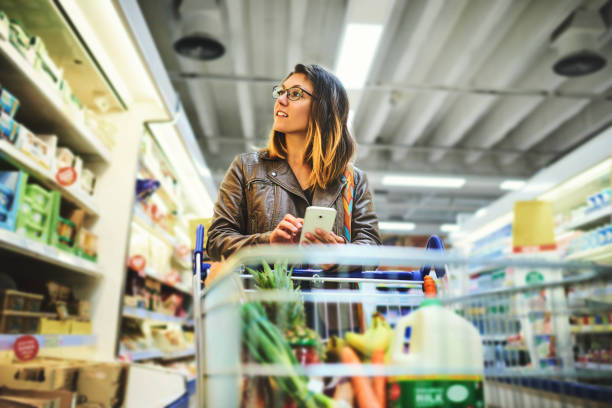 For starters, Fenton, MI has a wealth of grocery stores for just about every budget and every lifestyle.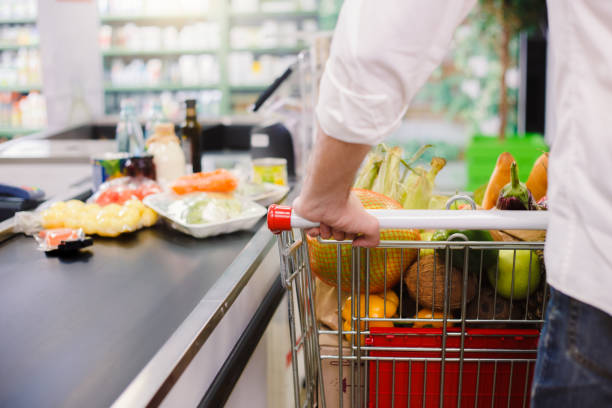 So, if you have a large family, you can frequent places like these, without breaking the bank every month:
●      Walmart Supercenter
●      Fenton Village Marketplace
●      Target
●      Dibbleville Food Co-Op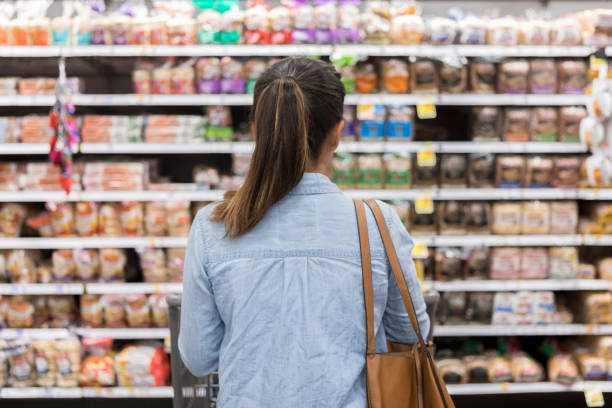 On the other hand, if you are looking for organic foods, or rather a large selection of health foods, then VG's Grocery is a great choice with multiple locations throughout the city.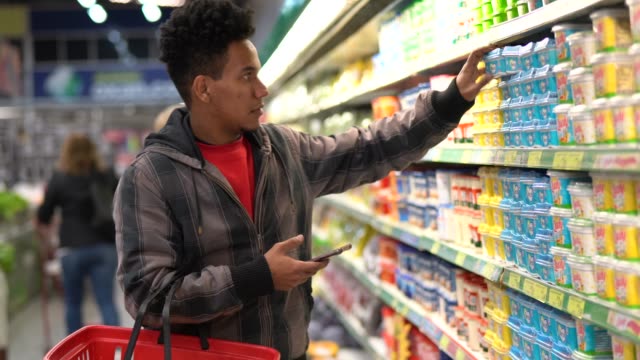 Marjie's Gluten-Free Pantry is another health food store in Fenton, MI worth considering, especially if you have a gluten allergy.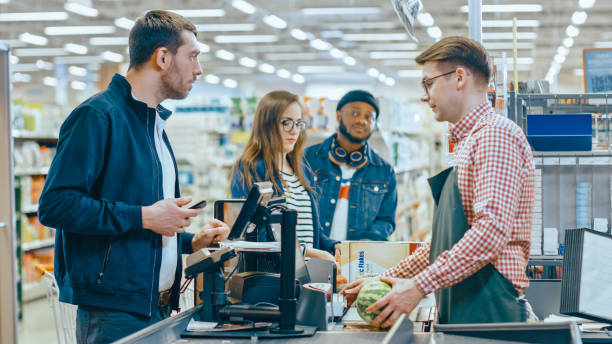 Fenton, MI also has several gourmet shops, including the Cheese Lady and Feast Gourmet Kitchen Shop.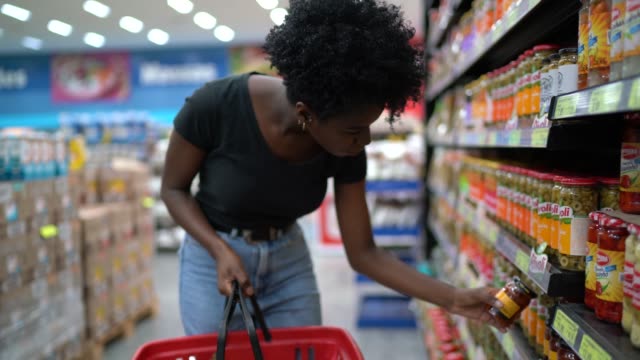 Pharmacies
Besides having ample food stores, Fenton, MI also has pretty much every chain pharmacy, with multiple locations, including:
●      Rite Aid
●      Walmart
●      Walgreens
●      CVS Pharmacy
●      Kroger
●      and VGs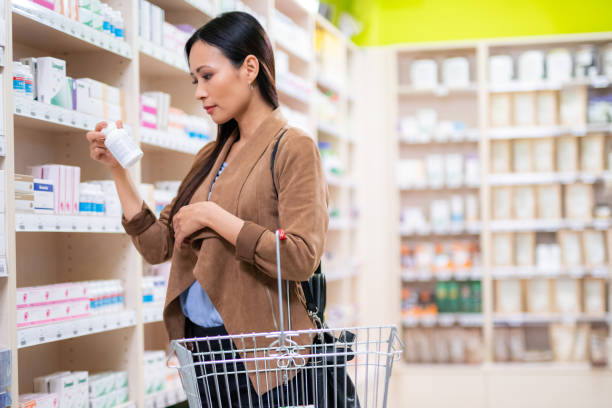 That said, there are a few local drug stores, like:
Fenton Pharmacy – located at 305 N. Leroy St, Suite A, Fenton, MI 48430; Phone Number: (810) 354-8500
B&C Pharmacy – located at 223 W. Silver Lake Rd, Fenton, MI 48430; Phone Number: (847) 372-5928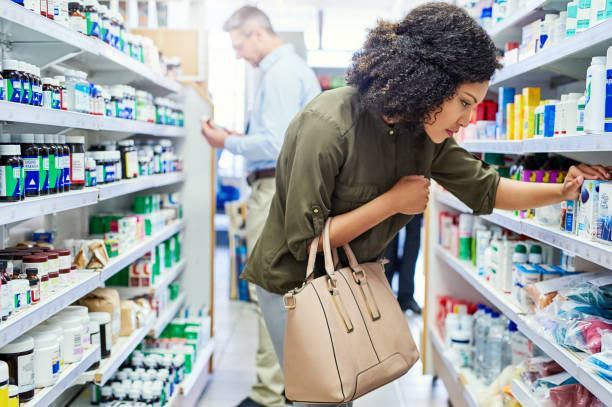 So, though it may be hard to decide which one is the best, you have some options and might as well try them all out while you are at it.
Discount Stores
If you have yet to notice, Fenton, MI is located near a variety of outlet malls, warehouse centers, discount stores, and more.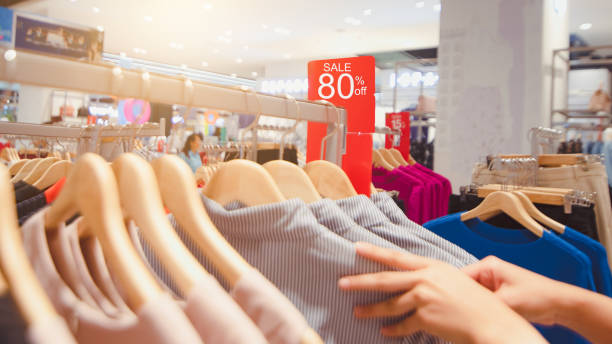 As a result, you should have no trouble finding a great deal on whatever your heart desires. For instance, if you are looking for household items, beauty products, snacks and children's toys, then places like the Dollar Tree and Five Below are only a short drive away.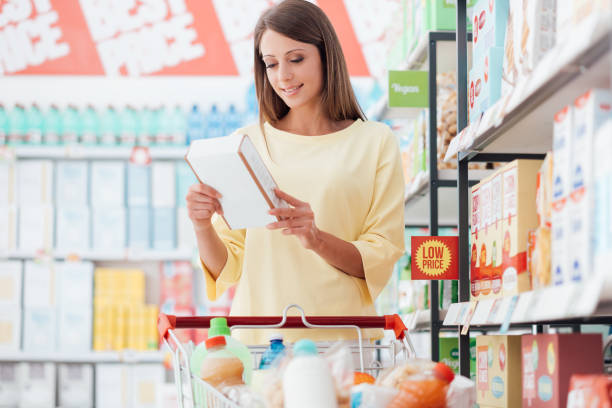 If you are looking for wholesale prices specifics, check out the following:
For Pet Food – Magoo's Pet Outlet: Located at 17275 Silver Pkwy, Fenton, MI 48430 – Phone Number: (810) 208-7333
For Farm Supplies, Equipment and Animal Feed – Tractor Supply Co.: Located at 3265 Owen Rd, Fenton, MI 48430 – Phone Number: (810) 629-9972
For Shoes – SKECHERS Warehouse Outlet: Located at 18105 Silver Pkwy, Fenton, MI 48430 – Phone Number: (810) 390-0480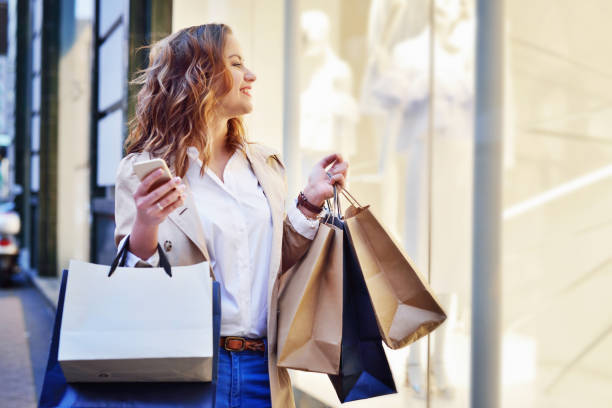 Other bargain stores to check out in Fenton, MI include T.J. Maxx, Michaels, Gilks, Fenton Village Marketplace, Walmart and Target.
Specialty Shops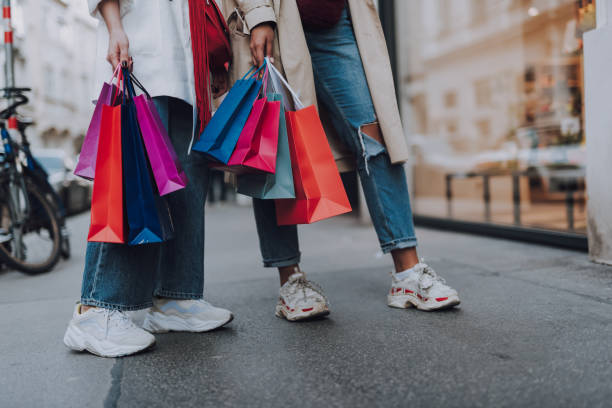 Fenton, MI also has numerous specialty shops. For instance, stores like Iron Gate Boutique, Yesterday's Treasures Antique Store, My Sister & Me Upscale Consignment, Susan's Hallmark Shop, Fenton's Flowers & Gifts Florist Shop, Bridge Street Exchange Men's Clothing Store and Elections Clothing Store are all unique retail shops that everyone loves.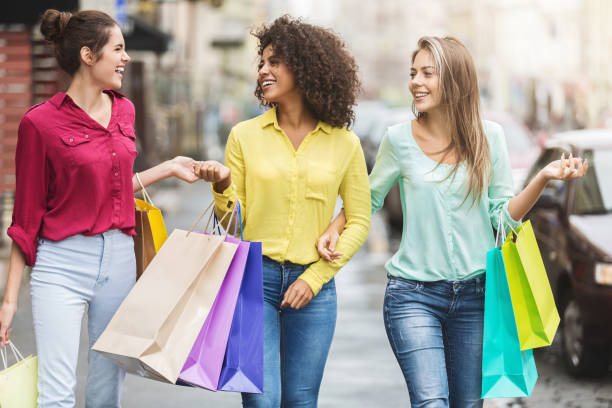 Moreover, this is not even half of the specialty stores or shops in Fenton, MI, so get ready to shop till you drop in this city.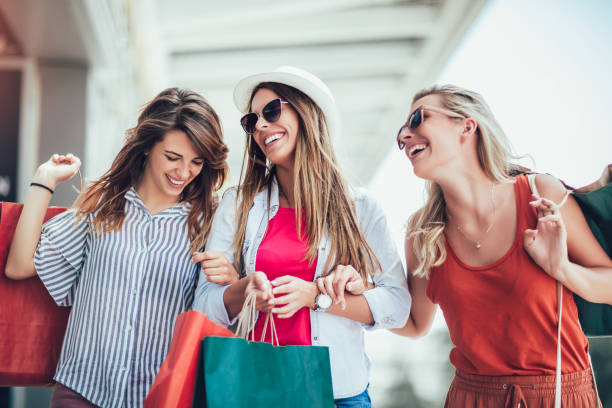 Even if you are not a big shopper, if you have some time on your hands and want to spend the weekend exploring these specialty shops, we promise you will not regret it.
Clothing & Sports Apparel Stores
By now, you may have gathered by now that the inhabitants of Fenton, MI are not shy about their love of shopping.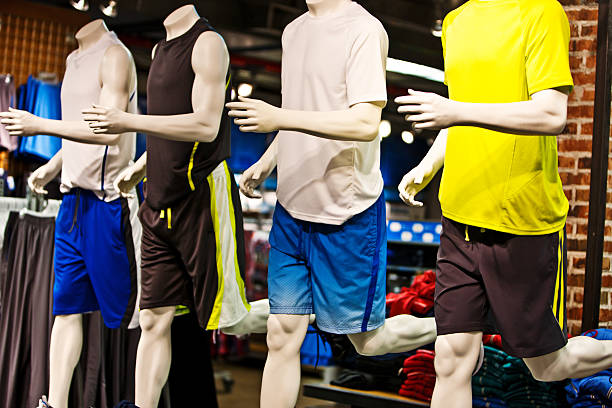 If somehow you missed that, the almost countless clothing and apparel stores in Fenton, MI should jog your memory.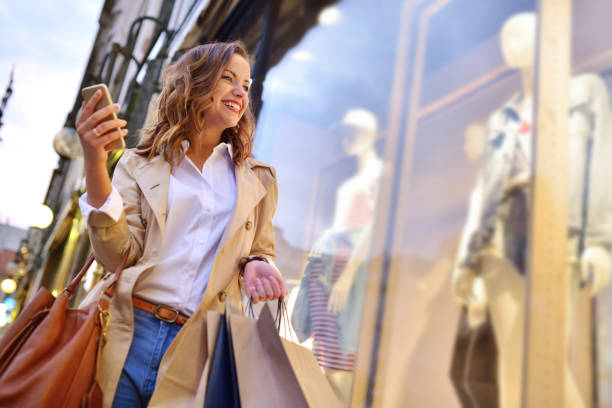 Here, it really depends on what you are looking for and what your personal tastes are. For example, if you are just looking for loungewear or inexpensive clothes for the whole family, then you can check out some well-known retail/department stores such as Sears, the Silver City Superstore, the Burlington Coat Factory, TJ Maxx, Marshalls, and the list goes on.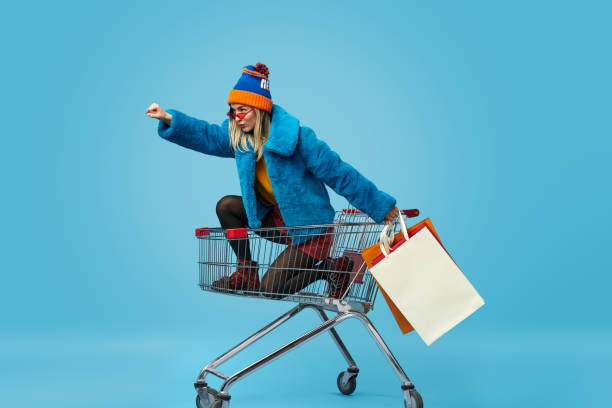 Plus, if you are looking for children's clothing, there is Oshkosh B'Gosh, Diva Baby Designs, Lawry's Children Wear, Baby Gap, and more located in the heart of Fenton, MI.
Sporting Goods Stores
People here also love their sports!
As a result, you will find a plethora of sporting goods stores. In Fenton, MI, identifying the best sporting goods store is simply not possible, because there are so many to choose from, and many of them cater to specific hobbies or recreational sports.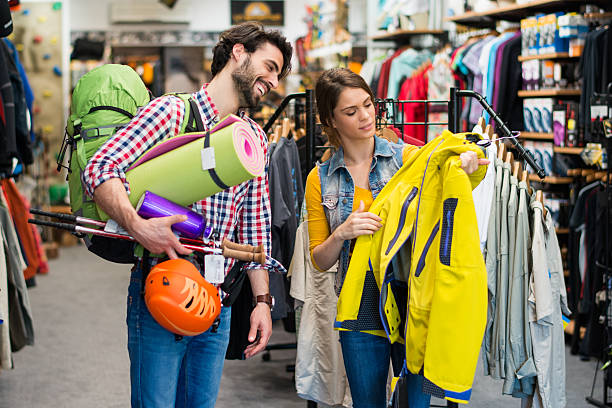 Of course, you do not have to take our word for it. When the mood suits you, stop into Fenton, MI's Dunham's Sports, Diamond Sports Gear Inc, Cyclefit Sports, Gun Galore, Home Water Sports Inc, Pro Shot Basketball or Family Farm & Home — just to name a few.
Jewelers
What may shock you is that Fenton, MI is apparently not too big on jewelry, or at least having a variety of jewelry stores in the city.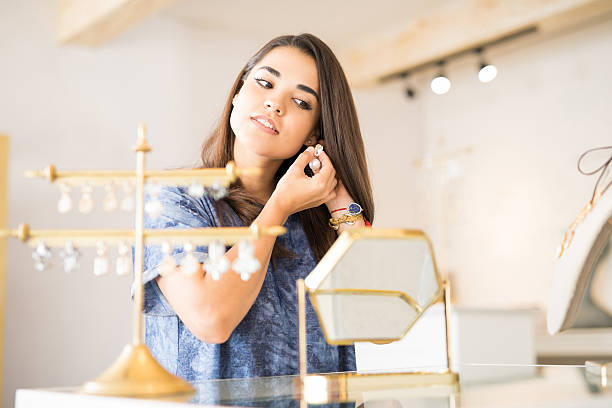 Thus, in terms of top jewelers, you can pretty much expect to find only chain jewelry stores, and just a handful of them.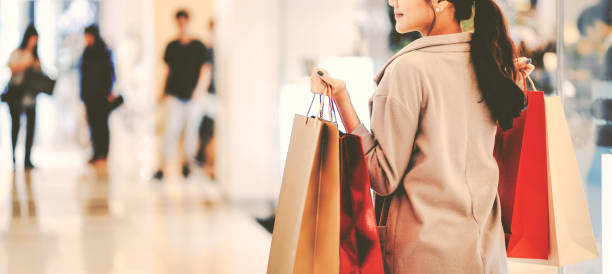 That said, Medawar Jewelers is more than likely the top spot, located at 3206 W. Silver Lake Rd, Fenton, MI 48430, when it comes to high-quality gems and custom jewelry. Contact them at the Phone Number: (810) 593-7400.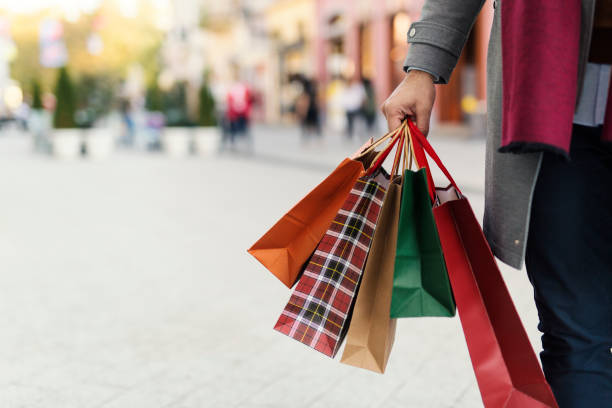 The other jewelers in Fenton, MI are:
Sawyer Jewelers – Located at 134 N. Leroy St, #1, Fenton, MI 48430; Phone Number: (810) 629-7936
Kay Jewelers – Located at 3259 Owen Rd, Unit #400, Fenton, MI 48430; Phone Number: (810) 714-5739
Note, Walmart, Target and various outlet malls may have jewelry counters as well, if you are looking for inexpensive pieces and gifts.
Home Decor Stores
In contrast, there are several home décor stores in Fenton, MI, as well as in neighboring cities.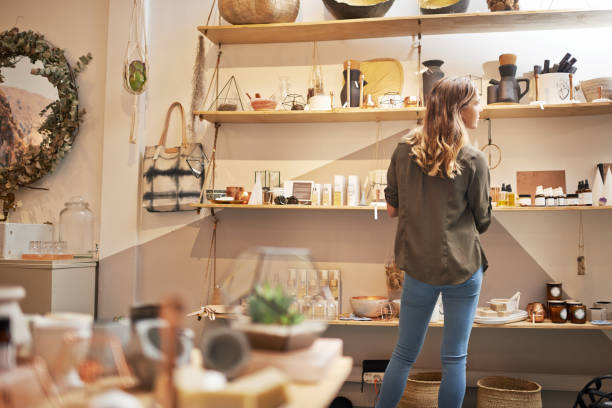 Here, for the top home goods and décor store, there is definitely a tie between Fenton Home Furnishing and Lovey's Furniture & Home Décor. Both of these stores offer a large selection of unique pieces at affordable prices, and are both located on North Leroy Street, Fenton, MI 48430.
Nonetheless, a few other notable home goods and décor stores in Fenton, MI are Down Home Interiors/Down Towne Apparel, Stevens Furniture, Twice New Consignments and Target.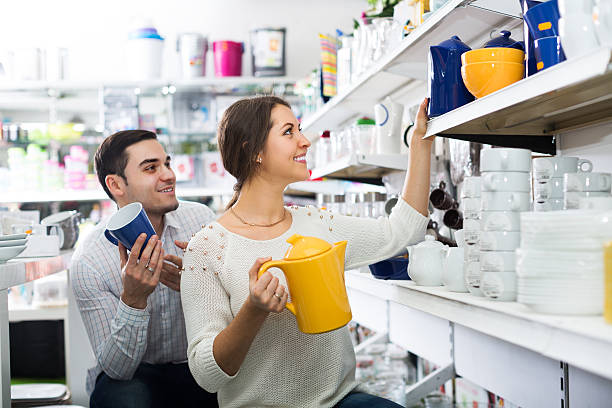 You can also check out Sears Hometown Store, the Home Depot and Lil' House Of Carpet Inc. if you are looking to upgrade your mobile home's interior, instead of adding your own personal touches.
Furniture Stores
Along those same lines, Fenton, MI has several furniture stores within its city limits.
Nevertheless, the top furniture store by far is none other than La-Z-Boy Home Furnishings & Décor. However, coming in tied for second place is Value City Furniture and Fenton Home Furnishing.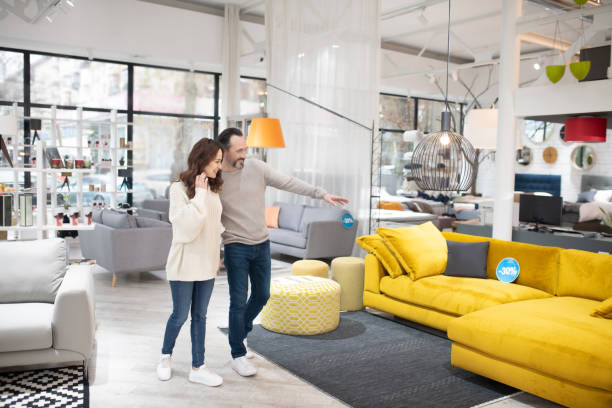 Overall, all three of these stores have a good selection of modern, yet reasonably priced, home furnishings and top quality furniture.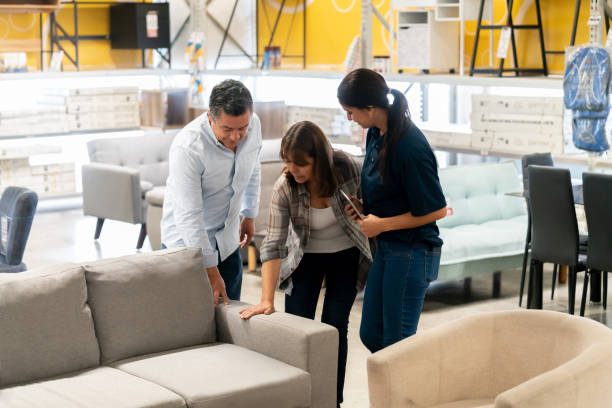 That said, if you are looking for the best mattress store in town, then you should definitely head on down to the Sleep Well store in Fenton. MI's popular Silver Pointe Shopping Center.
Pet Supply Shops
Last, but not least, there are approximately five local pet supply shops in the city of Fenton.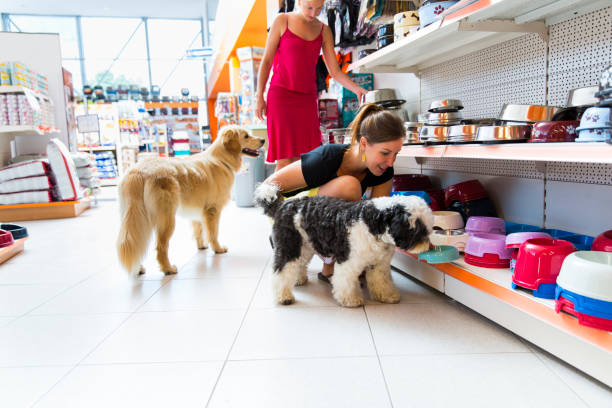 As a result, it is hard to deny that Magoo's Pet Outlet reigns supreme around these parts — having two locations, one in the city of Fenton, MI, and another only a few minutes away in Flint.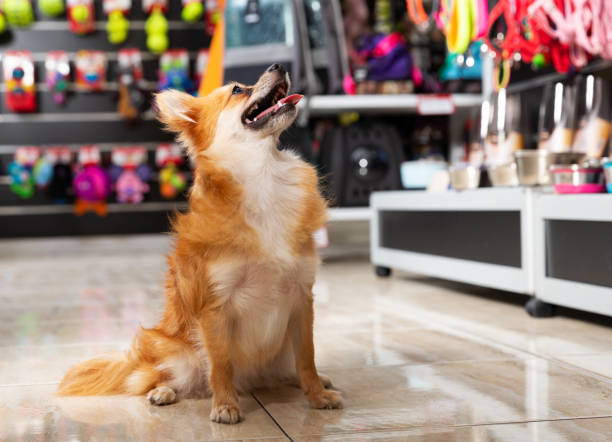 Be that as it may, if you are not in the mood to deal with an outlet pet supply store, then you can also shop at the several chain pet stores in the vicinity, such as PetSmart in Grand Blanc Township, Pet Supplies Plus of Fenton, or Cannier Kitchen in Fenton.
Take Away
All in all, Fenton, MI continues to be a wonderful city and a convenient place to live.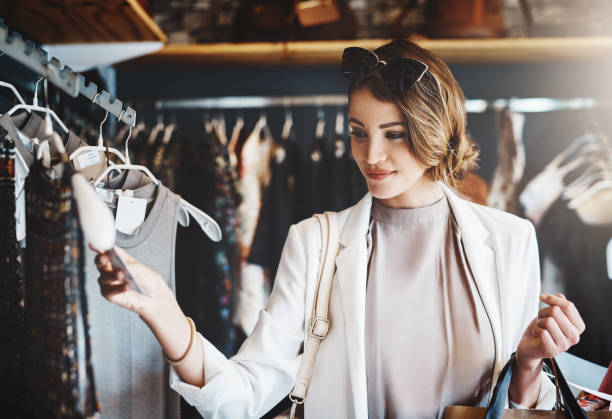 With all of the available shopping, contemporary, yet affordable housing, quality schools, easy access to nearby college towns, endless entertainment and dining options, plus a strong economy, it is no wonder you decided to relocate to the MI 48430.