You've just moved into a new apartment, or maybe bought a home at last after years of saving, and the only remaining piece of the puzzle to transform your room is buying furniture. To your thinking, this is the easiest job to do. Well, if I were you, I probably wouldn't be so quick to assume that.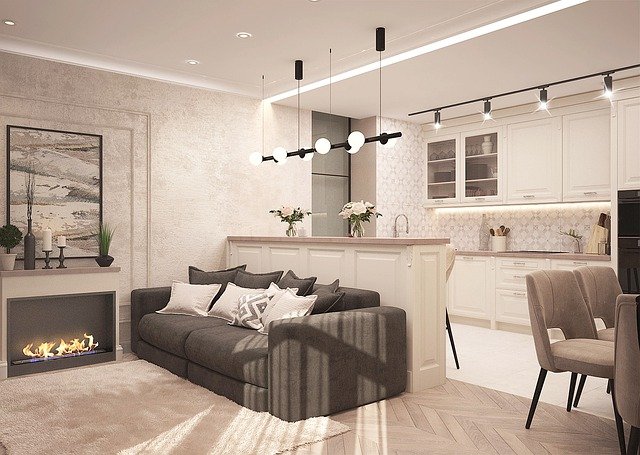 There are general rules that apply to all furniture purchases, but sometimes you have to consider some specific variables to get the best for your house. We can agree that understanding the buying process and how to do the selecting is important, otherwise you will be overwhelmed.
Furniture Stores in Fenton, Michigan
Fenton, MI is a place full of furniture stores that will not only excite you, but will also give you the value you are looking for. It's now time to fill that dream house in Fenton with quality furniture.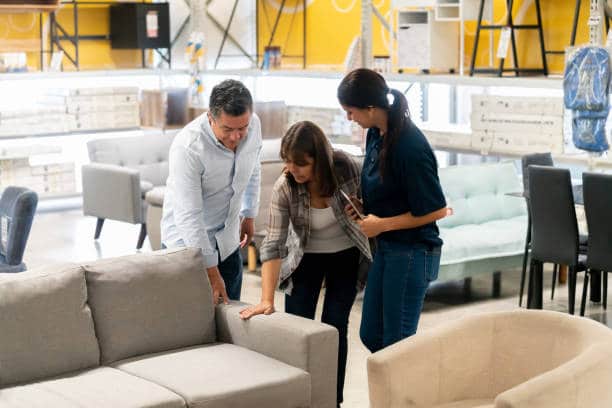 When you are buying furniture, it's natural to have expectations that you're getting quality furniture and the comfort you need from it.
A checklist of the items you are looking to buy for your home would help your quest. From identifying the elements you want in your furniture, to defining the design you want becomes extremely important.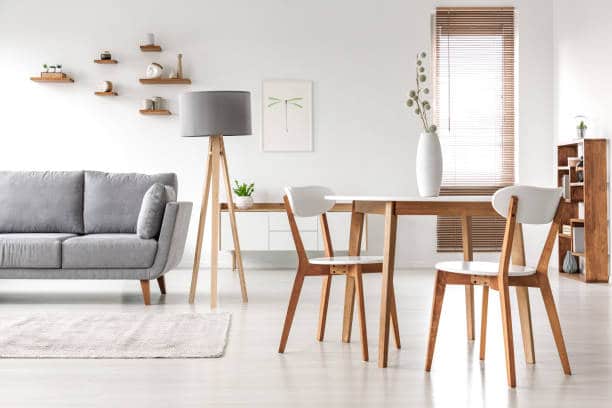 However, all of these would be unfulfilled if you have no idea of the furniture stores in Fenton, Michigan you should buy from. That's why we decided to make your shopping spree a lot easier by compiling a list of the best furniture stores in Fenton, MI.
Fenton Home Furnishings
We've picked Fenton Home Furnishings as our top furniture store for several reasons.
Firstly, you'll find unique products that you won't find in larger stores, along with everyday home furnishings.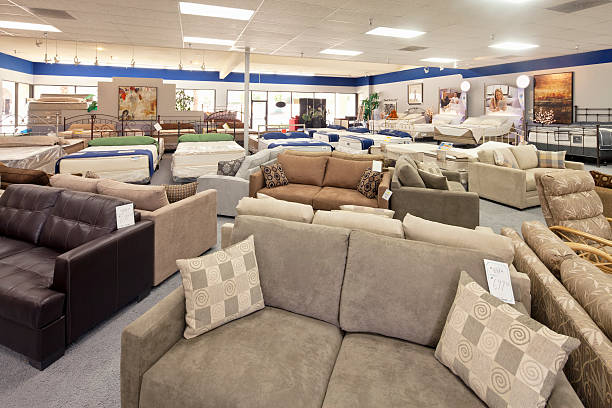 Secondly, Fenton Home Furnishings has a reputation for specializing in high-quality American furniture.
They have an amazing staff who are thoughtful and knowledgeable in their niche. The worst thing about shopping for furniture is directing questions to an attendant who has absolutely no prior knowledge of products you want. It can be frustrating and, most probably, you'll leave a negative review on their store. It's a no-brainer!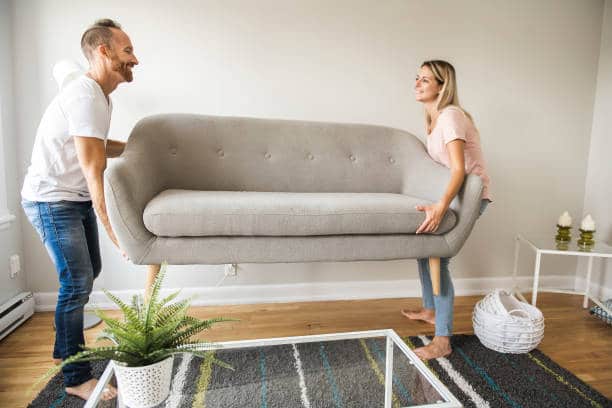 They will help you with putting that finishing touch in your interior design by bringing your ideas to life. How magnificent is that!
When doing the delivery, their drivers will respectfully lay out the red carpet and wear white gloves while carefully placing your furnishings in the desired location.
Stevens Furniture Inc
When you thought you've heard enough, Stevens Furniture Inc., located at 1030 W. Silver Lake Fenton, MI 48430, gives you another dimension of a furniture store.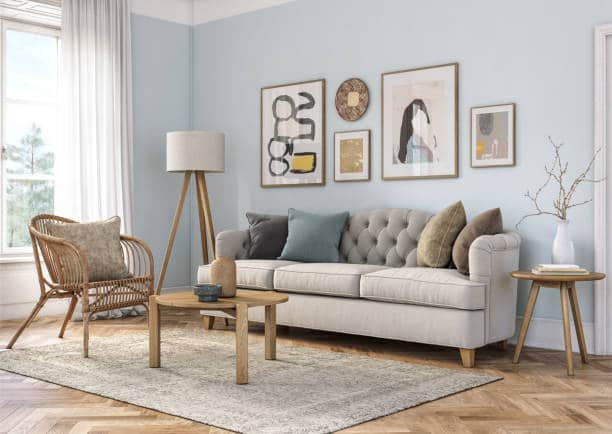 Not only does Stevens Furniture offer high-quality furniture for your living room, study, bedroom, and more, but they also have a range of home accessories from classy to traditional, quirky, modest, and grand. They have accessories that can transform the entire feel of a room.
Stevens Furniture takes relaxation to another level with motion furniture. Whether you want furniture that lifts or reclines, Stevens Furniture collections, stationed at 1030 W. Silver Lake, will certainly excite you.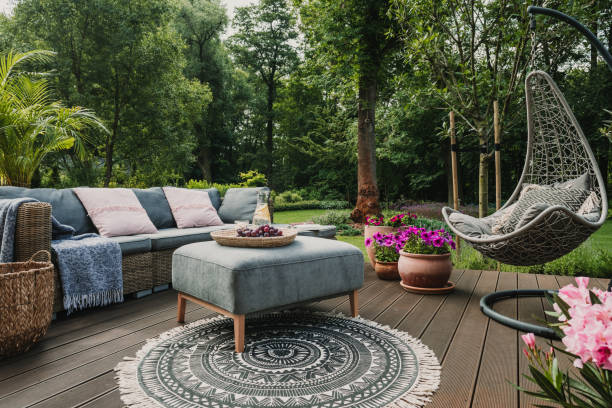 Stevens Furniture is one of the oldest family-owned and operated showrooms, again located at W. Silver Lake Rd., Fenton, MI 48430.
Lapeer Furniture & Mattress Ctr. Home Store
Lapeer wraps up our top furniture stores in Fenton, MI. This is the one-stop-shop for the largest, high-quality furniture selection, at the best value, in Michigan!
They pride themselves on great customer service, with features like free shipping for specific items, great value prices, and a variety of financing options so you can get the furniture of your dreams.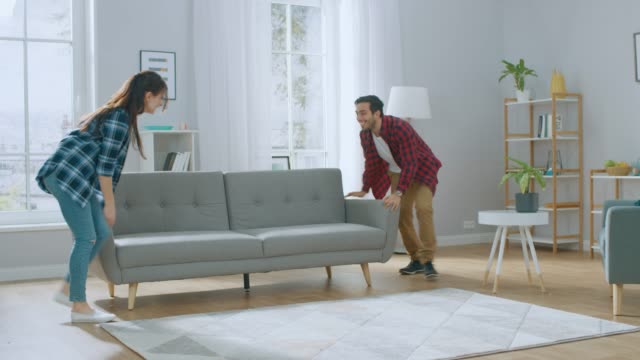 They always recommend you to take their design quiz so they can gather your design profile and find products that will help you design your home in a way that represents your unique style.
Tips for Buying High-Quality, Low Priced Furniture for your Home
If you are searching for furniture for the first time, you are likely to have a difficult time figuring it out all by yourself. Everyone wants to know: how do you get quality furniture on a budget?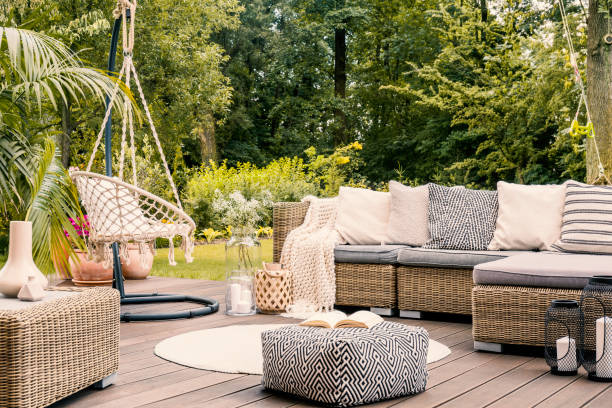 Wood furniture often falls into three categories: solid wood, veneers, and particle board, or composite wood.
Solid wood is the most expensive, compared to other categories. Particle board, or composite wood, on the other hand, is the most affordable of the wood furniture.
Here are some tips you should consider during your shopping spree:
1.    Know the Wood Type
2.    Consider Your Lifestyle
3.    Inspect the Legs
4.    Be Realistic about Colors
5.    Don't Rule Out Used Furniture
Finally
Buying furniture in Fenton, MI, is an exciting affair for anyone moving into a new home, or doing an upgrade. Finding the right furniture store for your shopping spree is as important as buying itself.
You should visit several stores and compare pricing so you choose the best. Be on the lookout for discounts and free shipping offered to your home.