Fenton, Michigan is located in Genesee County. It is a thriving city, with small portions being located within both Oakland County and Livingston County.
Fenton, Michigan offers its inhabitants a dense suburban feel, and most of the people that live in the city own their homes.
Fenton, Michigan
Fenton was first established in 1834 and the city's original name is Dibbleville, after one of its first settlers Clark Dibble.
In 1837, it was named Fentonville, after William Fenton – the lieutenant-governor of Michigan. After it's incorporation in 1863, the name Fenton was then used.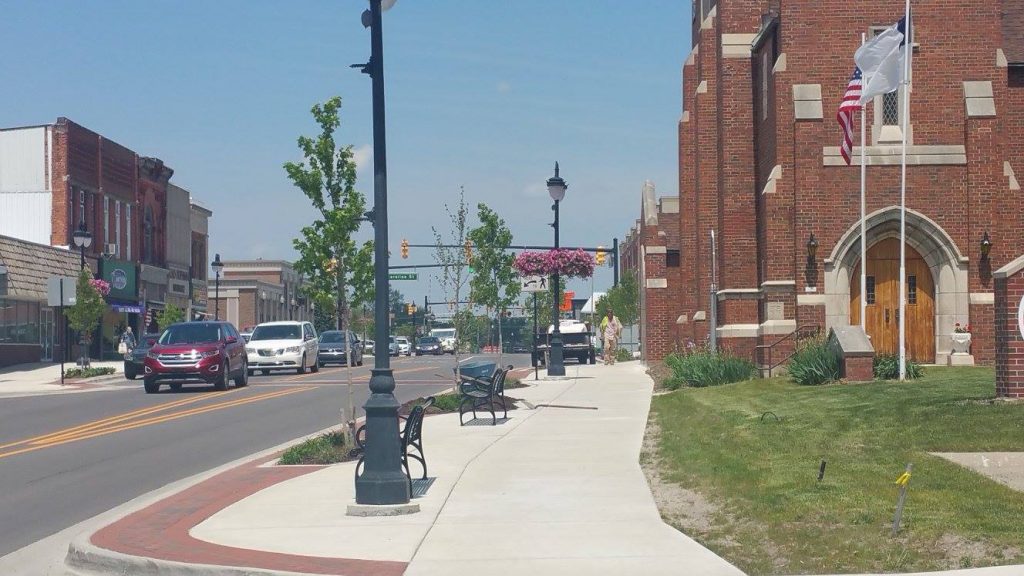 Fenton, MI is just a short drive away from major metropolitan areas like Detroit, Ann Arbor, Lansing and Flint.
The city offers amazing amenities, especially Downtown Fenton, and also offers above average education, with its great schools and education system.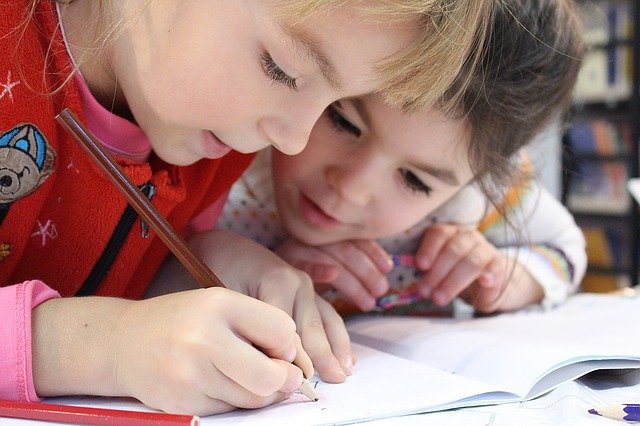 Fenton Attractions
Fenton city's downtown area retains much of its historical look, while at the same time including a town square-style shopping plaza nearby.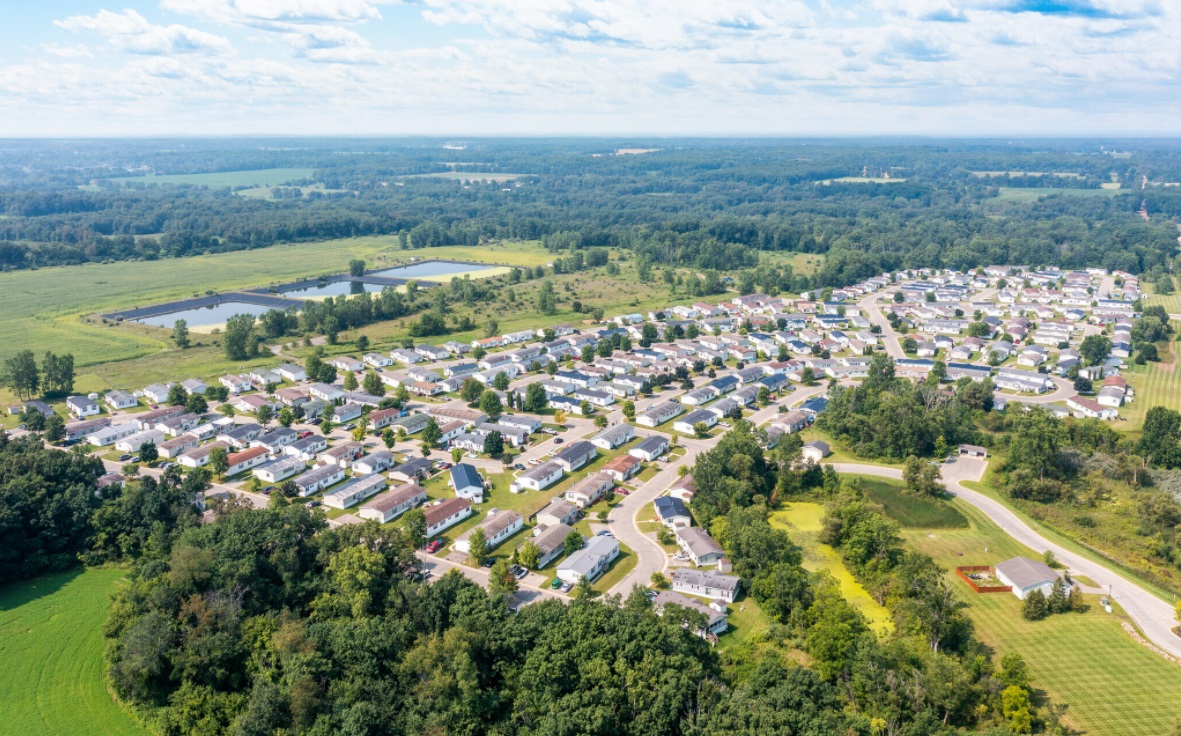 Fenton offers a wide variety of shopping, at the Silver Lake shopping district.
There are also several different places to dine, ranging from regional food chains to fine dining restaurants.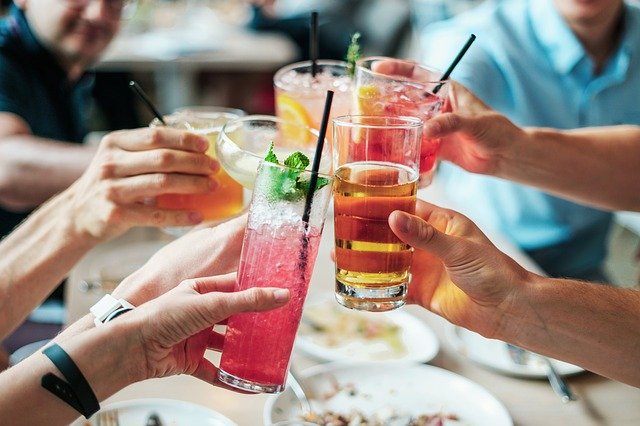 The Shiawassee River also flows over a dam, through the park, that is located in the center of town. The park is overlooked by Fenton City Hall, and includes an old-fashioned gazebo and walkway by the river.
Fenton City Hall is, in fact, located at 301 S. Leroy St, Fenton, MI 48430; Phone: (810) 629-2261.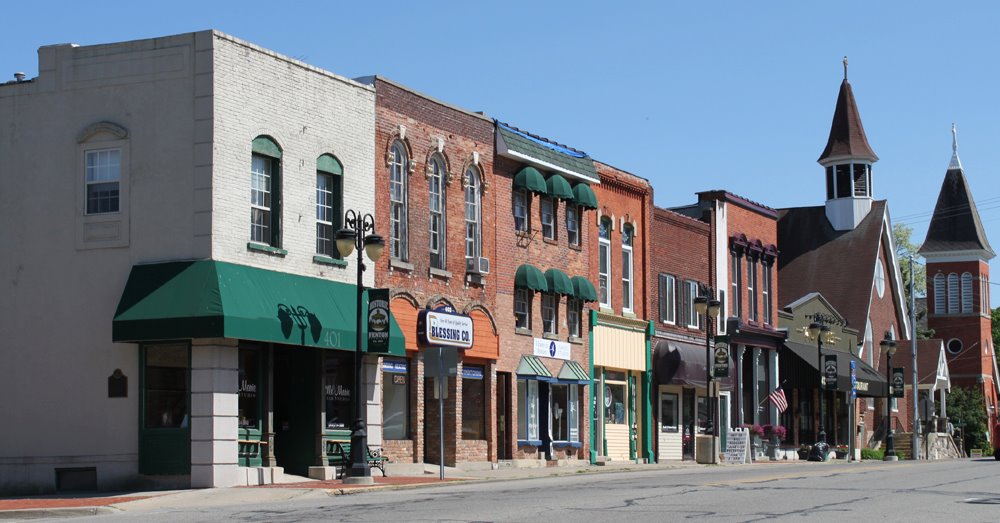 Fenton Location
The city of Fenton is in the heart of a beautiful recreation area.
There are 58 lakes within a 10-mile radius of the city, which are used for fishing, boating, swimming and other water sports.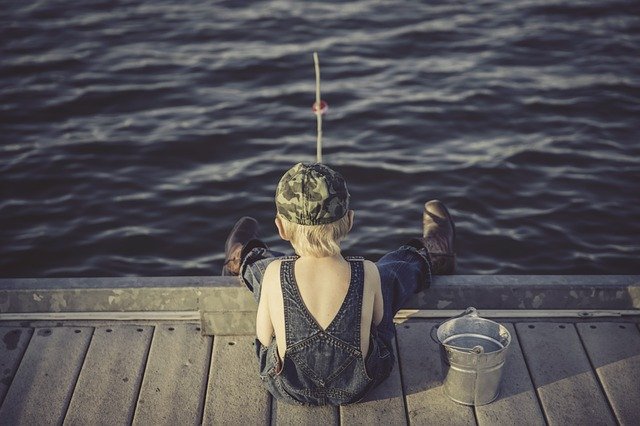 The Lake Park features a municipal beach and picnic areas. Lake Fenton, with more than 11 miles of shoreline, is the largest lake in the City of Fenton.
Fenton Housing Options
The city of Fenton offers different types and kinds of housing.
There are numerous apartments and condo units, along with mobile houses, manufactured homes and site-built homes as well.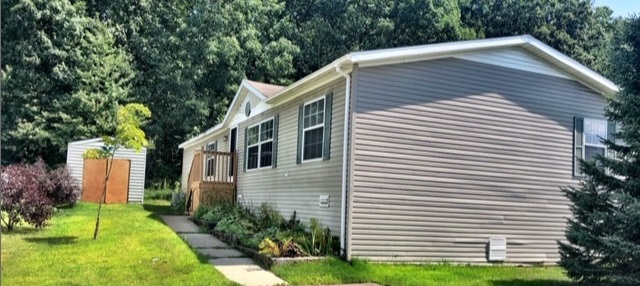 If you are looking for an affordable option, look for homes that are rent-to-own.
Here at Tyrone Woods Manufactured Home Community, in Tyrone Township, Genesee County, we offer a variety of homes that are rent-to-own, and very affordable.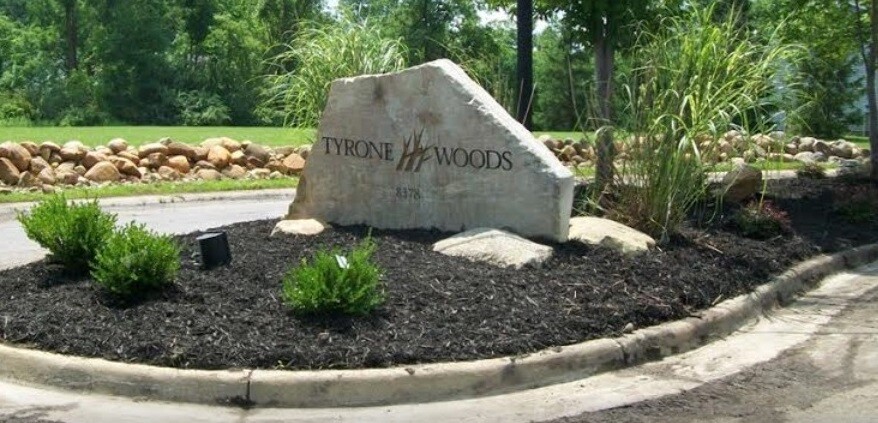 Use the contact form or simply call us at (810) 714-1200 for more information.