The small town of Fenton, Michigan, named after William Fenton, is in Genesee County. It is the neighbor of both Oakland County and Livingston County, and one that is known for its historic buildings as well as an enjoyable modern setup.
It is also home to the first aviation school in the area, along with some of the best shopping opportunities in Genesee County.
What is the Location of Fenton, Michigan?
This prime Fenton location is an excellent place to visit or settle down for life.
It has several great factors to recommend it; there are no less than 58 lakes within ten miles of Downtown Fenton, for one. This includes the largest lake in the vicinity, which is Lake Fenton.
Aside from the municipal beach and picnic area here, the Fenton community itself is a beautiful experience.
With the city population being under 15,000, you can expect a laid back, yet welcoming community spirit.
At the same time, the low population is one of the reasons why the cost of living in Fenton is more reasonable than other modern areas.
The Fenton community is certainly one major reason to consider a move or visit here.m, but what is Fenton, MI actually known for?
Let's check out the main aspects of life in Fenton below.
What is Fenton, Michigan Known For?
When one really starts to look into it, there are a myriad of fun activities and pastimes when you're in Fenton, Michigan.
Without further ado, here are some of the top places that define life in Fenton:
1. The Picnics at Silver Lake Park
Silver Lake Park is the perfect place to experience the friendly Fenton community and enjoy a whole host of outdoor activities.
Here, residents and visitors alike can enjoy activities like ice-fishing, snowmobiling, cross-country skiing, and even boating in the winter months.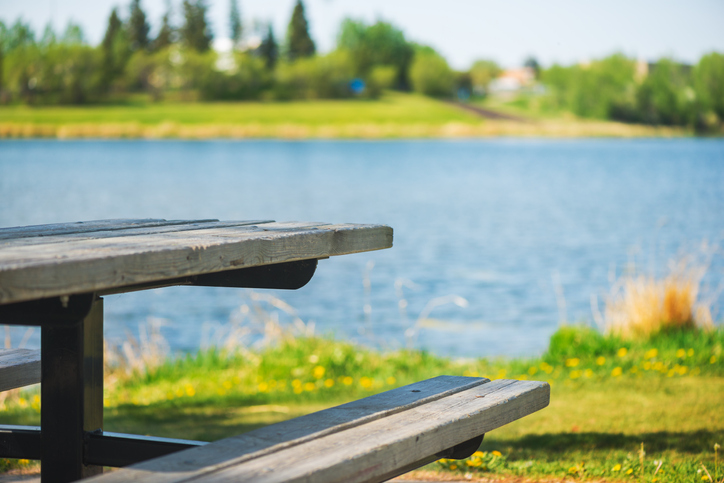 For the warmer months, there are several volleyball courts, horseshoe pits, kids' play equipment, nature trails, a bathhouse, picnic areas, ball fields, and badminton courts.
There's something for everyone, with every kind of interest, to stay active and healthy without getting bored.
There are also some performances almost every week, but you might have to go to City Hall to get full information about their schedules. If you want to host a special event at this venue, there are two pavilions available for rent as well.
If you've had enough of traditional picnics, the Silver Lake Shopping District is within reach as well. This place can give you some of the most enjoyable shopping experiences in Fenton, MI.
2. The Dauner Martin Nature Sanctuary
The Dauner Martin Nature Sanctuary is one of the best in all of Michigan.
Fenton comprises this huge sanctuary, that spans more than 155 acres, complete with long nature trails where anyone can go to get away from the hustle and bustle of daily life.
Here, you can reconnect with nature, enjoy the gorgeous surroundings, or get some walking exercise on the land and surrounding area.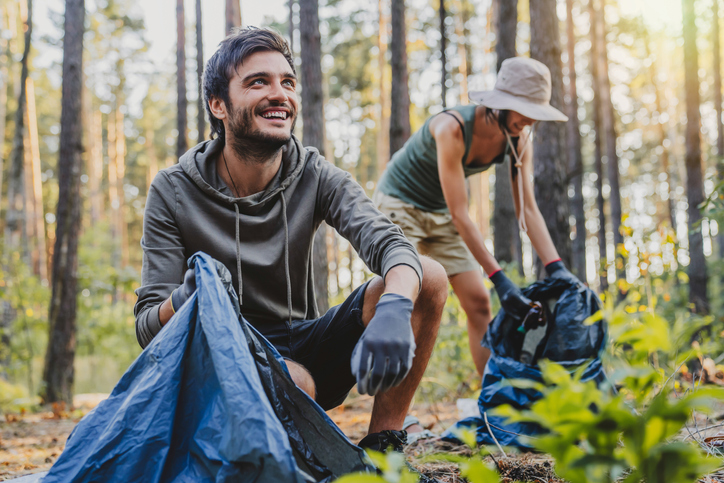 This place is open around the clock on most days, and currently has no admission fee! However, you may have to visit or call City Hall to confirm this information before going.
A Little History About the Sanctuary
The founders of this sanctuary were Marion Min and Robert Dauner, who inherited this place and planted trees here for several years.
Their purpose was to preserve and enhance the natural habitats here. They later donated the sanctuary to the Michigan Nature Association.
Today, the land has several tree varieties, including oak trees, cherry trees, and pine groves.
In Michigan, Fenton is also known for the Brownfield Redevelopment Project, which is instrumental in reclaiming the land.
3. The Shopping Destination
If you're a shopaholic, in search of some souvenirs, or just want to grab a few necessities, Eclections is the one-stop store to visit right away! It's a trendy spot for getting stylish clothing for ladies, as well as jewelry, shoes, and all kinds of handbags.
You can rest assured that this store keeps up with the latest trends and offers new designs on a regular basis.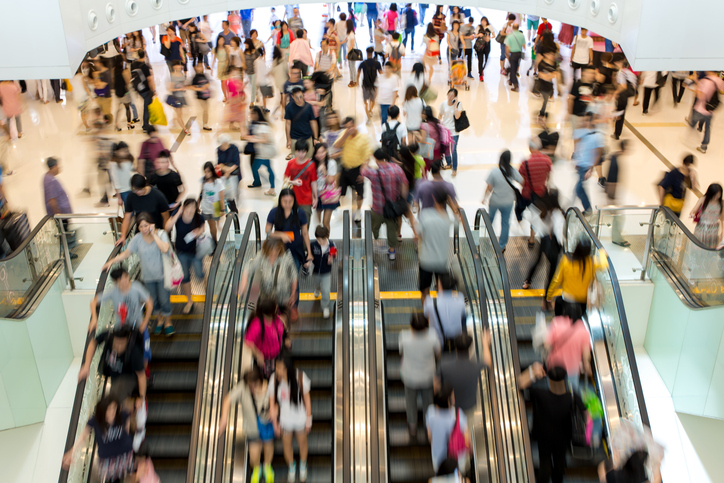 There is even a new junior clothing line, with Miss Me Jeans, MM Couture, and Vocal being just a few of the well-known brands. Even the prices are reasonable.
So, you don't have to break the bank to shop here. It's definitely one of the top 5 shops in Downtown Fenton, Michigan.
The opening hours vary from one day to another, but a call to City Hall or the store itself is the best way to go. These sources will give you the most reliable hours for shopping and sightseeing when in Fenton, MI and Genesee County.
You can also check out the Fenton Community Center for a more cultural experience. This is one of the places you need to know about when in Downtown Fenton.
4. The AJ Phillips Fenton Museum
This museum is on Leroy Street and is probably one of the best ones you can visit in Genesee County.
The AJ Philips heirs donated it in 1906, so the building and museum is now city property.
There are several sections here, each with their own interesting theme. The Victorian room is an exact replica of the office of AJ Philips, while there's also a historical society area with all the Fenton graduate names from 1869 onwards.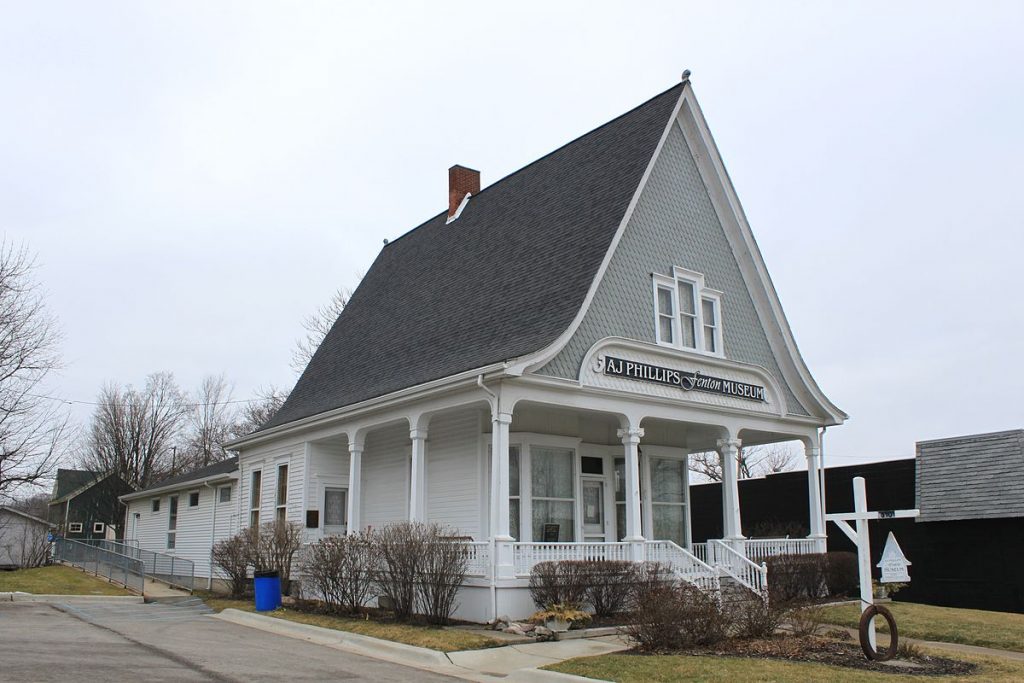 Other displays include vintage clothes, early newspapers, tools, and other items from the mid-1800s, and afterwards. The most fascinating areas, however, are probably where they display mementos from the Spanish American War and the Civil War.
Most of the display items are from John Cox, who was an auctioneer for the Historical Society.
If you'd rather visit an art gallery, Fenton City Hall is the best source to consult. After such an educational trip, though, you might also want to treat yourself at one of the top ice cream places in Fenton, Michigan!
5. The Fenton Village Players
This is a non-profit organization that was created back in 1972. It's a performing arts theater that creates opportunities for performers and helps the Fenton community to appreciate the performing arts, as well as take part in them.
The performing arts community also works with the other theaters in the area, sharing talent and resources, as well as lending support.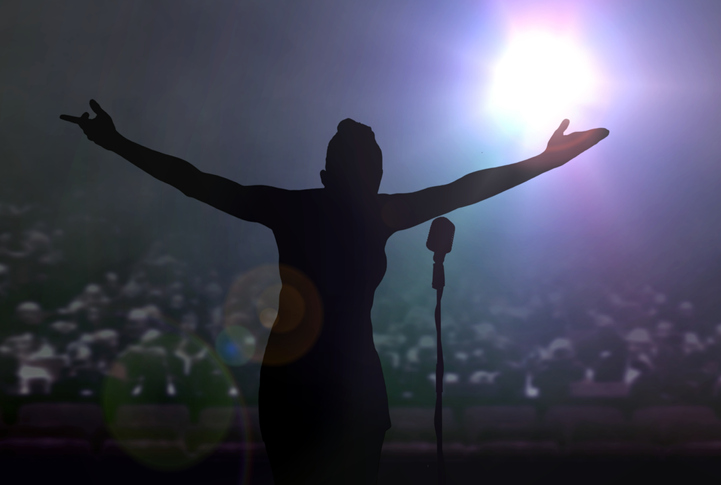 Just a few of the options for different shows include murder mystery theaters, cemetery walks, and workshops.
6. The Rejuvenating Sessions at Spa Naturelle
With all the shopping, exploring, and learning about several historic buildings, a busy day in Fenton can really take its toll. Fortunately, this Michigan city is not lacking in places to relax and rejuvenate yourself for more fun activities.
The Leroy Street location of this place makes it a handy place to go when you're tired of roaming the downtown buildings.
It's a full-service spa salon that can fulfill all your beauty or relaxation requirements. Here, you'll be sure of a highly skilled staff, specialized services, and spa packages for the best experience ever.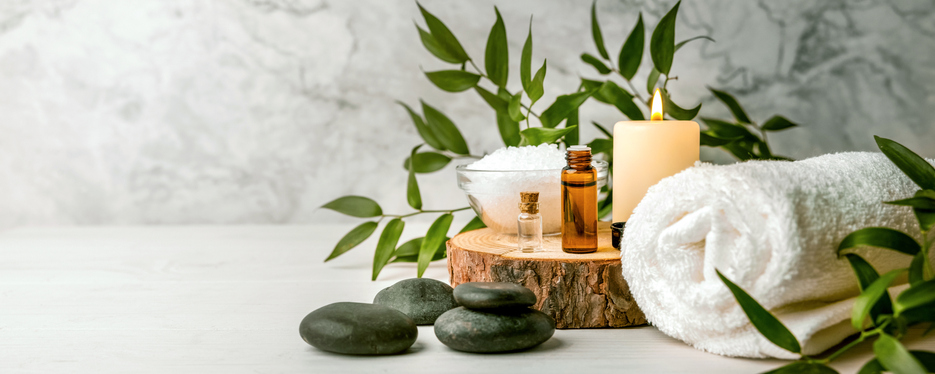 You can choose to get the bridal party pack, a spa gateway, a mini gateway, or a detoxification package. The specific services on offer here include body massages, hair care, nail care, skincare, makeup, and waxing.
With a trip to the Spa Naturelle Salon, you can be sure of looking your best. Whether you want a night out on the town or are simply tired from a visit to the Fenton Fire Hall, a relaxing self-care session is something you won't regret.
7. The Gorgeous Strolling Experience in Bush Park
Bush Park is among the largest parks in Fenton, Michigan. It spans more than 5.5 acres and even has a portion of the beautiful Shiawassee River.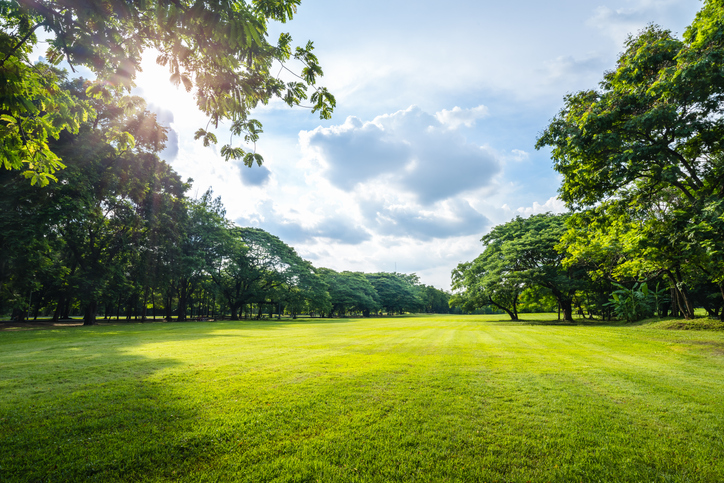 With this river flowing through the park, the place is certainly an excellent opportunity to get in a peaceful stroll, picnic, or any quiet session in the midst of modern city life.
Activities Available at the Fenton Bush Park
There are two entrances for this park, which is also always accessible for any visitor.
You can play on the volleyball courts, let the kids have fun in the playground area, or simply relax in the gazebo. There's also a pavilion equipped with electricity, along with a small island and a nice picnic area setup.
All of these options make Bush Park one of the top experiences in Fenton, Michigan.
The Takeaway
With the tempting attractions of Lake Fenton and the exciting opportunities in Downtown Fenton, there are a lot of reasons to at least pay a visit to this city at some point.
For those who like history, there are some unique places, such as the burial site of Clark Dibble.
Before you decide to settle down here, though, make sure to read up on the safety of Fenton, as well as the kind of lifestyle you want in the future.
Situations and conditions of every city keep changing all over the world, but Fenton, MI is certainly a great option for a decent lifestyle in every way!