Whenever you settle in a new place or plan to do so, one of the most natural questions is that of safety.
Safety is a major concern for every single person, whether they plan on living alone or have a family to take care of.
A low crime rate means that you feel safe in your own home. You can walk on the streets or let your children play outside, without needing to worry. Plus, a low rate of property crimes means that you can be somewhat at peace regarding your belongings.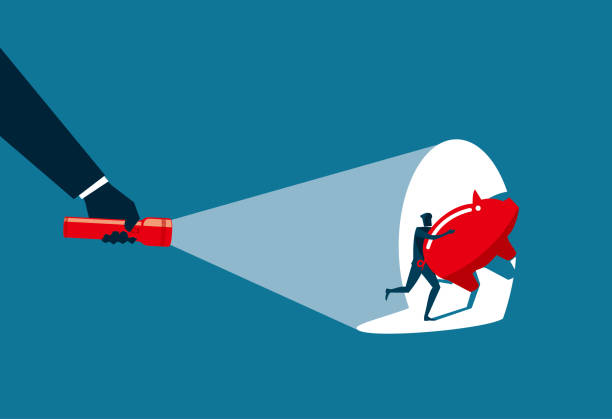 It's evident that a high crime rate in Michigan will negatively influence your daily life, and vice versa. Violent crime rate is the kind that most often springs to mind, but we also have property crime to worry about.
If property crime rates are high in a certain area, you need to be very careful about buying, selling, or renting anything there.
Safety Concerns for Those Considering a Move to Fenton, in Michigan
For those who have been eyeing the city of Fenton, MI as a likely spot for settling down, there's good news regarding the crime rate.
We'll get to the crime statistics in a bit, but we should establish first that Fenton, MI has middle to upper-middle class neighborhoods, for the most part. The place is quiet, laidback, and has a close-knit community in many ways.
Crime of any kind here is fairly low. So, one doesn't usually feel threatened while going about their daily lives.
On the other hand, Fenton isn't among the absolutely safest places to live within the U.S. or even in the state of Michigan. According to the blog on safewise.com, Fenton isn't even in the 50 Safest Cities in Michigan.
That being said, it's still quite a nice place to live with plenty of activities and a beautiful landscape to enjoy. You might want to check out the safest and most dangerous areas of Fenton, MI on the title crime map, on websites like crimegrade.org, before planning to settle in this suburb.
Is Fenton, Michigan Safe?
Before you settle on Fenton, Michigan as the location of your new home, there's a lot to consider.
The crime rate, property crime, violent crime, comparison to the national average, nearby cities, and several other factors all count towards a truly informed decision:
Crime Rates in Fenton, Michigan
If we rank crime rates on a scale of 1 to 100, 1 being the lowest and 100 being the highest, the violent crime rate in Fenton, MI is around 10.6 for now. The average of the same scale, within the U.S., is 22.7.
Property crime in Fenton, MI is around 33.8 while the U.S. average is 35.4. At present, any individual's chance of becoming a victim in violent crime is around 1 in 496.
On the other hand, the crime index, according to neighborhoodscout.com , is 28 for Fenton, MI. This means that it's safer than around 28 percent of cities in the U.S.
With this information, it's clear that while Fenton has relatively fewer violent crimes and property crimes than the national average, the suburb is a bit low on overall safety, as compared to other cities. Then again, there are some conflicting reports on this factor.
Violent and Property Crime Rates in Fenton per 1,000 residents
The number of violent crimes per 1,000 residents in Fenton, Michigan is around 23 per year, while property crime occurs around 206 times a year. With that said, we should also keep in mind that these are only the reported incidents. In total, the number of crimes one may expect in Fenton is around 229.
From this information, we may calculate that the violent crime rate is 2.02 per annum and per every 1,000 residents. The property crime rate is 18.07 according to the same measurements, making a total of 20.08.
Crimes in Fenton per Square Mile
It's also logical to check out the crime rates in both the state of Michigan as well as the area of Fenton.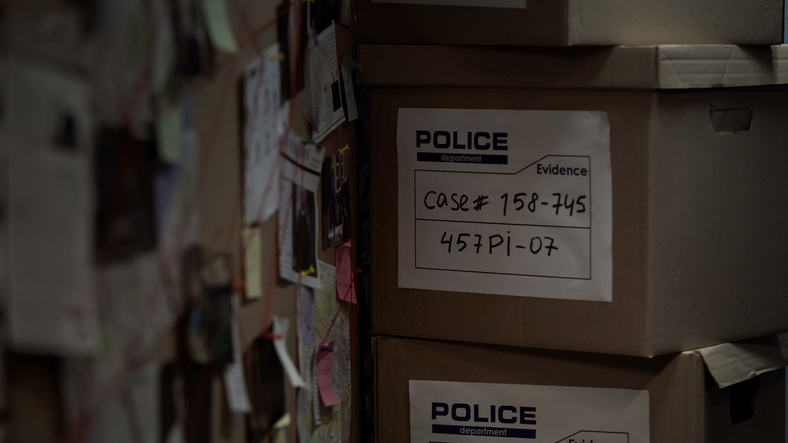 The crime rate is around 33 per square mile for Fenton and 25 for Michigan. It's evident here that Fenton has the higher crime rate, when it comes to the area, but we're also talking about a much smaller area than the whole of Michigan.
Discussing Fenton Property Crimes
The property crime rates in Fenton are also fairly low when compared to a few other areas in the U.S.
In total, there have been around 19 burglaries, 180 thefts, and 7 motor vehicle thefts in a year. This means 1.67 burglaries, 15.79 thefts, and 0.61 motor vehicle thefts per 1,000 residents.
The U.S. national average is 3.41, 15.5, and 2.2 respectively. Except for general theft, the national average crime rates are higher than that of Fenton.
The website crimegrade.org has taken into account all the factors regarding vehicle thefts, general theft, and burglaries in Fenton, and also included the crime rate of arson at 0.1275. Overall, it lists the total property crime rate in Fenton as 6.531. The website gives this rating an A grade.
Crimegrade.org also calculates the crime rates regarding other types of crimes. These include drug crimes, identity theft, vandalism, kidnapping, and animal cruelty. All in all, they add up to a crime rate of 5.953, which equates to a B+ grade.
Has Crime Increased or Decreased in Fenton?
This might not be a fact that everyone in Michigan or Fenton knows, but crime has actually gone down in both the state and suburb.
When we look at the past few decades, the highest violent crime rate was in 2006 at around 327.3 per 10,000 residents. This crime rate peaked in Fenton between 2005 and 2007, then again between 2008 to 2010, the highest then being in 2009 at 245.8 per 10,000 residents.
Here are some other factors that you might need to know about downtown Fenton. If these don't appeal to you, there are also several nearby cities to consider.
What Do the Residents Say?
When we look at the online reviews for Fenton living, the responses are quite positive and heartening.
Most people don't even talk about safety concerns, which is a good sign. While the costs might be high, there's a lot you can get in return.
Some neighborhoods are said to lack diversity, but there are a lot of businesses, factories, and corporations to provide jobs.
Safest Neighborhoods in Fenton
According to sources like neighborhoodscout.com, these are the safest neighborhoods in the Fenton area:
●       Parshallville
●       Runyan Lake Rd or Faussett Rd
●       Deerfield Center or Deer Creek
●       Ridge View Trl or Bancroft Ct
●       Linden Rd or Bennett Lake Rd
●       White Lake Rd or Runyan Lake Rd
●       City Center
●       Lake Fenton
●       Georgetown Pkwy or Torrey Rd
In general, many folks consider that the southwest part of Fenton is its safest area. It may not be the safest place in Michigan, but the relatively low crime rate is one of the top 5 reasons to move to Fenton.
Interpreting the Crime Map of Fenton
No matter what source you go for a crime map of Fenton, keep in mind that the crime rate per individual might be a bit inflated. This is because there are a lot of people visiting  Fenton, especially during the daytime within the retail areas. A lot of crimes take place in retail areas rather than residential areas.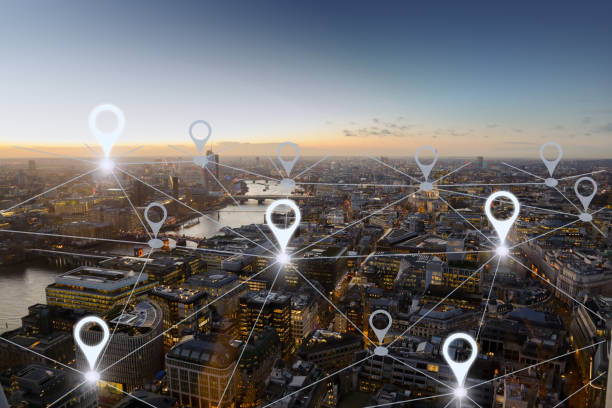 There are also issues when you look at places such as schools, parks, airports, etc. Recreational areas, and any other places where there are a lot of people, will have an automatically higher crime rate.
At the end of the day, crimes occur where there are people, regardless of whether they are Fenton residents or not.
The Takeaway
According to FBI crime data, Fenton, MI is hardly among the safest communities to live in the U.S. On the other hand, it's far from being among the most dangerous locations as well.
Overall, though, the residents here usually don't have much to complain about other than the high cost of daily living.
In a nutshell, Fenton could easily be a safe and interesting place to live in for the long run. You may have to take some precautions, such as keeping an eye on the kids at all times and installing a burglar alarm, however these measures will depend on your exact location.
Though nothing can give us absolute certainty of staying safe, living in one of the more affluent and white-collar neighborhoods will bring down the likelihood of any property crime or violent crime.