We Buy Manufactured Homes for Cash in Michigan
Do you need to sell your mobile home or manufactured home in Michigan? At Tyrone Woods Manufactured Home Community, we pay cash for quality manufactured homes.
When you choose to accept our fair cash offer, your valuable investment will get an excellent new property address. Unlike any other mobile home park in Michigan, we are interested in helping mobile homeowners by offering:
●       Limited fees
●       Low requirements for repairs
●       No delays in taking burdensome rental property off your hands
We Buy Manufactured Homes for Cash in Michigan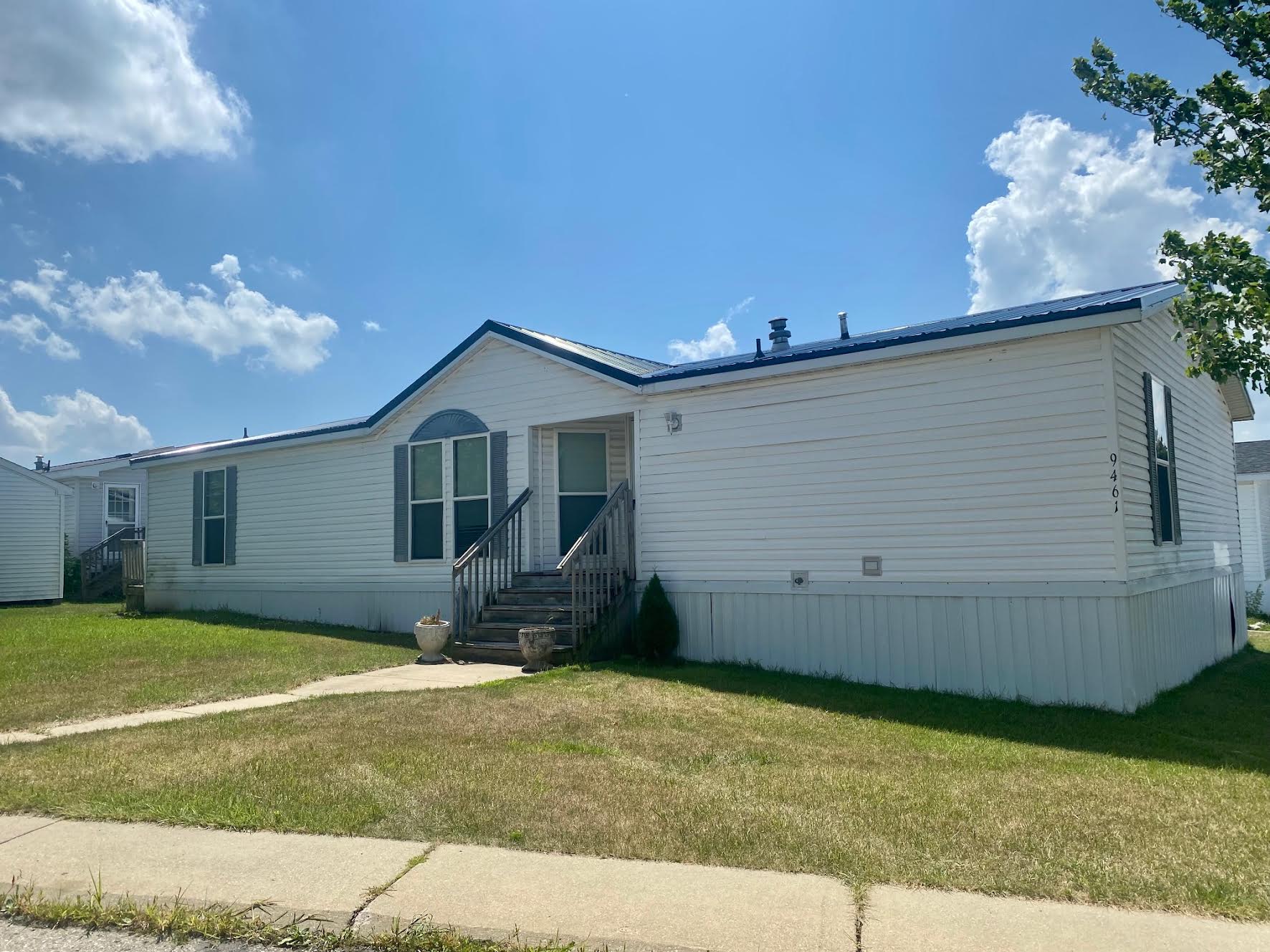 Tyrone Woods Manufactured Home Community might be the mobile home buyers you've been looking for.
If you are ready for a fair all cash offer, call Tyrone Woods today at (810) 714–1200.
Tyrone Woods buys your mobile homes and manufactured homes for a fair cash price. No matter what reasons you want to sell your mobile home for, expect our support every step of the way.
As one of the best licensed and insured mobile home communities in Michigan, Tyrone Woods prides itself on being a compassionate, reliable buyer of mobile homes.
Is your mobile home equipped with a pitched shingle or metal roof? Is it vinyl sided? If so, it is perfect for our mobile home requirements in Tyrone Woods.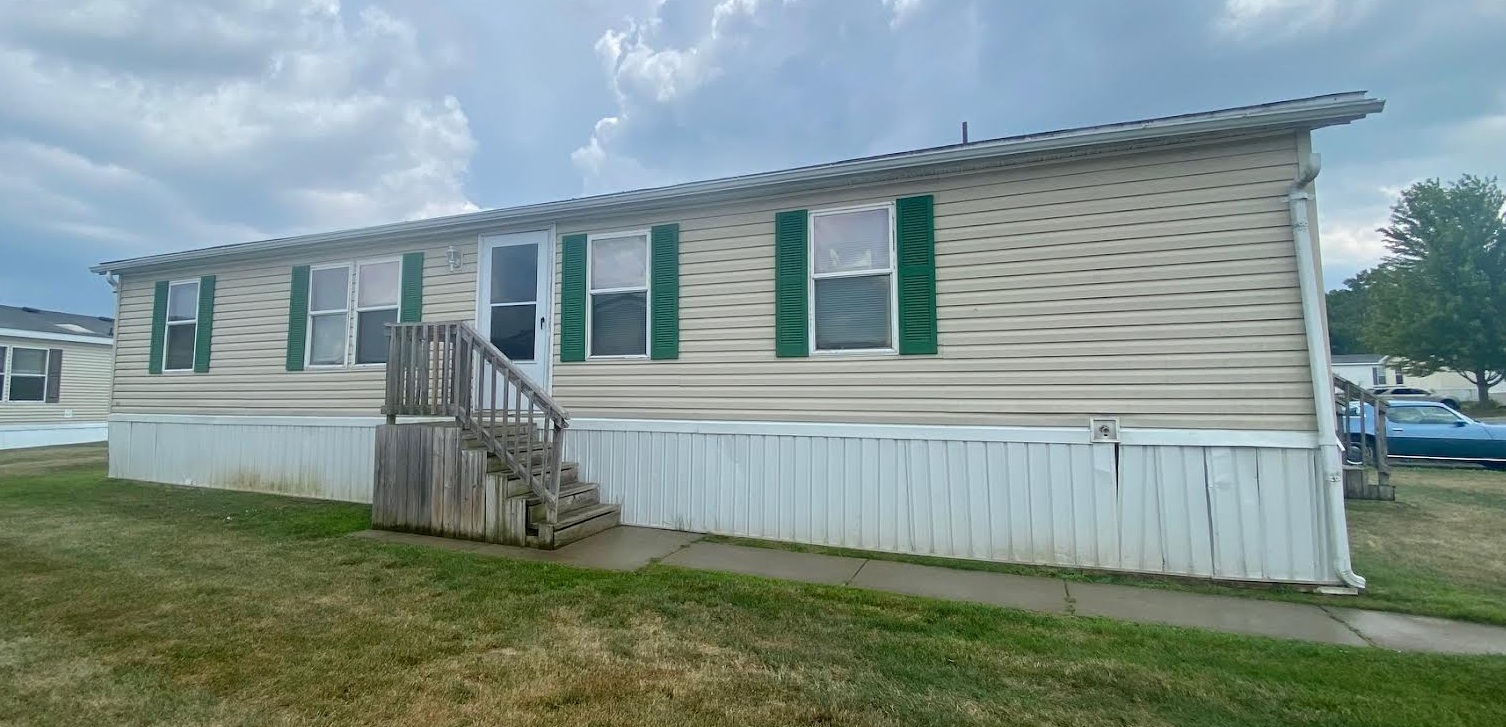 We are always looking for chances to help out those who need housing, accommodation, or affordable ways to cash in on their investment. The alternative housing industry is all set to rise, with Tyrone Woods all set to be one of the best leaders in the market.
Skip the Real Estate Agent
When you want to sell your mobile home, most real estate agents will probably back off. This is because:
●       Finding a mobile home cash buyer is very challenging
●       It is hard to sell burdensome mobile homes fast in this housing market
●       The commission is relatively low for every mobile home sold – depending on the property address
●       The market is different for manufactured homes and mobile homes in Michigan. So, real estate agents prefer to deal with people who can buy houses with permanent foundations
Even if you do manage to work with a real estate agent, the closing costs and other expenses will seriously cut into any cash offer.
Don't want to deal with potential mobile home buyers on your own? Or do you specifically need cash mobile home buyers to directly benefit from the sale of your manufactured home?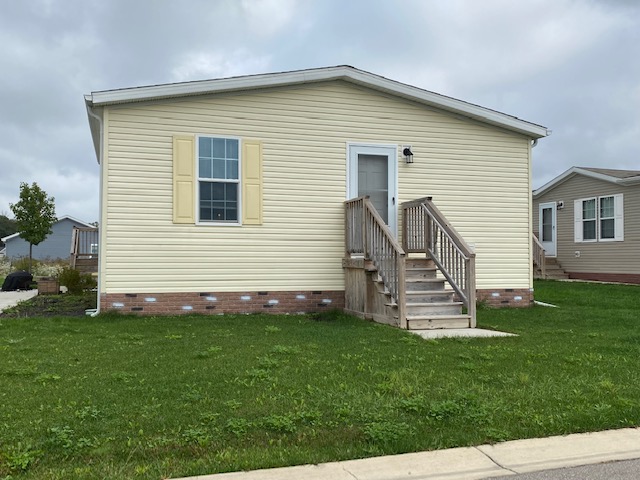 That is why a mobile homes company like ours is the best way to go! Along with a no obligation cash offer, we will help you in selling mobile homes with a closing date as soon as possible, possibly even today!
Start with this guide on selling a manufactured home in Michigan. Once you are caught up on how to sell mobile homes in Michigan, get in touch with us to start the process!
Why Should I Want to Sell My Mobile Home?
Some people might be buying and selling mobile homes in Michigan for the sake of making a profit. However, others may think "why would I ever want to sell my mobile home?"
Many mobile homeowners take pride in the structure they've purchased and worked on. With a large enough space and all the amenities you need, a mobile home or manufactured home may not feel that different from a traditional site-built home.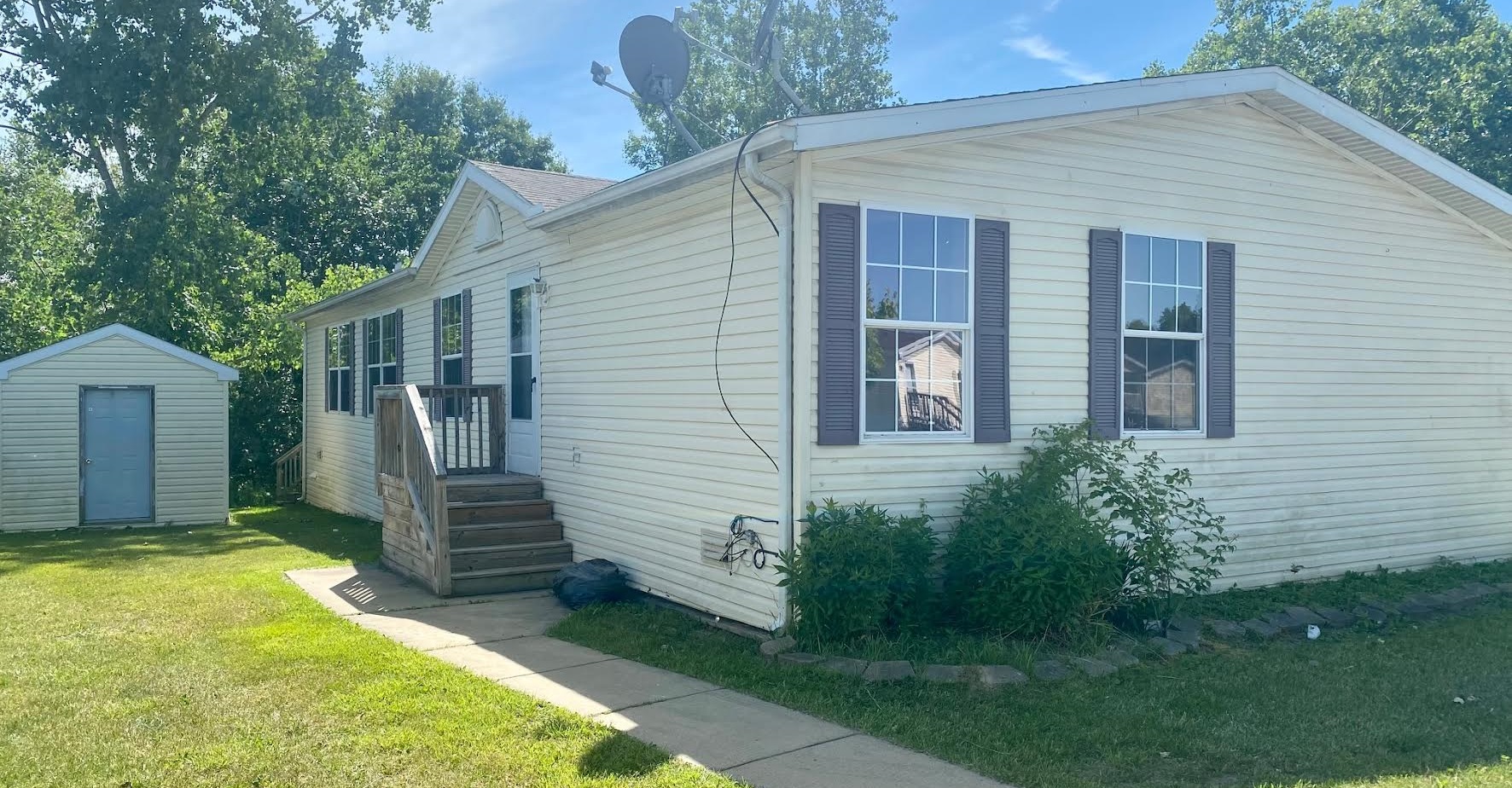 However, there could be many reasons why you might want to sell your mobile home as-is, whether it's to a mobile home park or individual buyer.
The Reasons
Here are a few reasons why mobile home owners search for "how to sell my mobile home fast:"
They might be moving to another area, state, or even country and need the cash for the next chapter in their lives
The family unit might be splitting up due to a divorce or the kids going off to college – in such cases, the owner may not need such a large space anymore
You may be searching "how to sell my mobile home fast" after saving enough to purchase one of the larger mobile homes in Michigan
It may be time to finally cash in your initial investment and use it for your long-term future plans, such as setting up a business or traveling the word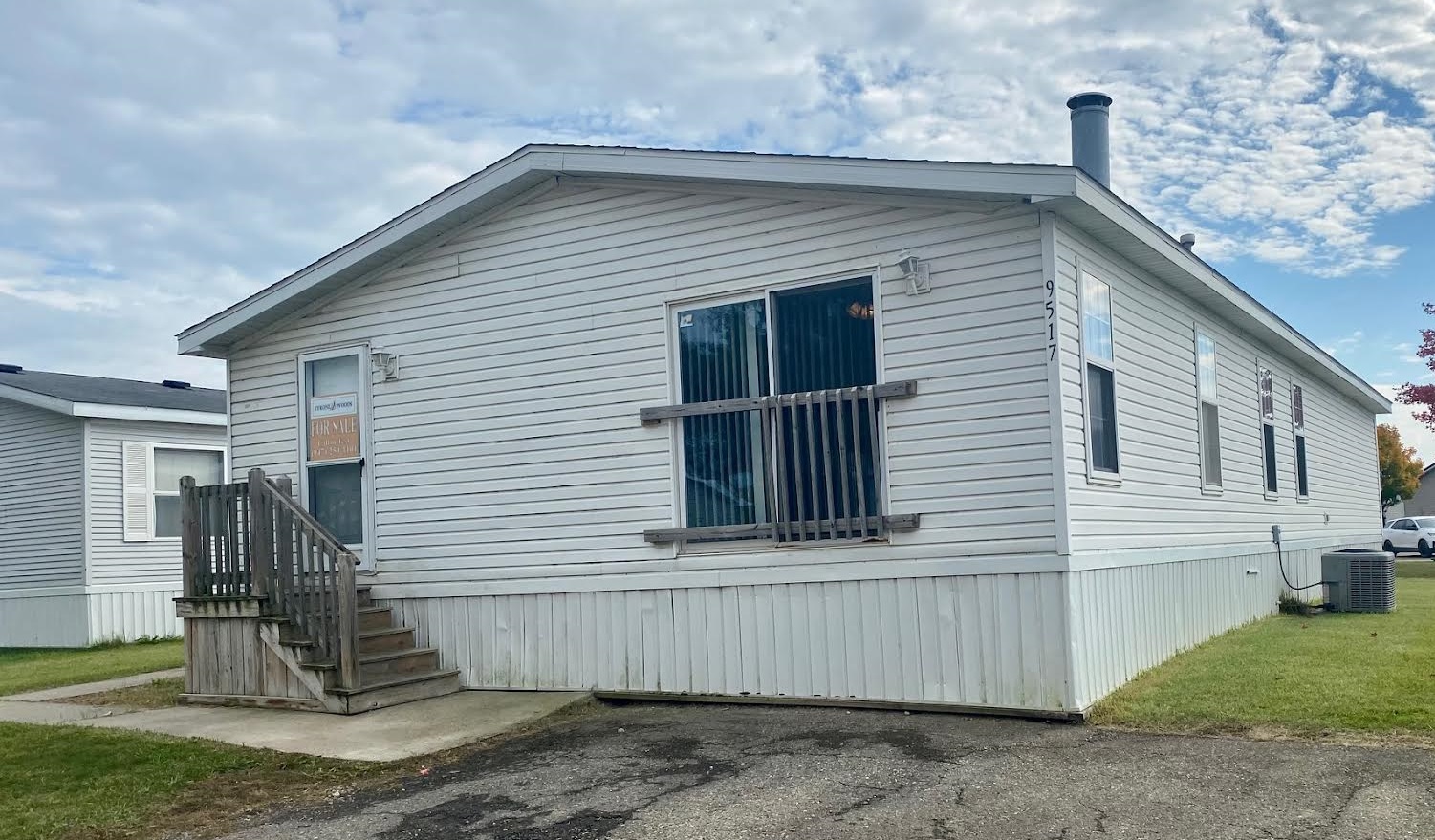 At Tyrone Woods, you will find it very easy to sell your mobile home fast and for a good cash payout.
If you have been wondering who could buy used mobile homes in Michigan, look no further than our friendly community!
How Do I Sell My Mobile Home Fast?
Finding mobile home buyers is not that difficult, but it can be hard when you are seeking a quick exchange and a cash payment. At Tyrone Woods, we are looking to buy mobile homes company models with a competitive cash offer that will put all other buyers out of the running!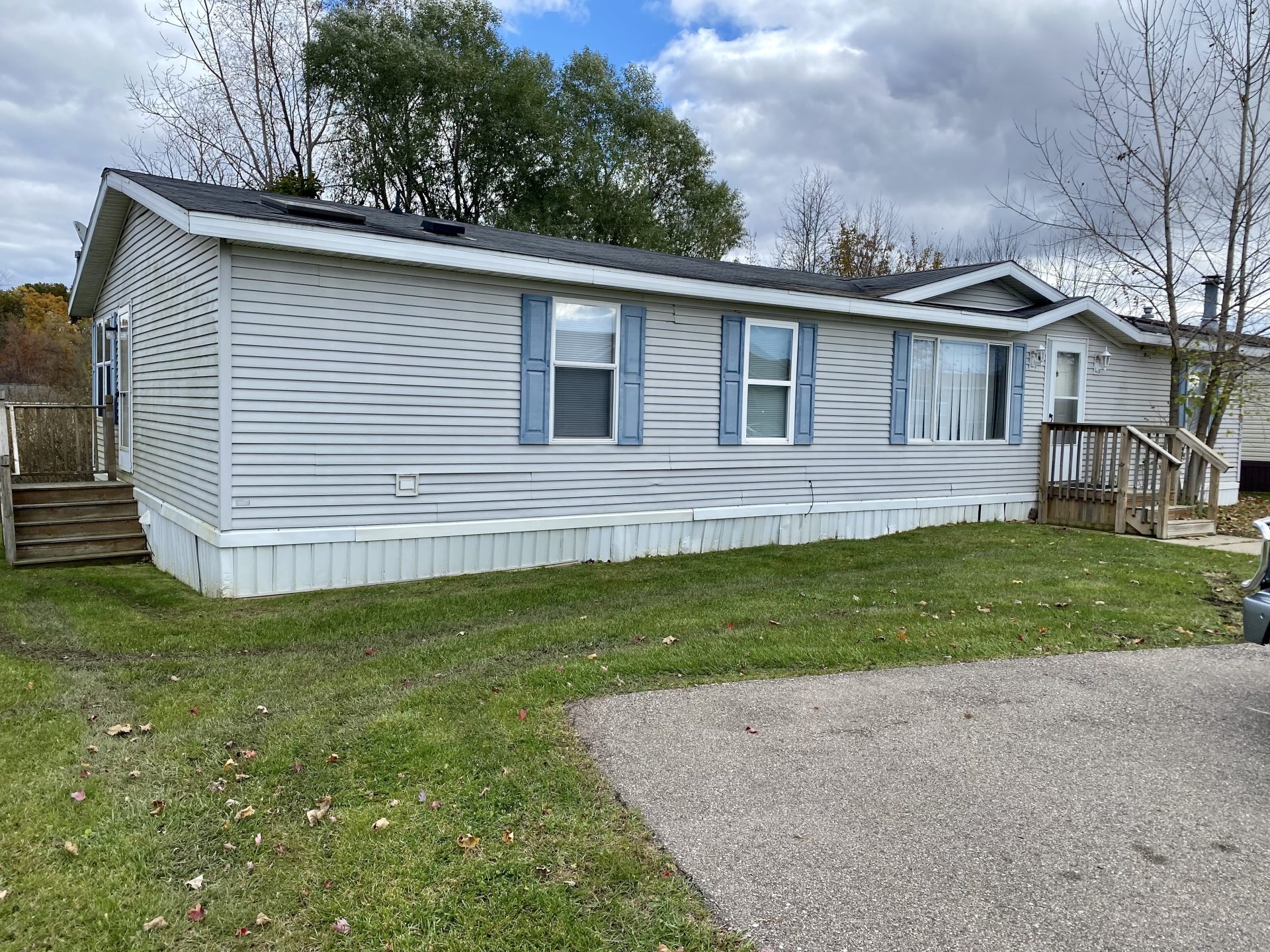 There are several online companies that can buy mobile homes in Michigan, including Craigslist and Facebook. However, there are security concerns when it comes to meeting up with strangers for a cash payment.
If you're really willing to sell your mobile home fast and as securely as possible, make sure to read up on how buying a manufactured home works.
Tyrone Woods Manufactured Home Community is Interested in Buying Your Mobile Home
When you want cash for your precious mobile homes, all you have to do is call us up. We will be happy to provide an estimate for our cash offer, as well as the following perks:
An analysis of the market for mobile homes from our mobile home specialists – this will help you in knowing about the wholesale and resale value of your mobile home
Help you set your price – the extract amount will depend on how much of the mobile home you own outright and how much of a mortgage you have (if any)
Setting the time frame – the longer you can't wait to sell, the more you can expect the fulfillment of a good price for your mobile homes
Handling the closing – whether this is setting the closing costs or the closing date, we are ready to help you get through the sale of your mobile homes
Getting good offers for your mobile homes – these would depend on the condition, age, and asking price you want for those mobile homes
Offering services like cleaning and repairs – most of the time, we will offer these for free to a certain extent
Why Should I Sell My Mobile Home to Tyrone Woods?
When you have decided to sell your mobile home, there are many factors to consider before the commitment. We realize how much work and effort it takes to sell mobile homes quickly and safely. Along with considering the life expectancy of a manufactured home, you also have to look at the current market, the lack of guidance from real estate agents, and the many possible scammers in the housing game.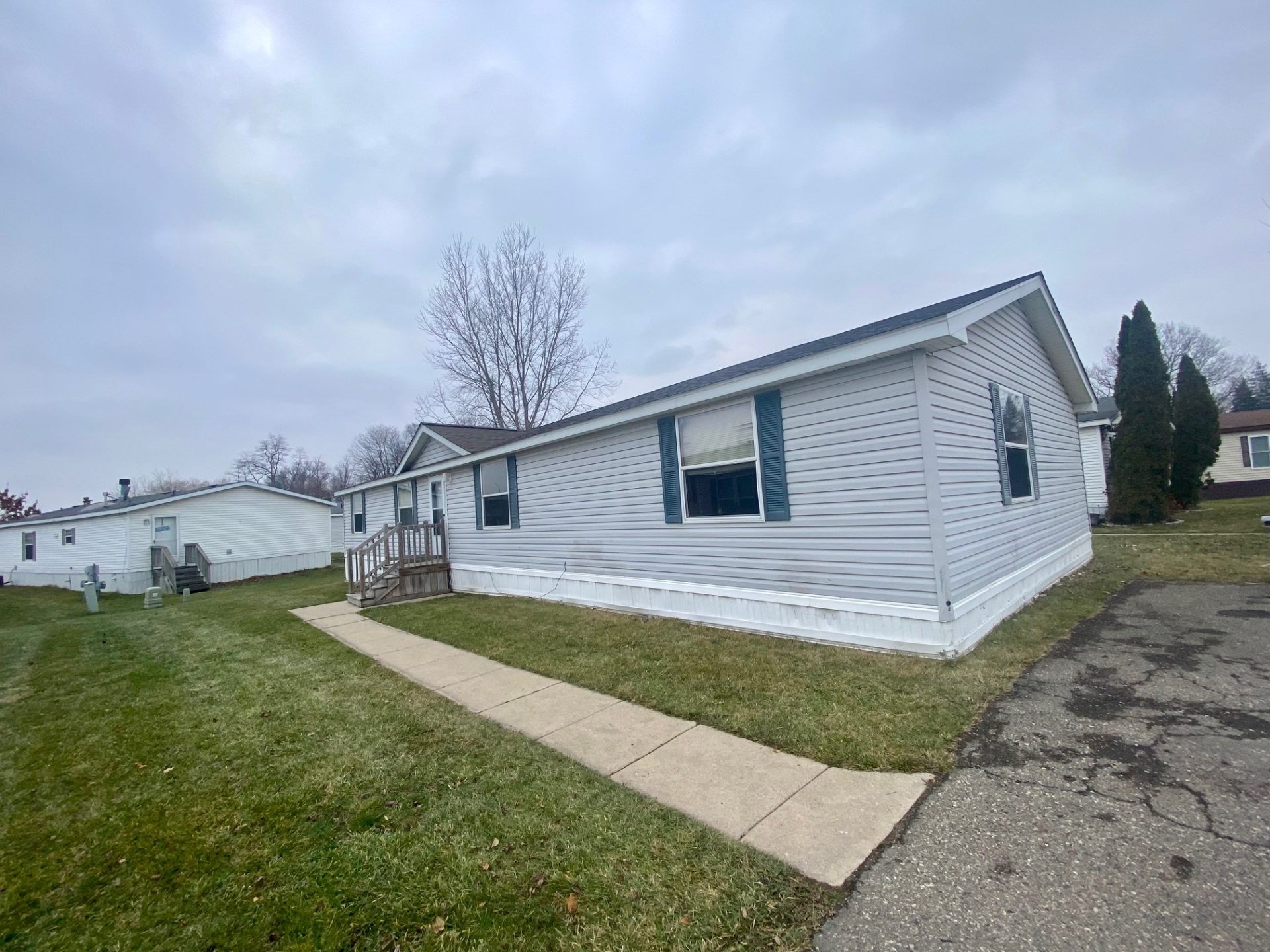 At Tyrone Woods Manufactured Home Community, we keep all these factors in mind, along with any other aspects of making a successful deal with mobile homes in Michigan.
We also want to save you money and hassle when selling your mobile homes. We have bought mobile homes for cash from several mobile homeowners in the past. Their reviews are available online for your assurance! As your most trusted mobile home dealers, Tyrone Woods takes your investment seriously.
So, are you ready to sell that mobile home for the right price and get some cold, hard cash? Reach out to us today and let's start talking!