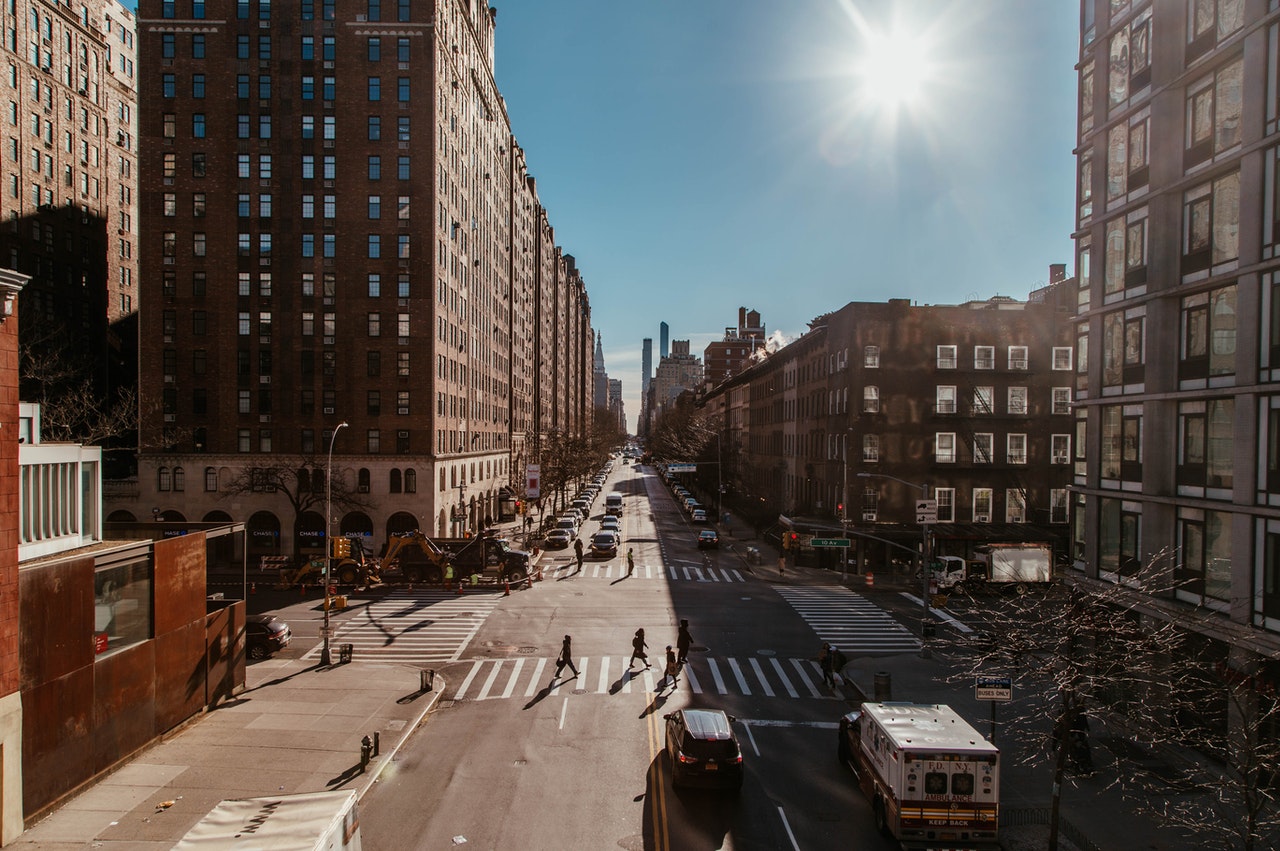 2 years ago · Justin Becker · Comments Off on Downtown Fenton, MI: What You Need to Know
Whether you're considering a move to the area or just scouting out the place before a trip, Downtown Fenton in Michigan is worth a visit.
This place is within Genesee County and is a thriving place. Small areas within it are located in both Livingston County and Oakland County.
Downtown Fenton
This area of Fenton, Michigan gives both its residents and visitors that distinct suburban feel, with a lot of people owning the homes they live in.
Before we delve into what life is like and what we need to know about this location, let's first have a brief look at its background.
History of Fenton
Fenton was established back in 1834, with the original name being Dibbleville. This might sound like a funny title, but it was given after one of the first settlers, who went by the name of Clark Dibble.
Just a few years later, in 1837, the name was changed to Fentonville. This was also named after a person; William Fenton, who was then the lieutenant-governor in the state of Michigan.
In 1863, the city was incorporated, and its name was shortened to just "Fenton."
Location of Fenton City
The suburban area of Downtown is only a short drive from Ann Arbor, Flint, Lansing, Detroit, and other major metropolitan locations.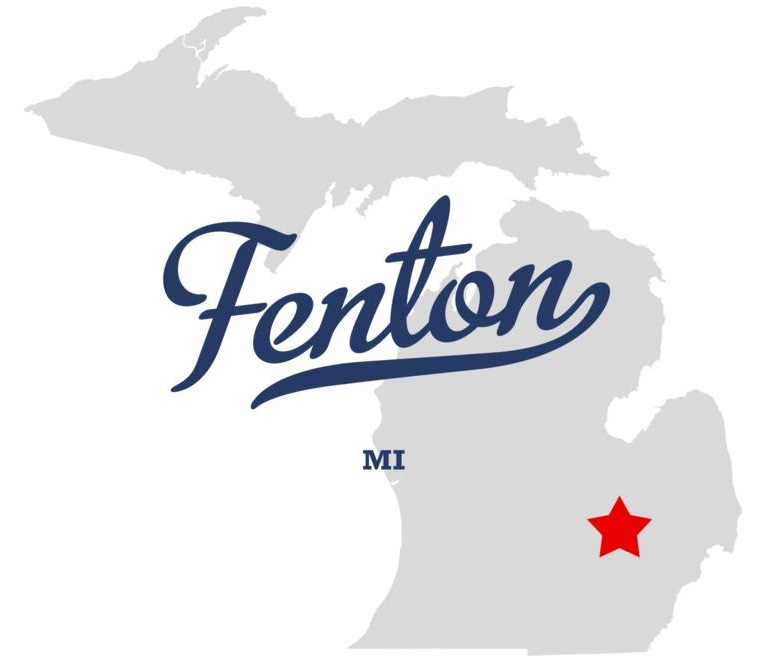 The City of Fenton can be found in the middle of a gorgeous area, with 58 lakes to be found within 10 miles in each direction. These lakes make for excellent spots for swimming, boating, fishing, and all kinds of water sports.
Attractions of Fenton
There are a lot of great amenities within this city, with the downtown area being one of the most convenient places to live in the area.
The education is reported to be above average, with excellent schools and an efficient system all around.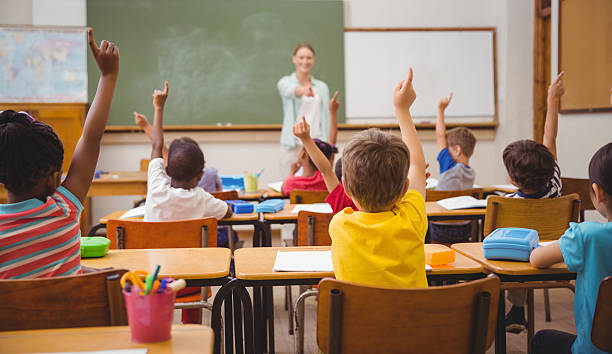 If you get the zip code of Fenton, MI 48430, you'll see that your new location has retained a lot of that old historical appearance. There are definite signs of modern advancements, though, including a nearby shopping plaza and the Silver Lake shopping district.
There is also a lot of choice for those who love dining out. You have fine dining restaurants for those special nights out, along with several food chains for a quick bite with the kids. It's also not hard to find a restaurant that offers something in between the two extremes.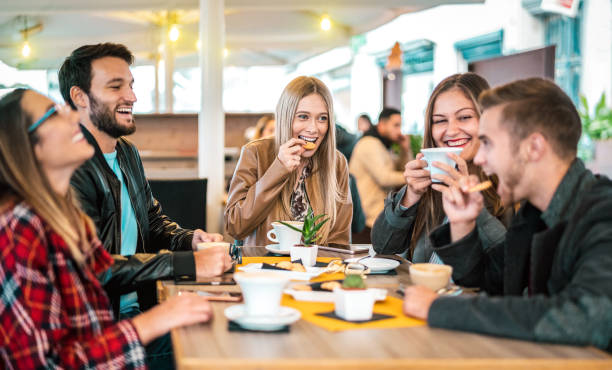 Another major attraction is the Shiawassee River, which flows through a park and above a dam. This location is right in the middle of Fenton, with the Fenton City Hall overlooking its river walkway and quaint gazebo.
In case you want to get in touch with the Fenton City Hall, ask for Fenton, MI 48430; Phone: (810) 629-2261.
Silver Lake Park
Silver Lake Park is a beautiful place to visit and spend the day. It has several picnic areas and a municipal beach that anyone can visit. There are around 11 miles of land along the shoreline here, making the park the largest one within the City of Fenton.
Housing Options in Fenton
In case someone is looking for housing in Fenton, Michigan, the city currently has several options on offer. There are a lot of condominium units, apartments for rent, mobile homes, site-built houses, and manufactured housing as well.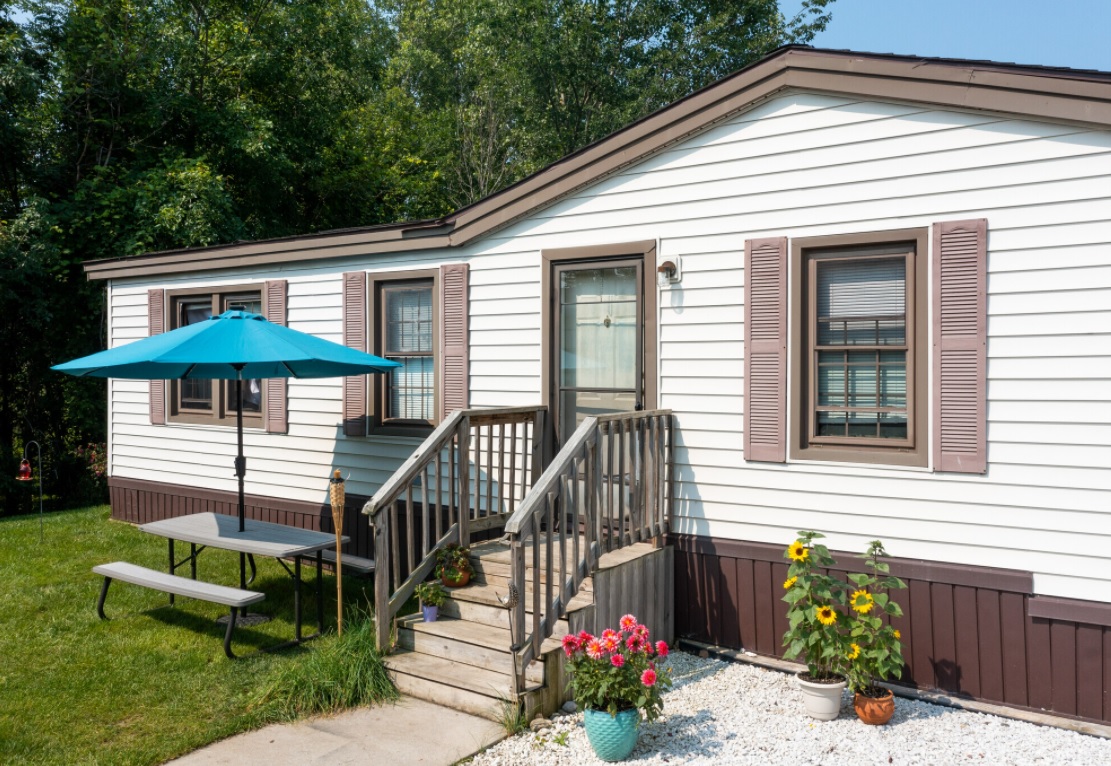 The most affordable options are rent-to-own homes. So, a young couple or small family might want to check out the offerings in this department.
In the manufactured home communities, there are several homes in affordable ranges and of the rent-to-own variety.
The cost of living in Fenton might be another matter. Therefore, it's wise to conduct thorough research on that aspect.
Unique Aspects of Downtown
Along with having nice restaurant options and modern amenities, downtown, in the city of Fenton, is unique in its own way.
This place is where people still stay close to what matters the most: their families. You'll find many generations of families living close together, within the neighborhood of Fenton, and walking along Leroy Street.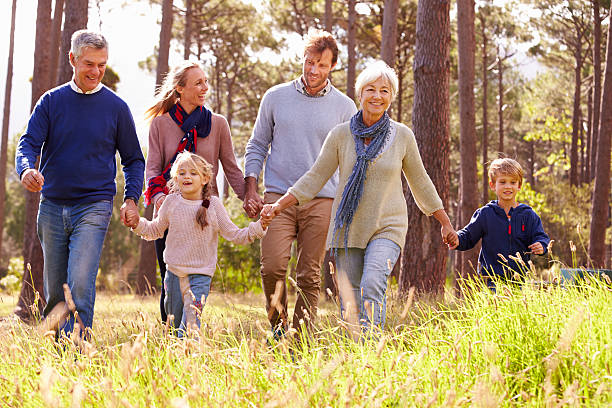 Along with maintaining a lovely home-like atmosphere in the suburbs, this quality also leads to a supportive and united business community.
What's more; there are loads of cultural and artistic opportunities here, along with several other areas of interest in places, like Leroy St.
The sparkling blue lakes and peaceful parks, like Southern Lakes Park, allow you to get back to nature and enjoy a day off.
The Legend Behind the Names
Fenton city has been a center for fun and enjoyment ever since it was founded. The name "Dibbleville" was actually changed due to the early settlers having a bit of fun, and perhaps, going too far with it.
As the legend goes, the change in the name came about as the result of a high-stakes game of cards in 1837. The two players were Robert LeRoy and William M. Fenton. Their wager was that the city would be renamed after the person who had the best hand. Since Fenton won, the name was changed to Fentonville, and later to just Fenton.
While William Fenton may have won the most major privilege, LeRoy wasn't forgotten either. Leroy Street was named after him. It runs into the neighborhood of Dibbleville, which is still named after Clark Dibble.
While Dibbleville itself may be the historic center of downtown Fenton, it also boasts a bustling atmosphere due to many studios and shops. It's a walkable area, with many opportunities for shopping indoors at retail shops or dining indoors to grab some ice cream.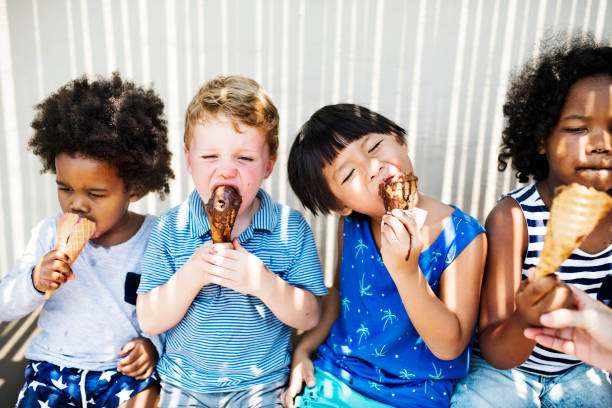 The Farmer's Market, Community and Cultural Center, and gazebo concerts are all a must-visit. Leroy Street is also full of such attractions, including street performers and a skate park as well.
With so much entertainment and homage to early settlers, as part of its heritage, Fenton can't help but be an amazingly unique place to live.
You might be able to capture some of its magic in a weekend visit, but the true essence will only be apparent when one plans to settle down for good.
The Takeaway
Overall, the city of Fenton and its downtown area still retains a charming, historic, and close-knit atmosphere.
The architecture from long ago is still preserved, and the surrounding lakes give a wonderfully natural feeling to daily life here.
This is a place where the genuine American community is still thriving, with ties maintained to our values and roots.
If this seems right up your alley, it's time to start planning a visit and truly enjoy Downtown Fenton!