Fenton is a great place to put down roots. This almost-hidden Michigan gem has a thriving community, wonderful housing, excellent schools, and a strong economy.
So, if you have recently purchased a mobile home here, then congratulations!
As you settle into your new home, however, it is important to get the lay of the land, especially when it comes to all of the events and activities around town.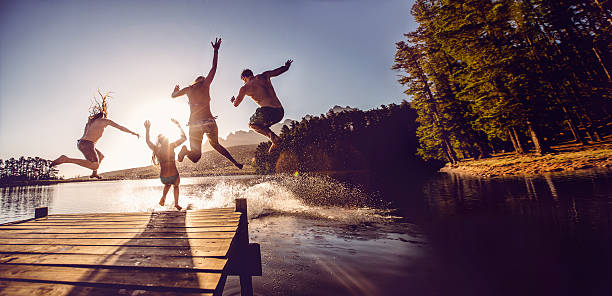 Fenton, MI has a wealth of year-round activities. Nonetheless, during the summer months, newcomers can become easily overwhelmed with all of the things to see and do.
The good news is, that does not have to be you!
Activities in Fenton, MI
Let's go over some of the best summer activities in Fenton, MI, so we can have you ready to hit the town like a local.
Explore Outdoor Spaces
Fenton, MI is definitely an outdoorsy community.
Here, you will find more than a few parks and lush outdoor spaces. In fact, there is practically a park for just about every outdoor recreational activity.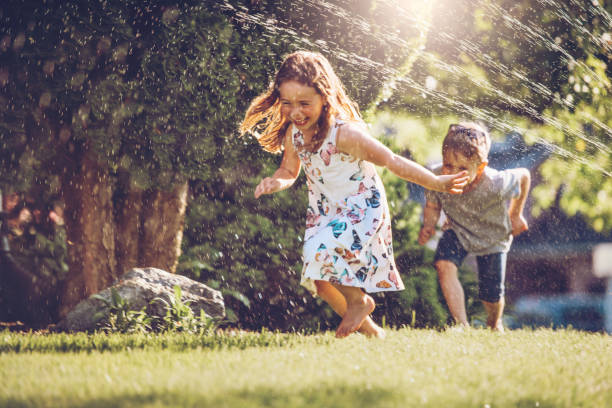 For sports lovers, the Fenton, MI park system has it all — tennis courts, basketball courts, volleyball areas, baseball fields, and more.
In addition to all of this recreational fun, most of these outdoor spaces are large enough to have picnic areas, gazebos, events pavilions, nature trails, bike paths, and playgrounds.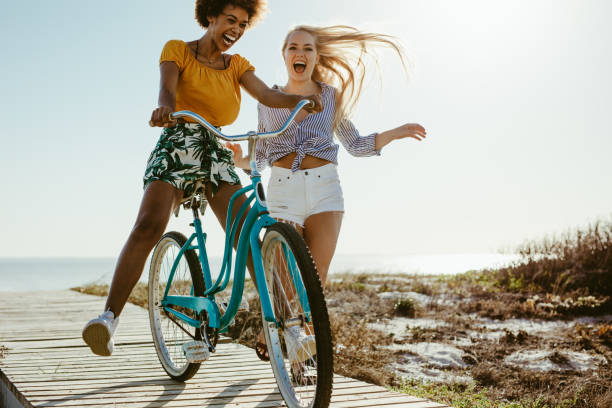 Thus, taking the kids to the park in Fenton, MI is often a great summer activity for everyone involved, and is certainly no small feat.
Indoor Summer Fun
If you prefer to enjoy the summer months in air conditioning, that does not mean you will be bored out of your mind in Fenton, MI.
Instead, you have a choice of various museums, libraries, galleries, movie theaters, and shopping centers to explore.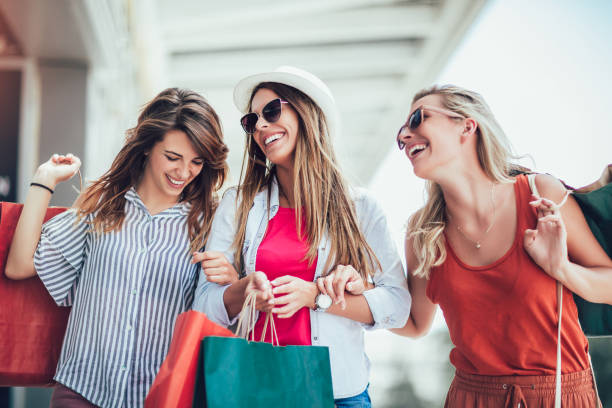 What's more, Fenton, MI is a friends and family community. As a result, there are all types of family-fun summer activities, many of which can be found at the Fenton Fitness & Athletic Center, Fenton Community & Cultural Center, and hosted by the Southern Lakes Park and Recreation Center (SLPR).
The SLPR Center has programs for kids, adults, and seniors. If you are looking for some organized summer fun in Fenton, MI, then you should check out what SLPR has to offer.
Mobile Home Community Activities
Of course, if you would rather keep your summer activities more low-key, then look no further than your own manufactured homes Michigan community.
The majority of manufactured home communities in Fenton, MI offer fantastic communal amenities.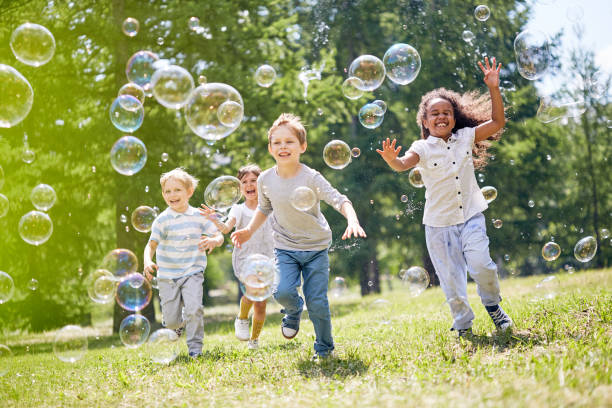 Furthermore, a select few communities have management-hosted resident appreciation events, which gets a collection of all of the residents coming together. This means the whole family has something fun and free to do, practically right in your own backyard.
Other notable manufactured home community perks generally include playgrounds, open green spaces, picnic/barbeque areas, nearby nature trails, and more.
Nearby Attractions
Since Fenton, MI is only a few minutes away from major college towns and lively cities, like Flint, MI, you might just say there are a few nearby attractions.
Nevertheless, one worthwhile attraction right in Fenton is Balloon Quest's Capt. Phogg Balloon Rides. Yes, you read that right!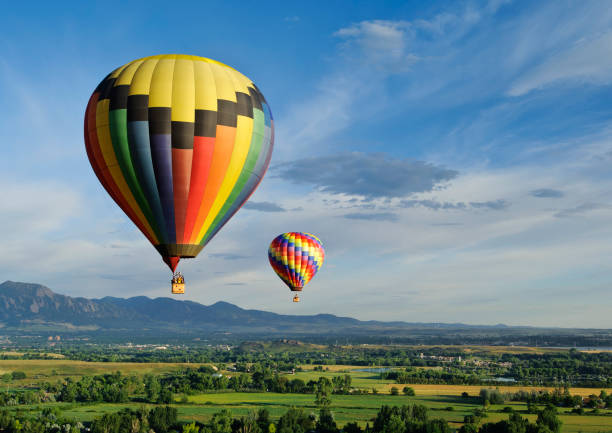 When was the last time you went on a balloon ride? If you don't remember, then this summer activity should absolutely be on your to-do list, and subsequently on your Instagram.
If you are afraid of heights, or simply not into experiencing the pure joy that comes from a balloon ride, then there are several outlet malls in the area that might be fun for you instead, such as:
●      Silver Pointe Shopping Center
●      Fenton Village Marketplace
●      Genesee Valley Center
●      and more
Concerts and Festivals
After some intense outlet shopping, you may want to show off your new outfits at a festival or concert. Well, during the summer, you definitely can!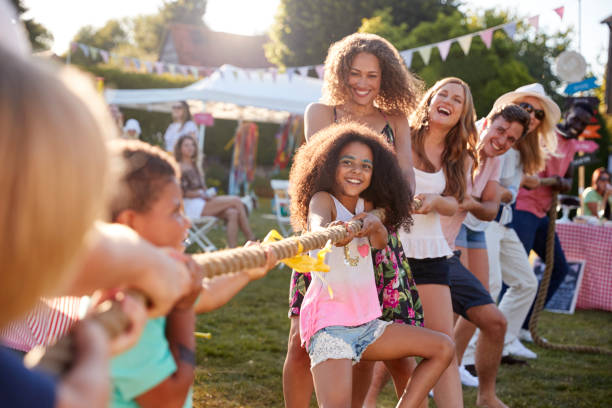 Fenton, MI likes to party, and it shows.
Coming up events include:
●      First Try Triathlon
●      Fenton Freedom Festival
●      More Than Just Golf Scramble
●      Taste in Fenton Festival
Likewise, if you are looking for a concert, or ten, remember Fenton, MI is near several college towns; thus, there is always a band playing somewhere in the vicinity, if not right downtown.
Patio Fun
Summertime fun and patio bars are a match made in Heaven. Let's not even argue about it.
With that being said, Fenton's patio bars and sports bars, in general, are a promising good time for everyone of legal drinking age.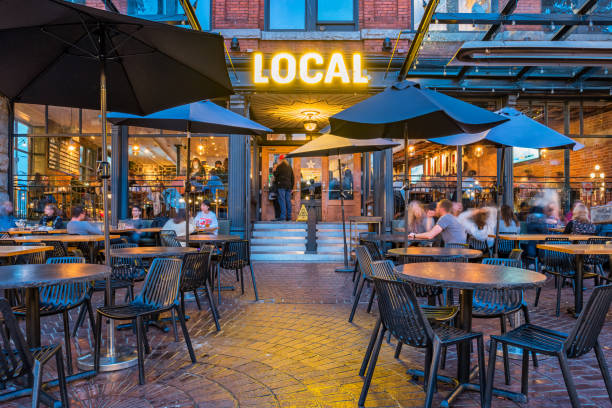 A few patio and sports bars that you must frequent this summer are:
●      The Fenton Hotel Tavern & Grill
●      The Laundry
●      Legends Sports Café
●      The Fenton Fire Hall
●      The Buddha's Bar & Grill
Not only do these bars/restaurants have amazing patios and great drink specials, but they also have downright tasty food, live music on occasion, and outdoor games like cornhole.
Wineries and Breweries
The summertime fun does not end with patio drinking. Fenton, MI also has a handful of wineries, cider mills, and breweries. Thus, your Sunday Funday basically plans itself.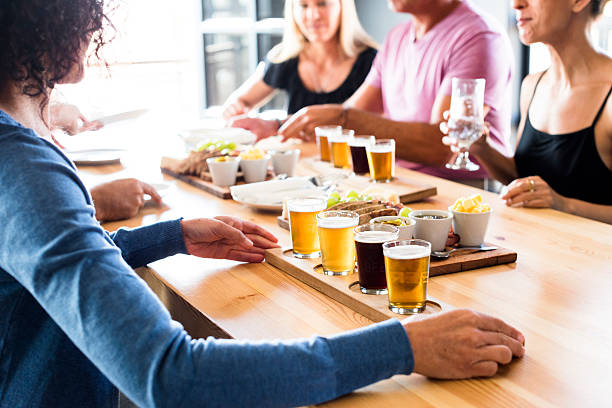 In terms of wineries, you have several local vineyards/specialty shops to choose from — Seven Lake Vineyard & Winery, Fenton Winery & Brewery, Merchants Gourmet Wine Shop, Sonhadora Meadery, and Spicers Winery, just to name a few.
Similarly, there are a number of local cider mills like Parshalville's, and breweries such as Lynchpin Beer Company.
Water Sports
Yet another wonderful summertime activity in Fenton, MI is partaking in sports on the water.
Maybe you have noticed that Fenton, MI has a few lakes. Of course, by a few, we actually mean over 50… but who's counting, right?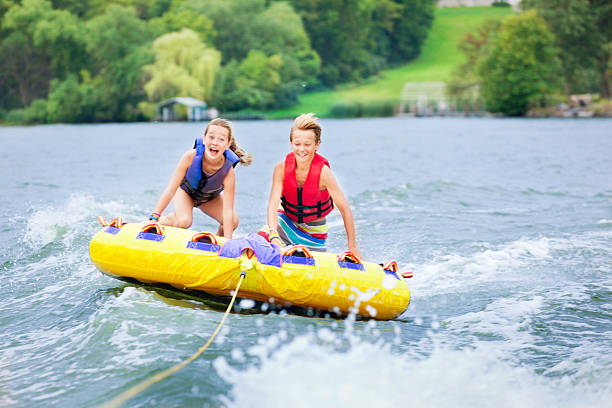 So, if you think your summer won't involve boats, kayaks, paddleboards, pontoons, fishing rods, rafts, floaties, jet skis, bathing suits, and more — well you are wrong!
One of the best things to do in Fenton, MI is to embrace the lake/boat life. That being said, beware, because once you do, there is no going back.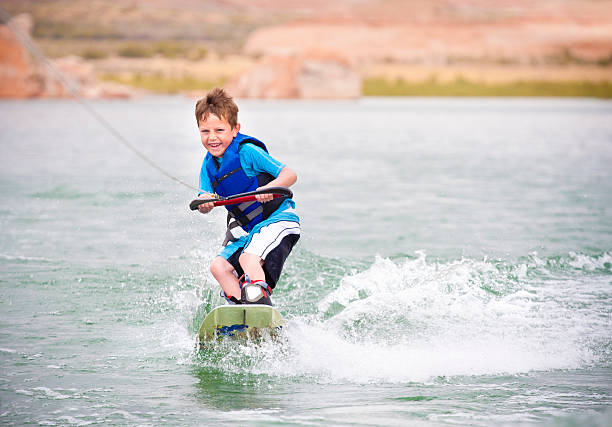 Notable lakes in Fenton, MI include Silver Lake, Loon Lake, Lake Fenton, Squaw Lake, Ponemah Lake, Lake Tupper, and Crane Lake.
Summer Sports
If you don't turn into a mermaid this summer, there are several summertime sports worth getting into or watching.
Around these parts, people are serious about their cornhole — there are tournaments and brackets galore!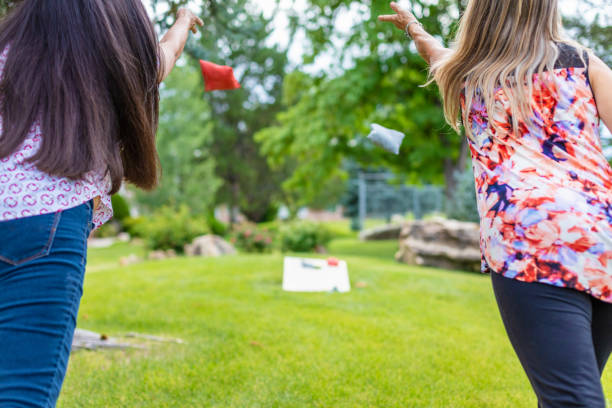 If you fancy yourself more of a sports traditionalist, then go right ahead and join a soccer club, a basketball club, a minor league baseball team, a lacrosse coalition or sign up for sports camp.
There are also several golf courses like Fenton Farms Golf Club, Tyrone Hills Golf Club, and Coyote Preserve Golf Club, all in close vicinity.
Road Trip Destinations in Michigan
Lastly, you need to check out some of the nearby road trip destinations, just a few miles away from Fenton, Michigan. A few notable nearby hotspots include Bay City, Ann Arbor, Port Austin, Grand Rapids, Kalamazoo, and St. Joseph.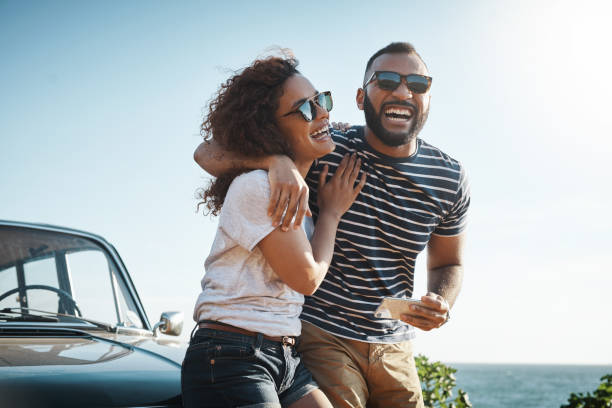 Fenton, MI residents are also closer to several up north areas like Torch Lake (this is a very popular place to vacation in Michigan, especially for those who are missing the ocean right now).
Nevertheless, all of these destinations are fun holiday spots. Honestly, though, with so many things to see and do in Fenton, MI, you may just choose to stay put and explore all the lakes in your hometown this summer instead.
Final Thoughts
As you can see, Fenton, MI undeniably has a lot of summer fun and activities waiting for you.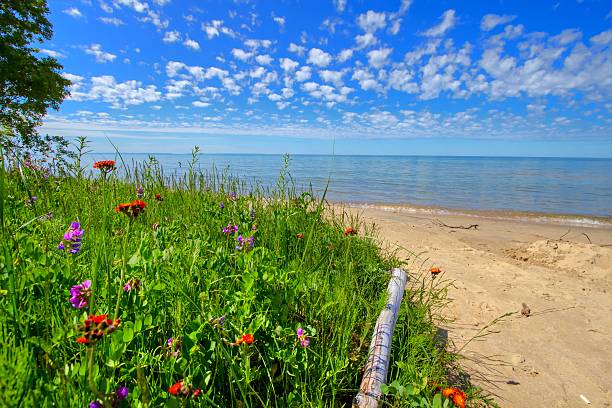 Ultimately, these are just a few examples of how you can take your summer to the next level in Fenton. So, once you have officially settled in and explored your new community, get out there and paint the town red.