Fenton, MI, mainly lies in Genesee County, while sharing a small area with the neighboring Oakland and Livingston counties.
With the cost of living eight percent lower than the national average, Fenton is an excellent place to visit and the perfect city to live in. The city has managed to retain its historical outlook with a blend of modern culture.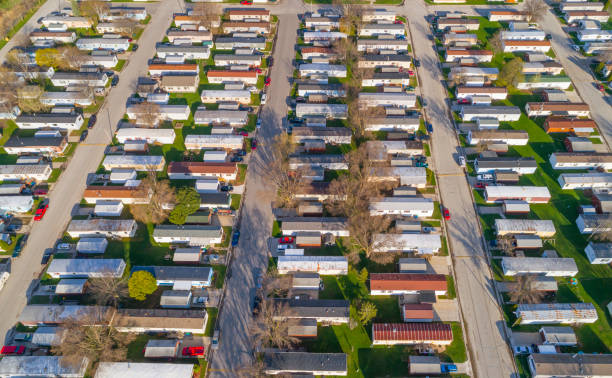 If you're one for recreational activities, you'll be glad to hear Fenton, MI, lies in the heart of many recreational activities, and it is home to 58 lakes within a radius of 10 miles (16.09km).
The lakes in Fenton, MI provide people with an opportunity to indulge in swimming, boating (water sports) and fishing, along with so much more.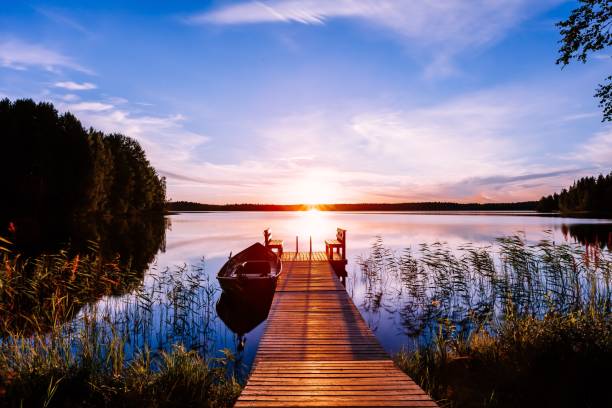 What To Do in Fenton, Michigan
Fenton, MI offers so much that you're likely to lose track of time.
From historical buildings, lake living, fishing, fantastic shopping centers, and a range of restaurant chains and dining options to satisfy your hunger, Fenton, MI, has something for everyone; for both adults and kids alike.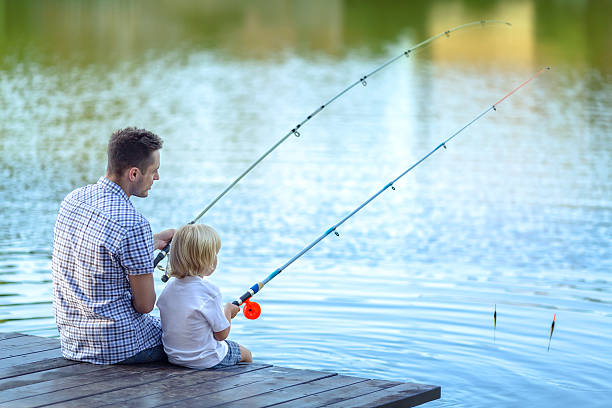 In addition, Fenton, MI, doesn't fall short in outdoor activities. You can explore activities such as cross-country skiing, snowmobiling, and ice-fishing during winter.
If you're visiting Fenton for the first time, you'll be amazed by how much the city can offer.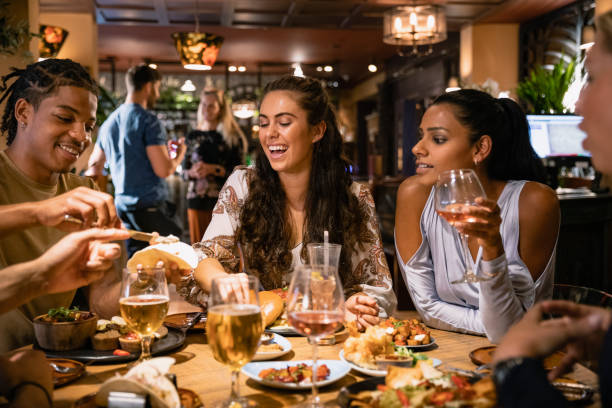 Fenton, MI has everything to let you enjoy your time in Michigan.
Here are some of the best must-see places in Fenton, MI:
Explore Different Wines at Seven Lakes Vineyard & Winery
The vineyard is located at 1111 Tinsman Rd, Fenton, MI 48430, and it's known for producing the finest wines in the state of Michigan.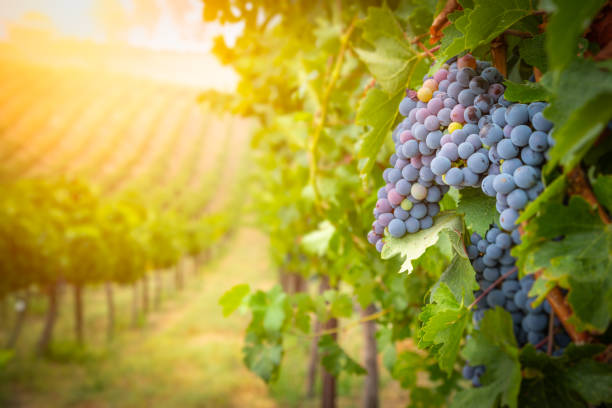 The best thing about the vineyard is that it is conveniently located in the holy township of Fenton.
If you're a wine fanatic, then you'll be glad to hear the winery remains open on Saturdays and Sundays for wine tasting.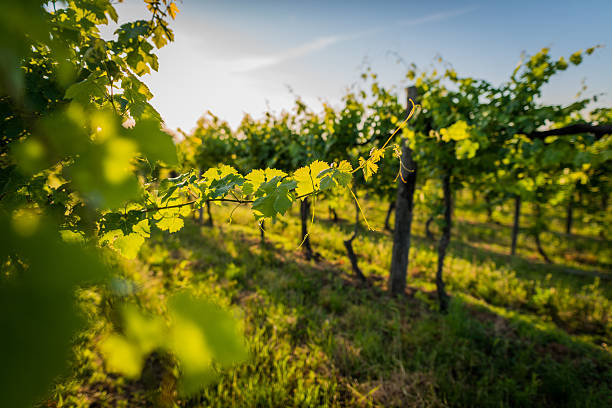 This winery at Fenton, MI boasts a range of unique blends, including LaRose Red, LaRose White, Sunset Blush, Capriccio, and other classics, such as Cabernet Franc and Chardonnay.
If you're looking for wines with heart, soul, and spirit, Seven Lakes Vineyard & Winery in Fenton will be your go-to place.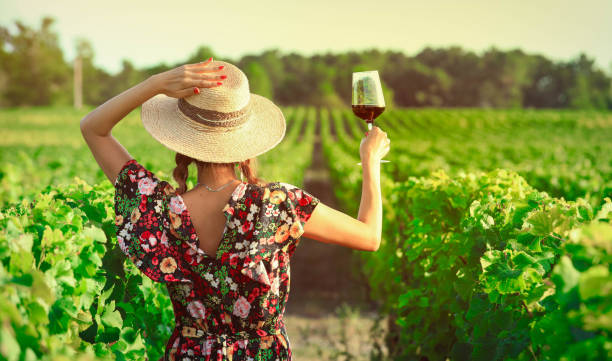 Shopping at Fenton Village Marketplace
The Fenton Village Marketplace is one of the popular retail spaces among tourists and locals.
It is located at 15010-15110 Silver Pkwy, Fenton, MI 48430.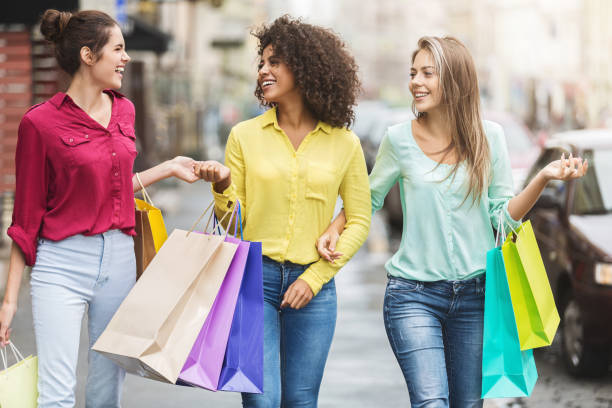 Shopping at Fenton Village Market will leave you with a‌ ‌thrilling‌ ‌shopping‌ ‌experience‌.‌ ‌
The best thing about this village market is that it's centrally located with numerous access points, thus facilitating a more significant influx of retailers.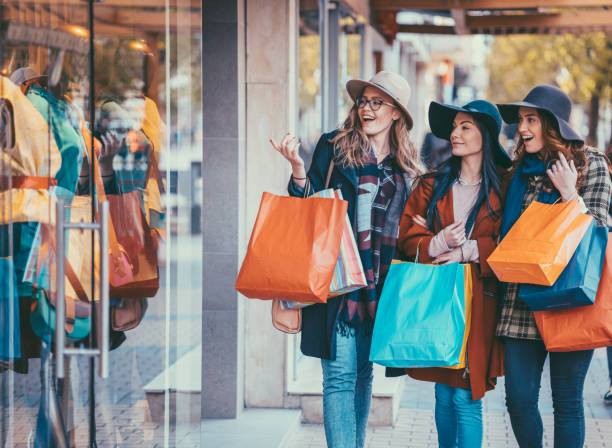 This shopping mall in Fenton offers a great mix of shops and fantastic dining options. This buzzing retail community reflects the style requirement of the neighboring places in Fenton.
If shopping doesn't excite you, then check out our next must–see place in Fenton, MI.
Visit AJ Phillips Fenton Museum
This museum in Fenton is located at 10 S. Leroy St, Fenton, MI 48430.
It's more than 100 years old, being built-in 1900, and the AJ Philips heirs donated the building in 1906.
Today, it's owned by the city, and this extensive museum has been divided into various sections, based on themes.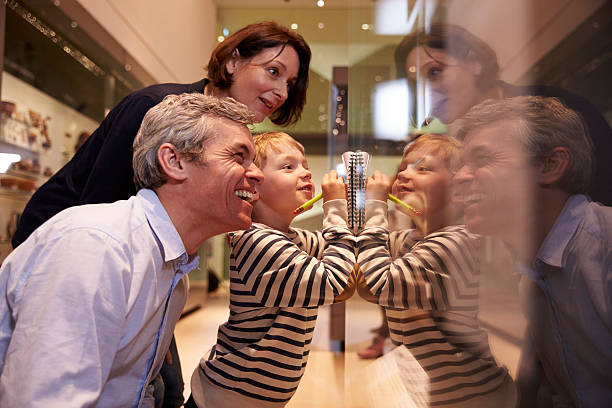 If you want to have experience with war items during the Civil War and Spanish American War, one of the prime areas in this museum has them on display.
Many of the war items found in the museum came through John Cox, an auctioneer who acquired many pieces on behalf of the Historical Society.
In addition, the museum offers much more than just war items on display. The Historical Society is the keeper of school history for Fenton.
With that said, it has an area where the name of every Fenton graduate since 1869 is mentioned.
Visit Silver Lake Park
Often described as one of the city's hidden jewels, Silver Lake Park is Fenton's largest park. It is on 35.4 acres and was developed in 1974.
This park is located at 16000 Jennings Rd, Fenton, MI 48430.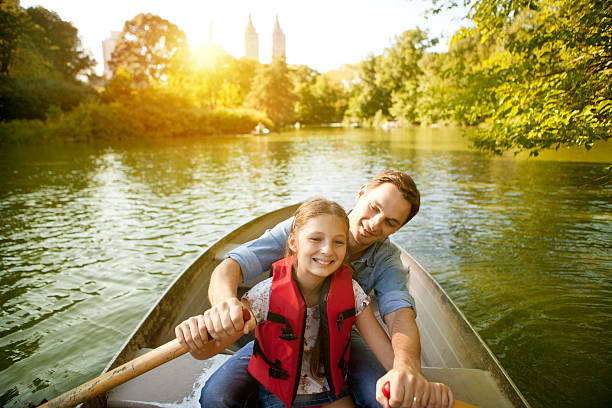 Newcomers to the city of Fenton may not be aware that behind all of that commercial development on Silver Parkway, between Owen and Silver Lakes roads, is a beautiful park, complete with a clean and sandy beach, nature trails, and more.
In addition to 300 feet of sandy beach, there is
●     A Bathhouse
●     Nature Trails
●     Ball Fields
●     Volleyball Courts
●     Horseshoe Pits
●     Badminton Courts
●     Play Equipment for the Kids
●     A Concession Stand
●     Two Pavilions with Electricity
●     Picnic Areas with Grills
Simply put, Silver Lake Park is known to be a place full of fun.
Experience the Best Trails in Dauner Martin Nature Sanctuary
Located off of Fenton Rd, Fenton, MI 48430, this sanctuary is one of the most popular reserves in Fenton, Michigan.
This sanctuary in Fenton, MI is spread over an area of 155 acres of land (62.72 hectares).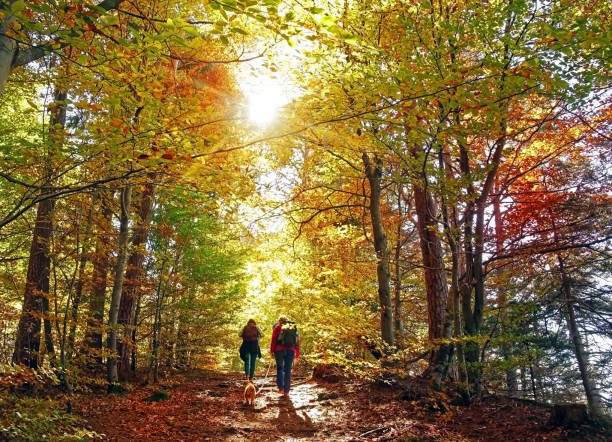 If you're a nature trail fanatic, then this sanctuary in Fenton, MI, will best suit you. It has long trails of footpaths, making it a suitable place for locals to have a quick escape in the woods, enjoy the wildflowers, and explore nature more closely.
The best thing about this sanctuary in Fenton is that it has a collection of trees ranging from pine grooves, cherry trees, and oak trees, amongst many more.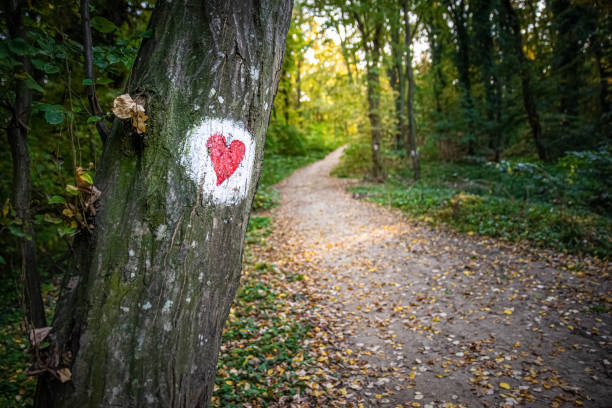 Dating back, Robert Dauner and Marion Min did planting year in and year out in a bid to preserve the natural habitat.
If you're in Fenton, MI and are wondering where to go, this sanctuary can be the perfect answer.
Play Golf at Coyote Preserve Golf Club
Located at 9218 Preserve Dr, Fenton, MI 48430, this golf club is beautifully maintained with a comfortable clubhouse, fully stocked Pro Shop, extensive event menu, and friendly staff.
The easy access from US-23 makes Coyote Preserve the perfect place to meet your golf buddies, host your league, hold a corporate outing or business meeting, or even a reception.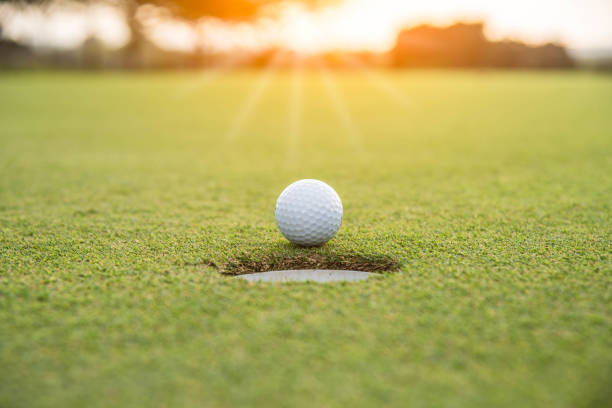 If you're in fact thinking about holding a reception, golf outing, business meeting, or other special events, the staff at Coyote Preserve Golf Club in Fenton, MI will be at your service. They will make the day completely enjoyable for you.
Before visiting, you might want to check out their website for more information, and call or email them for any bookings for your events.
Try the Mouthwatering Dishes at La Marsa Fenton
Started in 2006 by three friends, La Marsa Fenton had the vision to create a healthy and delicious supper for their guests.
The restaurant is located at 7055 Silver Pkwy, Fenton, MI 48430.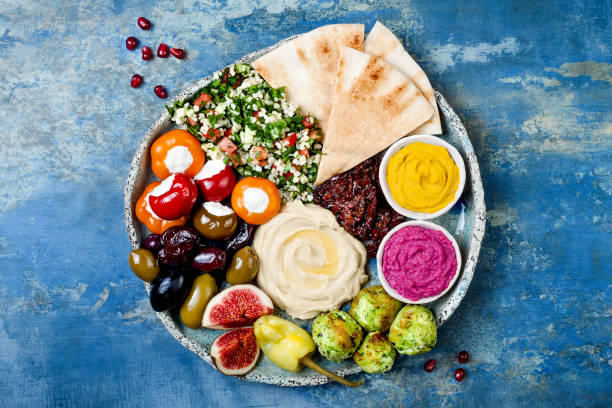 This restaurant, in Fenton, MI, is open from 10:00am-10:00pm (daily), meaning you can jump right in at any time and still have your meal.
The menus keep changing internationally, and they are served on seasonal small plates.
The spread consists of raw juice and smoothies, hummus, a separate kids' menu, delicious desserts, and many more; all these to just complete your meal.
Among the popular menu items at La Marsa Fenton include:
●     Shish Tawook
●     Chicken Shawarma Sandwich
●     Fresh Baked Pita Bread
●     Raw Juice and Beverages
●     Fresh Squeezed Juice
●     Cobra Juice
Final Thought
Fenton, MI is known for its natural beauty, being rich in history, and recreational places.
Whether indoors or outdoors in Fenton, MI, you can hardly fall short of activities to do. Besides being a center for attraction, the lower cost of living positions Fenton as one of the best places to live in all of Michigan.
If you're visiting Fenton for the first time, the places mentioned above are tempting enough to leave you planning for your next activity in Fenton, MI.
While visiting Fenton, your goal should be to have fun with your pals, fiancé, kids, and so on.
Taking time to pick the best places will go a long way to seeing you have fun.