For most Michiganders, fall is simply a wonderful time of year. In places like Fenton, MI, you really get to see all the breathtaking colors that come with the changing of the seasons, and you realize there is a wealth of things to do now — maybe even more so than there was during the summer months.
Things to Do in Fenton, MI
Though Fenton, MI is best known for its lake living and water sports in the summer, amazing parks, and endless entertainment, there is just something unique about being able to explore the city, and its surrounding areas come September.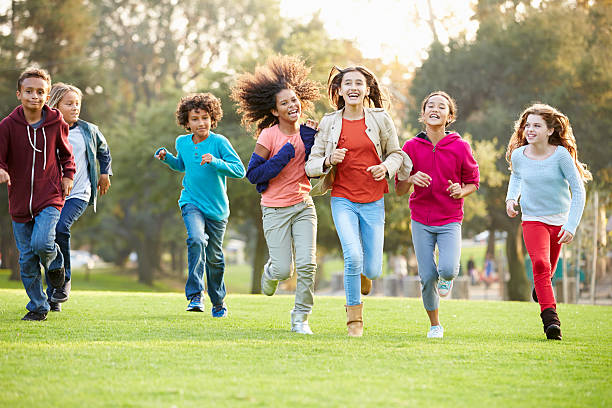 If you are a new resident in Fenton, MI, then you're probably looking for fun things to do once the unpacking is done.
Thus, in order to assist you in your search for fall time fun, here are the top things to do in Fenton, MI during the fall season.
Enjoy the Great Outdoors
A top activity that many people enjoy in Fenton, MI is exploring all that surrounds them.
In other words, people make it a point to get outdoors in Fenton, MI. With countless lakes, beaches, parks, and nature trails, there really is no reason not to.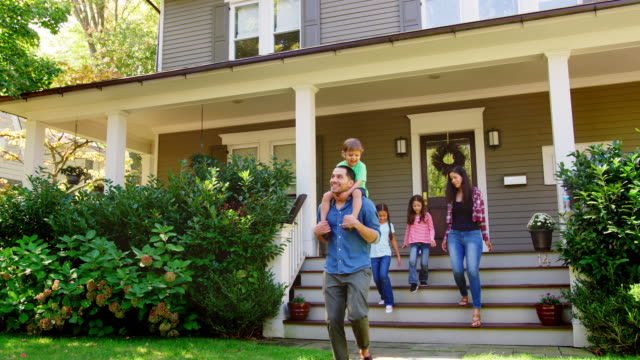 Of course, if you think it is going to be too chilly to go kayaking or have a bonfire at the beach, think again. The weather in the fall, especially in this part of Michigan, is perfect for getting back in touch with nature.
Check Out the Local Eateries
While you are spending time outdoors, you and your family will likely work up an appetite.
In Fenton, MI, you can find just about any type of cuisine that your heart desires, so get ready to eat some of the most delicious food around.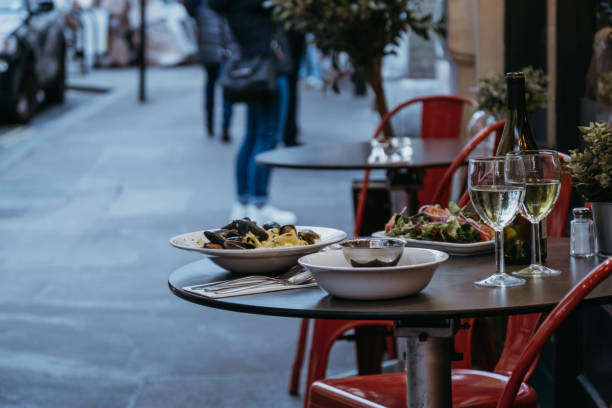 A few notable restaurants that will satisfy your appetite are The Laundry, Fenton Fire Hall Kitchen & Taproom, Beale Street Smokehouse BBQ, and Sagebrush Cantina.
Get a Reading
Yet another top activity to do in Fenton, MI, especially in the fall, is to get a psychic or tarot card reading.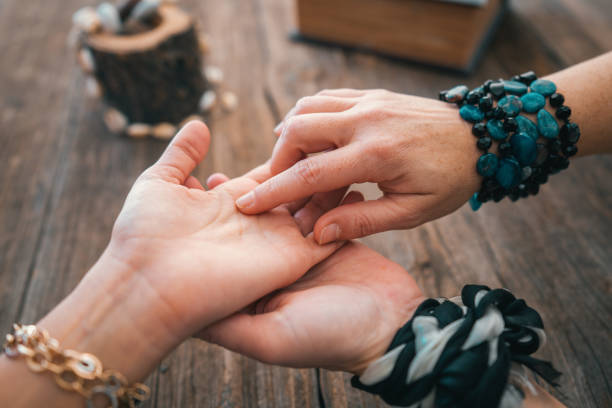 Several spots worth considering include the Virgo Room, the Detroit Tarot Company, Rev Marilyn Morgan Spiritual Psychic Medium, and Tarot Equinox.
Of course, if you would prefer not to get a reading, that is okay. There are unique goods and products available in most of these shops. In fact, going to check out what these shops have is a fun Saturday adventure you did not know you needed in your life.
Visit a Cider Mill
The nice thing about being in a more rural area like Fenton, MI is that there is no shortage of cider mills.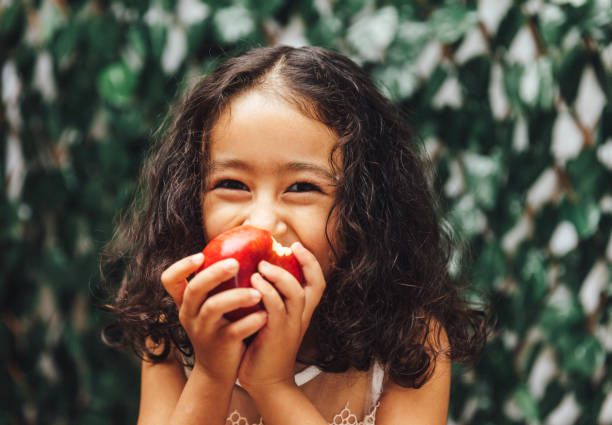 If you grew up in Michigan, then you know fall and cider mills go hand-in-hand. So, putting on your favorite fall sweater and heading out to a cider mill with friends and family on a sunny Sunday afternoon is absolutely one of the top activities to do in Fenton, MI.
A few mills to check in the area are Spicers Orchard Farm, Market & Cider Mill, Mueller's Orchard & Cider Mills, Tom Walker's Grist Mills, Diehl's Orchard, and Markillie Orchard.
Spend an Afternoon at the Local Breweries and Wineries
In addition to having ample cider mills, Fenton, MI also has a number of wineries and breweries for those looking for an adult beverage, or two.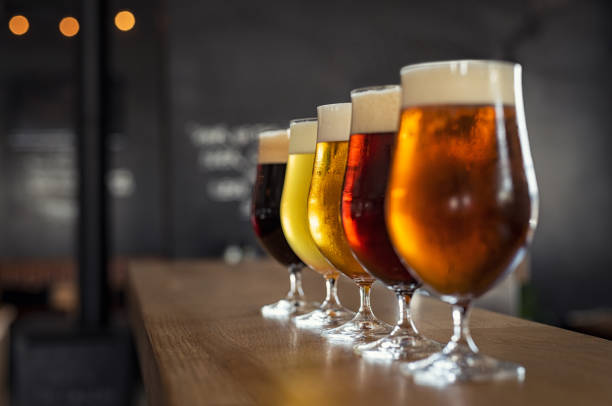 Hands down, one of the best places for wines and more is Seven Lakes Vineyard & Winery. Here, you get the full wine experience right on a lush vineyard. Ultimately, this is just one of many vineyards in the area, but this is a great place to start.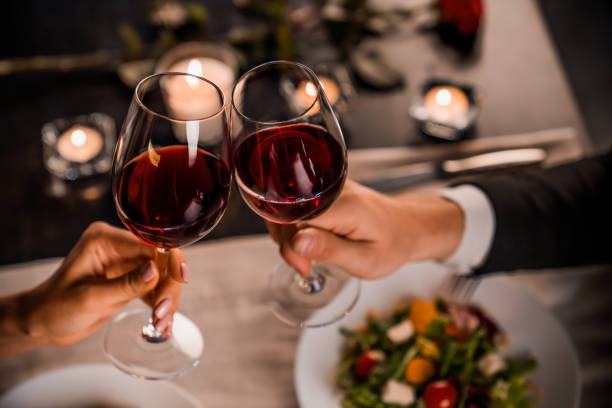 In terms of breweries, you have a long list of options, which include the Redwood Steakhouse, North Oak Brewery, and the Fenton Winery & Brewery.
Take a Historical Tour
Fenton, MI has a rich history and interesting backstory. As a result, a top activity is going on historical tours.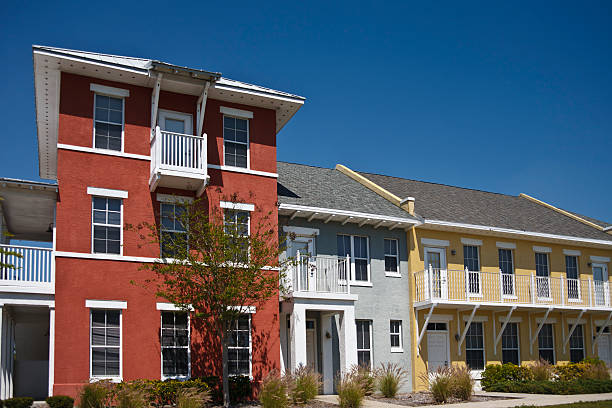 You can do a self-guided tour of all the landmarks and historical buildings, check out the various museums, spend the afternoon in a memorial park, and the list goes on.
If you are looking for a short-list of things to see, you should stop by the Capitol Theatre, the Crossroads Village & Huckleberry Railroad, and the West Howell Cemetery, which dates all the way back to the 1700s.
Yoga and Fitness
Staying active is important to most inhabitants in Fenton, MI. Nevertheless, the yoga movement is still getting its footing in these parts.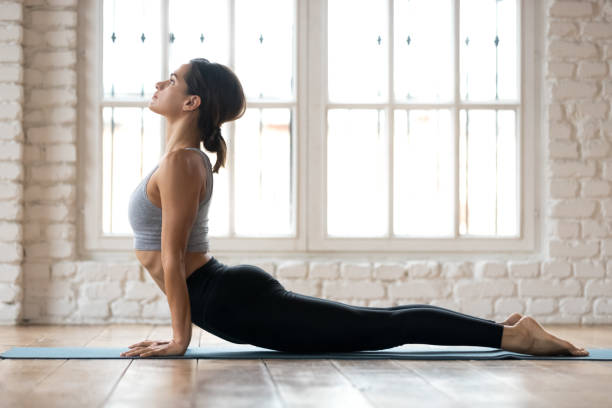 As a result, there are only a handful of studios to check out at the moment, like the Divine Yoga Studio, Dibbleville Yoga, and the All Natural Healing Associates.
That said, people in Fenton, MI are starting to take a liking to this particular form of fitness, and fall is the ideal time to try your hand at outdoor yoga, or even paddleboard yoga.
Get Cultured
Though Fenton, MI is not known for its amazing galleries and art museums, that does not mean there are not some worthwhile art spots nearby.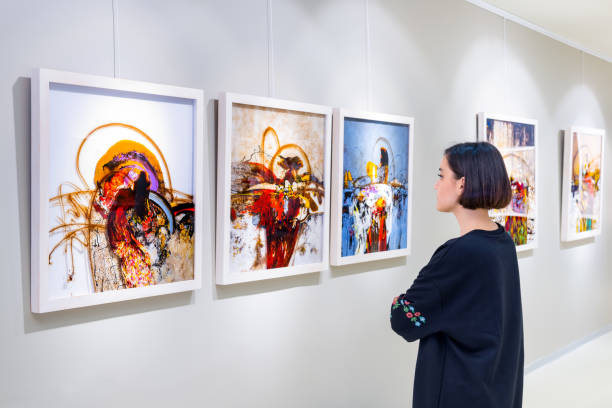 For example, the University of Michigan (U of M) Museum of Art is only a short drive away. Likewise, the Flint Institute of Arts and the Eli & Edythe Broad Art Museum at Michigan State University (MSU) are less than a half an hour away by car.
Go Golfing
When all else fails, you can usually go golfing in Fenton, MI. With more than a dozen golf courses and clubs around, you can always tee-off somewhere.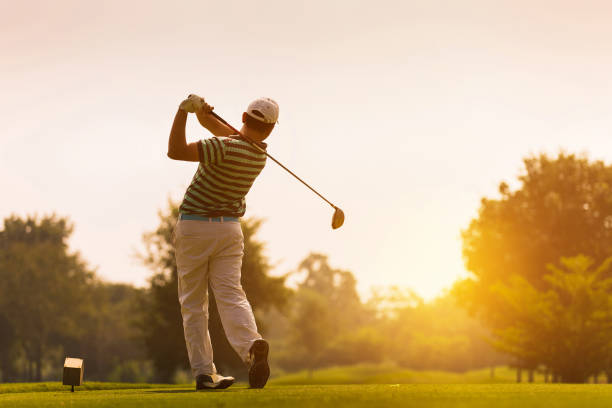 Of course, the top course for residents is none other than the Fenton Farms Golf Club.
Coming in tied for second place are the Coyote Preserve Golf Club and the Tyrone Hills Golf Course.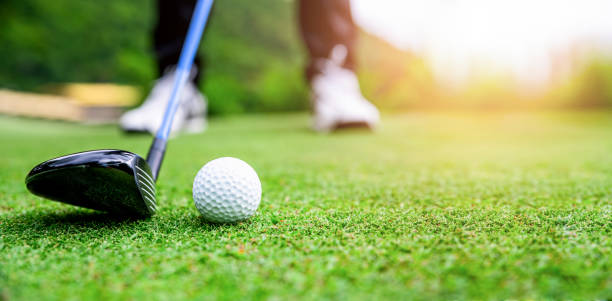 Ultimately, these are just the top three courses in the city. So, if you are interested in venturing further out, then you should check out the Springfield Oaks Golf Course in Davisburg, which is only a short drive away.
Enjoy the Festivals
There are a few fall festivals in Fenton, MI worth checking out as well.
For instance, you can still enjoy the Art in the Park festivals, the Crim Festival of Races, and the nightly festivities at Spicer Orchards.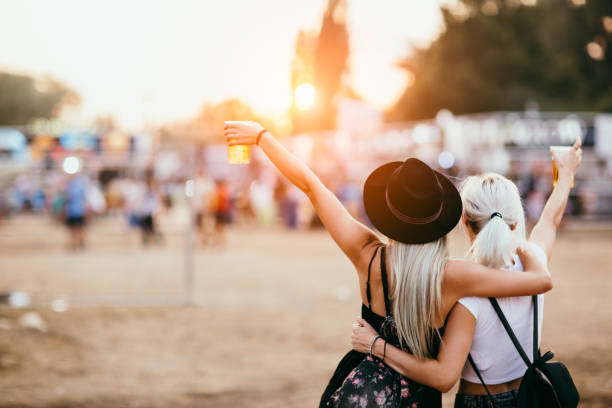 Overall, events for the whole family are not too hard to find in Fenton, MI, so get ready for some fall time fun with the entire crew.
Explore Downtown
Last but not least, if you have been so busy moving into your new manufactured home that you have yet to take a stroll in downtown Fenton, MI, then what are you waiting for?
This beautiful downtown has great historical sites, shops, a central square with a gazebo, a creek that runs throughout the business area, and so much more.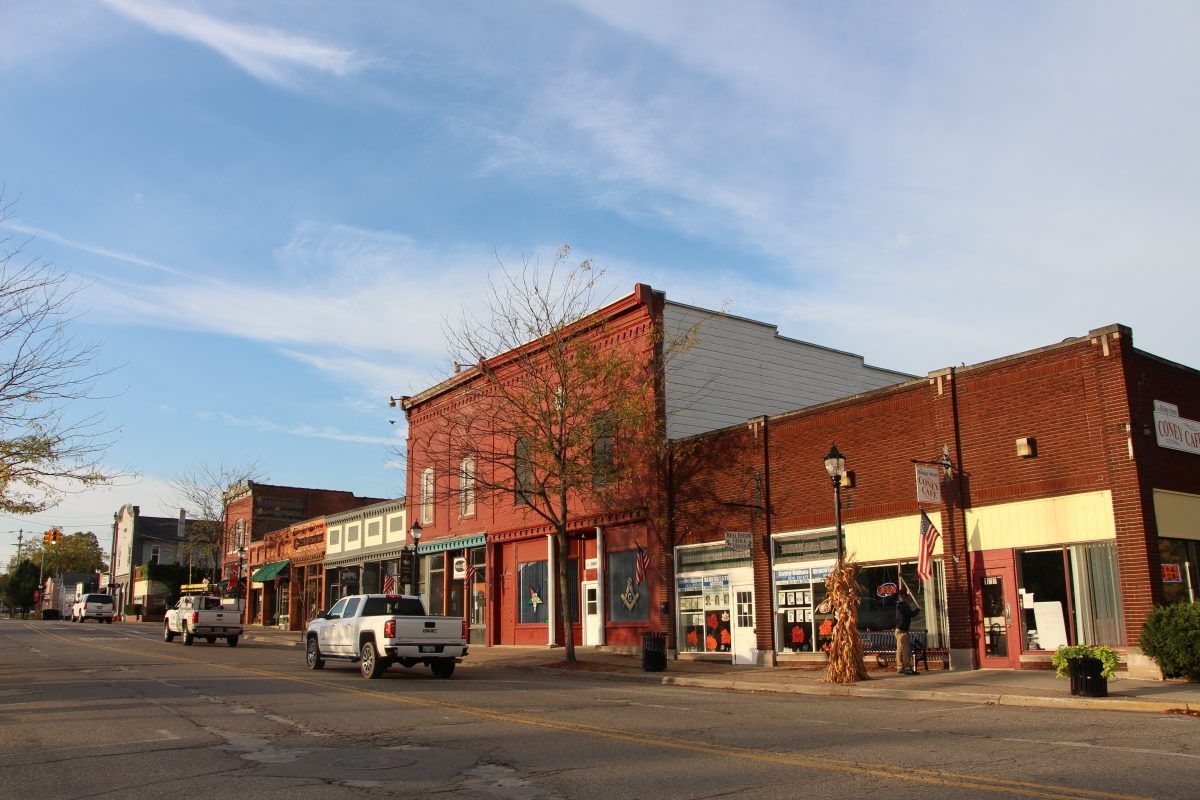 Exploring downtown Fenton is a great way to get acclimated to your new town, and it is a cheap activity that the whole family will love.
Other activities you can get into downtown include grabbing a bite to eat, feeding the ducks, shopping, and just enjoying a night out on the town.
Final Note
Finding things to do in Fenton this season, as you can see, will not be difficult at all. So, do not let this town's rural surroundings fool you.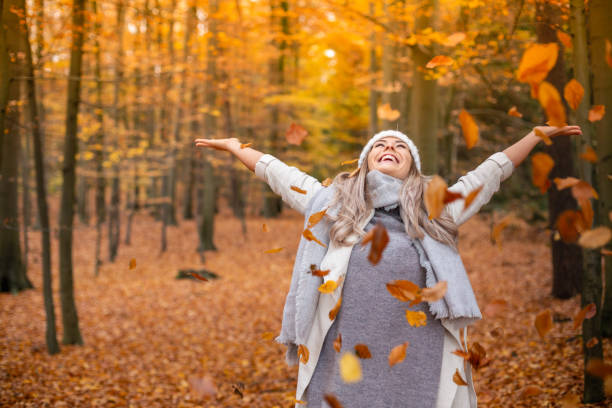 Fenton, MI is a lively place to put down roots, work, and play. Thus, you will likely fall in love with your new town at first sight.
That said, these are just a few things you can do in Fenton this fall. So, if you are looking for more fun things to do now that summer is over, do not hesitate to reach out to your neighbors or the friendly people in the front office of your manufactured home community.