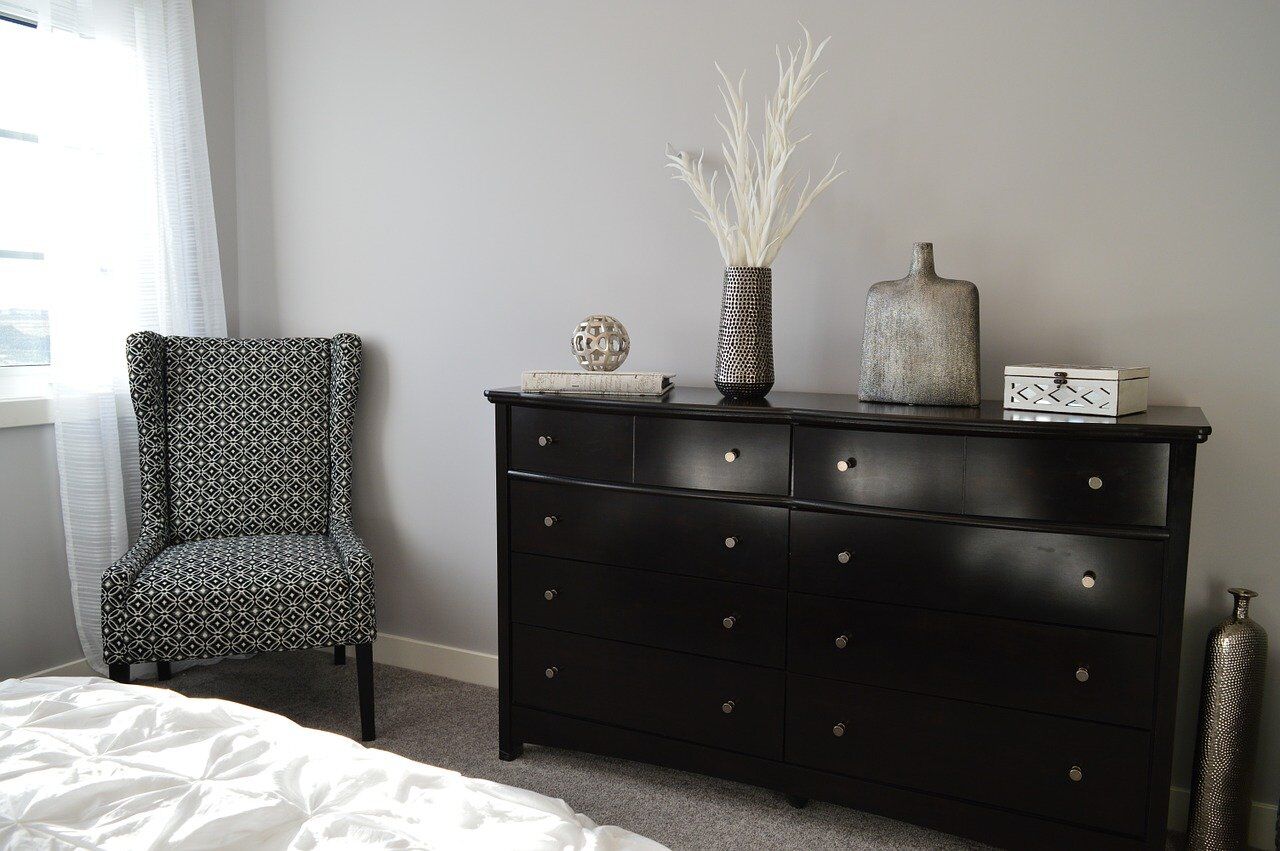 2 months ago ·Justin Becker ·Comments Off on The Costs Of Owning A Manufactured Home vs Renting One
There is no denying that buying a manufactured home is the more affordable housing option these days, especially if you are looking for top-notch communal amenities and a possible path to homeownership. That said, there is still an ongoing debate as to whether one should buy or rent a manufactured home. Yet, the truth is only you can decide for yourself which is the better option overall. Nevertheless, if you are comparing the total cost of ownership for a manufactured home versus renting a mobile residence, then you are probably wondering if the old adage is true—renting a mobile home is more affordable and cost-effective in the long run. Well, the good news is you have come to the right place. Here is a quick overview of the costs associated with owning and renting a manufactured home.
Monthly Costs
In general, living in a mobile home comes with monthly costs and expenses. For instance, regardless of whether you are renting or you have purchased a manufactured home, you always need to pay for things like utilities, trash removal, heat, air, and so on. As a result, when comparing the cost associated with owning and the cost associated with renting, there is really no difference. Typically, most people either rent a mobile home in a mobile home community/park, or they purchased one within the park/community. Consequently, the monthly expenses are the same.
If you have purchased a manufactured home and are currently leasing land or a lot in a manufactured home community, then you are likely paying a lot rent. However, lot rent, in most cases, is only a few hundred dollars a month. Moreover, when you combine the cost of lot rent with monthly mortgage payments as low as $250 a month, then you are still probably paying about the same as a mobile home renter or tenant. In contrast, renting a manufactured residence in a mobile home park means your rent is high enough to cover or include the cost of lot rent.
Maintenance & Upkeep
In terms of maintenance and upkeep, things do get a little tricky. Again, if you have purchased a manufactured residence and live within a mobile home park, then there are certain maintenance matters that you will not be expected to handle, like say, mowing the lawn. That said, any issues with your actual mobile home, you can pretty much expect to be responsible for as the homeowner.
If you are renting a manufactured residence, on the other hand, then you also have certain property maintenance that is handled by the mobile home community management team and staff. However, any necessary repairs or major appliances needing to be replaced are likely the responsibility of your landlord/the owner of the mobile home you are renting, unless you have agreed otherwise.
Mortgage vs. Rent
Where you will notice a significant difference is when you look at the costs associated with having a mortgage and those related to monthly rent payments. Today's mobile homes are fairly affordable. Consequently, you do not need lender funding or financing if you have the money on hand.
That said, if you do need to finance your mobile residence, the good news is that you will not need as large a mortgage as you would if you were considering or trying to purchase a traditionally built home. In fact, monthly mortgage payments for manufactured residences are fairly small/if not almost nominal. As briefly mentioned, some mobile homeowners pay less than $500 a month for their mortgage. Of course, in order to have such an affordable mortgage, the homeowner likely put down a fairly large down payment. Even if this is the case in your situation, mobile home mortgages are for shorter terms and therefore are less of a financial burden or obligation. Obviously, with financing, you will have to account for various fees, appraisal costs, credit checks, homeowner insurance, taxes, and so on, but generally, you can roll any expenses associated with your mortgage into the amount of funding you are requesting,
Alternatively, when you are renting a manufactured home, you have your standard expenses and fees that come from renting housing. For example, you can expect to likely have to pay first and last months' rent, a security deposit, an application fee, a pet deposit (if you have pets), renters insurance, and even possible parking fees. After you have paid all these upfront costs; then, you need to pay your monthly rent. Here, if you are late on your rent payments, then there are reasonable fees associated with late payment.
Cost Over Time
When looking at the two scenarios over time, it becomes very clear that you will likely be spending more money when you rent. As briefly touched upon, a fixed mortgage rate for less than 30 years will not increase or change, whereas rent tends to go up every year. In addition to possible increases in required payments, renters typically do not get homeowner tax breaks or benefits. Moreover, as time passes, the mobile homeowner is likely to get some form of home equity and is working towards actual ownership. This greatly affects the cost of owning a manufactured home overtime because when it is all said and done, you can sell your mobile home and recoup a good portion of the money you put into it.
In contrast, the person renting a manufactured home is not building or accumulating any sort of home equity. Furthermore, he or she is also not going to be able to recoup any possible monies they have invested in maintaining or improving their mobile home. Ultimately, because of these differences, if you will, in the long run, purchasing a mobile residence is the more cost-effective option.
Equity vs. Flexibility
As briefly mentioned, when you purchase a manufactured home, there is an opportunity to accumulate equity. If you bought the land that your mobile home is affixed to or sits on, then your home is actually appreciating in value as time passes. Be that as it may, one of the downsides to owning a home here is the lack of flexibility. In other words, the person that is renting a mobile home can wake up one morning and decide they essentially want to live somewhere else. In this instance, the renter or tenant may have to pay a nominal fee for breaking their lease, and then they can essentially drive off into the sunset. On the other hand, the mobile homeowner is going to have to list their property for sale, possibly hire a real estate agent to help, and do a variety of other things that may cut into their bottom line.
The Clear Winner
At the end of the day, these are just a few ways in which the cost associated with owning a manufactured home does not outweigh the overall benefit. That said, though renting may not have the same long-term financial benefits, sometimes the monthly costs or down payment is simply too much, and therefore renting appears to be the better option.
Ultimately, if you are looking for a clear winner here, it is probably still better to purchase and own a mobile home. Of course, only you can determine if the costs associated with mobile homeownership are in your budget. Nevertheless, homeownership of any kind still appears to be the better option when you compare the two.