A decline in economic activity characterizes a bad economy. It often occurs when there's a widespread drop in spending.
It may be triggered by many factors such as a financial crisis, an external trade shock, an adverse supply shock, the bursting of an economic bubble, or a large-scale anthropogenic or natural disaster, i.e. a pandemic.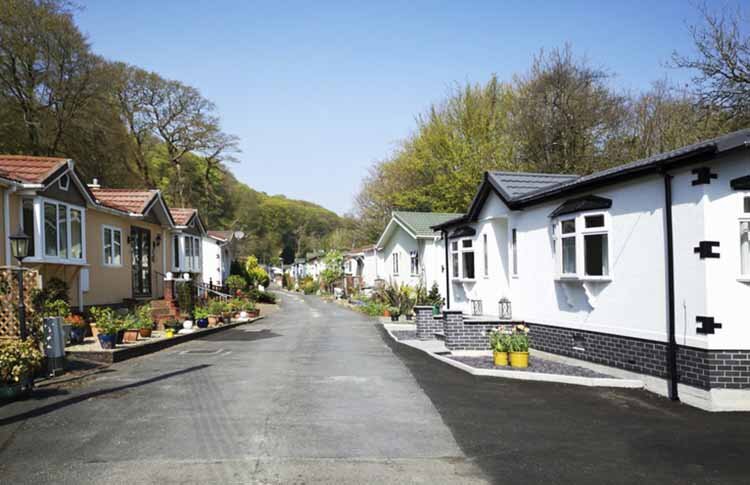 During this time, companies lose business. As such, we realize a ripple effect. Employees go without salaries for a period of time or, at worse, lose their jobs.
At the household level, the spending is hugely affected as one will be forced to cut down their consumption level.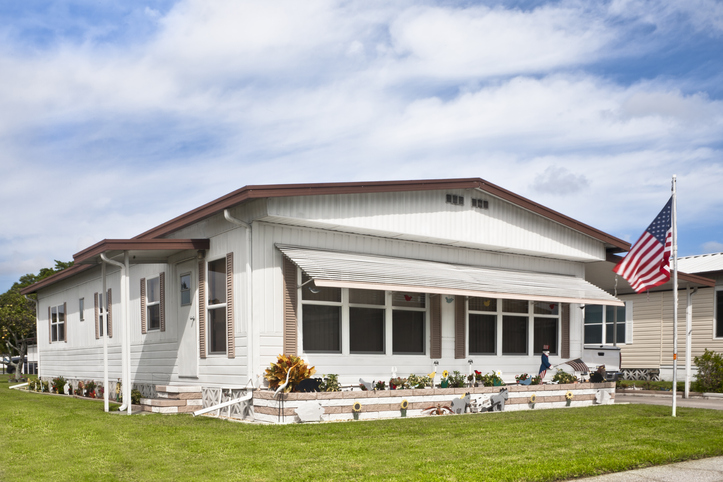 For example, if one lives in a 3 or 4 bedroom apartment, they will be forced to downsize to a one-bedroom or studio. Such measures may be necessary to avoid a cash crisis during unprecedented times.
Benefits of Living in a Manufactured Home
Undoubtedly, prioritizing living arrangements during a bad economy is ideal in a bid to be sustainable.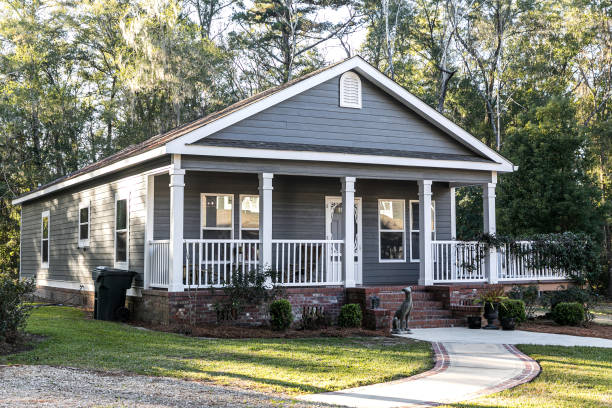 A manufactured home provides a greater alternative, when it comes to housing situations. Mobile homes are cheaper than apartments and traditional stick-built homes.
According to the Manufactured Housing Institute, more than 22 million people in the United States live in manufactured housing. Manufactured housing accounts for 10% of new single family home starts.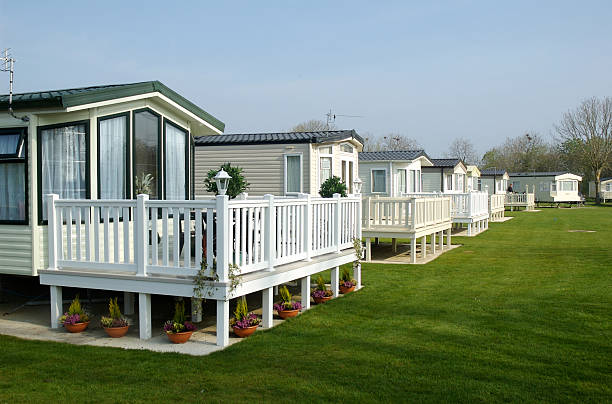 You may be wondering: what is manufactured housing? A manufactured home refers to a specific type of home, typically built in a factory and transported to its site on its wheels.
It may consist of a single unit or modules that are transported separately and joined together on a site, where they will also be connected to local power, water, and sanitary systems.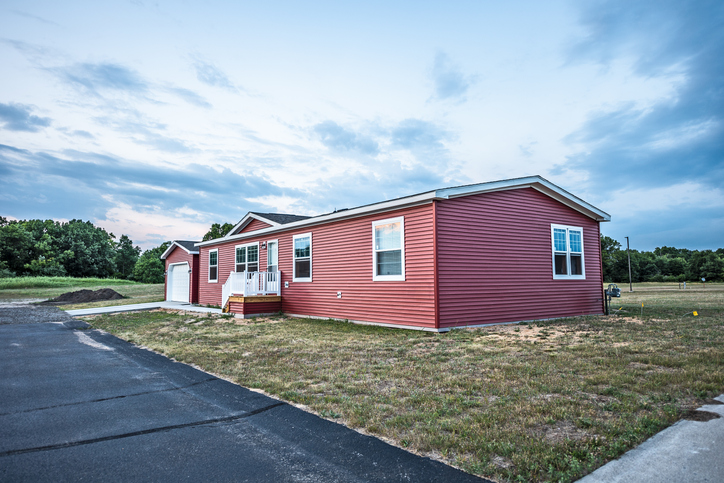 Overview of a Manufactured Home
Unlike stick-built homes, mobile homes typically take a shorter time to be constructed and transported to the site. It generally takes two to three months for a home to be completed.
Todays' manufactured home is constructed under tight supervision, as quality assurance inspection is done from time to time.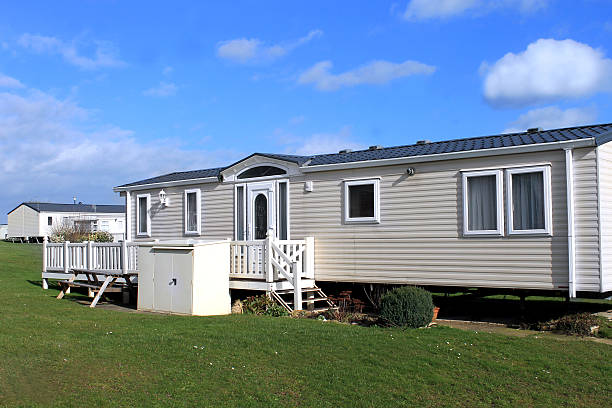 The home manufactured in a factory is of higher quality than a home built before 1976, which is before the HUD Code for manufactured homes came into effect.
Manufacturers often follow strict rules and regulations when building mobile homes in factories.
A streamlined building process guarantees consistency and efficiency in manufacturing mobile homes.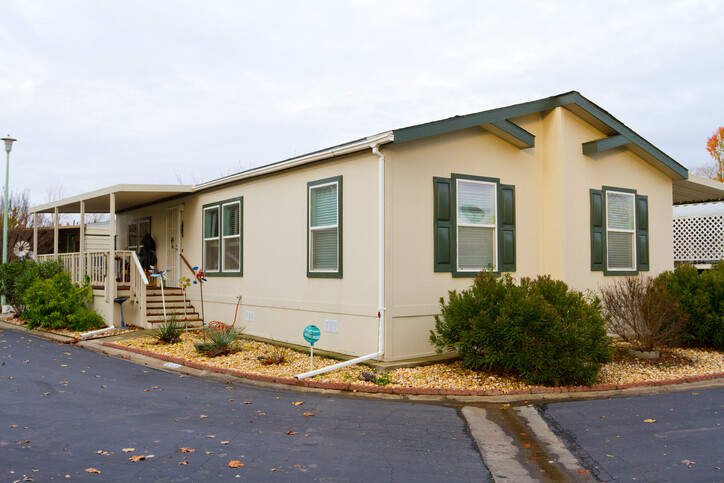 Due to technological advancement, today's manufactured homes are more customizable compared to the previous ones.
The average cost per square foot for a multi-sectioned manufactured house is significantly smaller than the average cost per square foot for a single family site-built house. It is $63.90 against $155.00, including installation costs for a manufactured home, to be exact.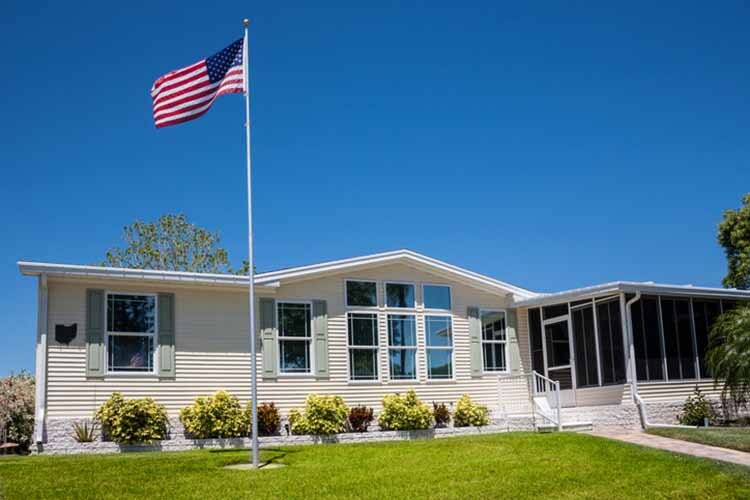 Manufactured homes cost on average between $48,000, for 1,000 square feet, to $93,000, for 1,700 square feet.
Why should you consider living in a mobile home during a bad economy? Here's a list of reasons to consider:
Why You Should Live in a Manufactured Home During a Bad Economy
●     Increase Savings
●     Mobile Home Parks are the Most Affordable Housing
●     Residents Experience Lower Maintenance Cost Compared to Site-Built Homes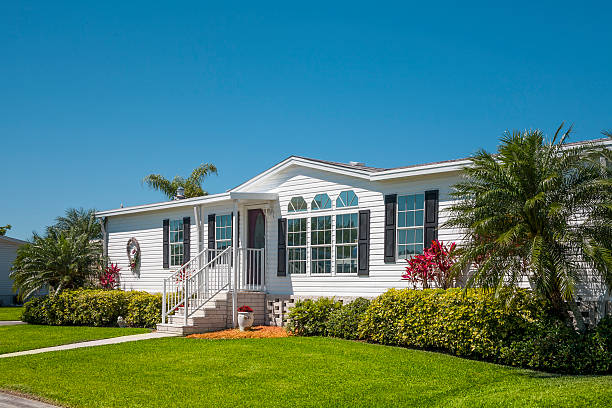 Increase Savings
It can be difficult to save money when the economy is performing well, let alone if things turn for the worse.
Accordingly, downsizing to save money can be an effective strategy to recession-proof your life. Saving money is challenging, but it's also the cornerstone of personal finance.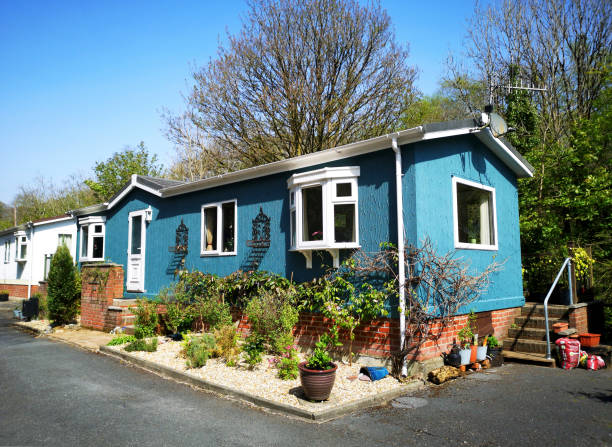 Unlike traditional real estate properties, moving to a mobile home will also evade you from property taxes.
Mobile Home Parks are the Most Affordable Housing
During a recession, people will seek affordable housing arrangements.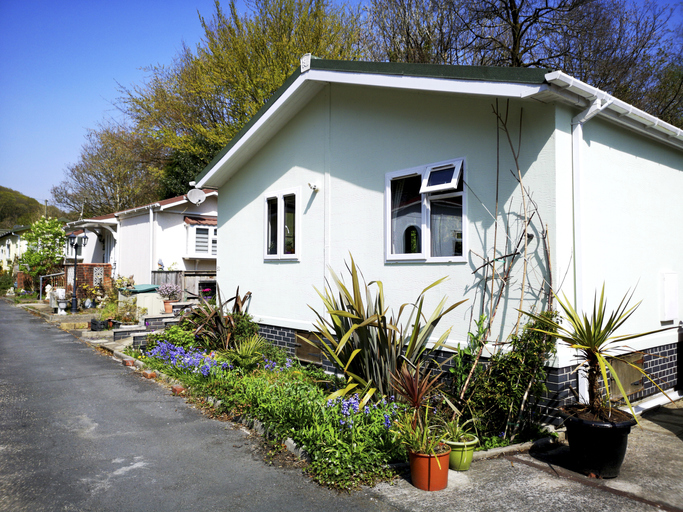 For instance, the mobile park often experiences a surge in demand during tough economic times because they're one of the most inexpensive housing options.
In Fenton, MI for example, the average lot rent for an affordable manufactured home community ranges from $300-450 per month, compared to $800-$1,100 per month for apartment rent of similar quality. Checkout Tyrone Woods Manufactured Home Community for great deals.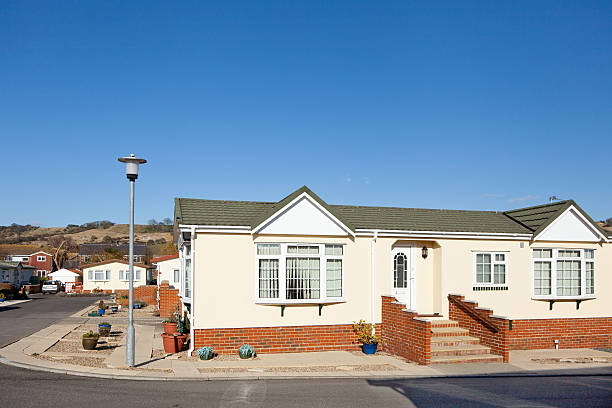 The dramatic difference between the two makes the manufactured home park a popular alternative, hence increasing its demand. Learn why manufactured homes are becoming more popular here.
Residents Experience Lower Maintenance Cost Compared to Site-Built Homes
Living in mobile homes in a community has some financial benefits tied to it. For example, the park manager will take care of major maintenance, compared to living in a stick-built home, when you are on your own.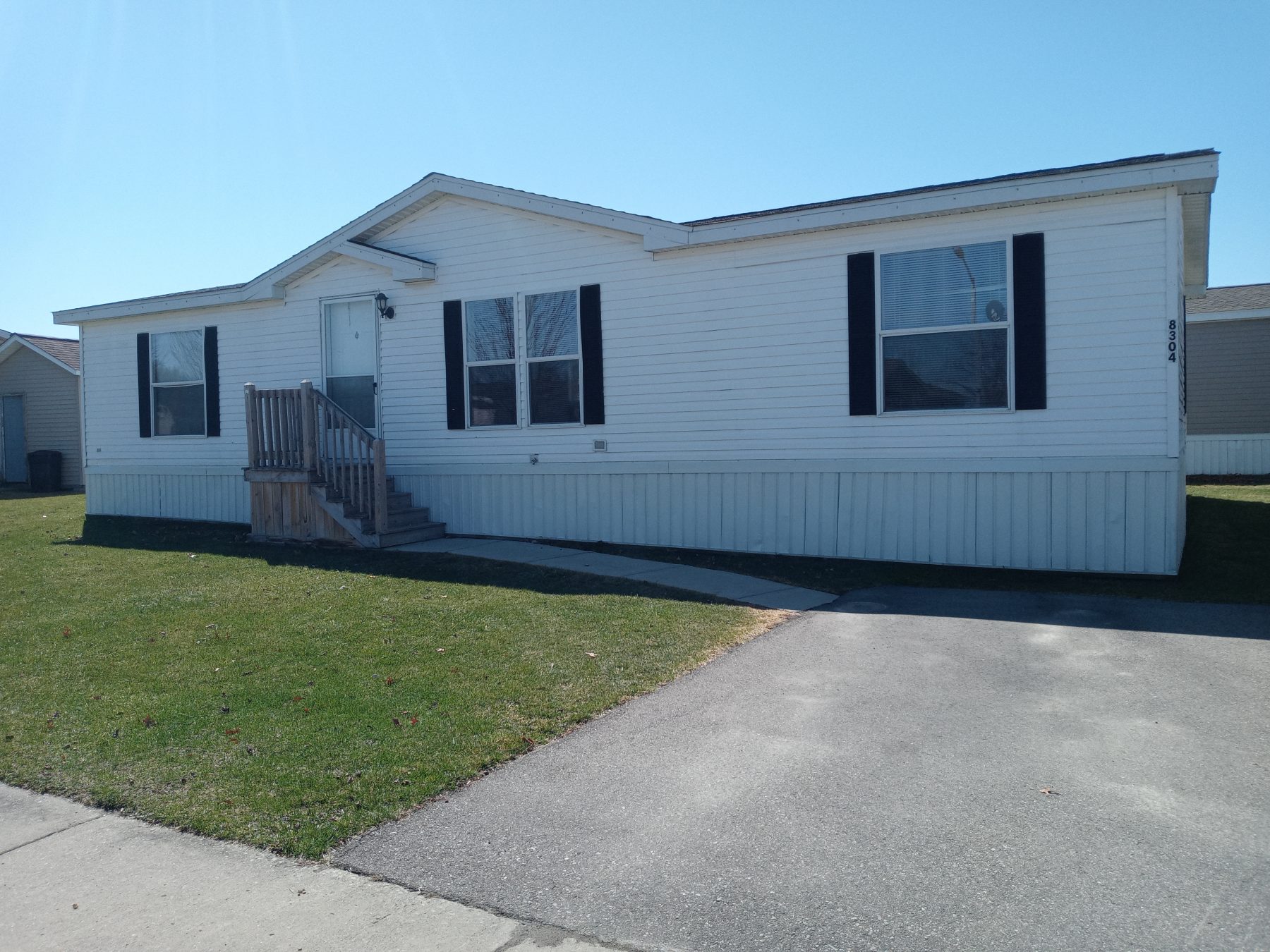 In general, you will have less to worry about when it comes to maintenance. Learn about more advantages of a mobile home vs. stick-built here.
With that said, you should inquire about maintenance during the signing of the lease agreement. This way, you will understand the role you will play.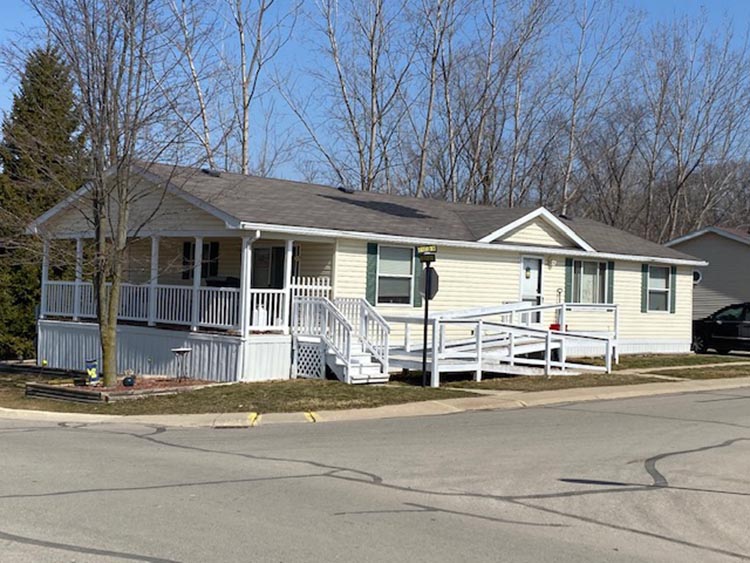 During a recession, managing your monthly cost is necessary. Mobile homes offer a greater escape to many responsibilities, when it comes to the monthly costs.
Advantages of Manufactured Homes
Living in a mobile home gives you some advantages over a stick-built home.
Living in a Mobile Home Park Gives Owners a Sense of Community
The best thing about mobile home communities is that they give you the sense of a community within the neighborhood.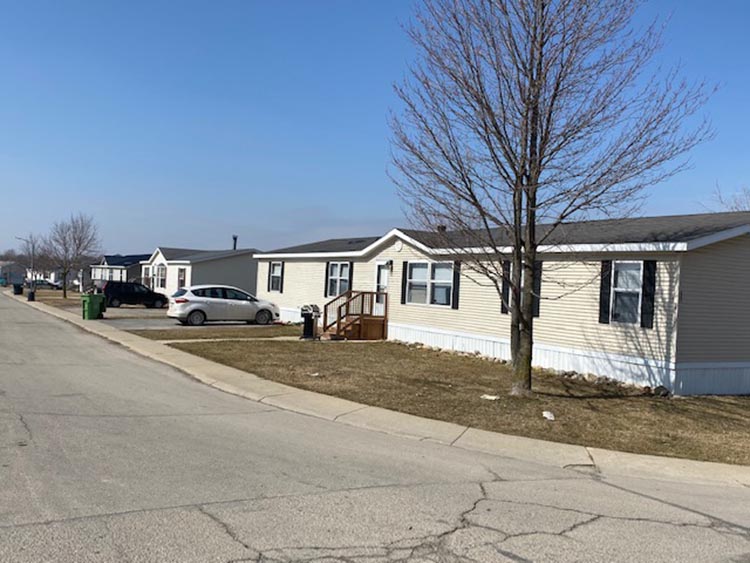 Owners have their own space, including driveway, backyard, and detached walls, but are still close enough to neighbors to fuel plenty of social interactions.
According to the Manufactured Housing Institute (MHI), manufactured home communities often offer social clubs, group activities, fitness amenities, and caring neighbors. All of these are directed towards enhancing social interactions.
Today's Mobile Homes are Safe and Quality-Controlled
A common question is: are manufactured homes safe? Often, there's a misconception about the quality of mobile homes.
Many assume that mobile homes are vulnerable to weather, which is a common misconception.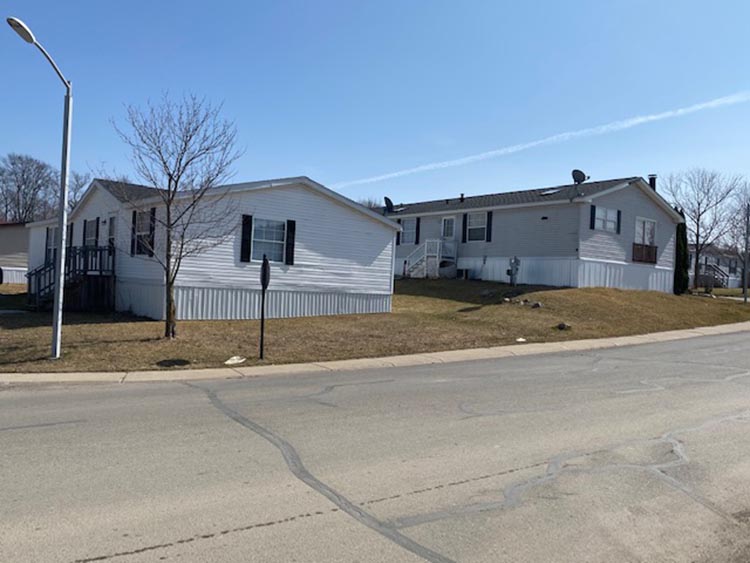 Today's manufactured home is built to HUD Code. This includes the home's heating and air conditioning systems, fire safety, plumbing, electrical systems, structural design, construction, energy-efficiency, and transportation, according to the MHI.
Also, what people don't know is that today's manufactured homes are engineered for wind safety and energy-efficiency based on the geographic region in which they are sold.
For example, if you are purchasing a mobile home in a manufactured home park where it storms a lot, be rest assured it is built to withstand strong winds. Learn about wind zone ratings for mobile homes here.
Purchasing a Manufactured Home is Environmentally Sound
If you are hoping to save costs on utilities while simultaneously benefiting the environment, then purchasing a manufactured home could be a very smart investment.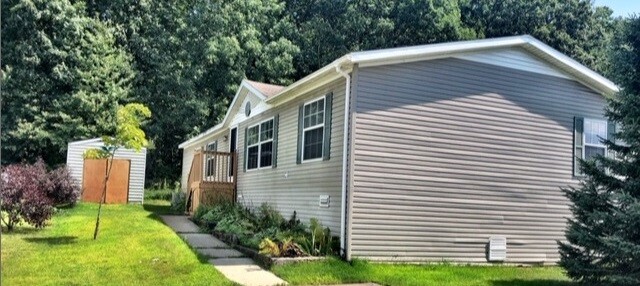 Manufactured homes are constructed in a way that yields up to 90% less waste and environmental impact compared to a stick-built home.
Also, since these manufactured homes are built in a factory and assembled on-site, their transportation to a mobile home park creates little environmental damage.
Compared to a traditional home, where moving construction materials to and from causes many environmental damages, mobile homes are environmentally friendly.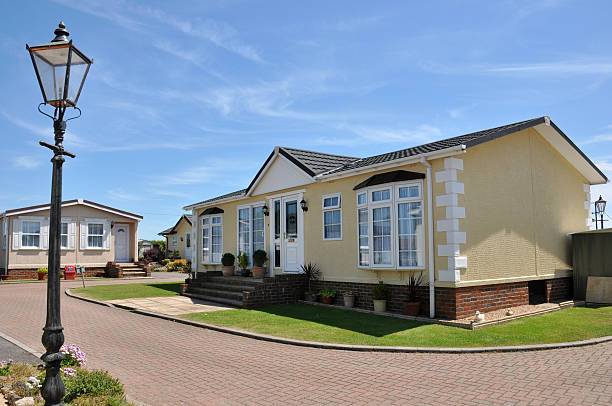 Give Owners the Ability to Live More Simply
People choose to move to manufactured homes to live a simpler life.
Scientifically, this attitude of "less is more" has proven to improve the mental well-being and overall health of those who adhere to this lifestyle.
Disadvantages of Manufactured Homes
While mobile homes have benefits, they also have some disadvantages that you should know as a first-time homebuyer:
Value Depreciation Over Time
One disadvantage of buying a mobile home is that value depreciates quickly over time. In contrast, a stick-built home appreciates over time because most owners often own the land.
However, homeowners who own both the land and mobile home are likely to see their property appreciate in value over time, due to the land factor.
Mobile homes are categorized as personal property, not real property. "Real property" is defined as land and anything attached to it permanently.
On the other hand, personal property is anything that is movable and not classified as real property. With that said, you can learn how to increase the value of a manufactured home here.
Expensive to Finance
Since mobile homes are not considered real property, manufactured home financing via traditional financial institutions is difficult.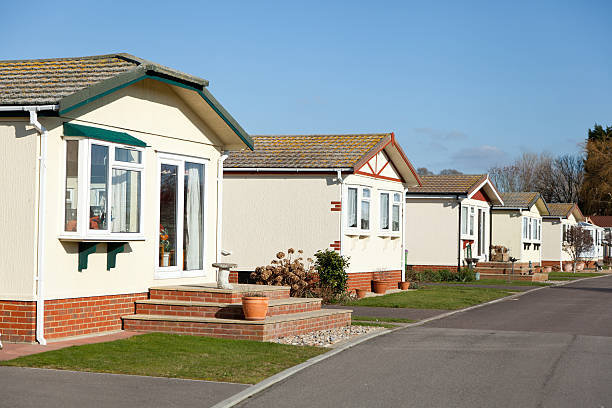 Personal property loans, sometimes called "chattel loans," usually come with higher interest rates and shorter terms, when compared to a mortgage loan.
However, if you buy land and seek to buy a mobile home, you are likely to widen the scope of a mortgage from financial institutions.
Not Easy to Resell
Another disadvantage of mobile homes is that they are hard to resell, especially when located in a mobile home park.
They are relatively immobile after being set up, so unless the new owner wants to keep the mobile home where it is, finding a buyer can be challenging.
Even if you manage to resell, you will rarely recoup the initial buying capital. You are likely to resell at almost half the price of the new home.
Final Thought
Manufactured housing is more affordable than traditional real estate homes; therefore, you can find a home easier in a manufactured home.
Homes manufactured in a factory offer a more affordable alternative to a site-built home, which is expensive to acquire. Therefore, buying a mobile home can be a wise move during a bad economy, compared to a site-built home.
While the prices of mobile homes depreciate quickly, buying land will help increase the property's overall value.