Buying a manufactured home has many distinct benefits. Manufactured homes are inexpensive compared to apartments or site-built homes. The building process is also quite fast; it takes only a few days to a couple of weeks to fully build a mobile home.
While manufactured homes have many benefits, they may not be suitable for everyone. As such, you should establish what your housing plan is.
For example, is the mobile home a short–term or long–term goal?
This, then begs, the question:
What is the Life Expectancy of a Manufactured Home?
According to the U.S. Department of Housing and Urban Development (HUD), today's manufactured homes have an average life expectancy of 30–55 years, depending on the level of maintenance.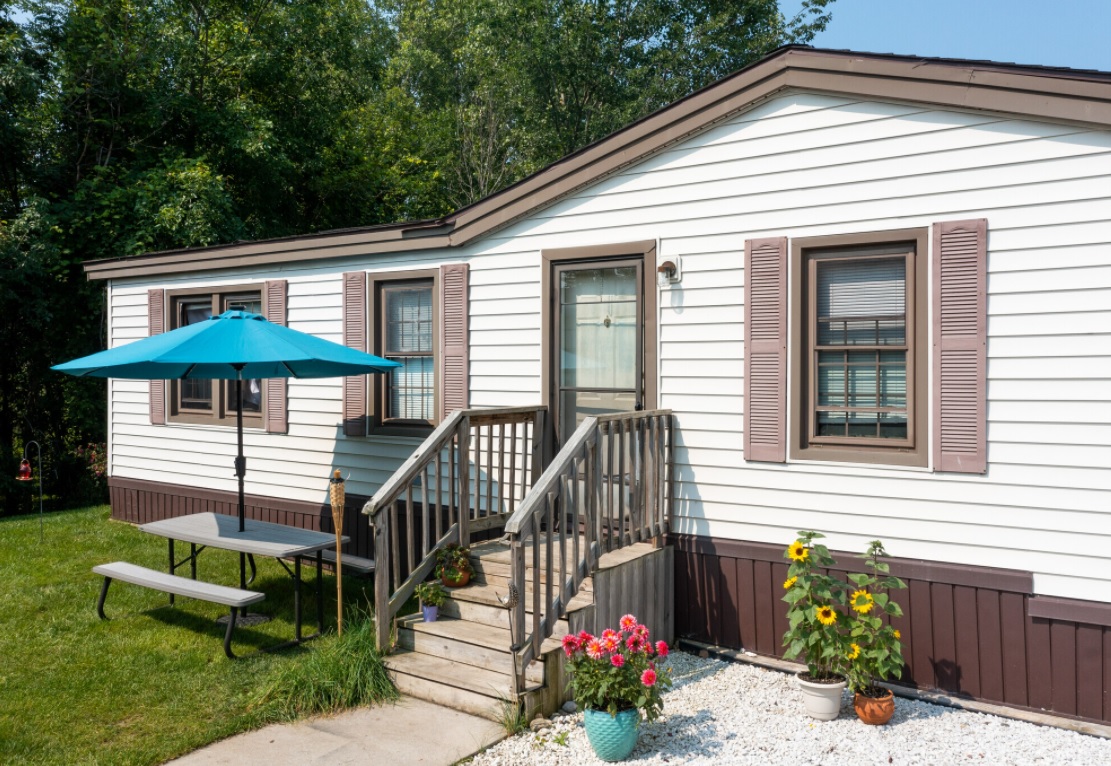 A study by Manufactured Housing Institute, done in 1990, placed the habitable life of a manufactured home at 55.8 years.
What Doesn't Impact the Longevity of Manufactured Homes?
As said earlier, the lifespan of your home depends on the level of maintenance and upkeep done throughout it's life.
With that said, the short lifespan of your home shouldn't be pinned on the following factors:
Construction Material
Manufactured home construction is made predominantly out of wood and metal. The same materials are used for traditional real estate homes.
So why does the former have a shorter life span? Let's find out.
While construction materials might be the same for both housing options, mobile homes have a reduced framing design, making them weigh less.
Generally, mobile homes weigh far less than traditional homes since they don't come with bricks and other masonry features, like fireplaces.
The Construction Process
Building a manufactured home requires a team of craftsmen, technicians, and assemblers to work in the same home until completion.
The team always looks at all home details such as rigidity, especially regarding walls, roofs, and floors, all while making sure the components are cut to precision.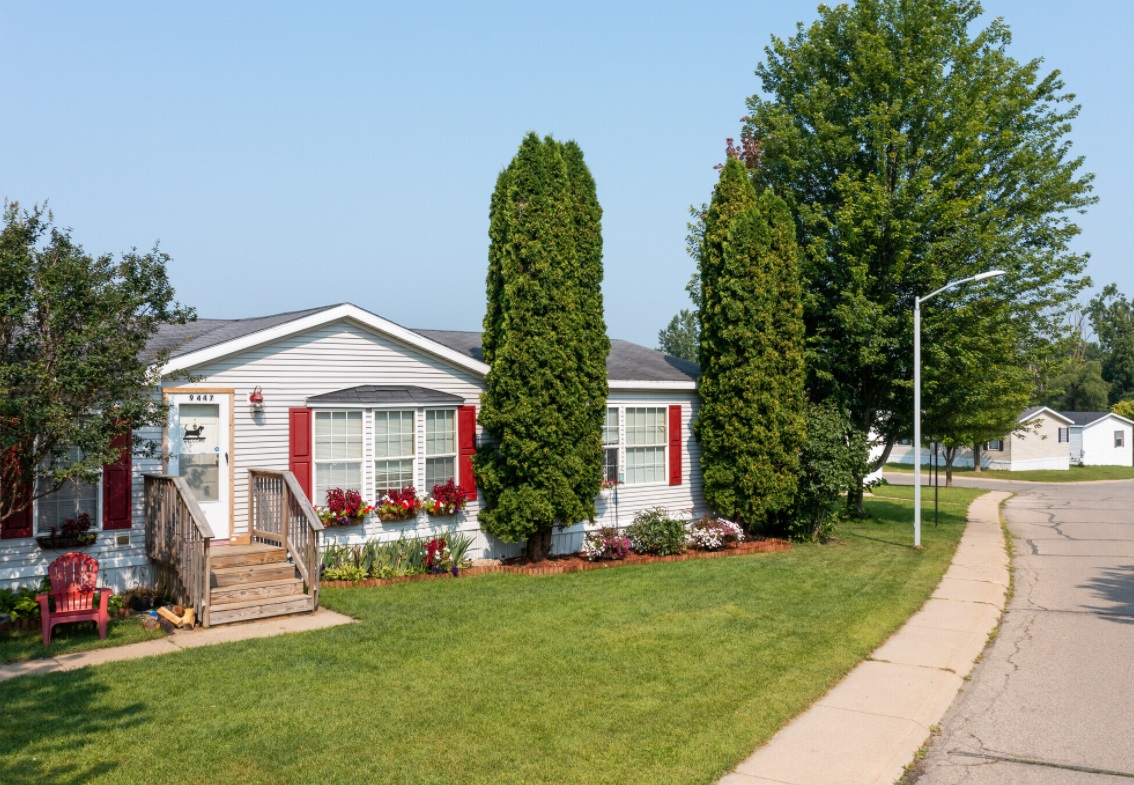 With a team of experienced technicians, and a stellar building process in place, the home's quality and durability increase.
Furthermore, the home's construction always takes place in a controlled environment, with regular quality assurance inspections by the relevant institutions.
Mobile Home Standards
Today's homes are subject to highly regulated construction and safety standards that came into effect in 1976. Congress passed the bill in 1976 to increase the quality of homes manufactured in the factory.
The regulations have pushed the manufacturers to comply, hence the increased durability of homes manufactured today.
For manufacturers, they are required to have their homes meet the strength and durability test set forth by the federal government.
Now that we understand that the home construction and safety, materials, and process are not to blame for the short life span, the real question is, what exactly affects the life of a mobile home?
What Does Impact the Longevity of Manufactured Homes?
While the manufacturer might have done their part in building the home to the HUD Code, the following factors affect the longevity of your home:
●      Improper Installation
●      Foundation Problems
●      Water Damage
Improper Installation
After the building process is complete, the home is expected to be delivered and installed on the land, whether leased or private.
With improper initial installation, the structural integrity of the home will be compromised. As such, problems will manifest in the future.
To avoid the headache of problems showing up later, it's ideal to have the home installed by experts.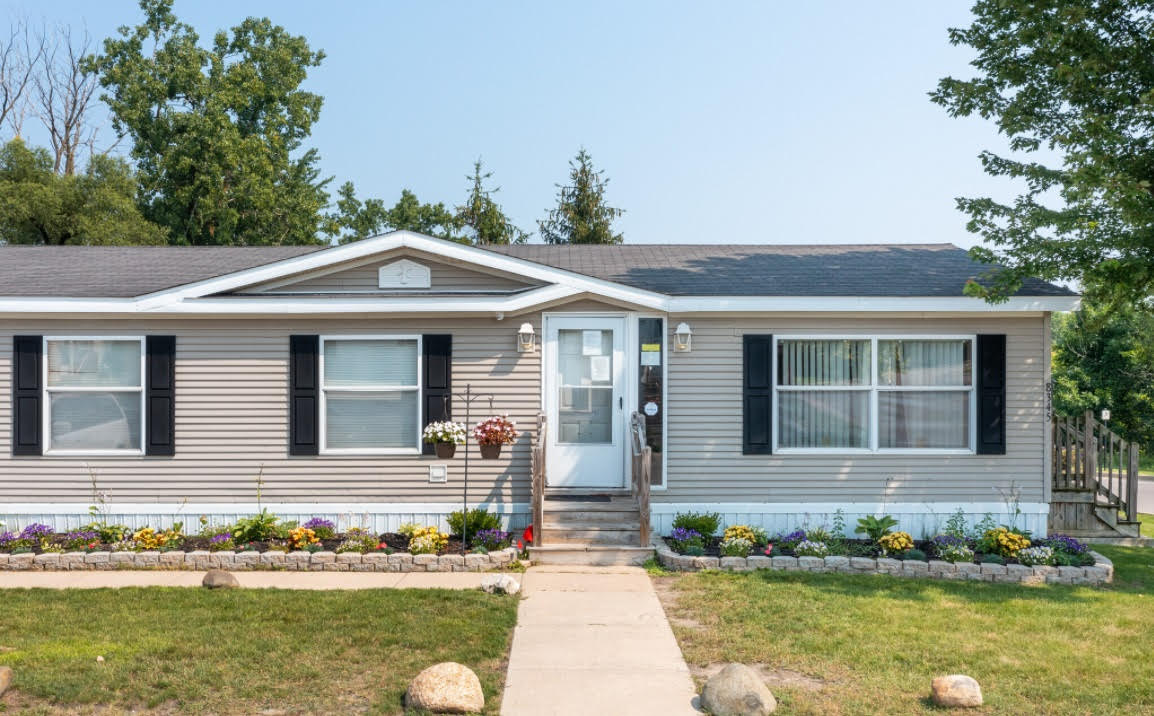 Whether you are buying a new manufactured home for sale or a used one, it's crucial to have a professional home inspector check if the home installation was done properly.
A good installation will make your home last as long as possible.
Foundation Problems
The foundation can affect the lifespan of a home dramatically. For example, if the foundation of the home shifts due to poor construction, the immediate effect is the weakening of your house framework.
Foundation problems, such as un-leveling, can cause your door not to shut properly, walls to crack, and the plumbing to leak. In other words, it could be a never-ending problem just for messing up with the foundation.
Water Damages
The water problems require immediate attention. You can not afford to waste time; or you could end up facing dire consequences.
Water can cause extensive damage to the home. For instance, however small it may be, a leaking roof can turn into a major catastrophe, causing huge damages.
If the home is located in areas prone to experiencing high rainfall, it's ideal to keep a good coat of paint on the outside of the home.
How to Increase the Lifespan of Your Home
After buying a new home, the expectation is to have it in good condition and maintain it as long as possible, right?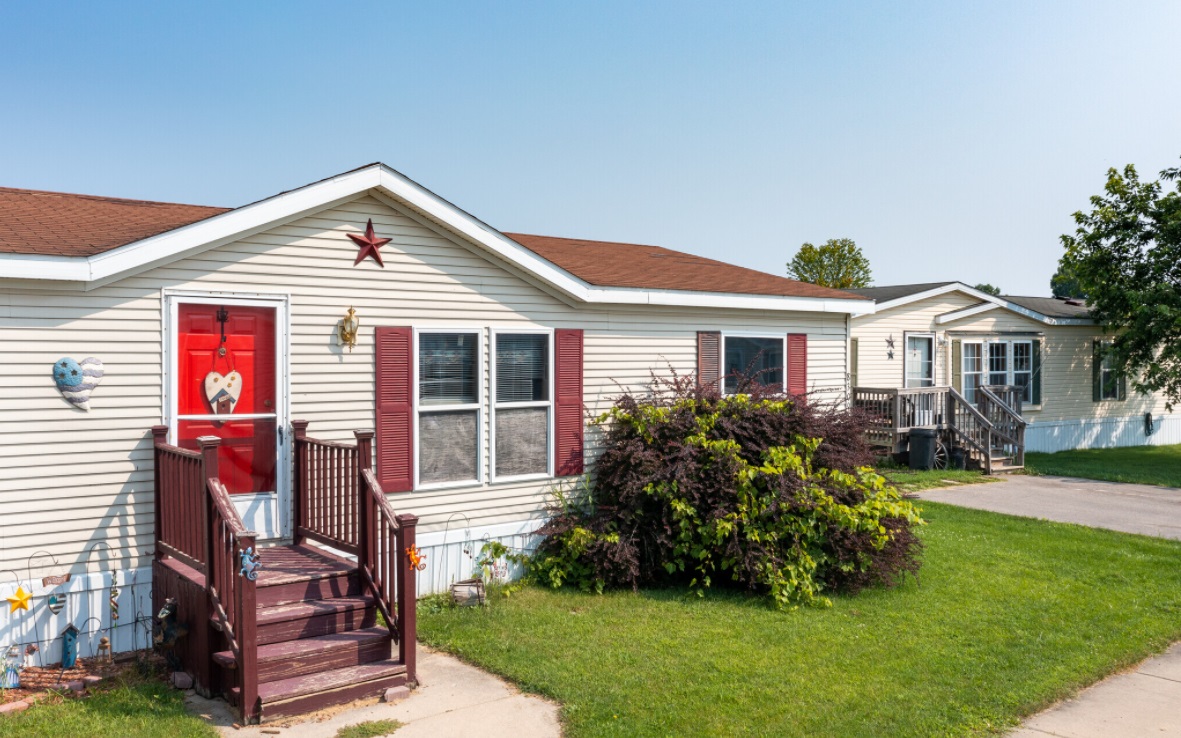 While the average lifespan of a home is typically 30-50 years, you can increase that number by doing the following:
Consider the Location
When thinking of home installation, give careful consideration to the location. Not only does the location give your home better chances of being installed on a properly laid foundation, but it will also help your home maintain its value.
Generally, the value of land increases over time, according to the neighborhood. Strategically picking the location can be a huge success in the long term.
Home Inspection
Regular inspections will keep you informed of the status of your home. You'll be on the watch out in case anything needs your immediate attention. Inspections can also help tell whether your home is still level.
Flooding, strong winds, and other natural causes can make your home foundation shift. As such, regular inspections will be ideal for establishing the extent of the natural causes.
Upgrade your Roofing
A roof will shield you from all elements above. It's one of the most important features of a house.
Ignoring roof maintenance is the perfect recipe for shortening the lifespan of your home. Most of the older homes are built with rolled steel roofing. Often, they tend to leak between the seams and along the outer walls.
Therefore, it's important to reseal and re–coat your roof regularly to prevent leaks. While you are at it, inspect and clean out the gutters too, on a regular basis.
Install Skirting
If you are looking to prevent your home from pest invasions, then skirting is one of the recommended practices to carry out.
Also, ensure the skirting is well ventilated to avoid mold and keep humidity from damaging the home.
General Maintenance
General maintenance will keep your home in good shape and deal with likely problems before it happens.
If you skip general maintenance, you will be giving room for small problems to turn into bigger problems, which may require a major overhaul.
The following are areas to keep in mind if you want your home to have a longer lifespan:
Consider re-leveling the home when necessary
Repair any plumbing issues immediately to avoid issues escalating
Always let a professional handle any wiring issues
Keeping windows properly moving in their tracks
Caulking the exterior seams where water may enter
When Should You Scrap Your Home?
When the home repairs cost surpasses its value, cut your losses.
What good does a home bring when the repair is too costly compared to the market value? It doesn't make economic sense, right?
When faced with such a situation, always try to sell the home first. However, if your efforts don't bear fruits, it might be best to scrap them and sell them in pieces.
Most mobile home parks have an age limit for the home. As such, if you're caught up with the regulations, and moving seems too expensive, you may need to sell it to someone willing to remove it, or scrap it yourself.
Final Thought
While the average life expectancy of a mobile home is 30 to 55 years, you can still outlast that number. This is best done if you ensure the installation is done properly, choose the right location, and generally adhere to maintenance practices.
Featured Image by Pat Freling of Paint Strategies