Manufactured homes have seen positive growth since the first mobile home was launched several years ago in the real estate market.
The homes have proven to be affordable, easy to customize, and have a low maintenance requirement.
Manufactured homes have been attracting mostly people who seek to exit the high cost of living in site-built homes but still want enough space.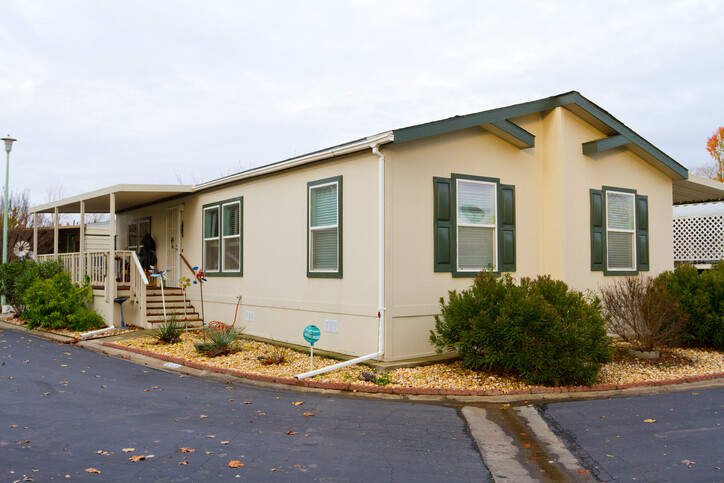 As a potential buyer, there are several things that you must focus on before settling in these units. There are also several benefits of staying in these homes.
In this article, we'll focus on manufactured unit living, and the benefits that come with it.
Living in a Manufactured Home
A manufactured home is:
1.     Prefabricated
2.     Created in a factory
3.     Then moved to its final location
They are made with modern manufactured home improvements, and the HUD Code guides their development.
Buying a Mobile Home
Financing a manufactured home is very different from buying a townhouse or single-family home.
Lenders consider such homes to be personal property, rather than real estate.
Several years ago, manufactured and modular home loans worked like car loans.
They required higher down payments, higher credit scores, and higher interest rates, compared to a traditional mortgage.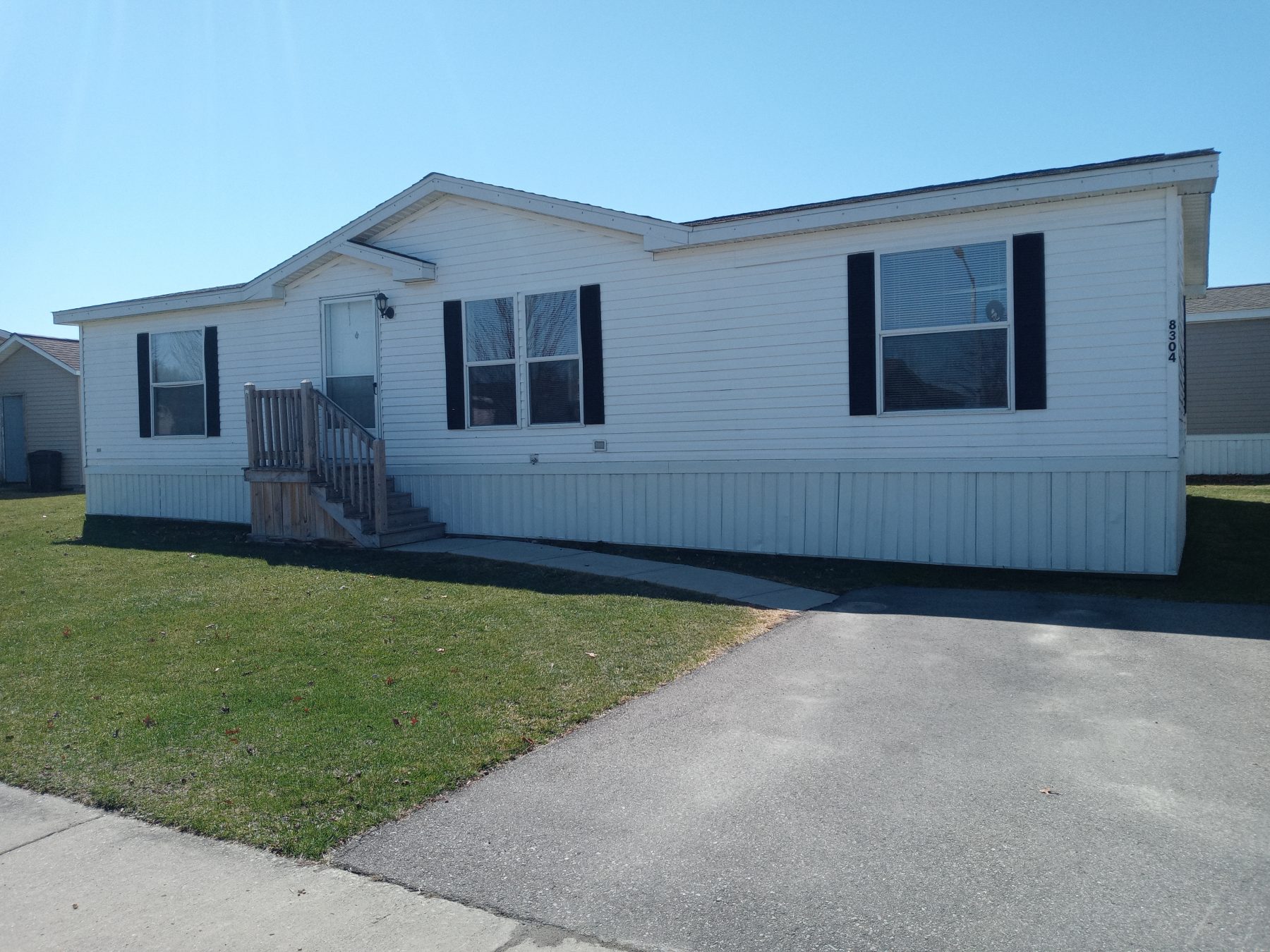 However, the view of lenders, to help home buyers finance manufactured homes, are shifting.
The manufactured homes, nowadays, are of a higher quality than those that came earlier, thus increasing their longevity.
For manufactured homes, the condition of the property determines the available home financing options.
If the unit is fixed on a permanent foundation, it is considered of higher quality.
Also, if the buyer owns the lot, the chance of getting lower interest rates increases.
Basically, the more 'homey' your unit is, the more financial options become available for you.
Manufactured Home Land
Homes manufactured in factories are designed with beauty and comfortable space in mind.
They, therefore, offer luxurious upgrades and fixtures, including hardwood floor plans and granite counters.
Since the manufacturers/dealers don't sell land, you should have the foundation and lot to place your new manufactured home before purchasing the unit.
You can, therefore, have your unit on leased-land in a manufactured home community.
There is also still the option to live in manufactured units on your own private land, if you so choose.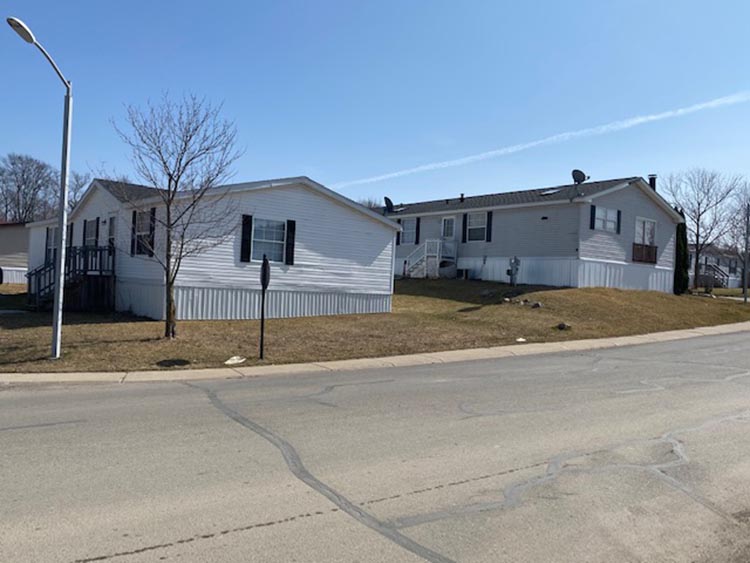 If you choose to live in a mobile home park, your family will be exposed to a vibrant community with fantastic amenities.
Renting the space where you place your unit also lowers the initial down payment required to secure financing.
If you decide to buy land to place your home on, you should understand that it'll cost more upfront.
It also requires you to do extensive research into zoning laws and local deed restrictions.
With that said, some benefits of owning land is that it give you a better chance to secure lower interest rates and a traditional mortgage.
Please note that we recommend you contact the relevant local building professionals before you commit to buying land.
Maintaining a Manufactured Home
Just like a site-built home, a mobile home requires care and tender love to ensure that they remain long-lasting and safe.
Once you place the home on the foundation, you should regularly inspect for leaks and rust.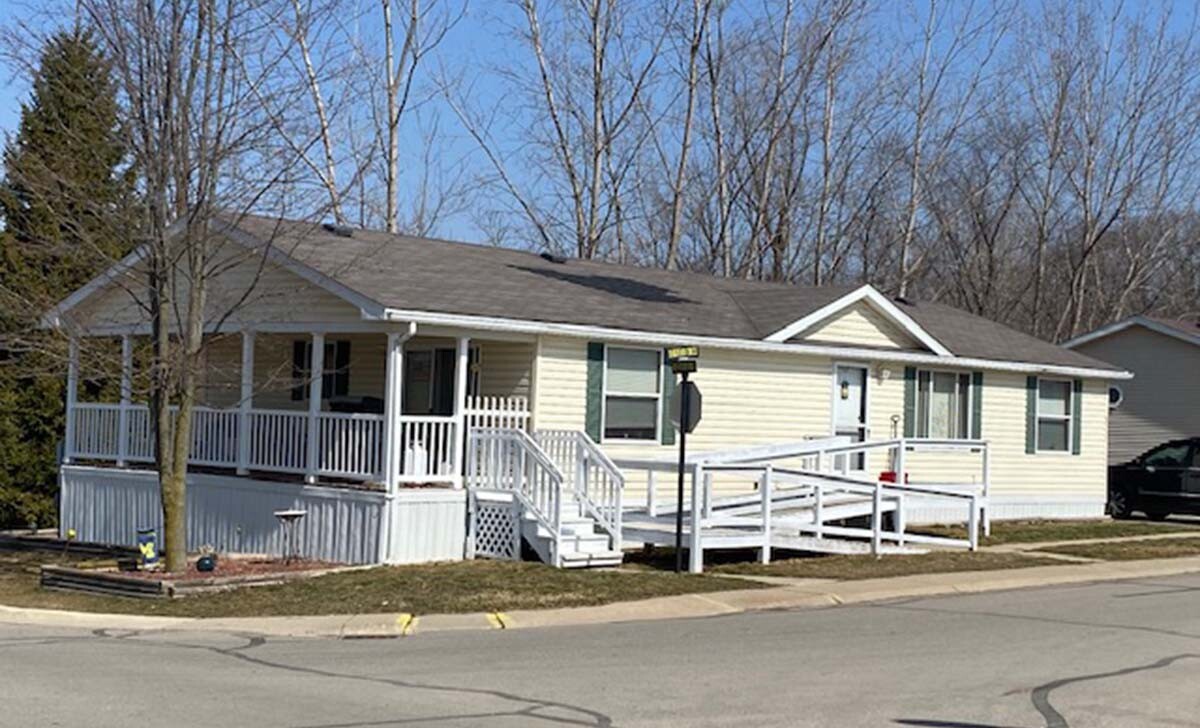 As a maintenance practice, routinely check your foundation and apply durable roof coating at least once per year.
Also, your manufactured home will remain clean and comfortable if you clean the gutters, HVAC systems, interiors, and siding regularly.
Manufactured Home Benefits
There are pros and cons to living in a manufactured home. However, here, we'll focus on the pros, or benefits, of settling in such a home:
Affordability
For many Americans, manufactured housing is the best available, affordable option, compared to all others.
A new manufactured housing unit costs about $62,600, which cost less than a single-family stick-built home, which goes for about $272,200, on average.
Mobile homes costs anywhere from 10-35 percent less per square foot to develop than other house options.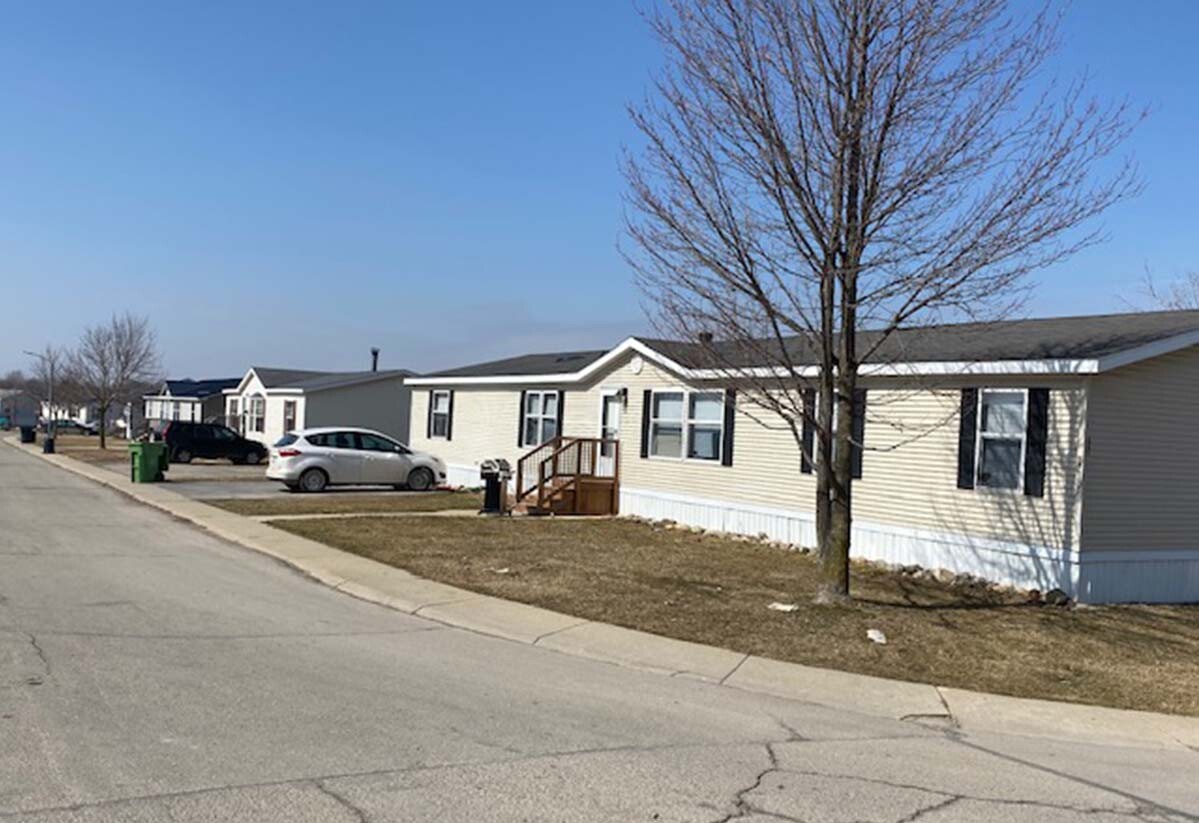 Affordability is the main reason why the middle class love mobile homes.
The average household size for most American homes is 2.7 people, which is ideal for living in such units.
Since the average income for most people is about $50,000, it can only make economic sense to settle in such housing units.
Control Over the Construction Process
If you have ever built a house, you understand:
●       Snarly contractors' horror stories
●       Delayed construction
●       Cost overruns
Such challenges are never found in manufactured homes since the units are developed in factories, while being under tight federal regulations and strict rules.
The homes are built on assembly lines, leaving no room for error. The manufacturing process also maximizes the worker's efficiency.
The good thing is that these manufactured homes are built in a controlled environment.
This means they are not impacted by:
●       Vandalism
●       Possible unreliable contractors
●       Bad weather
The control of the building process enables homeowners to save more money during construction, along with time.
The factories are known for buying large amounts of products, appliances and materials, compared to normal on-site builders.
This is just another thing that trickles down the cost savings to the owner.
Energy-Efficiency
Today's manufactured homes are designed to be energy-efficient.
For instance, each house is developed with:
●       Efficient water heaters
●       High-performance windows
●       Efficient heating and cooling systems
●       Energy star appliances
You might be wondering how much money you can save on a energy-efficient home.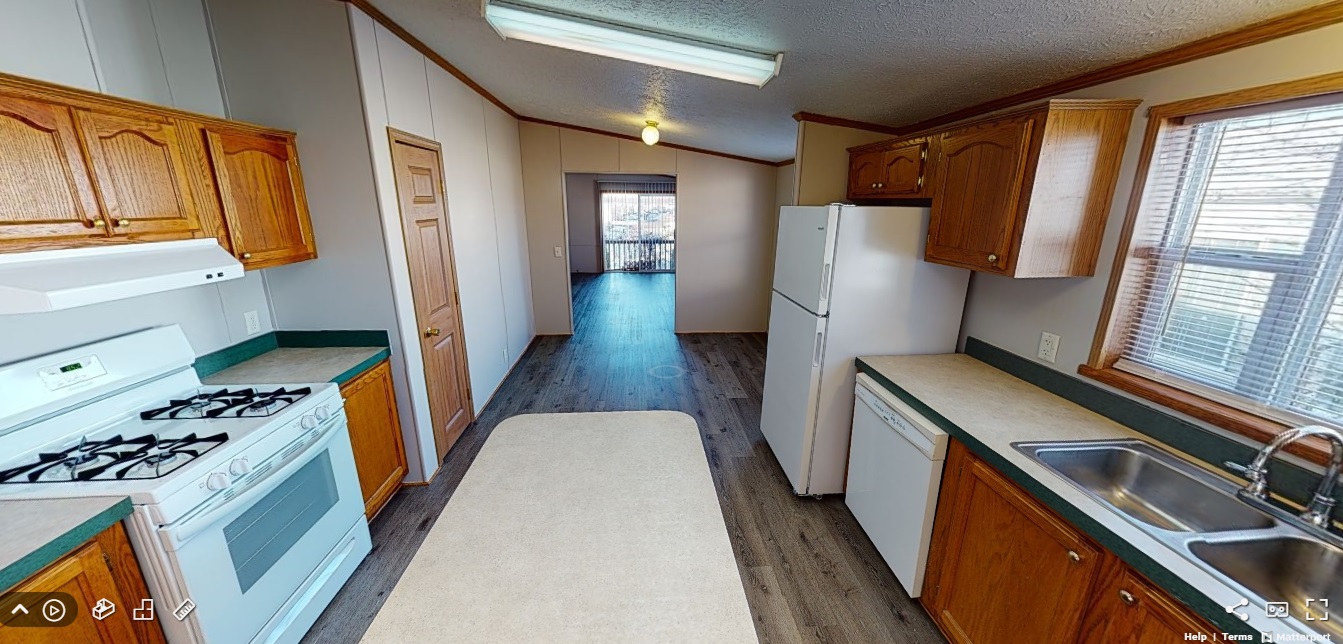 According to studies by the "North Carolina A&T University and the U.S. Department of Energy" such a home saves about 55 percent of the energy.
This means that if you normally spend $1,000 on energy bills, you're likely to pay $450.
Excellent Amenities
If you're into exciting amenities, then you should try out mobile units.
Some of the amenities you'll enjoy include:
●       Ceramic tiles
●       10-foot ceilings
●       Top-of-the-line fixtures
●       Swimming pools
●       Wall-to-wall carpet
●       Energy star appliances
●       Hardwood floors
●       Spacious parking spaces
All of the amenities in a site-built home can also be found in mobile homes.
The only difference here is that everything will be installed before reaching your property.
Many manufactured homes have garden jetted bathtubs and walk-in closets, while others have bay windows, gabled roofs and a fireplace.
It's common to find homes with more than one bathroom, outfitted with sunken tubs and double sinks.
Nice Manufactured Home Communities
Despite the stereotype that people have towards mobile home parks, most manufactured home communities are wonderful to stay in.
As a homeowner, all you are responsible for is paying a lot rent.
FYI: At least 25 percent of mobile homes are found in home communities, while the remaining 75 percent are located on private property.
The good thing about having your home in a mobile home community is that you won't have to worry about trash removal, on-site repair work, snow plowing or lawn maintenance expenses.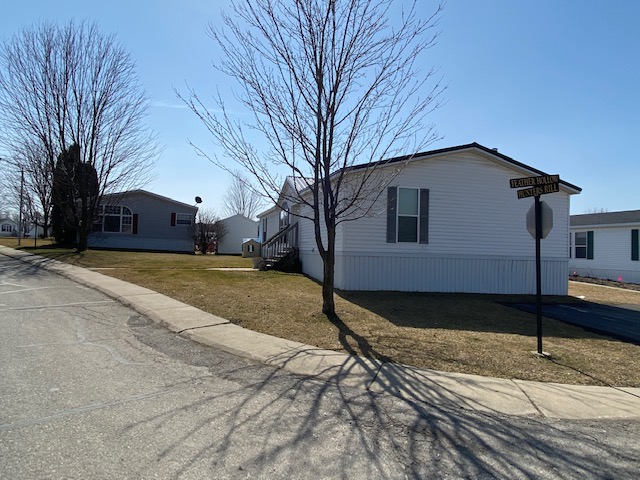 Also, some communities are secure and gated, while others, such as those for exclusively 55+ seniors only, resemble tiny resorts.
A manufactured home community can offer luxury amenities as well, such as fitness centers, tennis courts, pools, social activities, golf courses and walking trails.
This also gives residents the chance to interact with other residents.
Appreciating in Value
Many home buyers believe that mobile homes rise in value.
Others believe that these homes depreciate with time.
However, the truth is that the units are just like any other home.
When you perform proper maintenance and building inspections, these homes appreciate just like stick-built homes.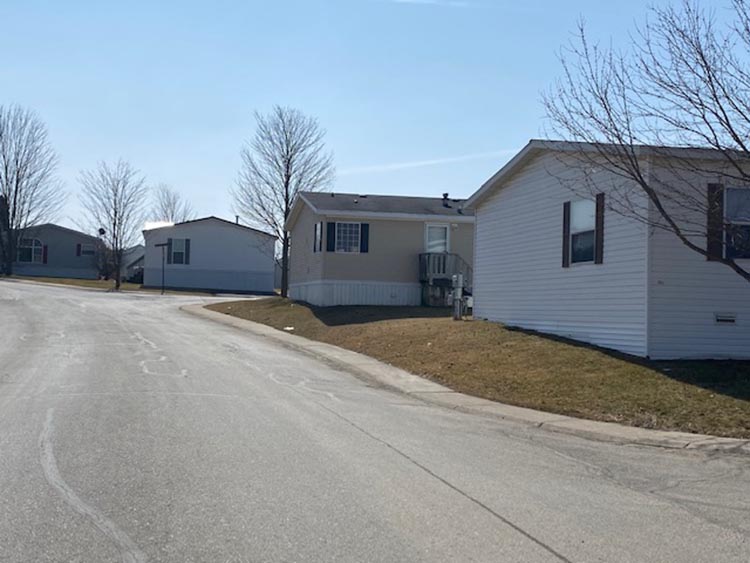 However, just like other manufactured housing options, the value of these homes depend on several market factors.
These include:
●       The age of your home
●       The housing market
●       Inflation
●       The local community
●       The home's initial price
●       The home's overall condition
●       The home's land-lease location
Fast Construction Speed
Here, you'll be responsible for developing the foundation and the utility hookups, such as sewage and electricity, before your unit arrives on the site.
Everything else is developed in the factory, and the unit comes when it's practically ready to be moved into.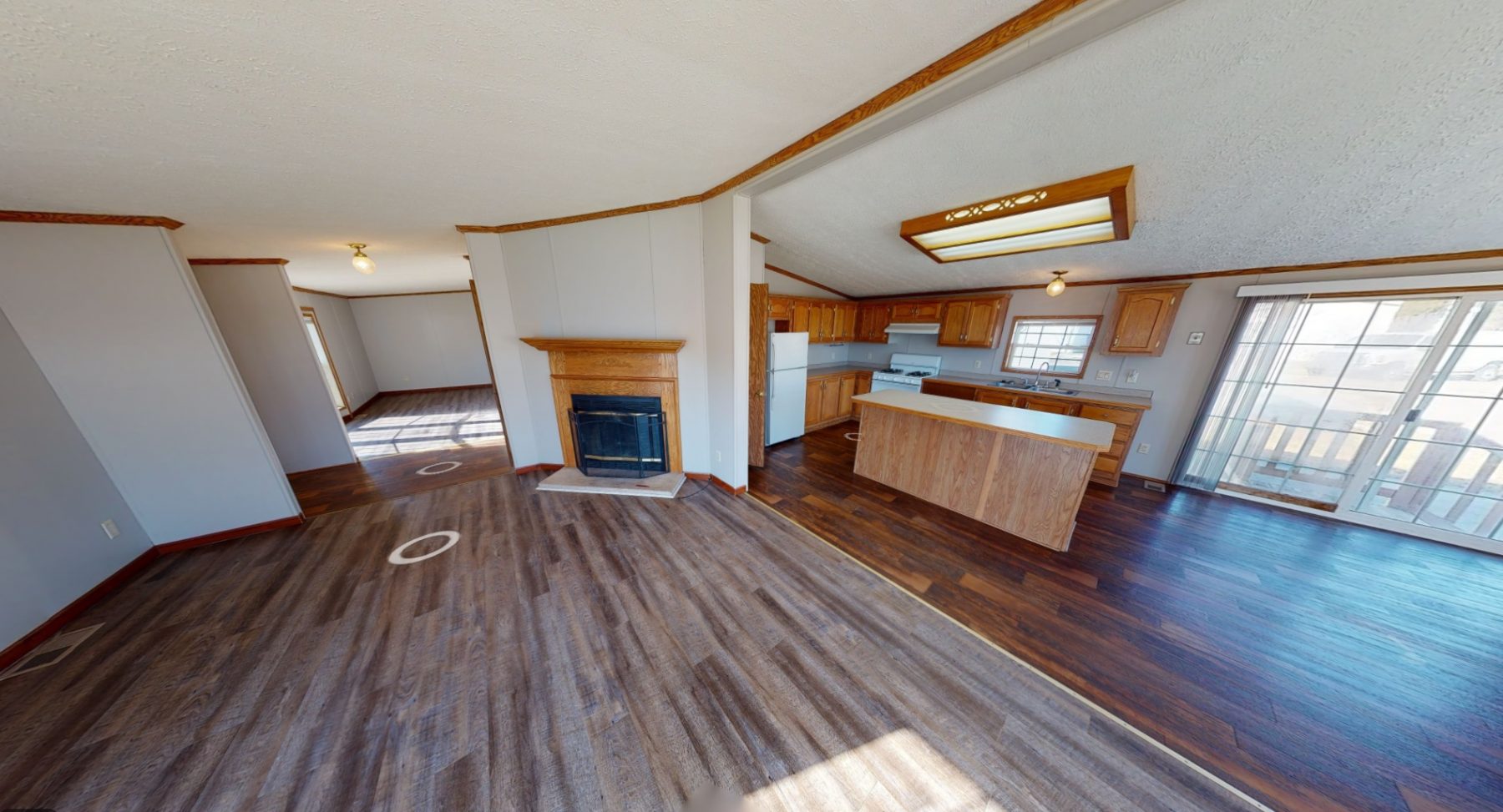 Most factories can design and develop a single-wide or double-wide unit in almost one-third of the time required to develop site-built units.
The house gets to your site location when it's about 90 percent complete.
You are, therefore, able to move into the house faster than expected.
Most importantly, all of this happens without the manufacturer ignoring safety and building codes.
Conclusion
If you're seeking a place to live that has an affordable housing unit, is spacious, and comes with low maintenance requirements, then we got you covered.
These homes have a faster construction speed than most other options, and they still manage to come with excellent features and amenities.
They are also energy-efficient and are placed in nice communities, where you get a chance to interact with your fellow residents with ease.
Always weigh the pros and cons before renting or buying a manufactured home.
We ultimately hope you get an affordable unit that is perfect for you and your family.