Since the outbreak of the coronavirus, people are left not really knowing what to do when it comes to looking for a home to move into.
There are a lot of concerns about how to still safely look for mobile homes for sale in Michigan during a pandemic.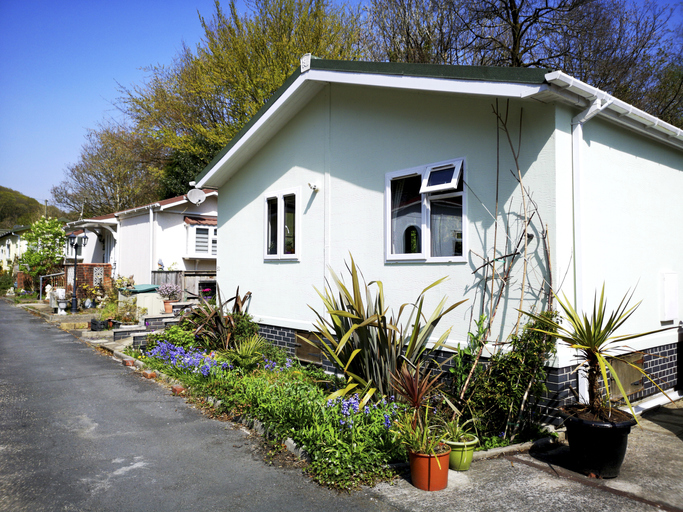 The spreading of coronavirus has been increasing over the past several weeks, and there are stay at home orders issued by the governors of many states, including Michigan.
How to Search for Mobile Homes for Sale
If you are struggling to figure out how to find used mobile homes for sale, there is a good chance that you are certainly worried about being able to find one during this unprecedented time.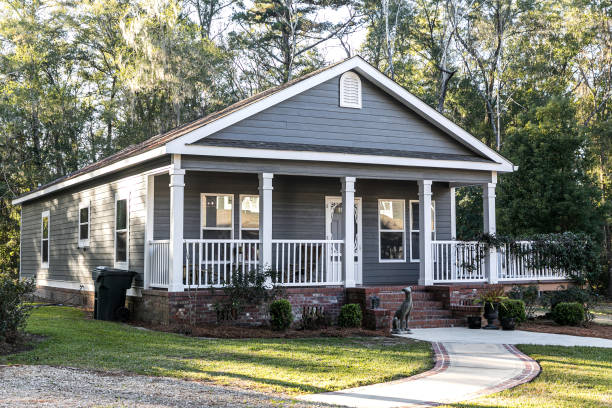 The most important thing to remember is to stay calm, especially right now during this state of utter distress and panic. It is important to acknowledge there are steps that you can take to remain healthy and safe while you are searching for a manufactured home.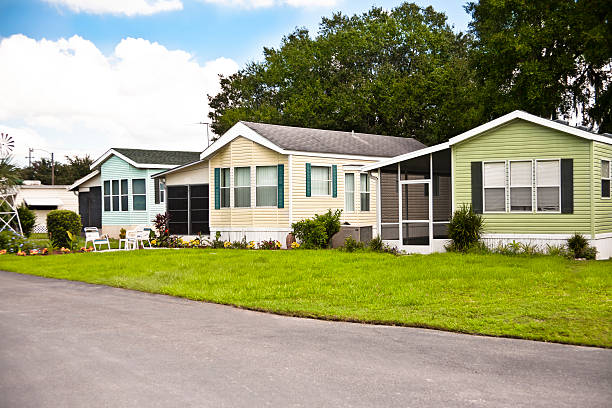 How to Safely View Mobile Homes
Searching for a mobile home is typically quite simple and very straightforward.
In normal times, you would simply search for listings that you want to view, then contact the owner of the land or property and set up a time to meet them to see the mobile homes that you are interested in. Find out what is the best website to find a mobile home here.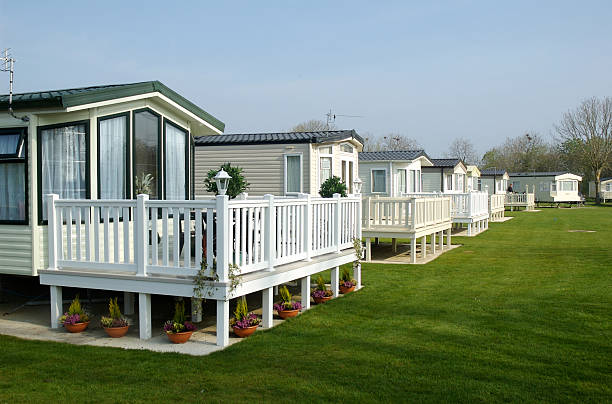 However, things have changed a bit, and there are some safety measures that you can take to stay healthy.
1.  Limit the Number of Viewings
The first thing that you should do is to make sure that you research each of the manufactured homes carefully. If it's a 3-bedroom home you desire, limit your research to only 3-bedroom manufactured homes.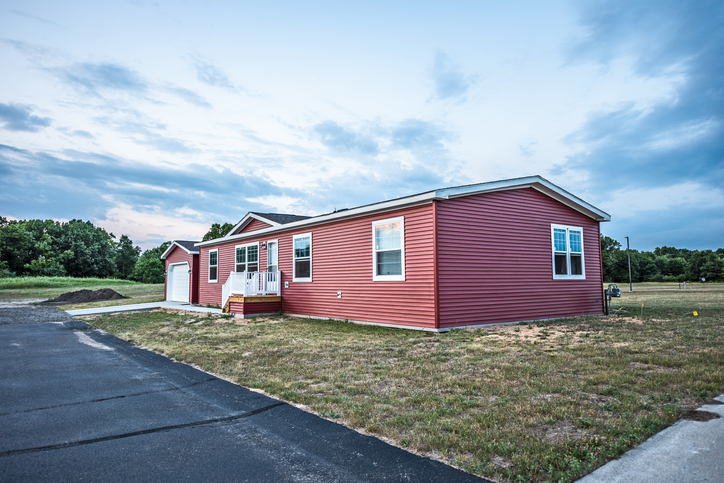 Many brokers and mobile home dealers are now offering 3D mobile home tours of their properties. These tours will allow you to walk through the property by the use of your phone or computer, without having to step inside the mobile home.
If there is not a mobile home virtual tour available, you usually will have the ability to look over pictures of the mobile home in order to obtain a good idea of whether or not you might be interested in purchasing or renting a particular mobile home. Learn the advantage to buying a mobile home vs. renting here.
2. Set up an Appointment
After you have made a decision on which manufactured homes that you want to look at, you will want to make an appointment with a realtor or mobile home park manager.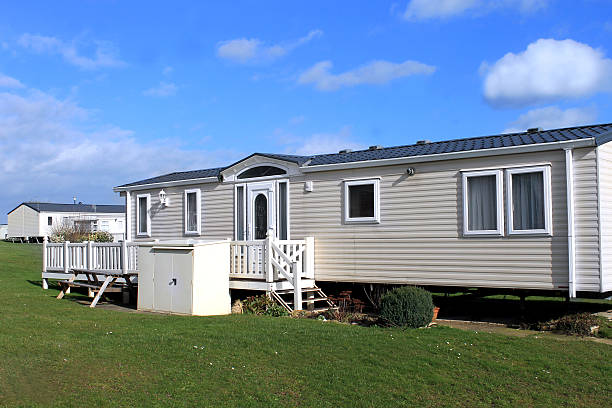 You should choose a single realtor to show you all of the available properties, as this will limit the amount of contact that you have with people outside of your home.
3.  Use Precautions
According to the CDC, coronavirus spreads mainly through respiratory droplets or when you are in close contact with someone who has the illness, and you have not adequately washed your hands.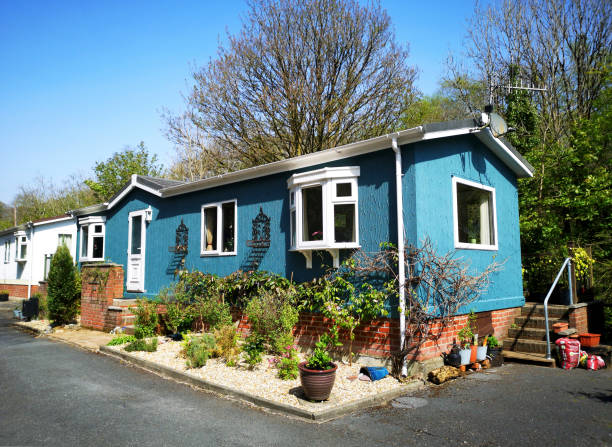 Here are some steps that you should take when you are viewing manufactured homes with your realtor or mobile home park manager:
Wash your hands as often as possible during your manufactured homes search. Make sure that you are washing for a minimum of 20 seconds, using soap and water. If you do not have access to soap and water, bring along a bottle of hand sanitizer to use. In order for the hand sanitizer to be effective, it must contain 60% alcohol.
Avoid touching your eyes, nose, mouth, and face while you are viewing manufactured homes.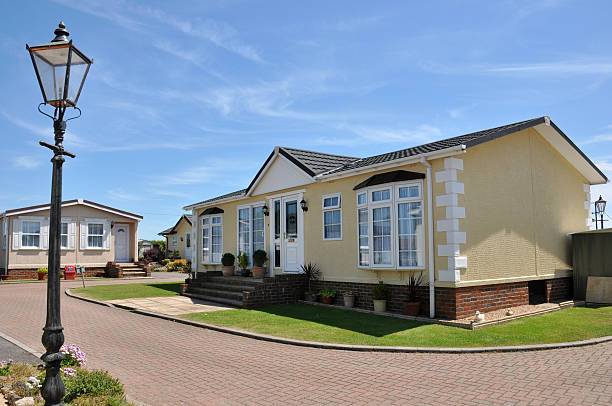 Avoid coming in close contact with the person who is showing you the mobile homes. This can be difficult when you are in a small space, but try to keep your distance during the tours as much as you possibly can.
When you return home, make sure that you wash your hands thoroughly again. It is also a good idea to remove your clothing and place it in the washing machine as soon as possible.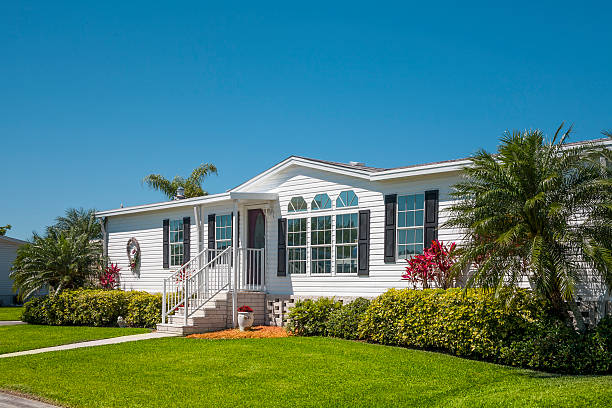 4. Be Smart
When it comes down to it, if you take these precautions, you are going to lower your risks of becoming ill while you are viewing mobile homes for sale.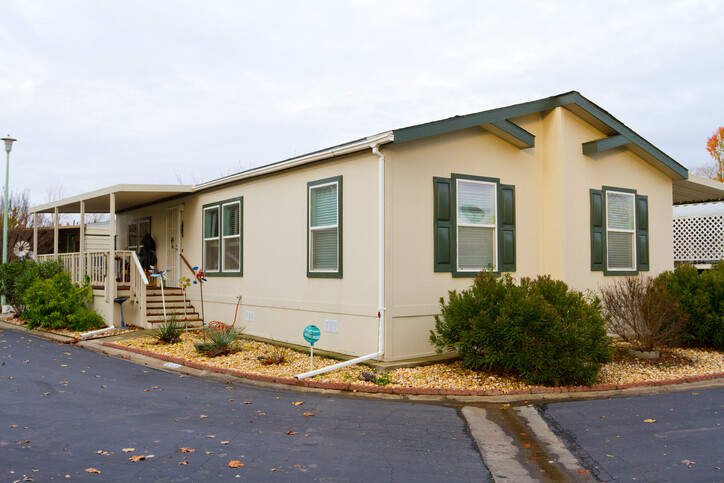 It is also important to note that if you are feeling unwell at all, you should not be going out to view mobile homes under any circumstance. Stay home if you are under the weather, as this can help keep others from getting sick.
Final Thoughts
While the coronavirus pandemic is not the perfect time to be looking for mobile homes, it is still possible to find the perfect brand new home that you have been looking for (find out what is included when buying a new manufactured home here).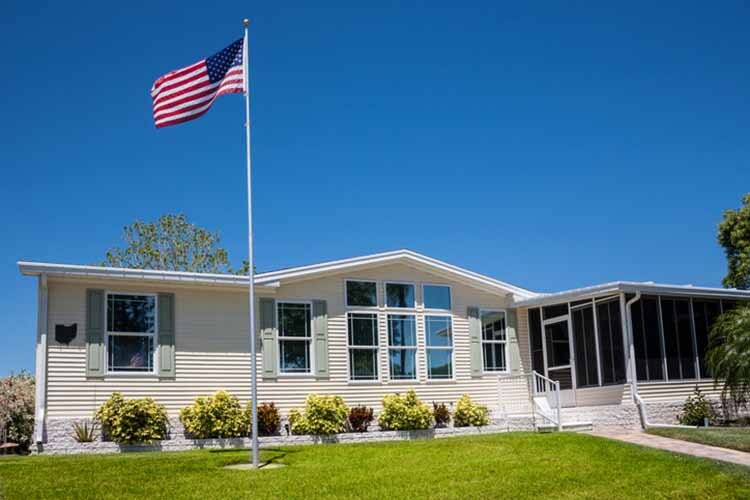 Still not feeling confident where to buy used manufactured homes? To make your search even easier, feel free to connect with us here at Tyrone Woods Manufactured Home Community. We have several new and used manufactured homes to choose from, in a quiet country setting that is perfect to raise a family or spend your retirement years at. Checkout our mobile homes for sale in Fenton, MI today!