A manufactured home lasts for as long as 30 to 50 years if maintained properly. That is why buying a manufactured home can be a worthwhile investment. This is also one of the reasons why you should not always splurge on stick-built homes that are extremely expensive (see: mobile home vs. stick-built). However, buying a manufactured home requires exploring the market at the right time.
Once you know the best time to buy a manufactured home, you can easily afford luxury mobile home living.
Best Time to Buy a Manufactured Home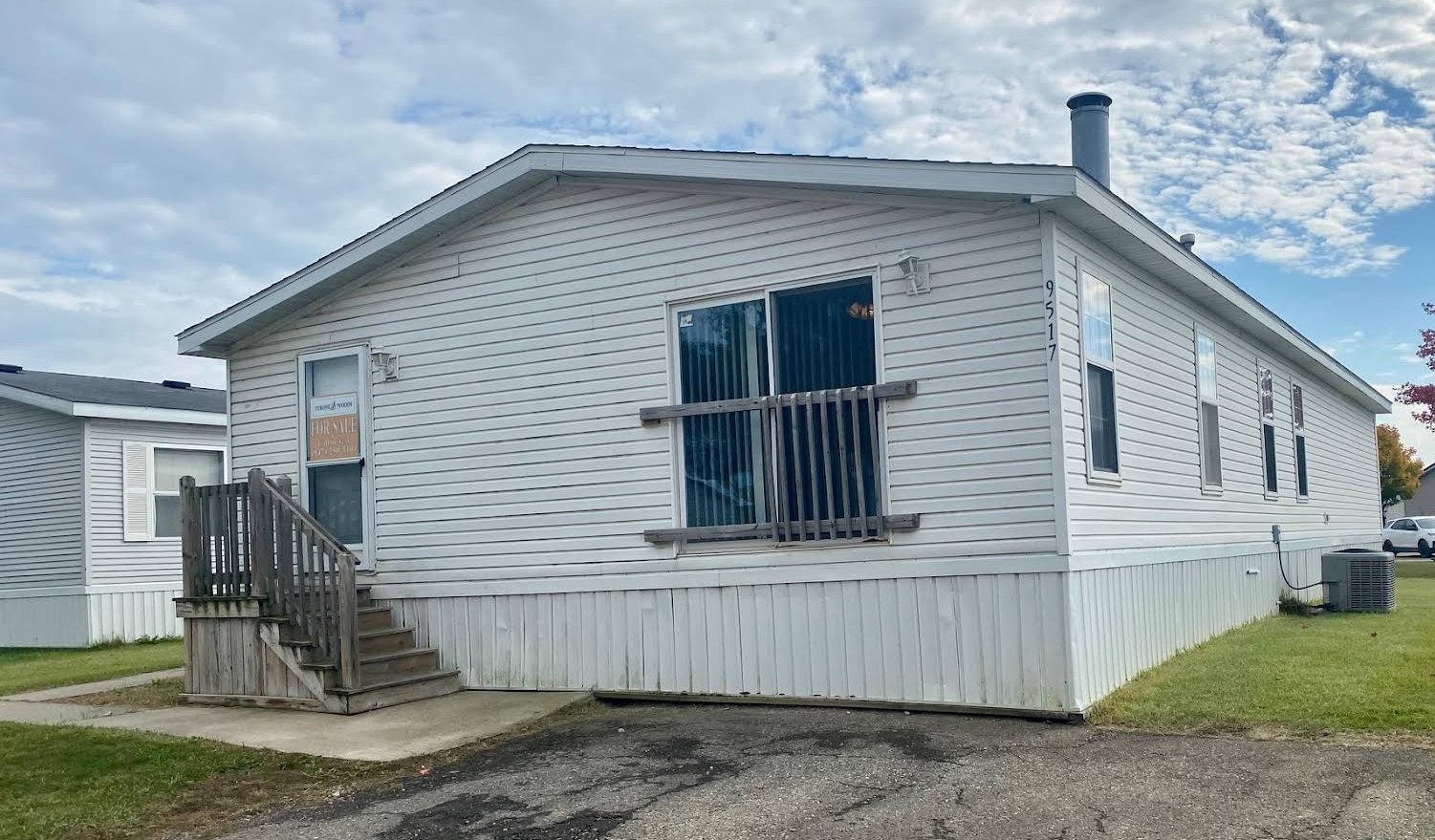 Generally, the real estate market has no season. It flourishes all around the year because people are always looking to buy, rent, or sell some sort of property.
The secret that only the experts of the manufactured home industry know is that although the industry is in swing 365 days of the year, there are a few weeks in between when the average sales price goes down. This is also the ideal time to negotiate since the buyer tends to have an upper hand during this season.
Look Out for the Peak Season
The peak season is the least ideal time for you to spend in the housing market. Anytime there are more buyers, you will definitely get a bad offer. On the other hand, the time when the industry has the fewest buyers is your perfect chance to make the move. This time is usually the months of December and January, as well as the hottest week during the summer.
Know About the Competitive Time of the Year
People mostly search for new homes during June and July. That is when home buyers make the most of summer break. Since some might want to involve their children, it makes sense to utilize these months while getting started with the moving process. However, this also means that a large population of home buyers is actively searching for a manufactured home within this time frame (see: how to search for mobile homes for sale). Thus, the real estate market might be highly competitive with high prices of manufactured homes. Therefore, you should wait a couple of months till you get a better price.
Colder Months Can Be Ideal
During winter, you'd hopefully see a different scenario as people prefer snuggling safely in their home. Home prices are low in the colder months. That is when you should take a step ahead and look for a manufactured home at a reasonable price.
Start Your Search Beforehand
The time when you will get the best price on manufactured homes is when you should be making the offer. By this time, you should have finalized the particular mobile home you are interested in and have the estimated deposit in hand.
This means the search should begin months ago. Ideally, a real estate agent will connect you to some leads. You will take multiple looks at your options, compare, and make up your mind in at least six months. We do not recommend you make a decision any quicker than that.
Average Price of a Manufactured Home
Keep in mind the average life expectancy of a manufactured home. Do not let mobile home dealers fool you with a higher price with the justification that the mobile home will last you longer. That said, a manufactured home is easily available at a quarter of the price of a same-sized traditional single-family home. So, a mobile home suitable for a single-family is priced around $100,000 to $150,000 (see: can a manufactured home be considered a single-family home?).
Tips to Get the Best Deal
The basics of how to buy a manufactured home remain the same, but here are some additional tips to help you get the best deal that will leave you with no regrets:
Have a List of Requirements
There are some standard features to look for when buying a manufactured home, but you can always dream for more. The chances that you find something that checks all 100% of your requirements are slim. However, that should not keep you from trying to find that perfect personal property.
Other than checking off that the property was assembled as per the building codes, you can wish for a specific square foot area. You may prefer living in a manufactured home park. So, your property should be appropriate for that.
Research and Compare
No matter how much you fall in love with the first property you visit, never settle for it without researching other options. Go and visit every possible option that fits your criteria. Make sure to thoroughly compare and research the housing market before shortlisting your options.
What to Look For in a New Mobile Home
Whether you are purchasing a new mobile home or a used one, some features need to be as good as new before you move in (see: what is included when buying a new manufactured home?).
Ensure there are no plumbing issues. The foundation should not only be intact, but in its best possible condition. There shouldn't be any issues with the drains or electrical wiring. Check that the roof is clean, has no leaks, and guarantees easy drainage of water.
Upgrades You Can Negotiate For
Sellers are ready to offer extras to guarantee sales when the season is out. That is exactly when you can take advantage of the off-season when buying a manufactured home. Do not forget to ask for these upgrades; you might get an unexpected bargain:
Improved insulation
Shingled roof installation
Vinyl sideboards
Upgraded flooring
The Credit Score
Though manufactured homes are affordable as compared to any other property, some people might go for loan programs. Your credit score will play an important role in whether or not you can buy a mobile home.
So, what credit score is needed for a mobile home? The average credit score required for the purchase is 580 to 620. If you are lower than that, start paying your bills on time. You can devise a plan to get rid of your loans as soon as possible. This is your best bet to bring your credit score up.
The Takeaway
Manufactured homes are a great option for those who want to buy a home within a specific budget. If you are one of them, the best bet is to buy a manufactured home in colder months. That is when the market is least competitive.
You are now just one step away from enjoying mobile home living. So, go ahead and start your search in the housing market with a real estate agent to find the best manufactured home for you and your family!