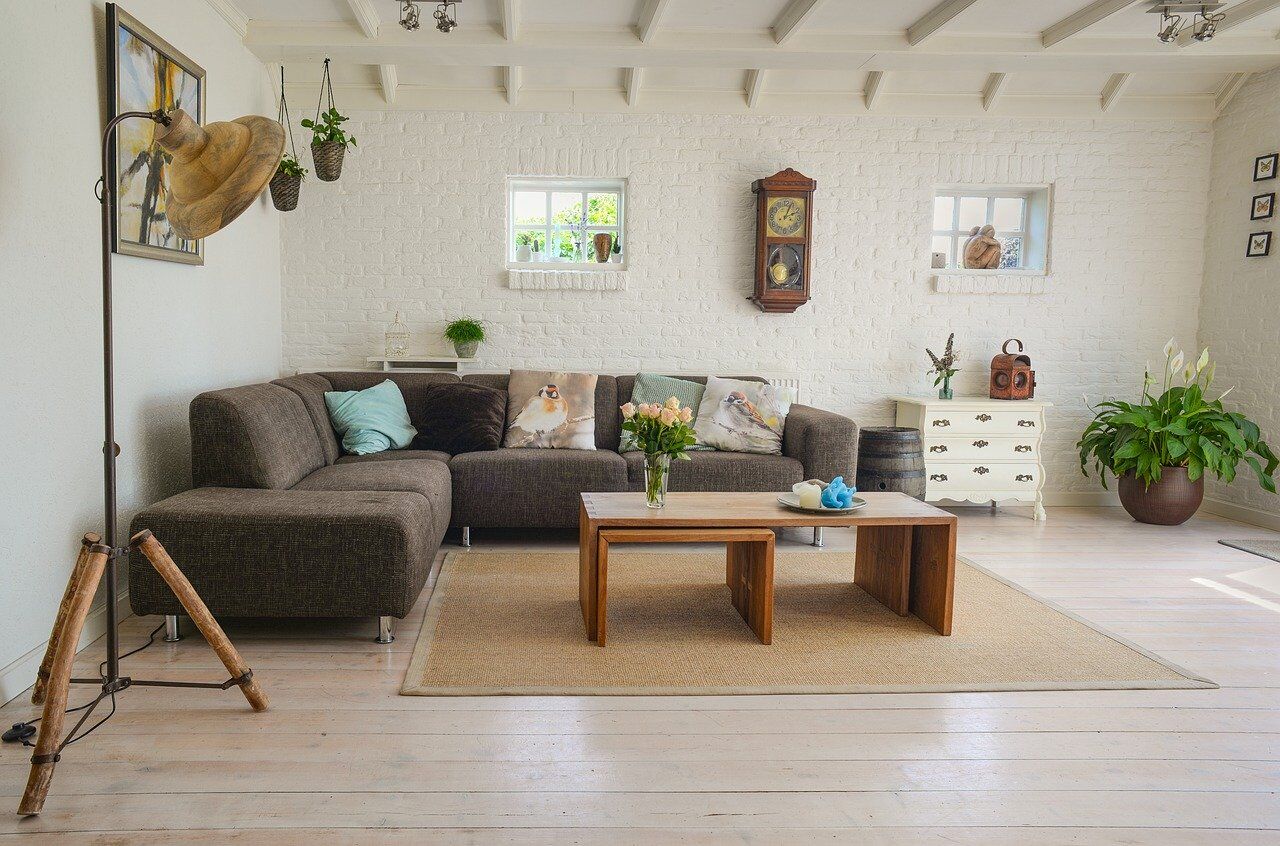 6 days ago ·tyroneron ·0 comments
Since the outbreak of the Coronavirus, people are left not really knowing what to do when it comes to looking for a home to move into. There are a lot of concerns about how they can still safely look for mobile homes for sale in Fenton, MI, during a pandemic. The spreading of Coronavirus has been increasing over the past several weeks, and there are stay at home orders issued by the governors of many states. 
If you are hunting for mobile homes for sale in Fenton, MI, there is a chance that you are worried about being able to find one during this unprecedented time. The most important thing to remember is to stay calm, especially right now during this state of utter distress and panic. It is important to acknowledge there are steps that you can take to remain healthy and safe while you are searching for a mobile home in Fenton.