Are you looking for used mobile homes? Finding a used mobile home that meets your needs and criteria might be difficult based on where you want to call home (or where currently you call home).
For this reason, we decided to help you locate the best used mobile homes for sale in your locality. Whether you're looking for double-wide manufactured homes, single-wide mobile homes, repossessed manufactured homes, or cheap manufactured homes, this guide can help secure the best deal.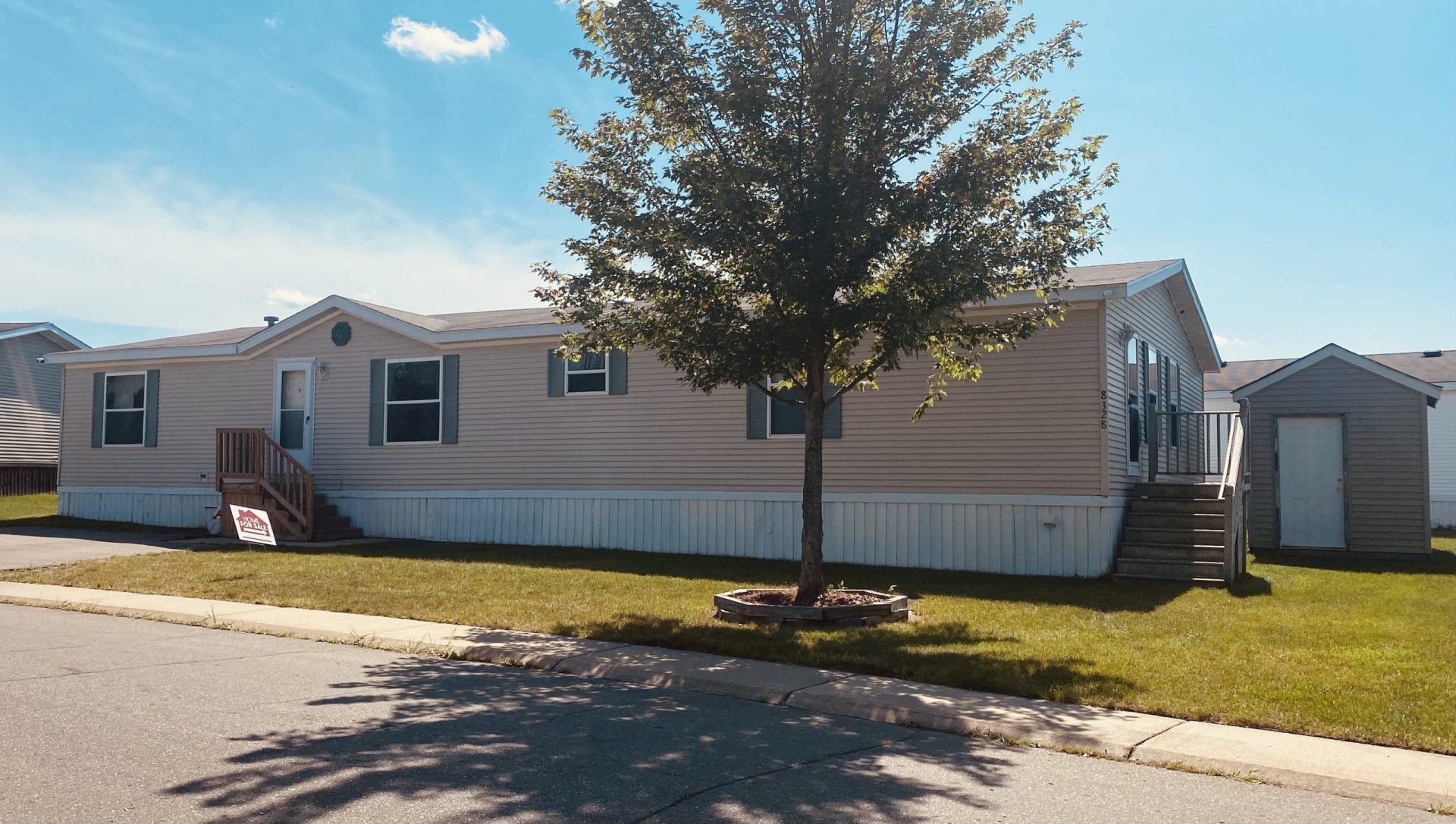 How to Find Used Mobile Homes for Sale
It can be easy to locate used mobile homes for sale with the right information. Below are tips for finding a mobile home:
Search Used Homes for Sale Online
Simply Driving Around
Building Good Relationships with:

Mobile Home Park Managers & Staff
Moving Companies
Mortgage Companies

Visiting Various Manufactured Home Dealers
Search Used Homes for Sale Online
A large portion of used mobile homes for sale are available to view online. The home listings have addresses, descriptions, and photos to enable you to decide whether they are worth pursuing or not.
The available online search options can typically be categorized into three different types:
General Real Estate Search
Manufactured Home Niche-Specific Search
Classifieds
Each of the options comes with pros and cons. With that said, you should note that it's difficult to come across a great deal online since anyone with a smartphone, tablet, or computer can access them.
General Real Estate Search
This involves aggregation services that compile nationwide real estate listings, mostly using the Multiple Listing Service (MLS).
The benefit of using this method is that you can effortlessly and quickly shop for a used home within seconds. With that said, many homes don't find their way onto the MLS unless offered at a higher price point.
Some common discovery tools you can use here include:
Manufactured Home Niche-Specific Search
Different online resources deal specifically with manufactured home buyers, investors, and sellers.
You can search for new or used mobile homes for sale on such online sites, list a property for sale, find vacant lots available, and much more.
Here, we recommend MobileHome.net since it lets you search for homes by bathrooms, distressed properties, bedrooms, size (triple-wide, double-wide, single-wide), among others.
Other tools you can use include:
Classifieds
Under this category, Craigslist is no doubt the most popular classified site globally. You can find almost anything there, including quality used manufactured homes. You'll also find Craiglist easy to use since it's broken up into states and cities.
ClassifiedAds.com is another great site where you can find a great used mobile home for sale.
Simply Driving Around
If you know where local manufactured home parks are, you can drive through them looking for signs that say "For Sale" hanging on a post or in a window.
Stop and chat with anyone you identify around these signs. They might give you more information on the available homes.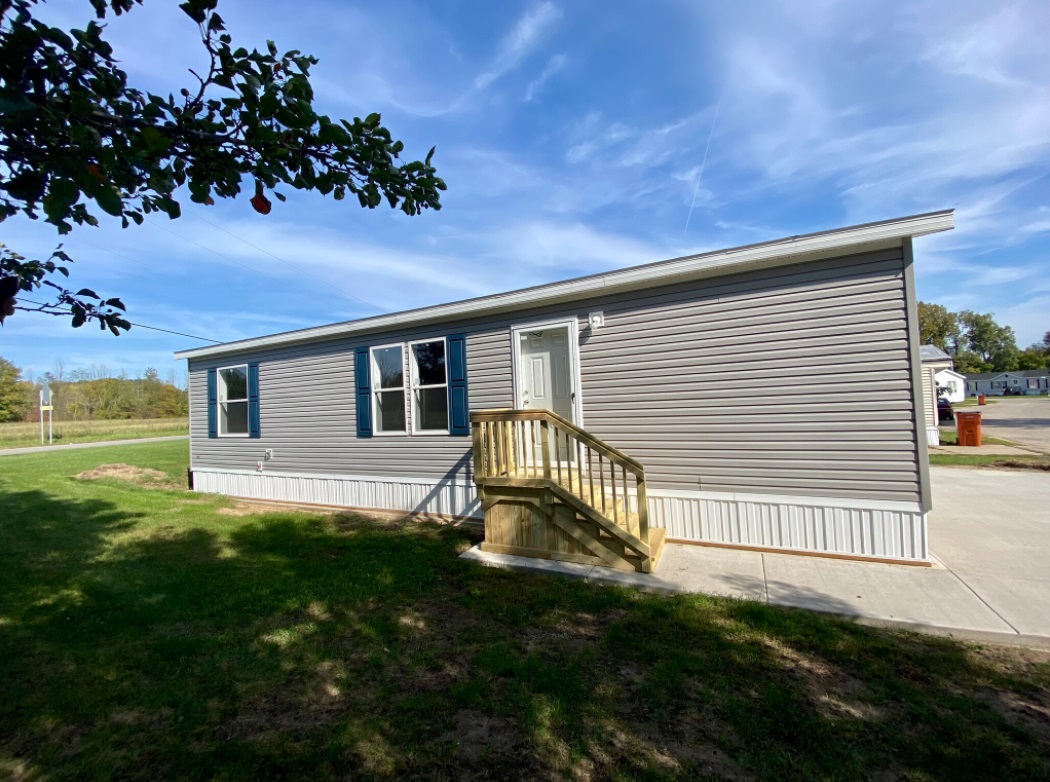 If you don't know where parks are located, use Google Maps to locate them. This tool is very easy to use since you only need to search the term "mobile home park," followed by your city and state. Visit as many parks as possible for the best deal. Also, feel free to view our guide on the benefits of a mobile home land-lease community.
Mobile Home Park Managers & Staff
Mobile home park management knows everyone in their community looking for a mobile home buyer, in most cases. They also have additional information about who isn't paying their lot rent, moving, or is out of work, though it may be hard to get this personal information out of them.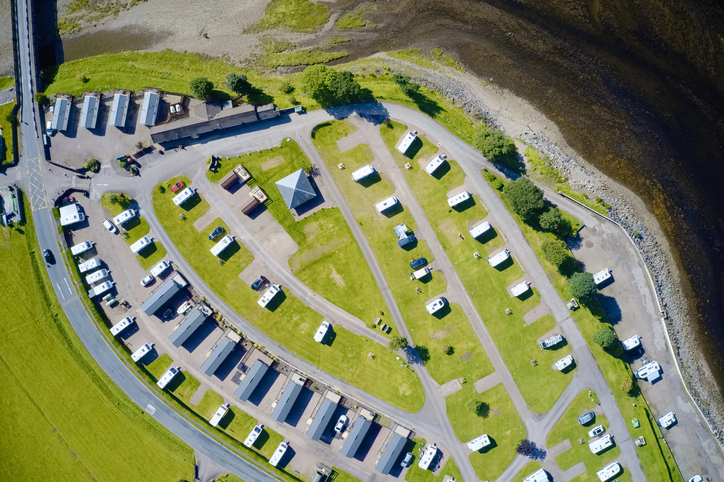 Having a close relationship with the management puts you in a better position to get linked up with potential sellers.
Networking with Home Park Staff
When mobile homeowners want to upgrade into a better park, they usually decide to sell their old home to afford the down payment for the new home.
If you network well with mobile home park staff, they might connect you to a prospective new mobile home seller. This has been quite effective since most manufactured home park staff are highly motivated to sell units and do everything possible to make it easier for potential buyers.
Moving Companies
Mobile home moving companies find themselves with used mobile home units from time to time.
Remember, not all homes are moved due to an owner moving to private land or changing parks. The park management might be getting rid of an older home or the owner may be replacing their used home with a new one.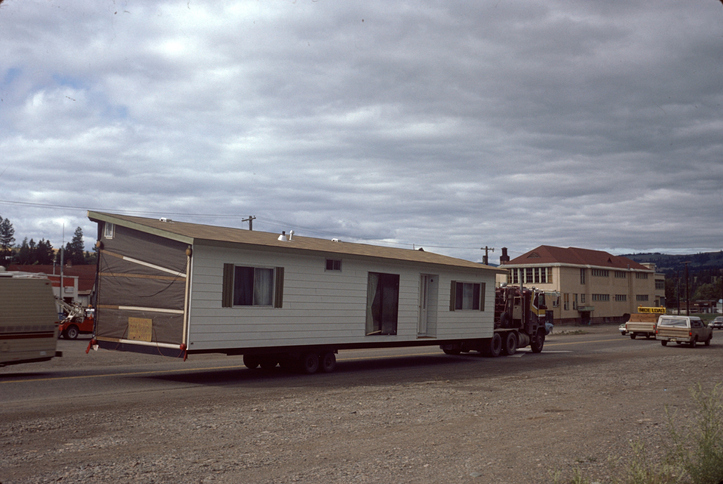 Networking with a reputable moving company might get you a great used mobile home. You should also be educated on how much it costs to move a mobile home.
Mortgage Companies
Mortgage companies may end up owning the manufactured homes they loaned money against as a result of a foreclosure. These companies don't get any interest by holding onto such homes for any period.
It is, therefore, in their best interest to sell off the home to recover their money. Due to this, you might get a good deal for a used mobile home by approaching mortgage companies. We recommend that you identify reputable lenders within your area and ask them for a list of the available mobile homes.
Visiting Various Mobile Home Dealers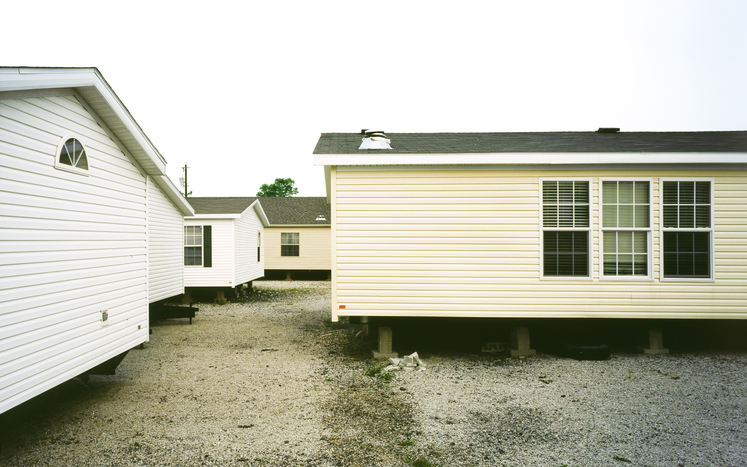 Many mobile home dealers allow used manufactured homes on their lots. If a dealer knows that you're willing to purchase trade-ins, especially without them needing to move them, you might get a bigger discount than buying on the open market.
Recommendations
If you're looking for used manufactured homes, especially double-wide units, we recommend that you check out Tyrone Woods Manufactured Home Community.
This community, located in Fenton, MI, is about 60–minutes from Detroit and Lansing, and 30–minutes from Flint and Ann Arbor.
Tyrone Woods isn't only reputable for its top-quality mobile homes for sale in Fenton, MI, but also for its housing community and amenities. Socially, it's the place anyone would wish to be, thanks to its appealing resident appreciation events, sponsored by the management team.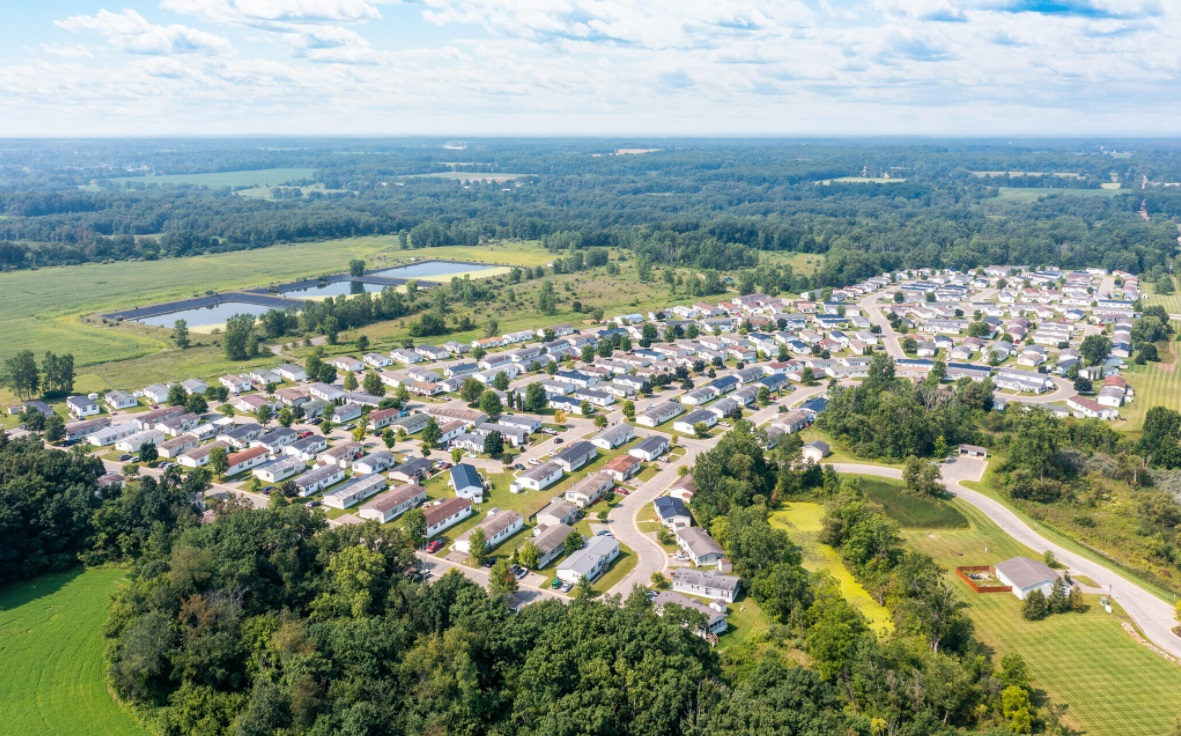 This community is located in Tyrone Township, where you can view beautiful scenery, including beautiful lakes and rolling hills. The community is also strategically located near major expressways, including I-69, M-59, and US-23, making it easier for you to travel.
If you have school-going children, Fenton, MI schools are highly respected throughout the state. You simply don't have any reason not to live in the Tyrone Woods Manufactured Home Community.
Conclusion
Finding the perfect used mobile home for your family can be difficult if you don't know where to start. However, you can find your dream home, at a cost-effective rate, with the right information. Just ensure you follow the approaches we have highlighted above.
If you're looking for the best Michigan manufactured homes, we recommend Tyrone Woods Manufactured Home Community.