When it comes to homeownership, perhaps one of the most affordable and satisfying routes is buying mobile homes for sale. Not only are they more cost-effective than traditional single-family homes, but many times they are a part of mobile communities. These mobile communities come with fantastic amenities and allow homeowners the chance to enjoy luxury features, all while cutting costs.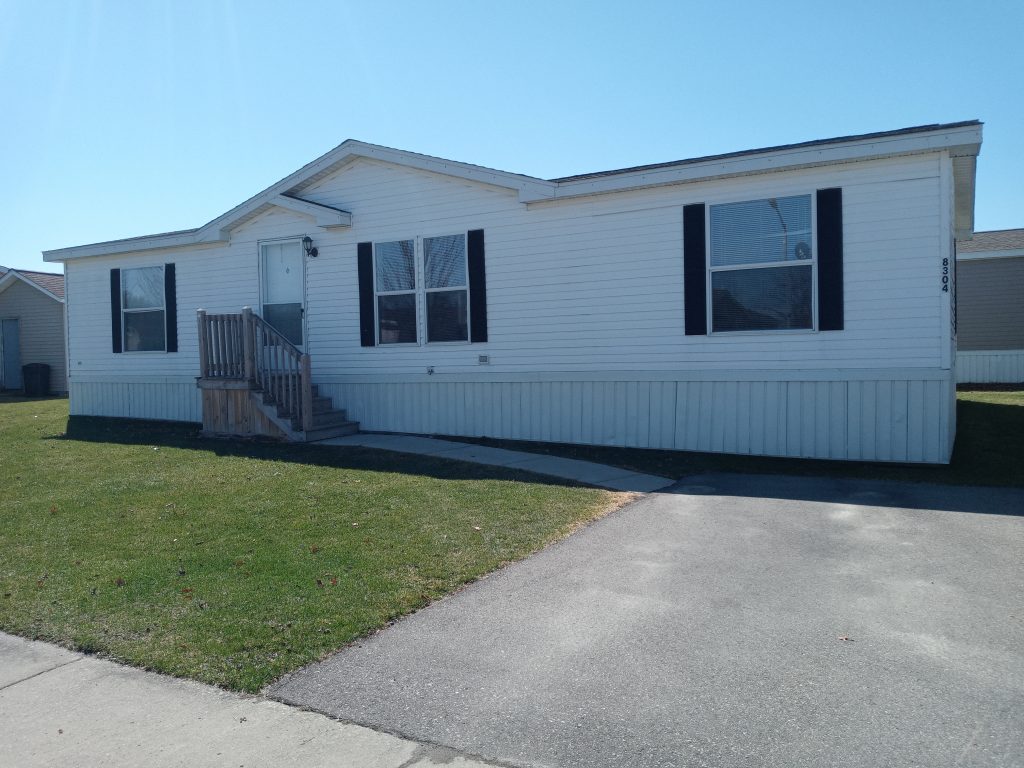 If you are looking for ways to buy mobile homes Michigan has for sale, or even a manufactured home, then you have come to the right place!
What we have done for you is draw up a handy guide on how to best buy mobile homes for sale in Michigan:
What Is Your Budget?
The first step to buying a manufactured home is to know what your budget is. Of course, you should know that many can be rented, but if you decide to buy one, then knowing your budget is imperative. According to the Michigan Manufactured Housing Association, a pre-owned mobile homes' average price is roughly $45,000. The average price of a new home for sale can start upwards of $65,000.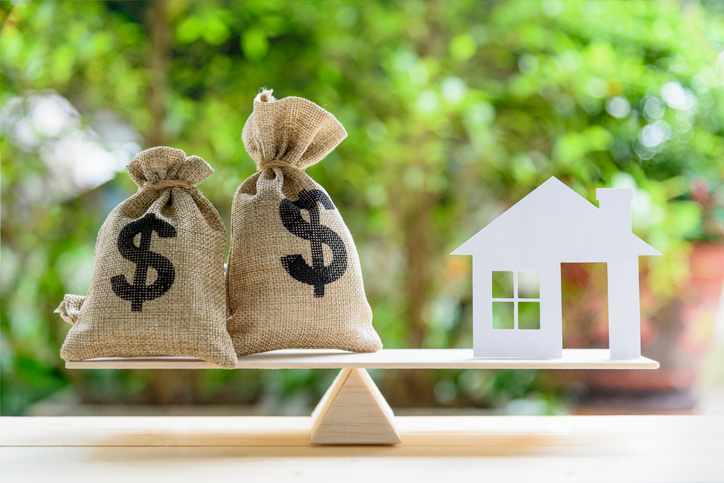 There are many affordable options on the market today. For example, Tyrone Woods Manufactured Homes Community is far lower than the average. With a price range of $30,000 to $50,000, these Michigan mobile homes for sale offer a lot of bang for your buck.
If you have limited savings, you should also know that you only need a minimum down payment of 10%. This means that for roughly $3,000, a home from Tyrone Woods can be a done deal and be yours!
Determine the Floorplan You Need
How many bedrooms are you looking to get? What about bathrooms? Overall square feet? You need to know how much space you want for your needs while you search listings for the right mobile homes for sale. Only then can you determine how much space you would ideally want.

For instance, if you are a young family, your immediate need might be 3 bedrooms, but you can settle for 2 bedrooms since two of your younger children can share a room. If you are a young professional, you may need 2 bedrooms, because one of them may be an in-home office or guest bedroom. You could find it more practical to have a room for each one.
You can keep this information in mind when you begin your Michigan mobile homes for sale search. Aside from your income level and credit score, knowing your specific needs are a major plus.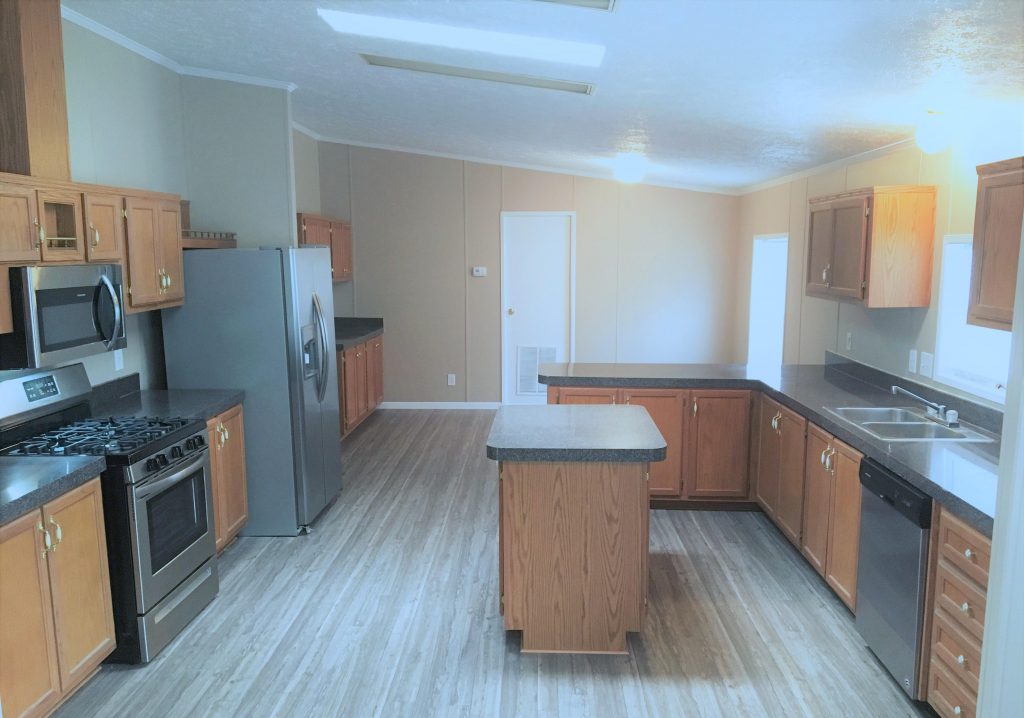 For example, at Tyrone Woods, not only do all of our manufactured homes for sale have at least 3 bedrooms and 2 baths, but they are all double wide homes too. Many features that are included, such as hardwood flooring, stone fireplaces, and vinyl siding, are not only attractive, but would keep your home warm in the winter and cool in the summer.
Choose the Amenities That Are Right For You
It is also a good idea to determine what kind of amenities you might be looking for in your search for mobile homes for sale. First, determine any niceties you might want your new home to have. For instance, do you want central air conditioning? Are you looking for an included fireplace?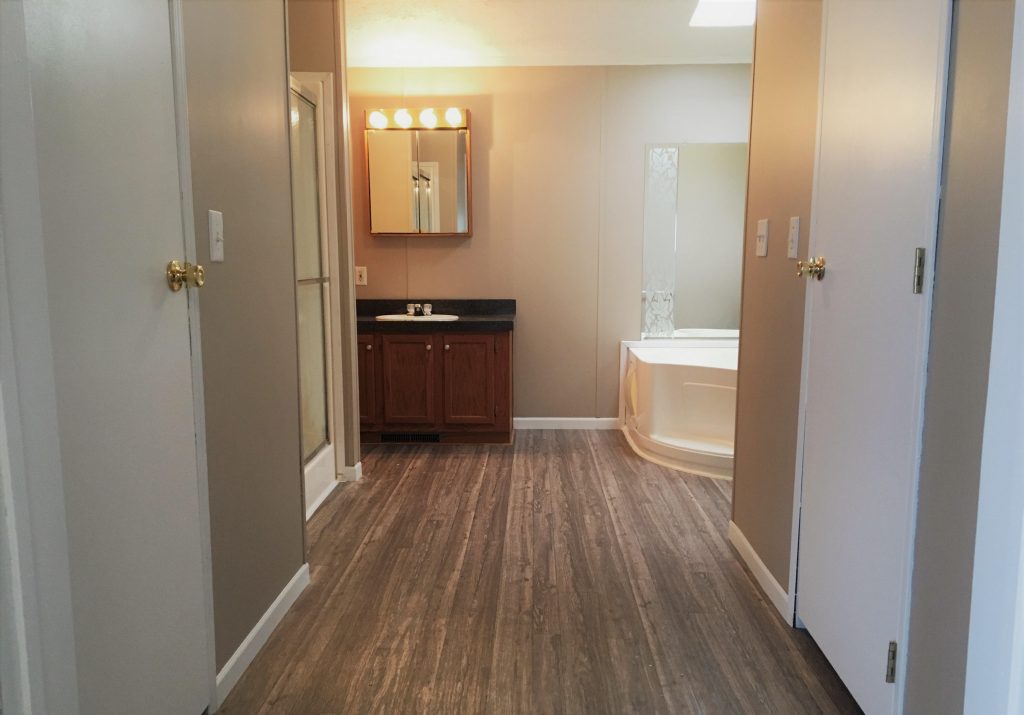 ●       What about community amenities?
●       Are you looking for a management company that holds social events so you can get to know your neighbors?
●       What about plenty of yard space for your kids to play in?
Tyrone Woods offers only the most top-notch amenities, including all of the above. Did you know that our mobile homes for sale even come with a new water filtration system for the entire community? This is because we care about our residents and the environment. Tyrone Woods also has plenty of open green spaces and yard areas so that your family can enjoy the great outdoors. We make sure that we offer homes for sale that you will be fully proud of.
Explore The Neighborhood
Finally, your checklist must include the ideal place where you would want to live. Are you looking for more scenery or easier access to major highways? Are you looking to get out of big cities, but still want to have an easier commute to work? You want to be sure that you know what city and neighborhood is right for your individual needs.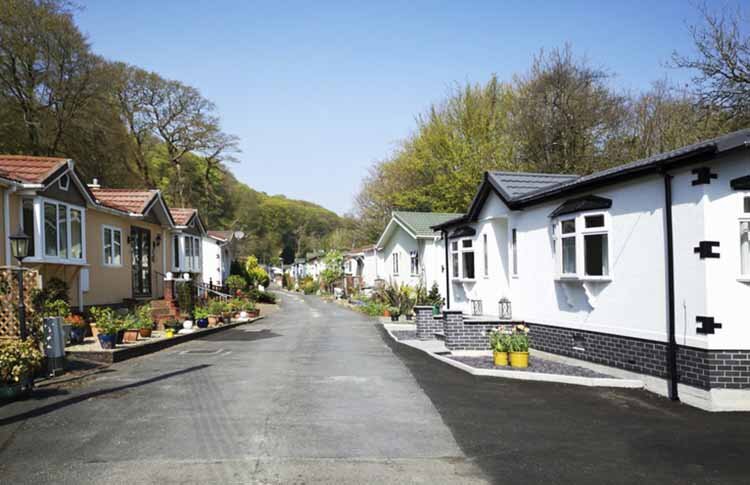 If you are looking for mobile homes that Michigan has to offer, one of the best cities to live in is Fenton, Michigan. First, Fenton has no shortage of gorgeous, natural landscapes. It is nestled near Seven Lakes State Park, Dauner Martin, Fenton Mill Pond, and Silver Lake Park. This means that you will have access to a wide range of dog parks, hiking paths, and green spaces.
Tyrone Woods is also located 30 minutes from Ann Arbor and Flint, and 60 minutes from Lansing and Detroit. Thus, you get access to restaurants, grocery stores, boutiques, and other shopping necessities.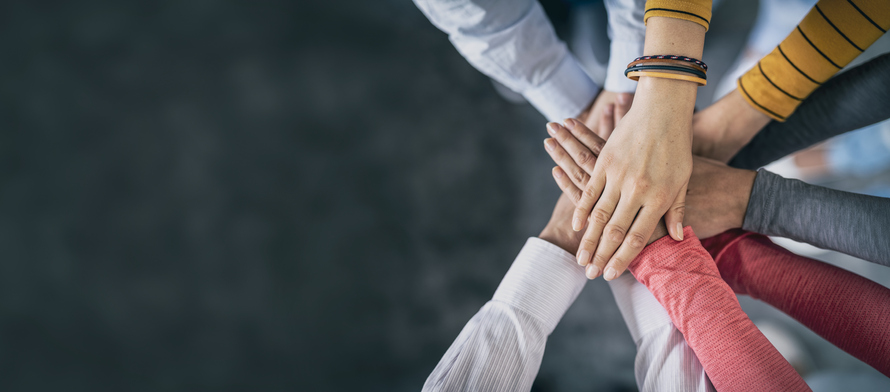 You will be happy to know that Fenton is also a city big on community. There is the Cultural Center, which hosts many social activities, as well as a village theatre. You can have it all here.
Research Mobile Home Dealers
Now that you have an idea of what your needs are, and any major wants, it is time to start looking for mobile home dealers. You should pursue only those dealers that check most, if not all, of the boxes on your checklist. Why settle when you can have the absolute best?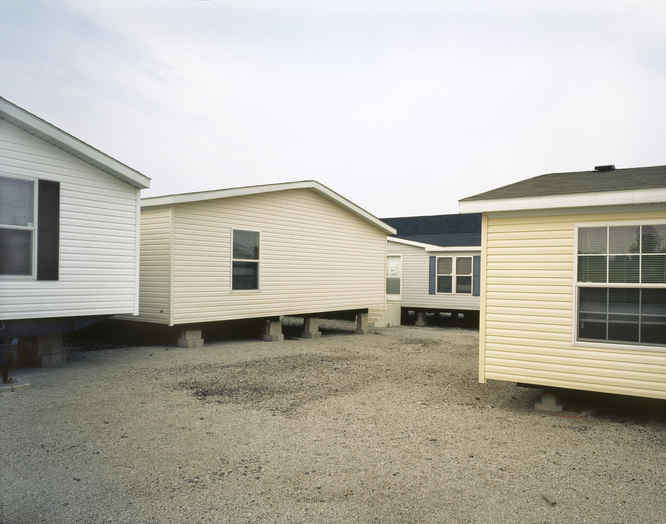 This is another reason why Tyrone Woods is often at the top of the best-of lists. We often meet every criterion that a new home buyer might have in their search for manufactured homes for sale in Michigan, and we are never done with improving.
Explore the Property
Once you find the mobile home dealer you want, it is time to explore the property. If you are looking for a mobile home community, make sure that you have all your top amenities in mind. You, no doubt, want to talk to management about what they offer.
For instance, how often is management available? What social activities does management put on for their tenants?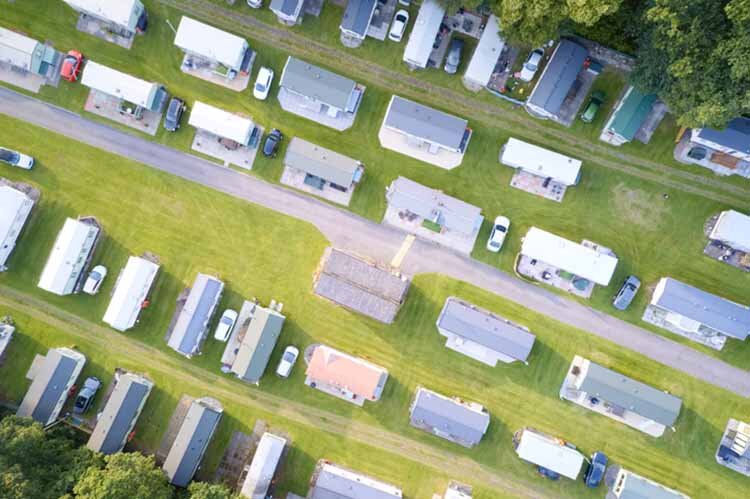 In short, you want to find a park that has your best interest in mind. You also want to have a place that feels like a community full of neighbors, not a place where people merely live next to each other.
It's a good idea to visit the community and walk the grounds of the property. At Tyrone Woods, we make that easy. Not only do we have virtual tours of our homes, but we also can schedule you an appointment. We would be more than happy to show you around and provide you excellent customer service.
Once you visit us, you will see no shortage of happy, carefree residents enjoying their new manufactured homes. We are truly a community here, but still offer you enough space to individualize your new home.
Fill Out a Qualification Form
Once you finish exploring the property, it is time to fill out an application that will show whether you qualify based on financial lender information, income level, credit score, etc. At times, this can be a confusing and congested process.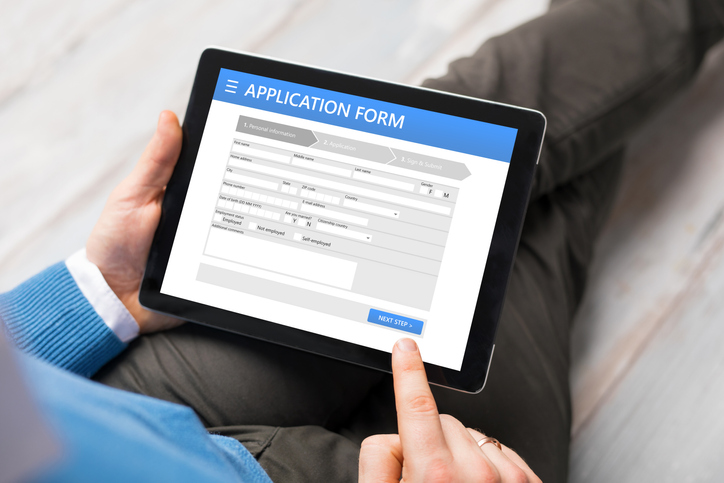 Not to worry, because at Tyrone Woods, we have a smoother process compared to all other neighborhoods surrounding us. Our website offers an easy-to-use pre-qualification form. It only takes a short while to see if you are qualified to purchase or rent a new mobile home, and then you are all done.
Mobile Homes Michigan
Enjoy Your New Mobile Home!
Knowing exactly how to find and buy mobile homes Michigan has is not always an easy process, which is exactly why it is time to check out Tyrone Woods' manufactured homes. Not only will you enjoy our spacious manufactured homes with deluxe features, but you will also enjoy our amenity-rich community, and our smooth and easy process of getting you into your dream home for you and your family.
Ready to get started on the path to homeownership? Please schedule an appointment today or take a look at one of our virtual floor plans so we can get this deal done and get you in your dream home today!