Fenton is one of the best places to call home in Michigan. This is a community where generations have found their dream home, and now over ten thousand people call Fenton home today.
Why Fenton is a Great Place to Live
For someone looking to put down roots in Central Michigan, Fenton offers the conveniences of a small city, with the warmth of a small town.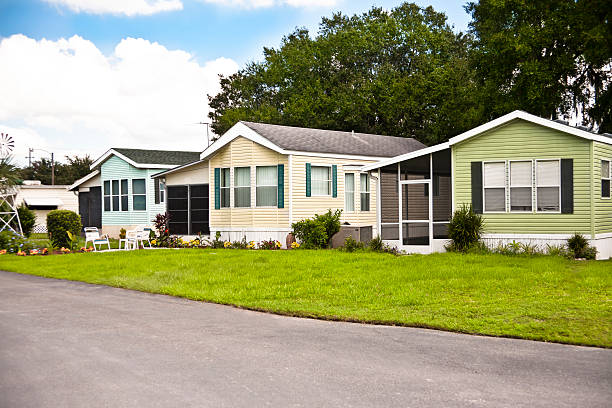 Fenton, Michigan, has a fantastic location. A home in Fenton offers an accessible commute to several nearby major cities in Michigan. For example, Ann Arbor and Flint are only thirty minutes away, while Lansing and Detroit, Michigan, are just a sixty minute drive from the city.
The city of Fenton is also home to wonderful shops, both national chains and unique local establishments.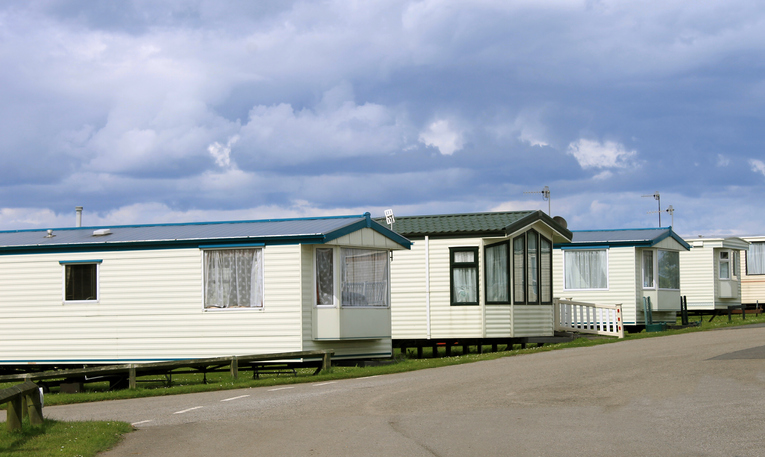 And we would be remiss to not mention Fenton's great dining restaurants. Whether you want a quick bite or a romantic evening, there is something for everyone. The city is home to the Fenton Hotel Tavern & Grill, and make sure to stop by Fenton Fire Hall for amazing grub at a great price.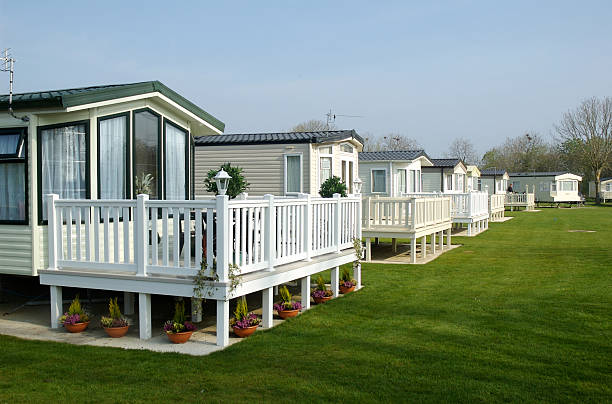 There are plenty of reasons to move to — or stay put in — Fenton, Michigan, for a new home buyer. Fenton promises a high standard of living at a price that fits the average American.
Manufactured Homes are the Way to Go
Thankfully, there are plenty of options when it comes to mobile homes for sale in Fenton, MI. So, be sure to check out the manufactured home options Fenton, Michigan has to offer.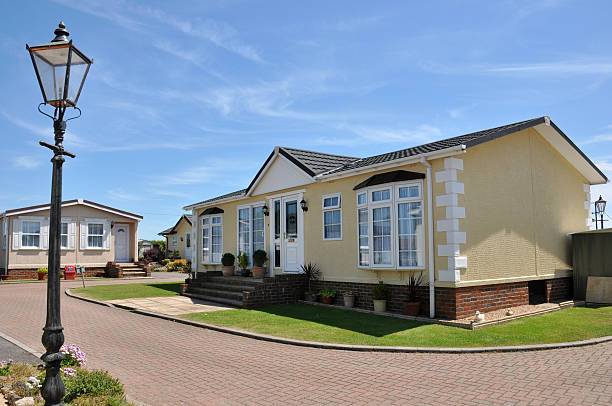 A modular home can offer the right price point for first-time home buyers, families and retirees. This goes for the manufactured home options in Fenton, Michigan, too.
Modular homes offer a range of top-notch conveniences and expert construction. New manufactured homes are also better for the environment than a stick-built home. Not to mention, modular homes have a lower price point compared to a site-built home, and modular home neighborhoods provide a greater sense of community.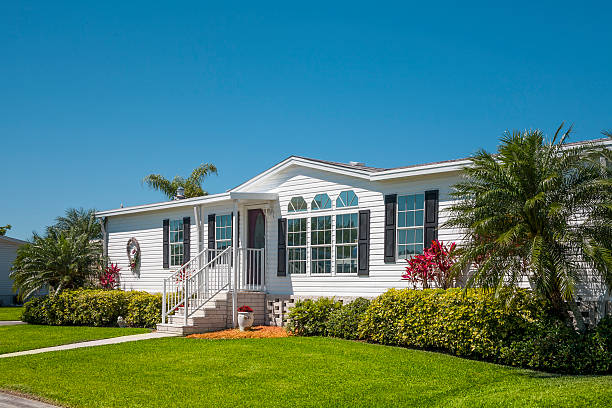 Today, modular homes are manufactured to offer unique touches.
Want a manufactured or modular home with over 2000 square feet of comfortable living space?
Want a manufactured or modular home with a brick fireplace?
How about a new manufactured or modular home with the latest energy-efficient materials?
Fenton's manufactured home communities can offer all of that, and more, at a price that will make a home buyer out of anybody.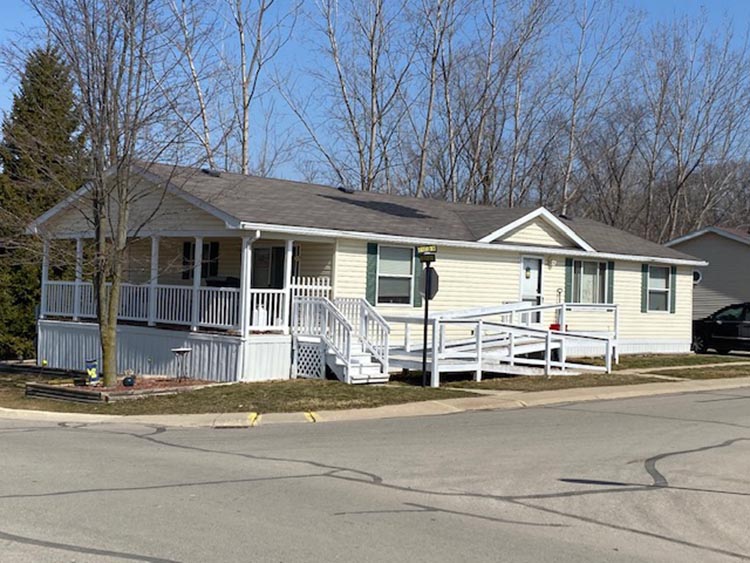 In this article we will outline the top five new manufactured home dealers in Fenton, Michigan. Each dealer we list here has something to offer people of all ages, be it a service, location or amenity.
So, without further ado, if you are searching for "new manufactured home dealers near me" in Fenton, Michigan, here is our top five list.
New Manufactured Home Dealers Near Me
#5. NORTH BAY HARBOR CLUB
North Bay Harbor Club in Fenton offers modular homes in a lovely location.
Set on the north side of Bennett Lake, this community has single and double-wide manufactured homes for sale and mobile homes for rent in Fenton, MI. A home here has access to both Bennett Lake and the adjoining Lobdell lake.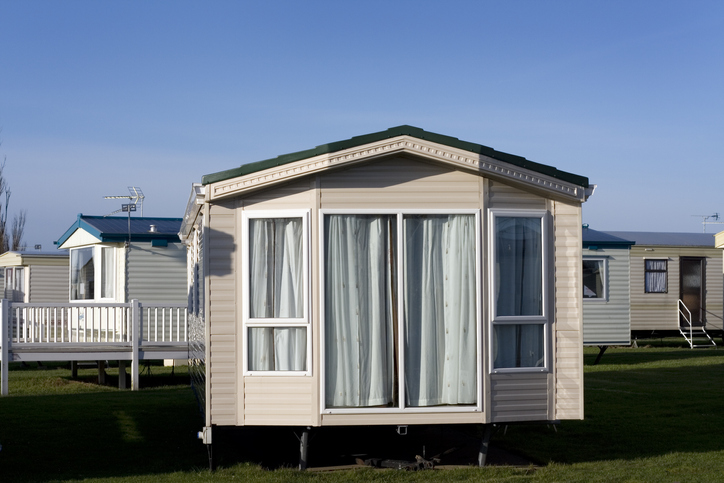 This manufactured home community is definitely for water lovers. Some of these modular homes are on the waterfront, or simply have views of the lake. Imagine a new manufactured home with a boat dock, inches from largemouth bass. An angler can have the home of his dreams for the price of a modular home!
A new modular home at North Bay Harbor Club is manufactured to very high standards, while offering energy-efficiency, hardwood floors and fully-equipped spa-style bathrooms. A new home here may be manufactured to feel luxurious, but the price is still affordable.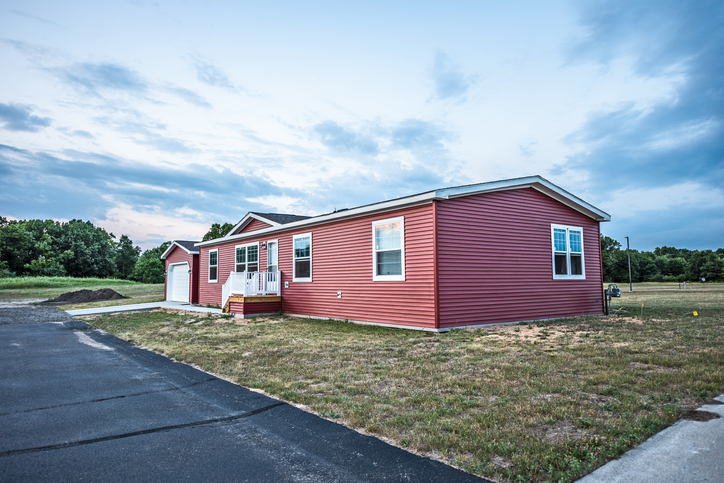 North Bay is a pet-friendly community, and management provides great landscaping service for all of their homes. A picnic area was also recently added to make sure people with a home in North Bay enjoy the outdoors as much as possible.
#4. FENTON OAKS MHC
If the priority is to be near the stores, Fenton Oaks is the place to call home.
Home to some serious shopping and dining, the Silver Parkway area is also home to Fenton Oaks Manufactured Home Community. This modular home community sits alongside US-23, so many establishments and conveniences are just a block away from these manufactured homes.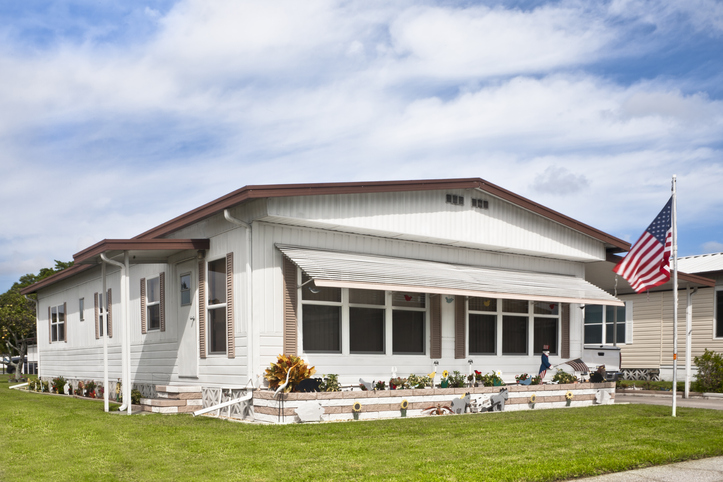 Of course, a modular home at Fenton Oaks has easy access to all of the outdoor activities Fenton, Michigan has to offer. A new home buyer looking for added convenience should make sure to check out a modular home here.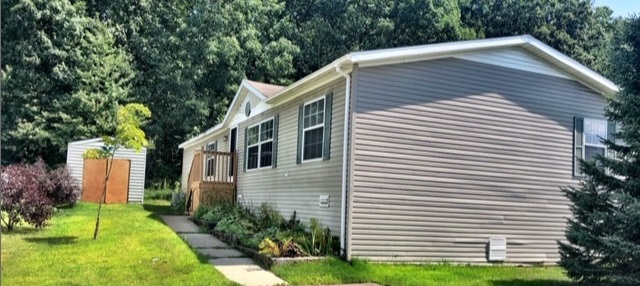 At Fenton Oaks, you can find a good price on double-wide mobile homes for sale. The management offers a site rent discount for armed service members who make their home here. As with other modular home communities on the list, a new home at Fenton Oaks is manufactured to the highest standards. Every new home is manufactured to last.
#3. PINE RIDGE MOBILE HOME PARK
Pine Ridge Mobile Home Park offers a quiet setting that is ideal for families.
Near Fenton, in Linden, Michigan, this community is home to a playground and basketball courts; and it is only a fifteen minute drive from these manufactured homes to downtown Fenton, Michigan.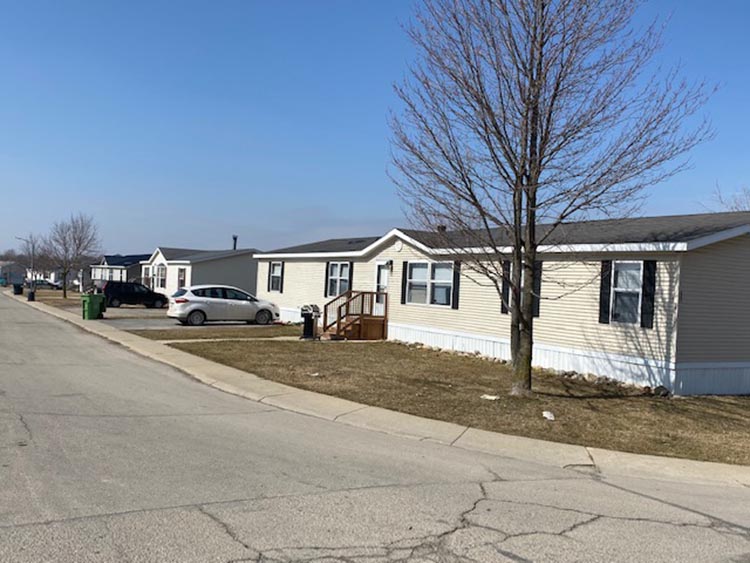 A new single or double wide manufactured home in this community offers access to many recreation facilities. Boat lovers and RV aficionados can get storage for their vehicle here. Part of living in Michigan — and definitely in Fenton — means taking advantage of the lakes and the open road!
A home at Pine Ridge might seem a little out of the way, but that is part of the charm of this community. A new home here has all of the amenities that you would find in a manufactured home in Fenton.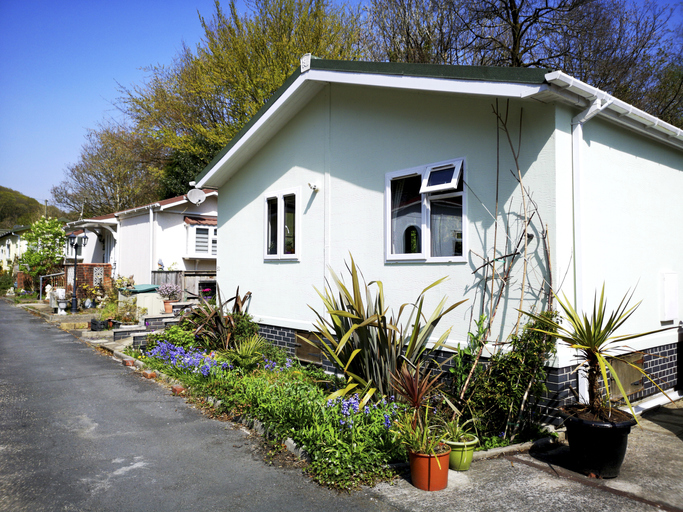 Linden is literally right next door to Fenton, and is home to 4,000 Michiganders. Downtown Linden is a little smaller, but it too is home to great shopping and dining. Linden is also home to the Spring Meadows Country Club.
#2. CIDER MILL CROSSINGS
This all-age community of Cider Mill Crossings has a lot to offer in terms of a new home.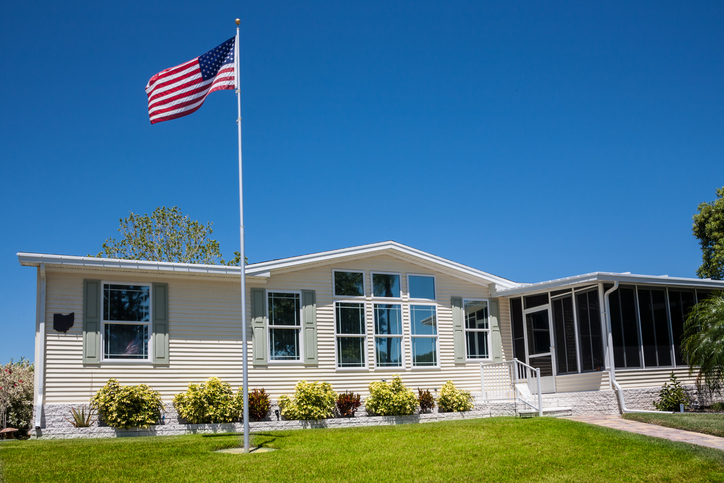 Located on the south side of Fenton, Michigan, this modular home neighborhood is just off US-23. Modular homes here offer some very quiet living, but it's only fifteen minutes to the shops and services of downtown Fenton.
Cider Mill Crossings is another great modular home community for families. These manufactured homes have access to a heated pool and a splash pad, for the entire family to enjoy.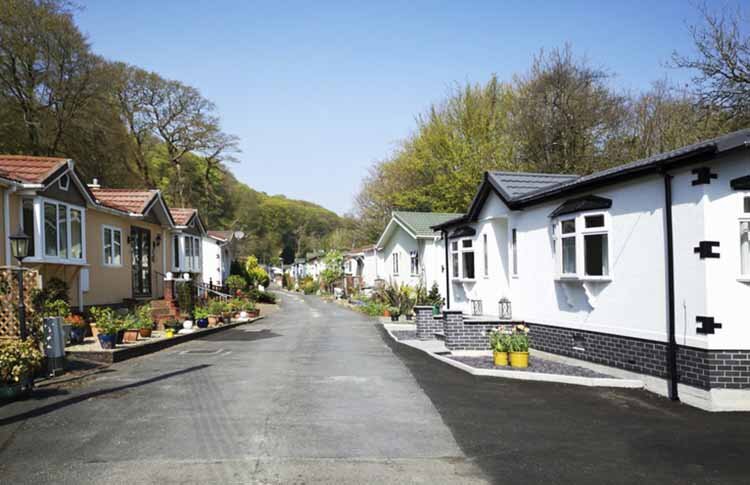 Any home in Fenton has the benefit of the highly regarded Linden School District, and the kids here have easy access to the school bus service, which stops right in front of their clubhouse.
The modular homes at Cider Mill Crossings lean toward the higher end of the price range. With that said, the community does make sure that the price is worth it.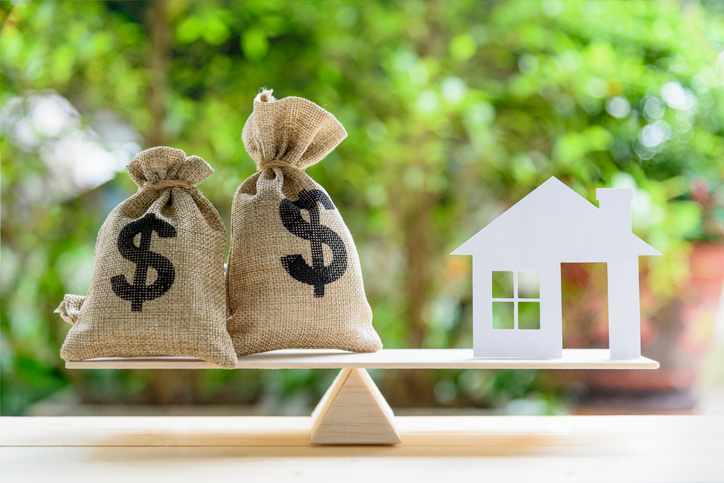 Every new home is manufactured with attention to detail. Like most manufactured homes, a home in Cider Mill Crossings brings the benefit of exceptional construction. Each home is manufactured for durability and for comfort.
Cider Mill Crossings offers the amenities of a home in a luxury condominium community, at the price of a mobile home. Owners of a home in this community have access to a clubhouse, with billiards and a fully-equipped kitchen.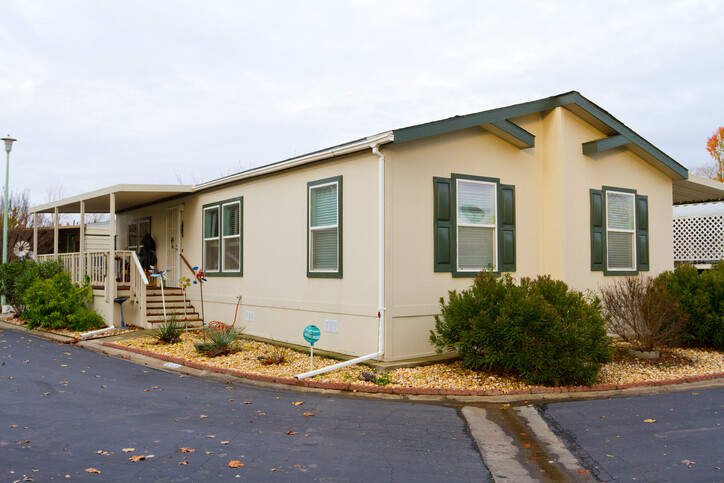 A home here means you have access to their community library, basketball court and fitness center; and the common areas of this mobile home community enjoy free Wi-Fi service. The common buildings are built for fun, and each home is manufactured for comfort.
#1. TYRONE WOODS MANUFACTURED HOME COMMUNITY
Tyrone Woods is a manufactured home community that combines luxury and affordability. A new home buyer here will enjoy a vibrant neighborhood, surrounded by magnificent scenery.


Nestled in Tyrone Township, Tyrone Woods is conveniently located off US-23, within the city limits of Fenton, Michigan.
Tyrone Woods stands out from the crowd by offering a stunning new modular home at an affordable price. Modular homes for sale in this community start at prices as low as $24,995.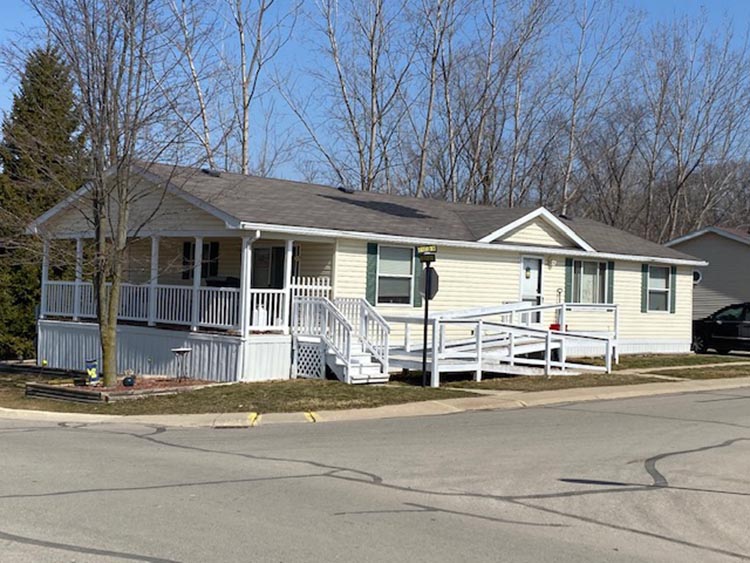 Buyers looking for a new home can find one here for less than a tenth the price of the national average. The quality of each manufactured home is as exceptional as the price is affordable, and the homes here are manufactured to last.
Every modular home at Tyrone Woods Manufactured Home Community is a double wide manufactured home, and each home has a minimum of 1500 square feet of living space.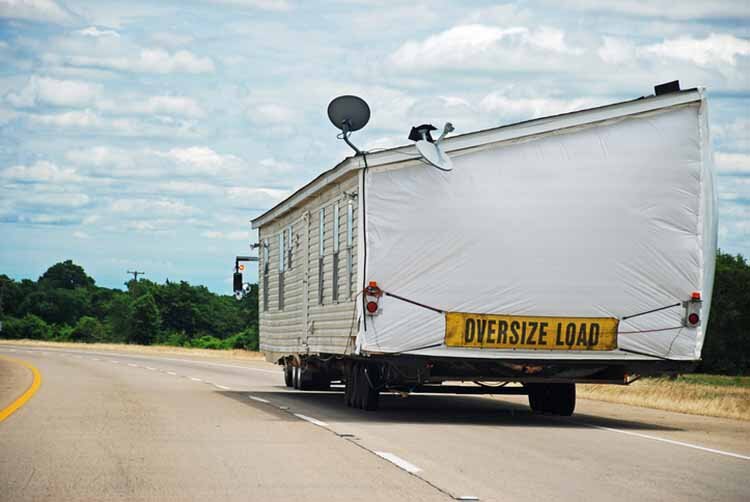 Also, every manufactured home has at least 3 bedrooms and 2 bathrooms, which includes one bath off the master bedroom. That's every home! Every new home is manufactured with care, to make sure the home meets the needs of the new home buyer.
The manufactured homes at Tyrone Woods offer plenty of space between each. Therefore, there is plenty of room for the kids to play outside of the home or folks to gather for a cookout.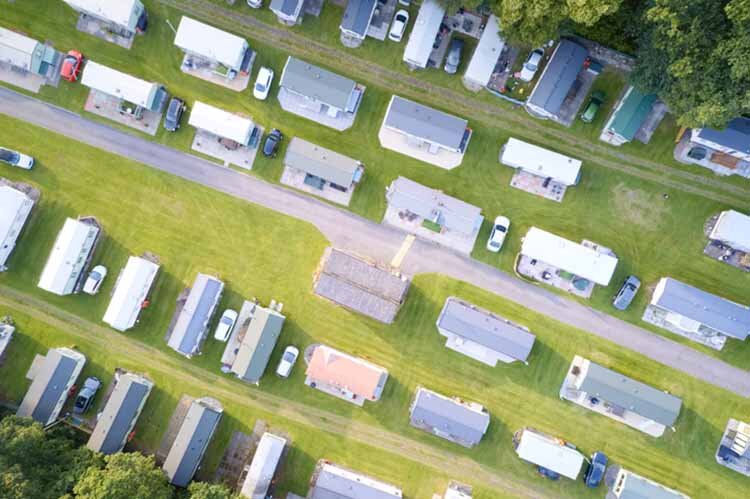 The splendor of outdoor Michigan is always steps away from each home. They are also manufactured to handle the highs of summer and the lows of winter, to make sure the price of your utilities stays manageable.
This community is near all of the amenities of Fenton, Michigan. For example, Tyrone Hills Golf Club is home to fantastic golfing nearby. Everything Fenton can offer is minutes from a home at Tyrone Woods.
Conclusion
Tyrone Woods Manufactured Home Community stands apart from other manufactured homes communities because of a management team that understands service for modular home owners.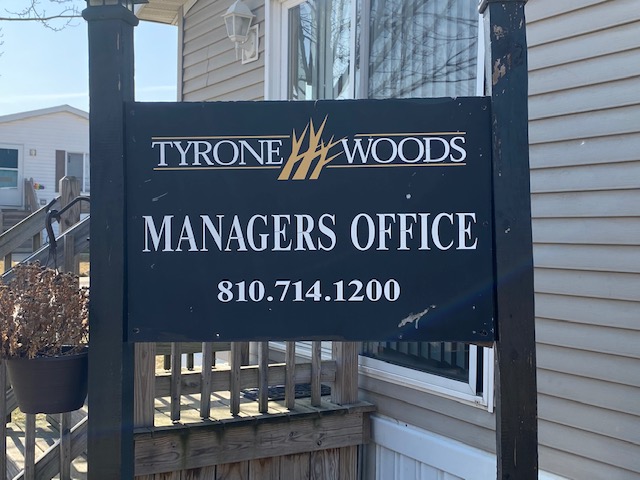 Every new modular home for sale at Tyrone Woods brings the promise of security and community. New home buyers can have a stunning manufactured home for a fraction of the price of a stick-built home, right here at Tyrone Woods.