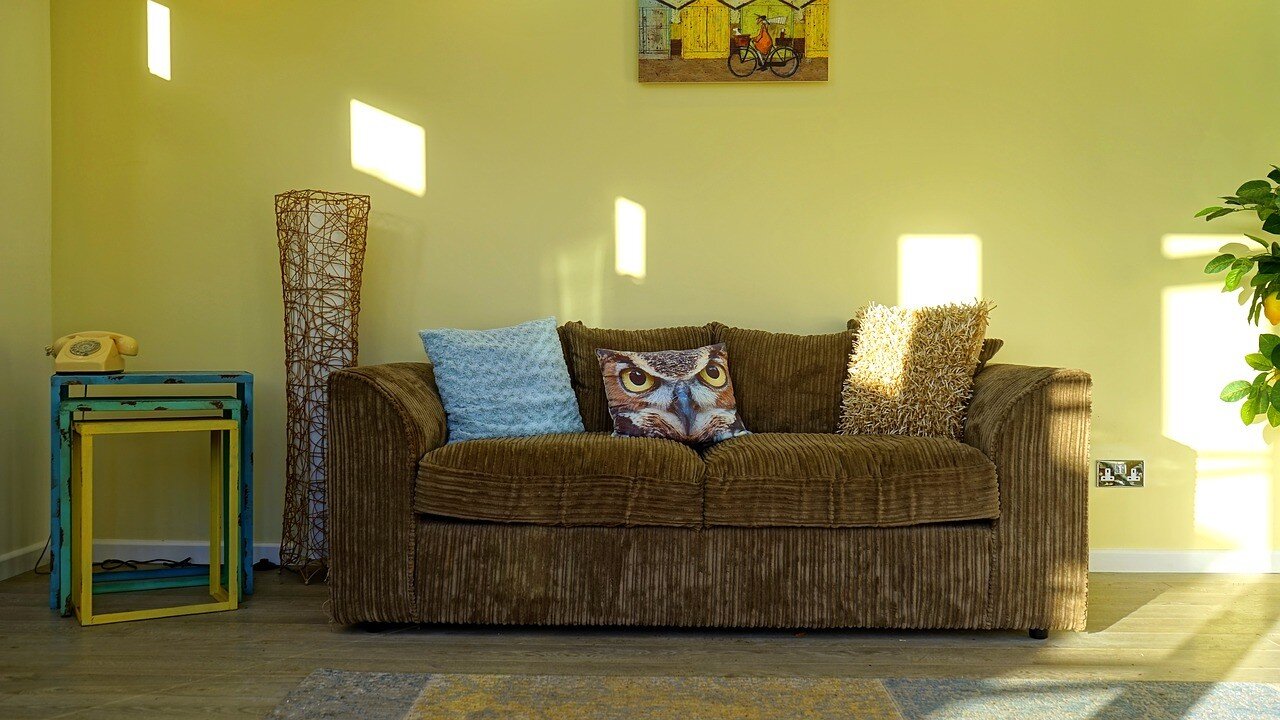 4 years ago · Justin Becker · Comments Off on How Life in a Manufactured Home Must Change
The manufactured home industry has been on the rise for a long time now. Although it has received challenges from the COVID–19 pandemic, it is still projected to succeed in the future of the real estate market.
The world we were used to, about a year ago, has changed forever; and we are not sure of what the future or the present holds.
There is no hiding the fact that COVID–19 has left many people out of work. This means that people have been quarantined, giving them more spare time than ever before.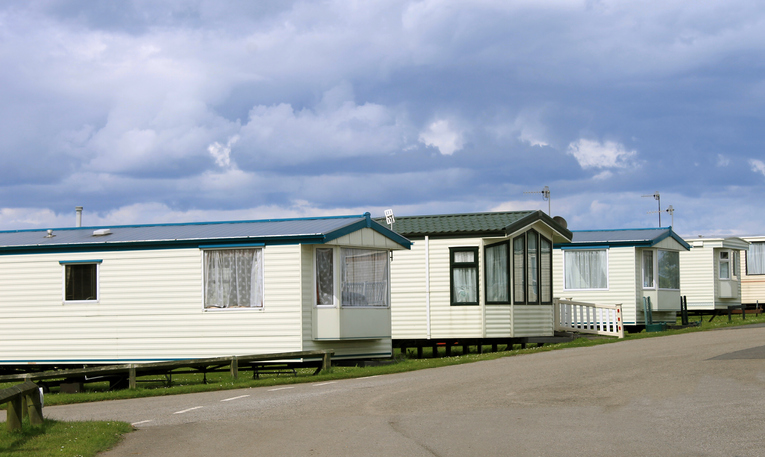 There are even those who have tried manufactured home maintenance tips and home improvement projects to enrich their mobile home.
Life in manufactured homes, therefore, must change due to the pandemic. In this article, we will look at how a manufactured home must change due to the pandemic and how it affects our mobile homes.
Life in a Manufactured Home
Before we look at how life in manufactured homes must change due to COVID-19, let's first focus on the aspects that have changed in real estate due to the pandemic.
Daily Living Aspects that have Changed by COVID-19
Emissions and Energy
National lockdowns throughout the world have had an impact on energy, both in terms of production and consumption, as far as real estate is concerned. Those who live in a manufactured home have, therefore, been directly affected.
The result has been an increase in demand for electricity in manufactured homes. For instance, the usage of energy has increased by at least 40% for every lockdown month. Learn more about energy-efficient manufactured homes here.
Dramatically Inhibited Travel
Every country globally, including the United States, has reduced road traffic since the 1950s. This means that people are spending more time in their mobile homes.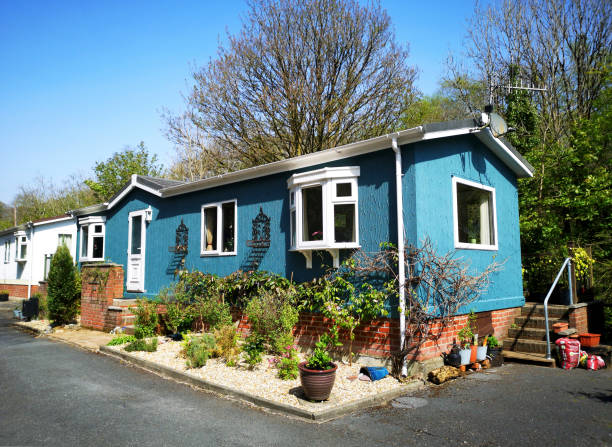 Work Redefined
The value given to different members of the supply chain and workforce has been temporarily redefined. We have seen an increase in recognition of essential frontline staff and key workers, which includes teachers, delivery drivers, care workers, and healthcare workers.
Migration from Cities
In the past, we have seen people migrating from suburban areas to urban areas. However, the pandemic has reversed this trend. People are now moving from cities to suburban areas.
This means people are moving from apartments in cities to mobile homes in home parks.
Supply Chain Fragility
The fragility of the supply chain, especially the food chain, has been exposed. Nowadays, there is a high increase in demand for products due to panic buying. However, the supply chain can't keep up with these demands.
How Life in a Manufactured Home Must Change and How the Pandemic will Affect a Manufactured Home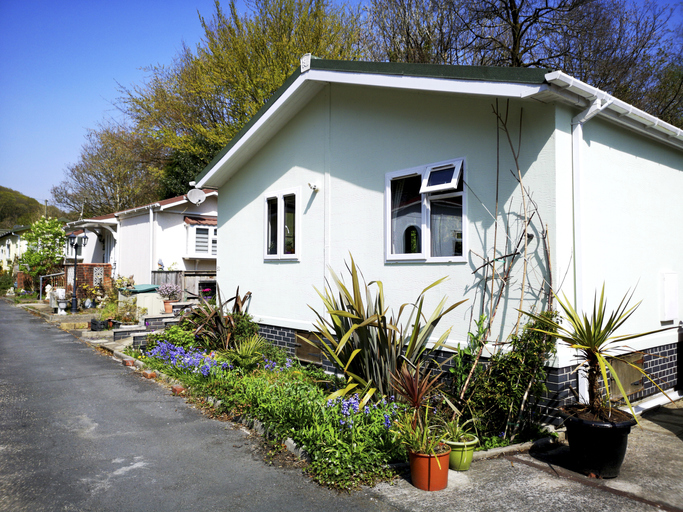 Manufactured homes are built in a factory and in compliance with the U.S. Department of Housing and Urban Development (HUD Code for manufactured homes).
Homes manufactured this way have excellent features, just like site-built homes. As life in manufactured homes changes, so does the HUD Code.
The following are expected to change in new manufactured homes due to COVID-19:
Bunkers and Fences over an Open-Plan
Even before the pandemic, there was a growing trend of fence or bunker construction around manufactured homes, in cases where they were placed on private land.
The same thing was also common in a mobile home park. With the pandemic in place, we expect this trend to become even more expansive. It is a trend that was more typically seen in a site-built home before.
There is a desire and need to prepare your mobile home from any possible artificial or natural hazards. There should be not only a garage closer to your manufactured home, but also a hopper and a fortified 'minus' floor plan, complete with a stocked pantry, plenty of water and food.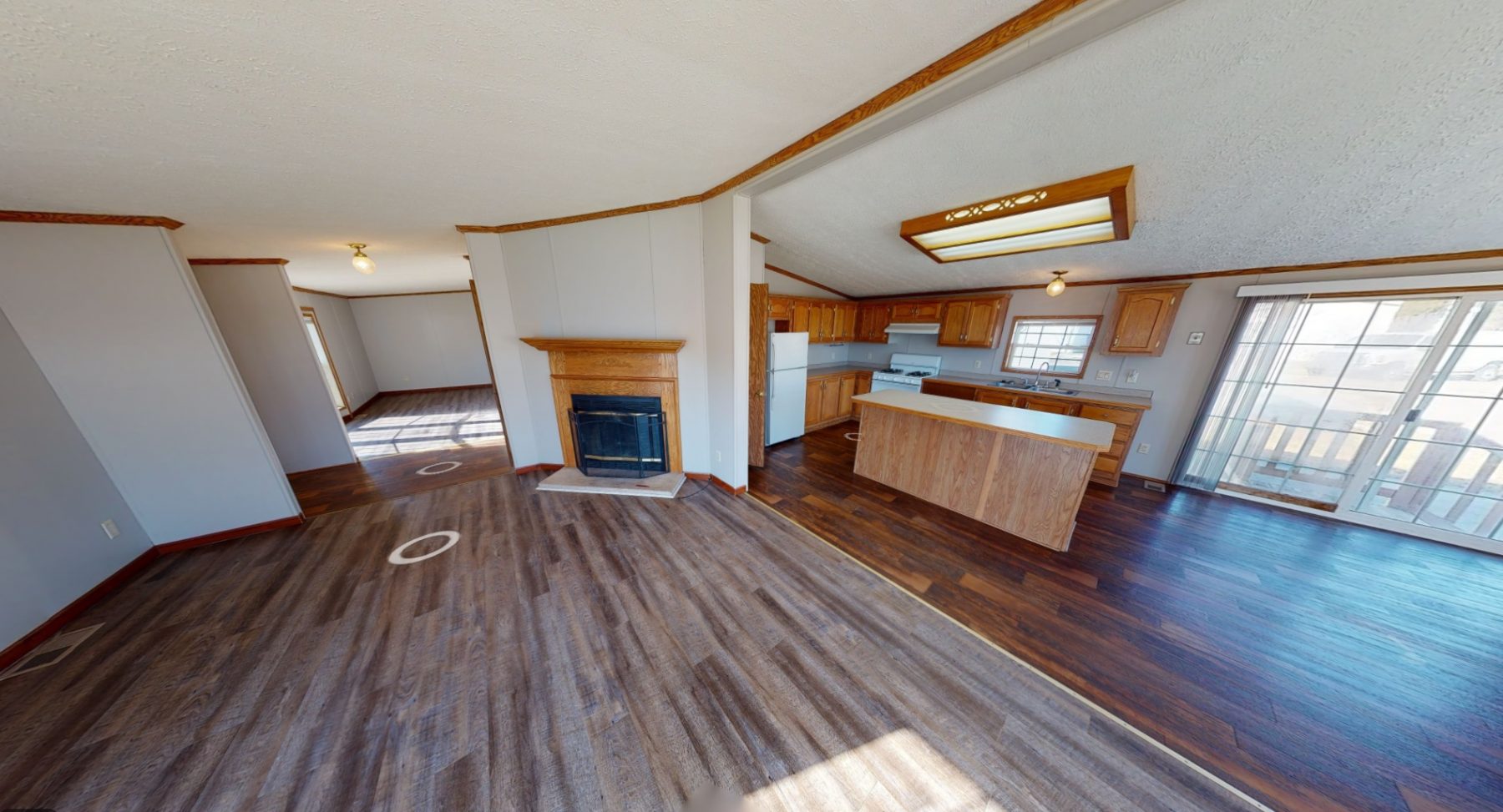 We are also likely to say goodbye to the trend of the open-plan space that has been common in recent years. This plan involves the construction of the kitchen, dining space, living room, and entrance to a mobile home all interconnected with no walls separating them.
After the pandemic, the entrance will more likely be separated for you to leave belongings, clothing and shoes on the street, instead of carrying dirt into the living room of your manufactured home.
Self-Sufficient Water and Power
The manufactured homes of the future should be independent and proud of their heating and water supply. Boreholes and wells are already becoming popular in many mobile home parks that you will come across.
It is expected that there will be several sources of heating, including solar panels, a fuel generator, a fireplace, a stove, and a solid fuel boiler. The goal here is to minimize overreliance from the outside and reduce risks if there is a complete shutdown.
One important thing that we expect to be accessible in manufactured home communities is the satellite internet. At the moment, it is an inconvenient and expensive service that is available only to specific organizations and individuals.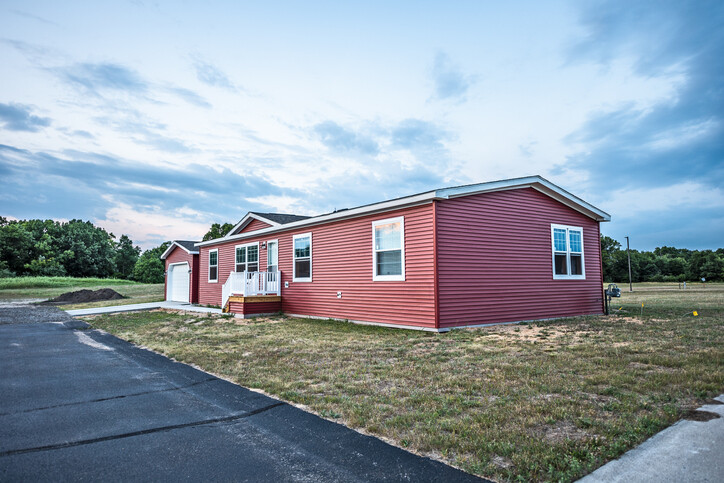 These organizations include mining & construction companies, maritime transport, and military organizations. The availability of satellite internet to people living in mobile homes must happen after the pandemic.
Better Filtration and Neutralization in Manufactured Homes
People tend to ignore air and water filtration in most mobile homes and, instead, fill the spaces with a designer table, or something else. Now, however, there is so much worry among people wondering which virus would get into the water supply.
To ensure that there is no such virus in the water, people must invest in water infiltration systems during and after the pandemic.
Manufacturers of manufactured homes are expected to go even a step further. They are set to introduce a program that will control the quality and temperature in the manufactured housing unit. The air from the outside must be filtered.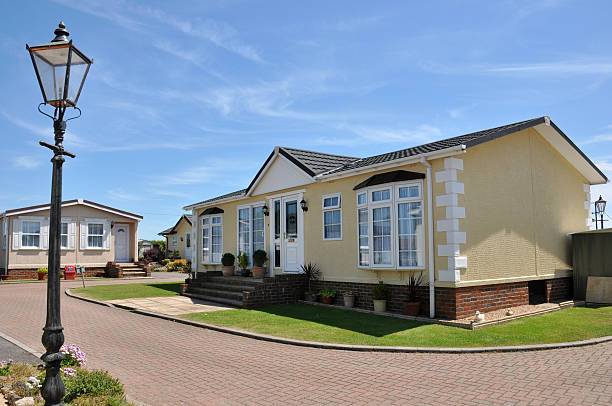 Demanding families must create a cleaning room with antiseptic dispensers or sanitizers. All guests and deliveries must go through this space before getting into the home.
Additionally, mobile homes should have lamps that generate ultraviolet radiation. This kills harmful bacteria, organisms, and viruses.
Home is the New Office
During this pandemic period, most people are forced to quarantine and work from home. Ofcourse, some people will still spend some days of the week in the office, while others may never step foot in the office again.
More attention must, therefore, be given to the arrangement of the workplace in your mobile home. The spatial organization is set to change.
The space for working at home won't be just some desk with an office chair in the corner of your room. Now it will be a completely separate room with large windows, comfortable furniture, and blackout curtains.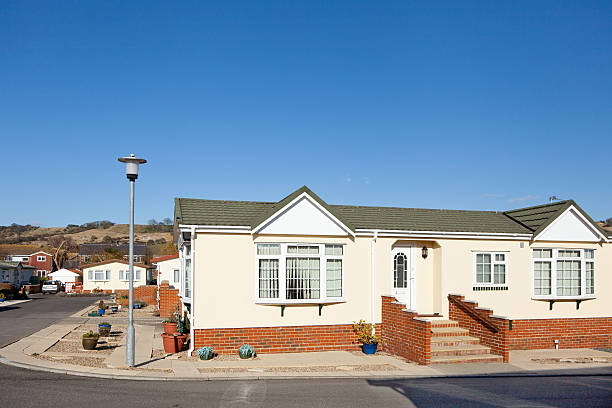 The design of the room should comply with the HUD Code and construction standards. The room should be sound insulated and technically equipped. Learn how to add insulation to a mobile home here.
Increase in Urban Farming
Before the pandemic, starting a small garden near your mobile home used to be trendy, but prepare to see this go on steroids!
People are now associating good mental health with a close association and physical interaction with plants in what is manufactured housing units.
People are taking advantage of quarantine to explore more about indoor gardening in a manufactured home. Indoor gardens are known for providing good clean oxygen.
Another benefit is that they are perfect for interior design. The same is true for stick-built homes or site-built homes.
Conclusion
Manufactured home construction is only effective if it complies with the HUD Code. Even though the manufactured home industry has faced several challenges during the pandemic, it is set to undergo tremendous growth.
With life in a manufactured housing unit set to change due to COVID-19, you should do everything possible to adjust to the changes. Always go for mobile homes for sale that are built with quality in mind.
Avoid going for older mobile homes. You can check with the Manufactured Housing Institute to find the best homes available to you.