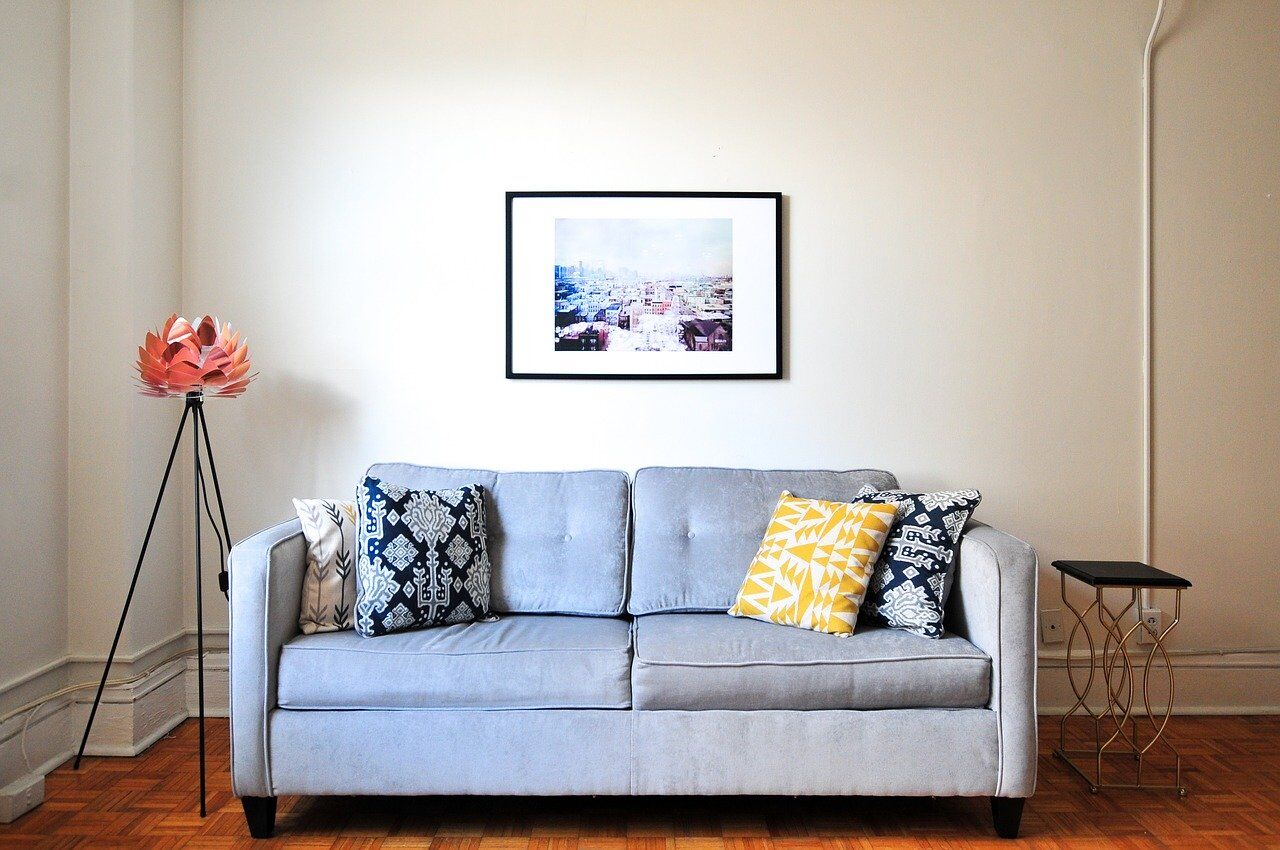 3 years ago · Justin Becker · Comments Off on Manufactured Home Financing Options on Leased Land
With today's manufactured homes, finding financing is easier than ever before, which is good news if you are looking where to buy used manufactured homes.
According to VIP Realty, Manufactured home loans are typically more affordable, and easier to qualify for, than in comparison to a traditional home. Not only are your mortgage payments likely to be less, but also you are generally not required to put a lot of money down either.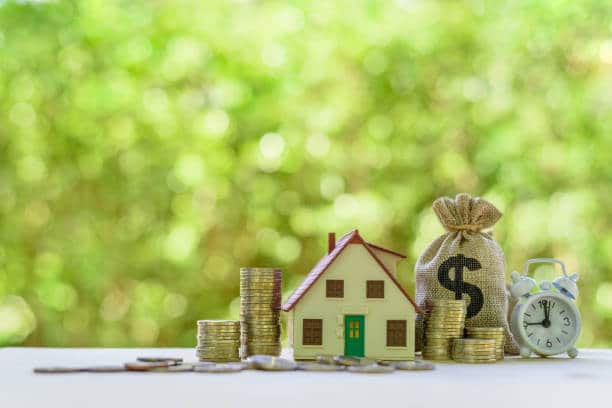 Many people purchase mobile homes for sale for these very reasons. That said, there are specific mobile home loan programs and lenders that can assist you with this particular type of home financing. Moreover, there are several financing options for manufactured homes in a land-lease community.
Before getting into exactly what those options are, let's go over some of the basics.
For instance, if you do not know what is meant by a home on leased land, that is perfectly okay. Leased land typically refers to mobile home parks and manufactured home communities. Under these circumstances, you are likely purchasing a modular home that is already located within a community. As a result, you would be financing your mobile home while paying rent for the land that it sits on, otherwise known as "lot rent," which is generally affordable. Learn how to buy a mobile home already in a community here.
Manufactured Home Financing
Obtaining manufactured home loans for modular homes on leased land does have certain rules and regulations that are often associated with them, especially with government-backed loan programs. Nevertheless, you can work with a handful of reputable manufactured home lenders to figure out what will work best for you.
Here is a quick overview of three top mobile home loan lenders that are most commonly used by mobile homeowners in this scenario to help get the ball rolling.
Triad Financial Services
One major manufactured home lender in the game is Triad Financial Services. This particular lender specializes in manufactured home loans and has been around since 1959.
Consequently, Triad can offer you decades worth of experience. Here, potential homebuyers are walked through a quick and easy purchase/mobile home loan process. Moreover, this process is streamlined for consumers and accessible online.
Triad also offers construct-perm loans and a refinancing loan process, if you are looking to refinance your mobile home.
If you are interested in working with one of the oldest lenders in the industry, then contact Triad or go to their website and check out their online loan applications.
21st Mortgage Corporation
Another mobile home loan lender worth considering is 21st Mortgage Corporation. This mortgage company has been around since 1995 and is a larger lender, with over 800+ team members that can assist you.
Here, you will find multiple loan programs for your future manufactured home. 21st Mortgage loan programs include fixed interest rates, financing for both new mobile homes and used mobile homes, no matter if they are on permanent or nonpermanent foundations, financing for homes located within a mobile home park, and much more.
If you would like to find out more about this lender, then do not hesitate to check them out online. Note, there are credit score requirements and state-specific guidelines that you should look at first before moving forward with 21st Mortgage.
Performance Equity Partners (PEP)
The other mobile home loans lender that may be able to assist you with funding is Performance Equity Partners. Established in 1994, this lender also has several loan programs available for manufactured houses.
PEP funds and services both new and existing manufactured or mobile homes that are located within communities, nationwide. That said, PEP does not offer financing for land owned units, so be mindful of that when you are pursuing their available programs.
If you want to know more about PEP, go online for additional assistance.
Other Financing Options
Below are other financing options for mobile homes, which is also known as chattel financing:
USDA Programs
Besides lender financing, there are a multitude of government-backed loan programs available for mobile homes via select banks and credit unions.
For example, USDA or Rural Development loan programs have been around since the 1930s and were originally used for on-farm housing. In regard to manufactured homes, USDA loans are a great option as they require no down payment and are willing to finance up to 100% of the appraised value of your future mobile home.
With that said, you still need to meet the basic requirements:
●      Minimum credit score of 650
●      The home has to be in a rural location
●      You cannot make more than 115% of the county's median income
Note, this loan typically comes with fees — a .5% monthly payment and a 2%t fee on the entire loan.
FHA Mortgages (Title II and Title I loans)
When it comes to FHA mortgage or loan programs, this is often many people's second option. This is due to the fact that most mobile homeowners tend to go with a USDA loan, if they can. Typically, though, if their income exceeds the permitted amount for a USDA loan, then the next stop is an FHA mortgage.
FHA mortgages have no maximum income requirement, which obviously is helpful. However, the caveat here is that an FHA loan is not actually a home loan; rather, the government has insured your loan. Usually, lenders prefer homebuyers that are FHA-approved because they benefit from mortgages being backed by the government.
Of course, if you are interested in an FHA mortgage or loan, it is up to you to find an FHA-approved lender.
There are two common types of FHA loans that you will see when dealing with what is manufactured housing. The first is an FHA Title II loan, which requires a 3.5% down payment and offers up to a 30-year loan term. However, a Title II loan is used to purchase both the mobile home and the land it sits on (this is essentially a real estate loan). Thus, this FHA loan would not be applicable if you are looking at a manufactured home on leased land.
The other FHA loan is called a Title I loan. This is the loan that you would use when buying a manufactured home within a community or on leased land.
A Title I loan is for personal property and requires that the initial lease be for a minimum of three years. Other requirements of an FHA Title I loan include a 5% down payment, and shorter loan terms, up to 20 years.
There is also a maximum loan amount here. Plus, your down payment, minimum credit score (at least 580), and terms vary depending on the lender you choose to work with. Thus, it is highly recommended that you shop around if you are interested in FHA Title I financing.
Note, future homebuyers can assume your mortgage at your interest rates, and the associated fees are 1.75% of the entire loan, with a monthly payment of .85%.
VA Loans
Lastly, you can purchase a manufactured home with a Veterans Administration (VA) loan as well. To qualify for this type of financing, you need to be a veteran or service member.
Here, the manufactured home has to be permanently attached to the foundation on borrower-owned land. Thus, this financing is not available for modular homes on leased land.
Take Away
Ultimately, these are just a few things to keep in mind when trying to secure funding for your manufactured home. In order to make the entire process run smoothly, make sure you do your research. There are often caveats, regulations, guidelines, and more that may bar you from utilizing specific funding.
If you would like additional help in regards to securing financing for a manufactured home on leased land, then do not hesitate to contact the aforementioned lenders.