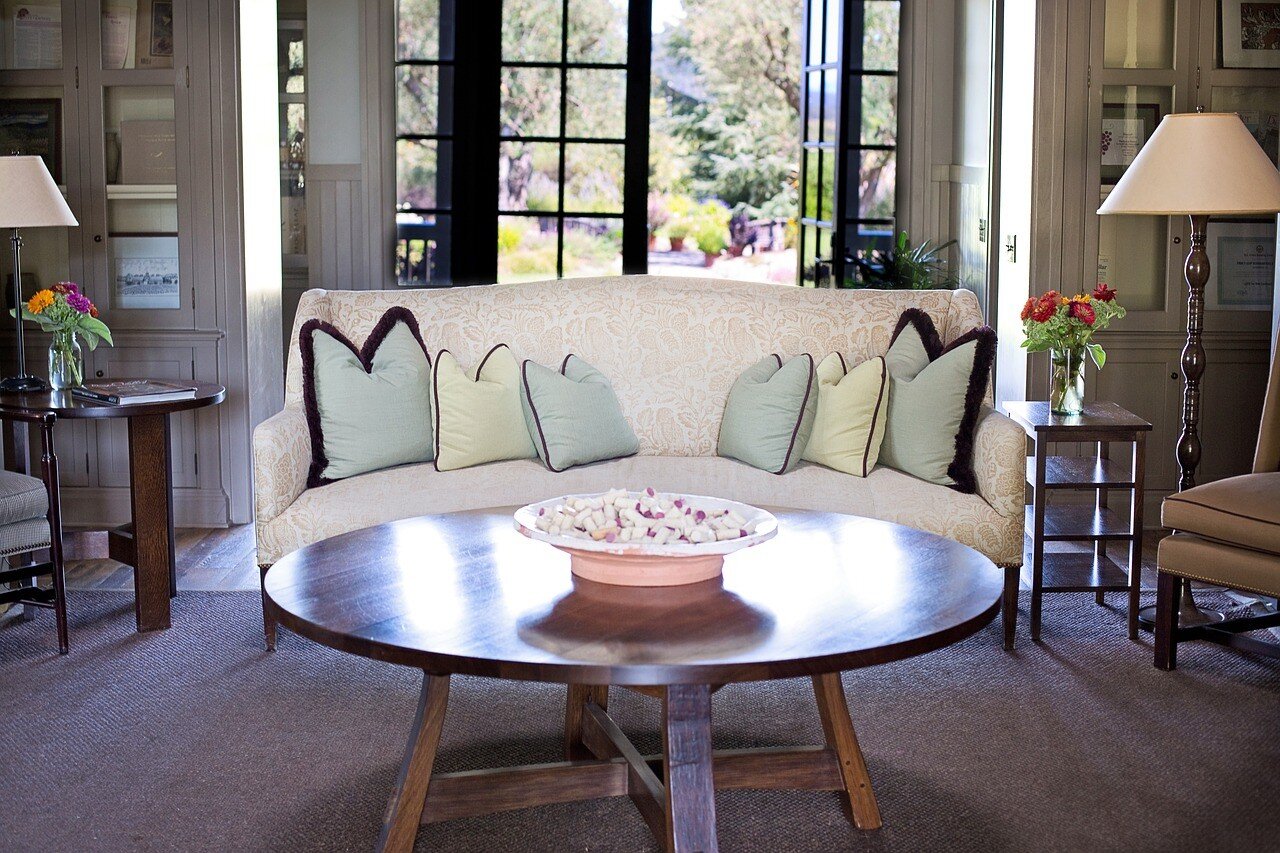 4 years ago · Justin Becker · Comments Off on Top 5 Benefits of Living in a Mobile Home
When searching for homes for sale or lease, there is a chance that you may not have considered renting or buying a mobile home… but you should!
Benefits of Living in a Mobile Home
Mobile homes are not what they used to be. In fact, in the United States, it is estimated that there are about 20 million Americans currently living in what is manufactured housing.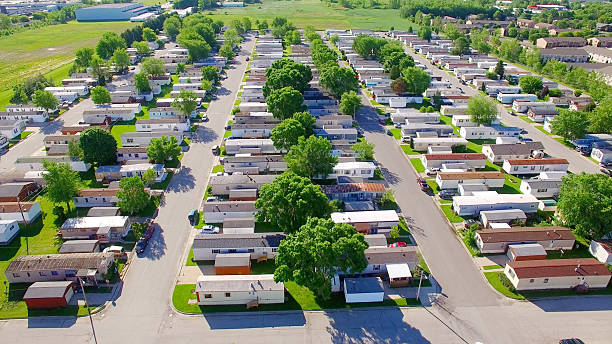 To break it down even further, about 57% of those living in manufactured homes are employed, and another 23% are retired and living a great life.
The reason for this is because moving into a manufactured home has a lot to offer these days, so it is no surprise that many people are choosing this lifestyle.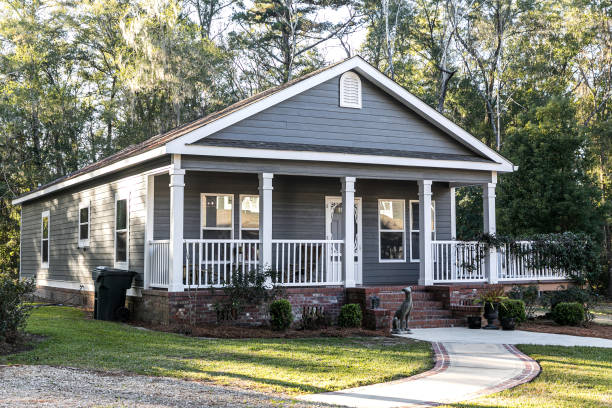 So, without further adieu, we present to you the top five benefits of living in a manufactured home.
1.   Comfort
When it comes to your home, one thing that you want out of it is comfort.
More and more people are realizing that they do not need as much stuff, but rather just a comfortable place to rest, and manufactured homes can provide this luxury.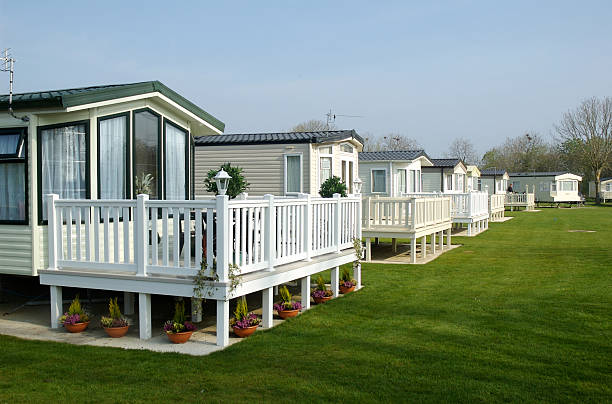 There are many great options when it comes to mobile homes, making it a great and comfortable choice, no matter what your situation might be.
2. No Commitment
If you are tired of apartment living, but you do not want the commitment that comes with buying traditional homes, then residing in a manufactured home is a great option.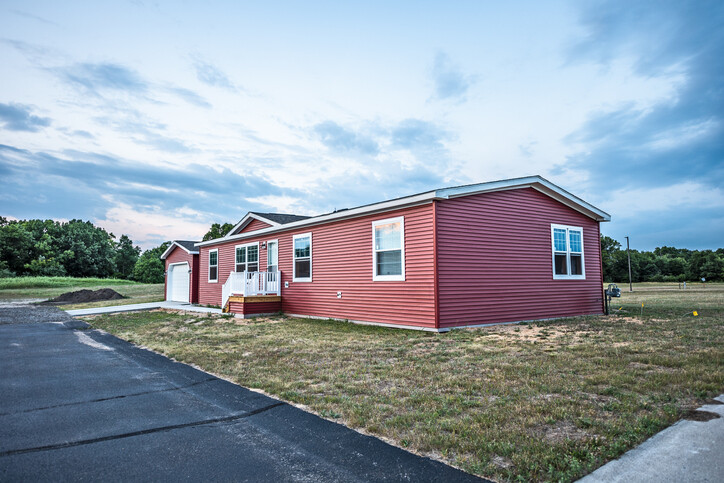 When you buy a stick-built single family home, you are committing to the real estate property, which comes with real estate taxes, the location, and the upkeep of everything.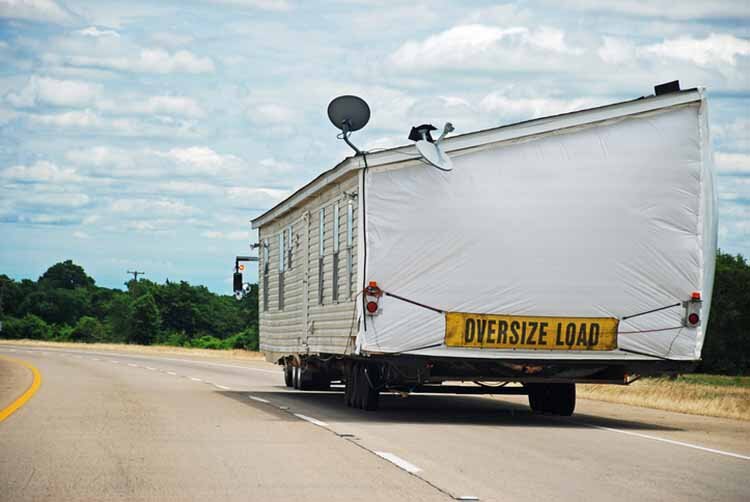 If you do not like your neighbors or the new developments coming up around your site-built home, there is little that you can do to change it.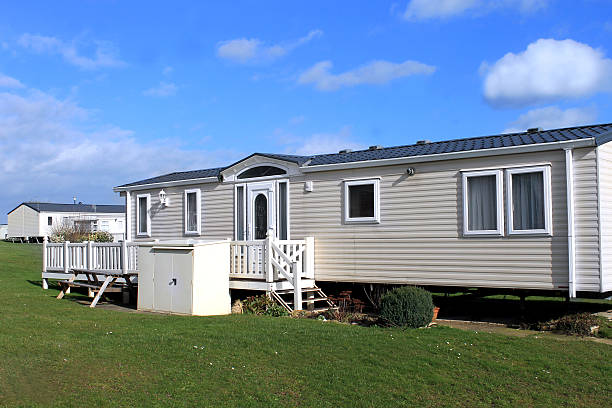 However, when you choose to rent a mobile home, you get the comfort of a mobile home park neighborhood, along with all of the amenities the home park offers, with the option of being able to move if you ever want to.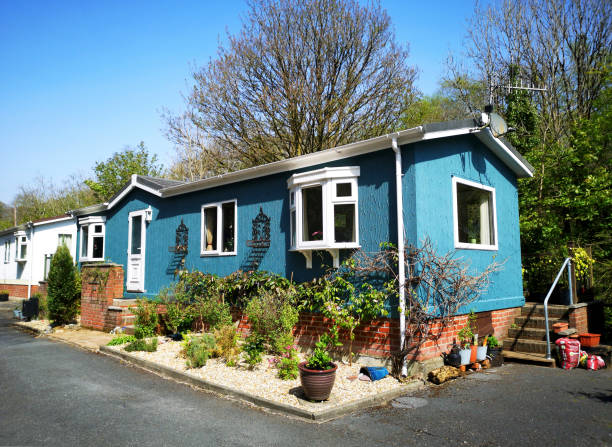 If you choose to purchase a mobile home, you have the option of moving your home, which is considered personal property, into different mobile home parks, where you would just owe a lot rent, or you could even move it onto your own private land, if you so ever desire. Learn what it costs to move a manufactured home here.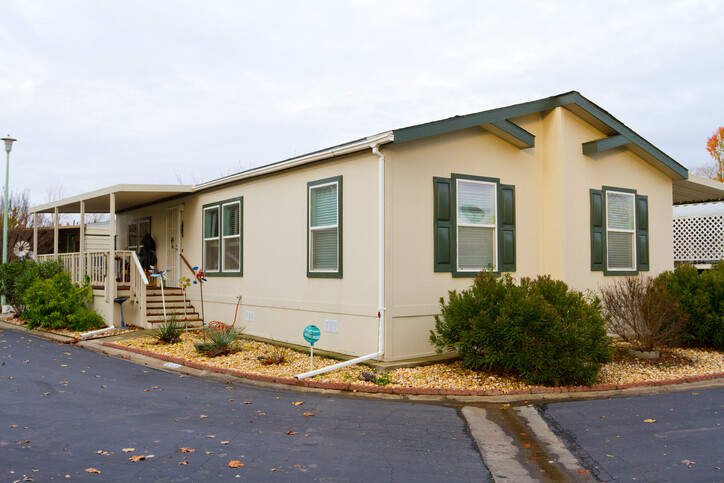 Any way you slice it, living in manufactured homes means that you can get the home that you want, without all of the other commitments that come with a stick-built home. Learn other advantages of a mobile home vs. stick-built here.
3. Best of Both Worlds
When you decide on
manufactured homes vs. apartments
, you get many of the bonuses that are offered by site-built homes, such as your own yard.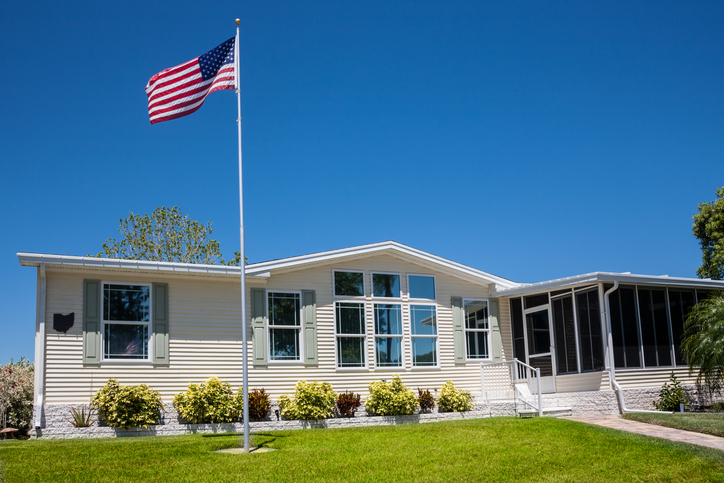 Another benefit is that you will not have as many rules as you would find in an apartment building, or from living in a condo.
For example, if you have pets, you will find that moving into manufactured home communities may free you from the outrageous pet fees that are often charged by apartment rental companies. Just make sure to read the mobile home community pet policy.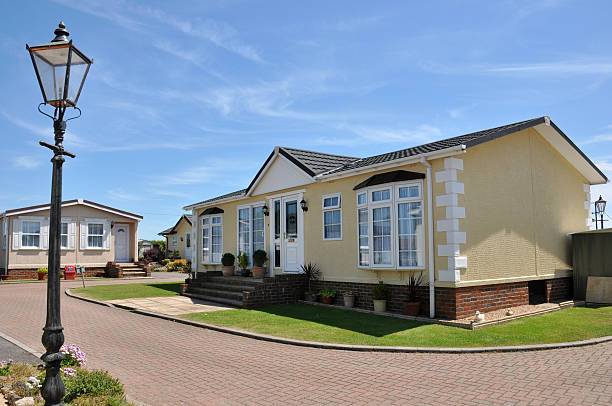 4. Customizable Space
If you are looking to
downsize
a bit, or if you love to decorate, the condensed space provided by a mobile home is key.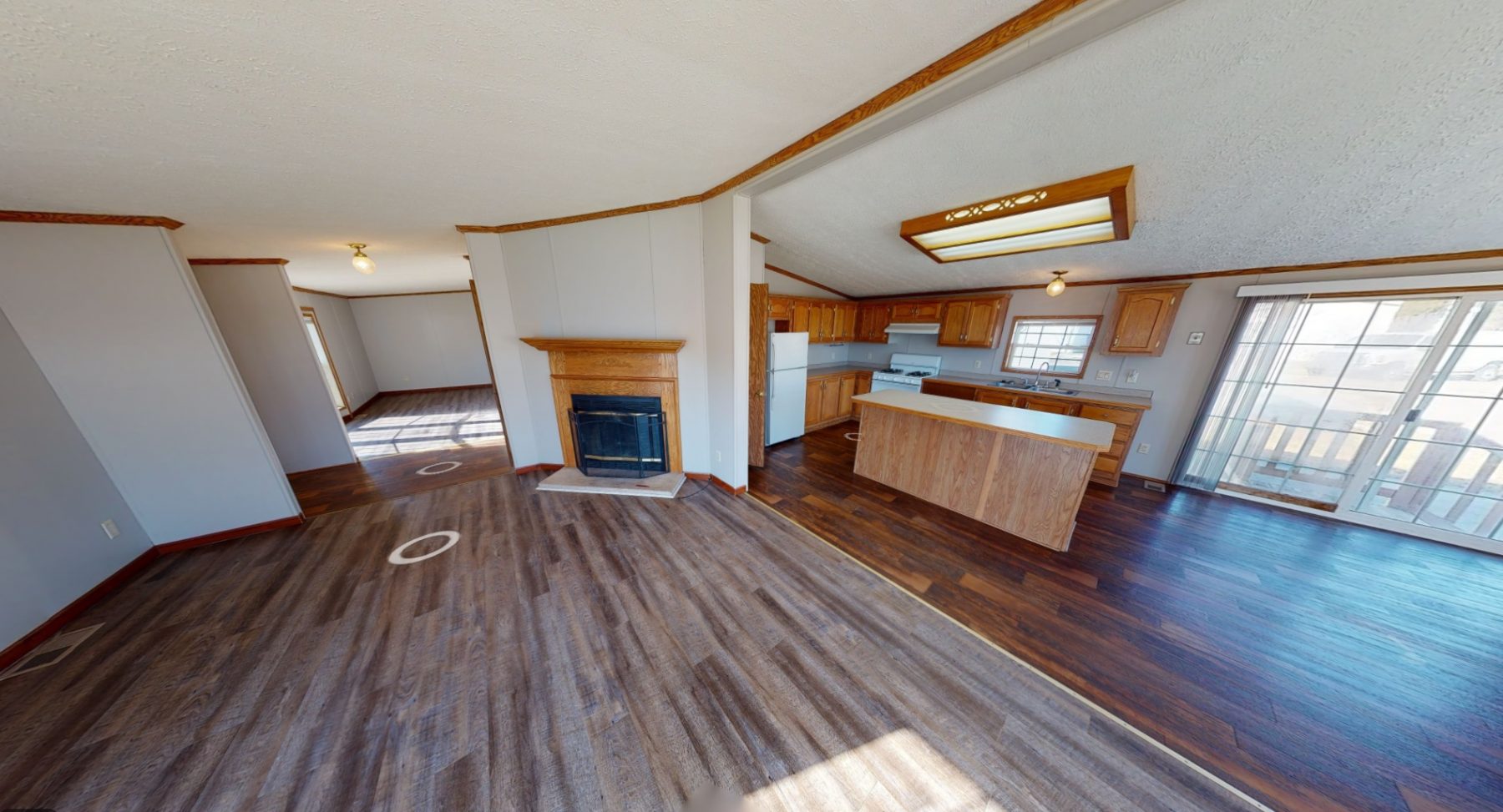 The mobile homes of today are designed to fit the things that you need in a smaller area. This will allow you the opportunity to do so much more, with less.
Manufactured homes are built in factories, not at the site like stick-built homes are.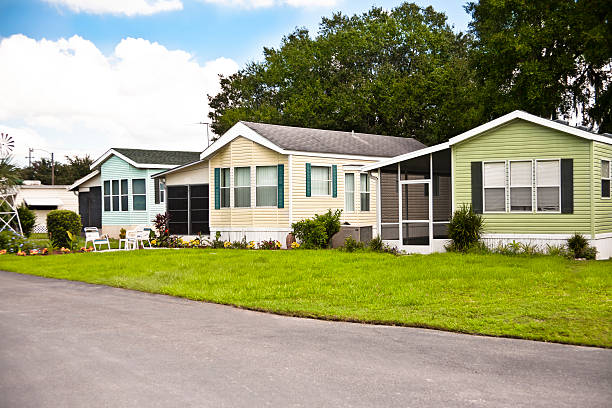 This means that you simply put the order of exactly what you want into the manufacturer, then they build it and bring it to you.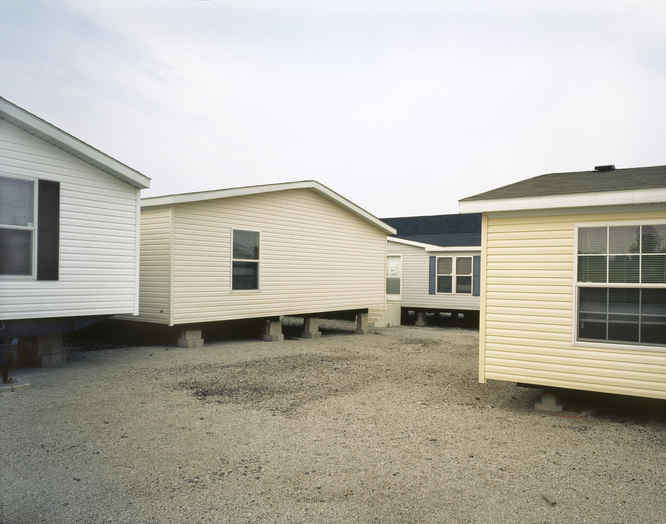 If you want some great flooring or a quality kitchen, manufactured homes will help you realize these dreams.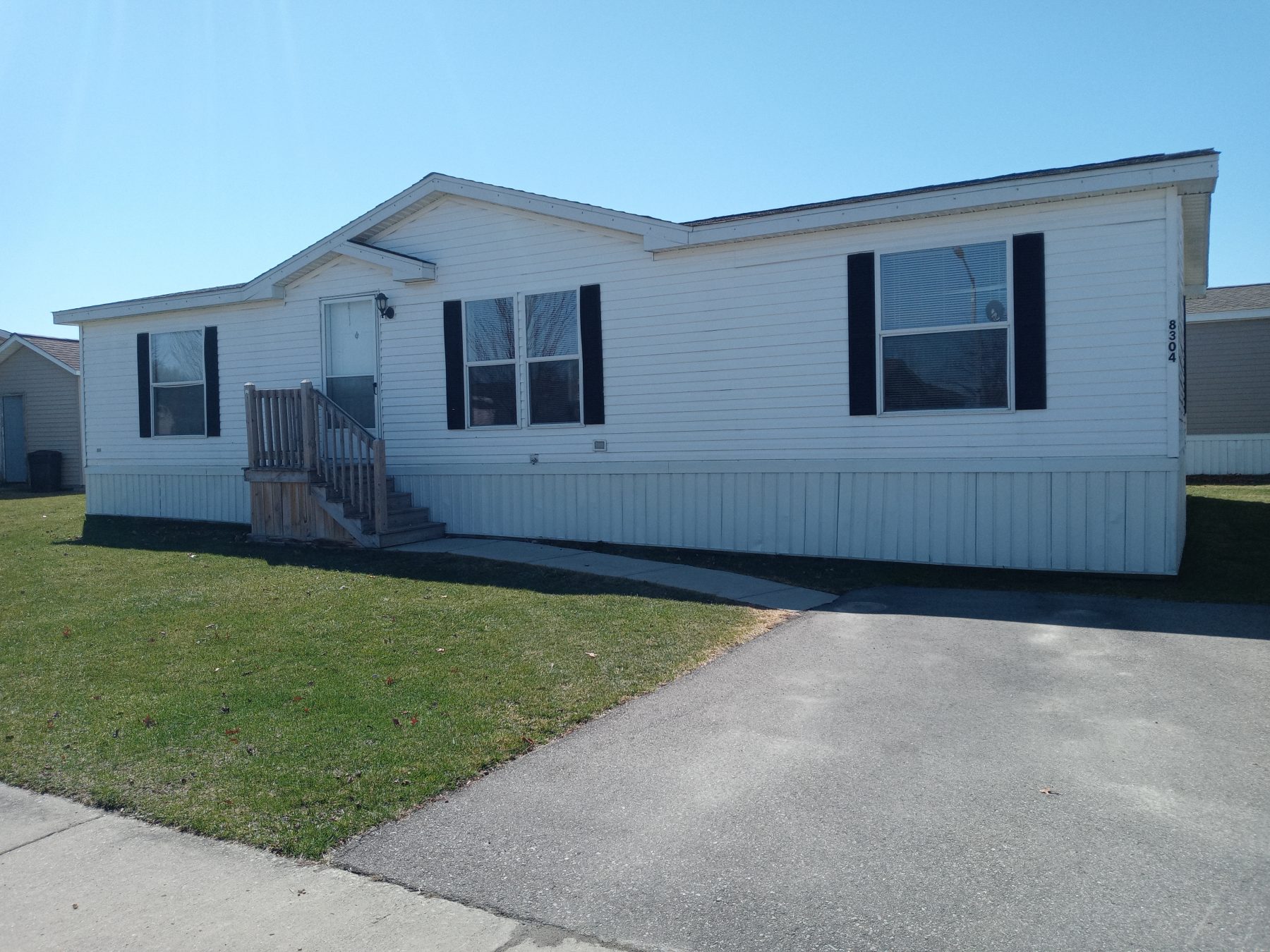 Mobile homes can also be decorated in many styles, which makes them an excellent choice for anyone.
5. Money
One of the main reasons that you should consider single-wide or double-wide homes manufactured in a factory over a stick-built home is the average price per square foot.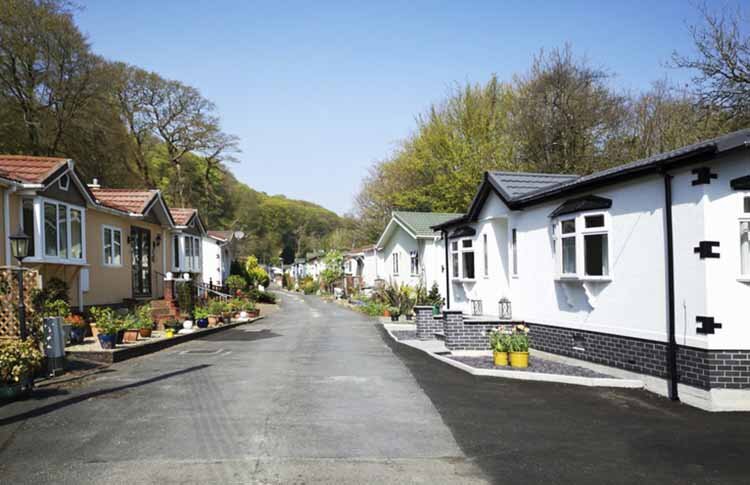 Simply put, manufactured homes are much more affordable, and their energy-efficiency will help you save money in the long run. Learn more about energy-efficient manufactured homes here.
Now, manufactured homes may not appreciate in value like a stick-built house would, but they are much cheaper and have all of the same luxuries. With that said, you can learn how to increase the value of a manufactured home by simply reading our guide here.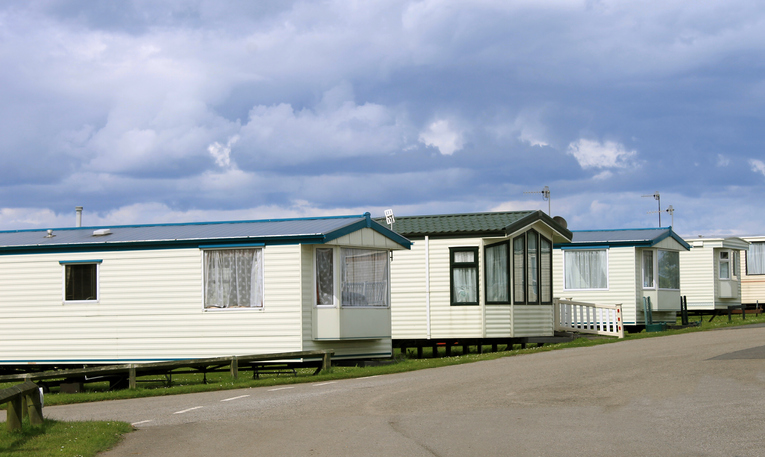 In addition, it is often less expensive to rent a mobile home than many apartments or condos throughout Michigan.
Mobile homes are the perfect choice for young people who are just getting started on their own or people who are retiring and want to downsize their lifestyle to fit their retirement earnings better.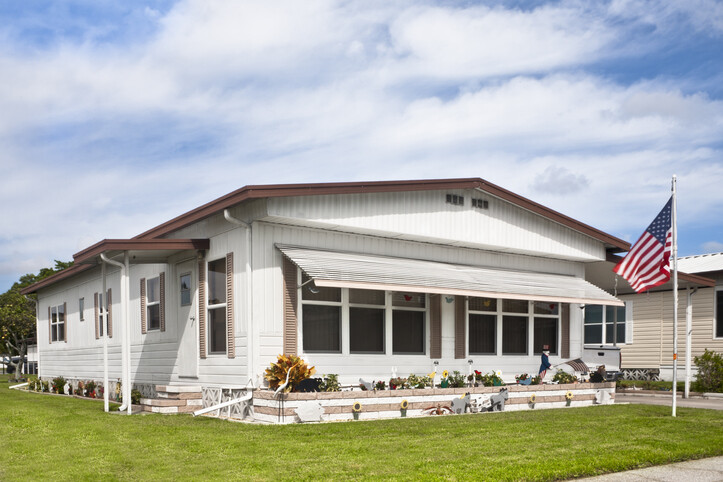 Even people who are simply tired of paying all of the expenses that come with traditional home ownership should consider mobile homes for sale as a way to spend less money per month on their living expenses.
Final Thoughts
When weighing the pros and cons of a double-wide or single-wide mobile home, you really cannot go wrong.
There are many options from which to choose, as well as several great locations.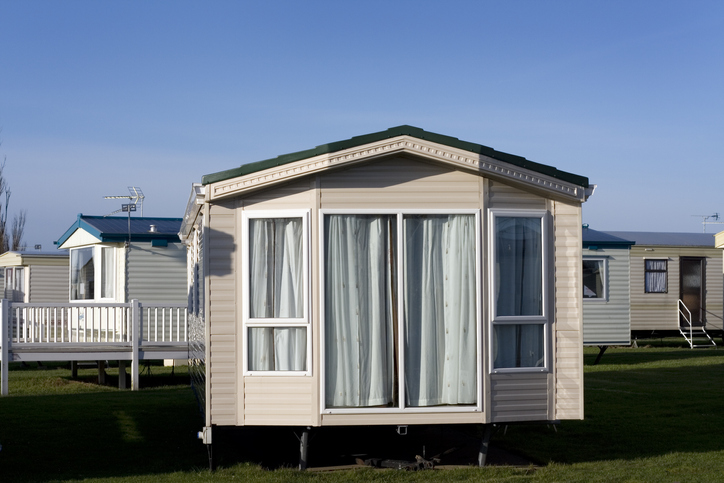 If you are currently looking for a new place to live, choosing a mobile home in Fenton, MI might be the exact place that you have been looking for.
Not that we are biased or anything, but Tyrone Woods Manufactured Home Community is without a doubt the best place to call home.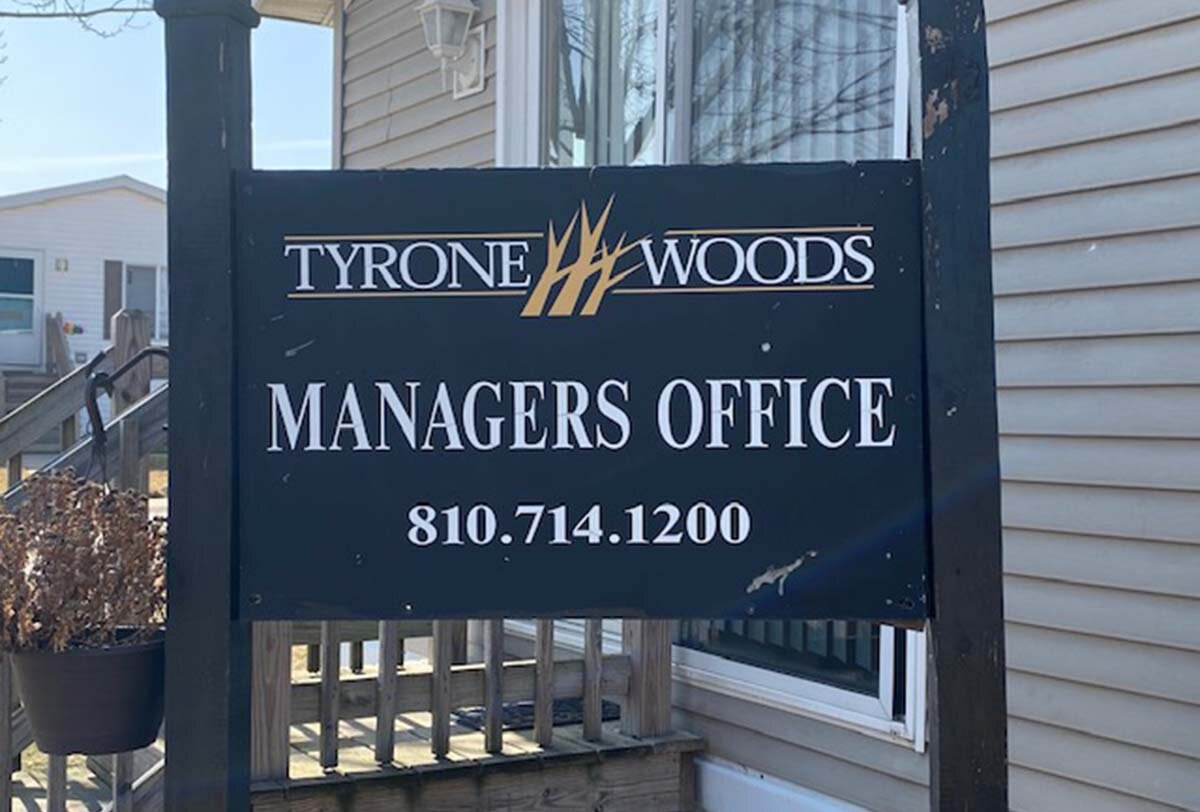 So reach out to us, we have many different manufactured homes for sale in Fenton, MI and mobile homes for rent in Fenton, MI available.
See you soon!